Alvin and the Chipmunks 2 (Alvin and the Chipmunks: The Squeakquel) - in Paris, on the eve of the concert, suddenly were seriously injured David Seville (Jason Lee) went to the hospital, and chipmunks Alvin (Justin Long), Simon (Matthew Gray Gubler) and Theodore (Jesse McCartney) left in the care of his cousin Toby (Zachary Levi). Toby is studying at university. And the Chipmunks with him dip into the atmosphere of a student by showing everyone that they feel it like a duck to water. But suddenly, out of nowhere, in their lives, there were three singing chipmunks-girl. Again, start the romance and adventure.
US 2009
Director: Betty Thomas
Starring: Jason Lee, Justin Long, Matthew Gray Gubler, Jesse McCartney and others.
Produced by Ross Bagdasarian, Sr. ml., Michele Imperato, Janice Carmen
Operator: Anthony B. Richmond
Writers: Jon Vitti, Jonathan Aibel, Glenn Berger
Composer: -
Premiere (World): December 21, 2009
Premiere (RF): December 24, 2009
Budget: -
Poster for the film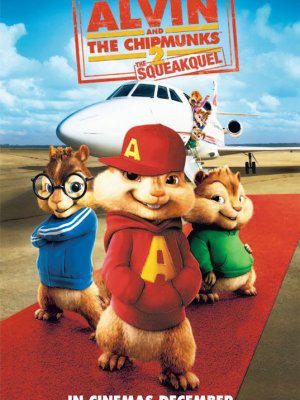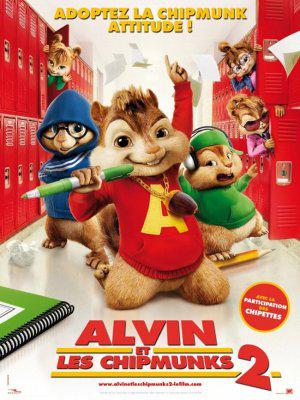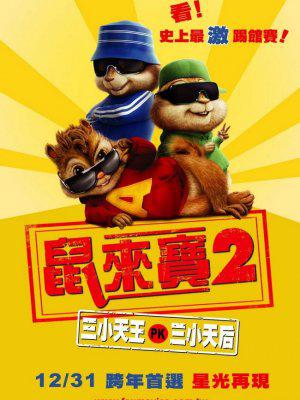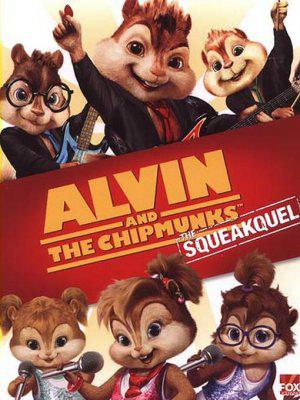 Stills from the film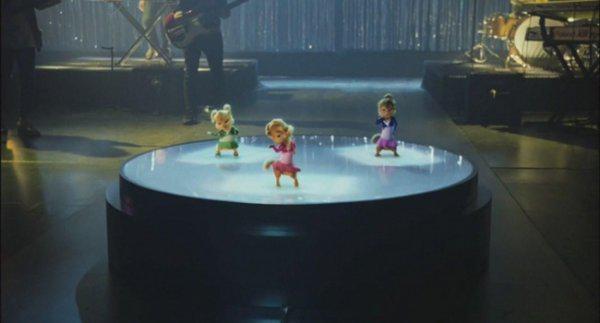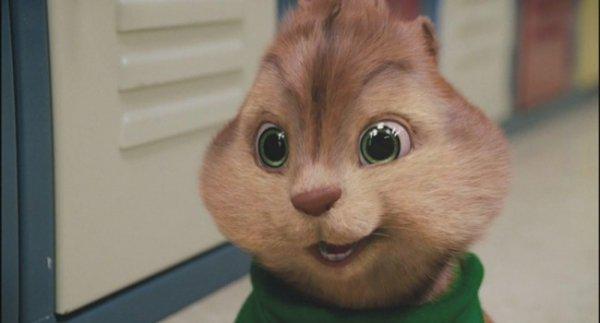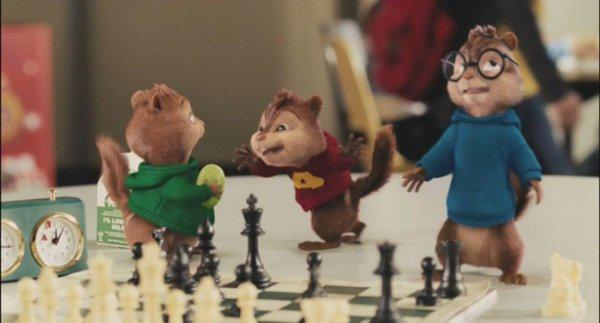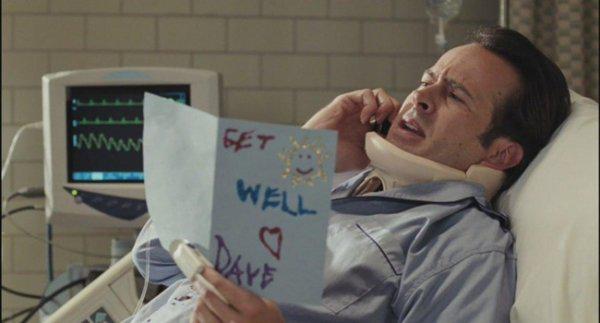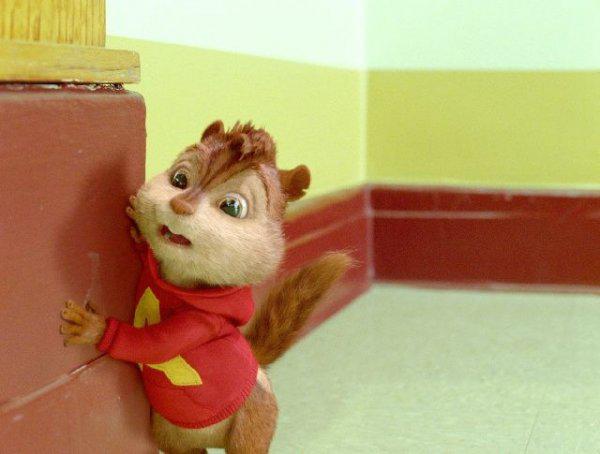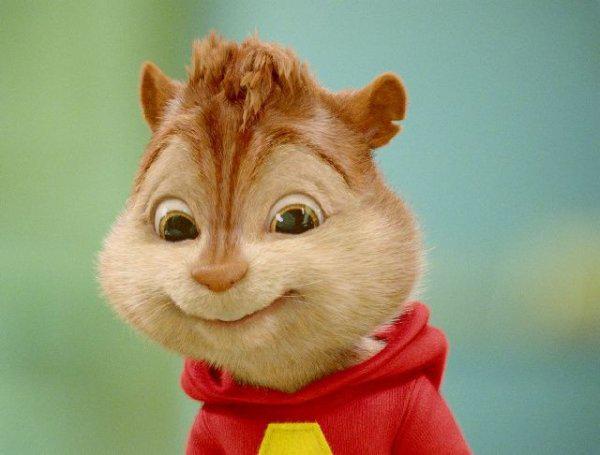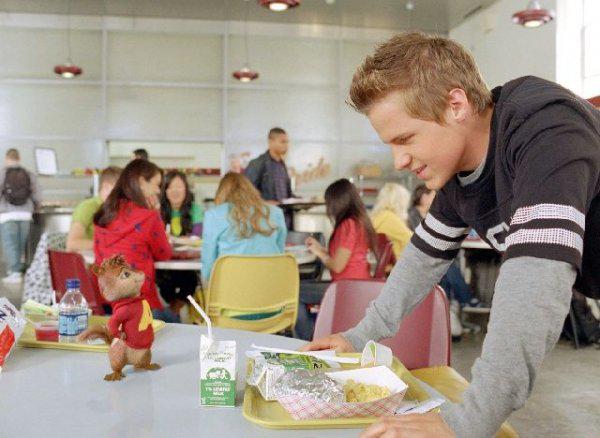 The Chipettes feat. Queensberry - The Song (An official video) - Alvin and the Chipmunks 2
Do not have time to get out cartoon and game on Nintendo Wii is already there. Sing and dance together with the chipmunks