The network has the first television video film "Tron: Legacy» (Tron Legacy) directed by Joseph Kosinski.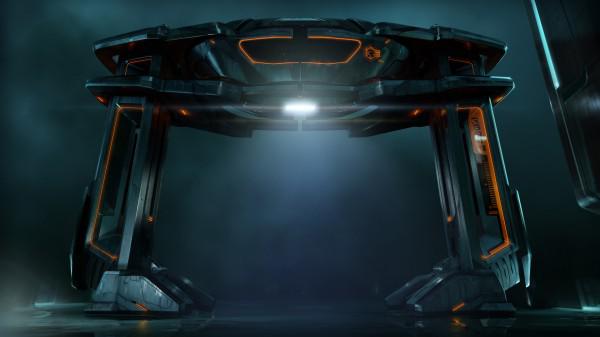 Another video about the expected fi film the end of 2010. The main character gets into the virtual world of the network, from which it will not be so easy to get.
Let me remind you that the premiere of the film will take place on December 15, 2010.