In London awards ceremony held by fashion magazine world number one «Harper's Bazaar».
The main prize went to a female photographer Sam Taylor-Wood (Sam Taylor-Wood), who became known for his work entitled "Crying Men».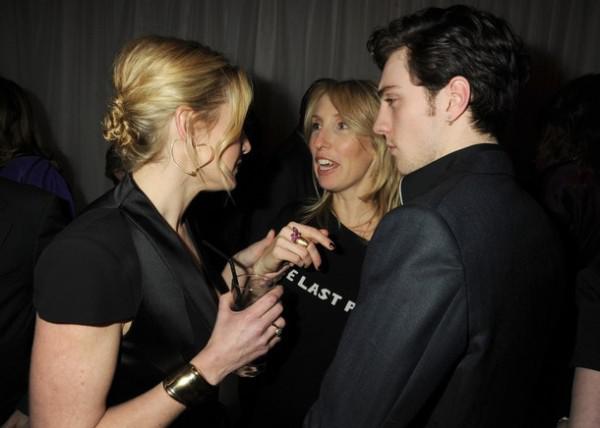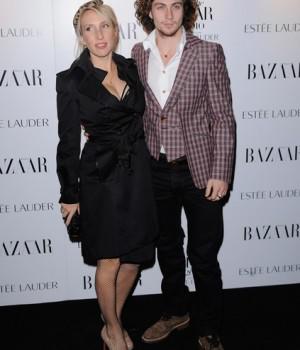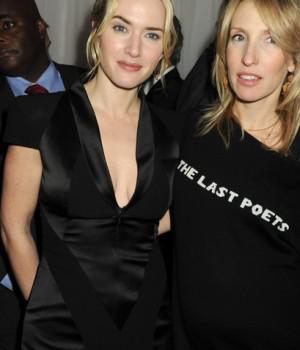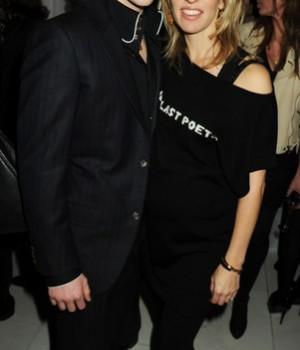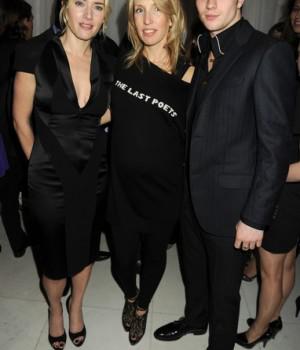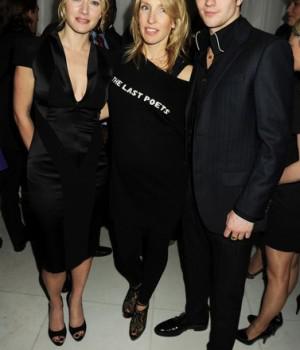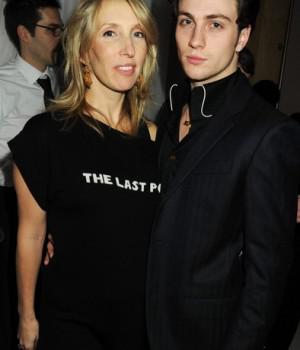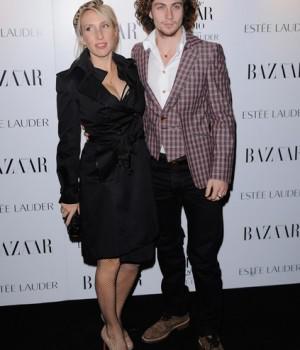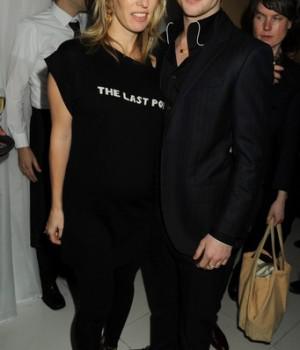 "Fashion designer of the year" has been recognized as the creative director of the fashion house Chloe - Khan MacGibbon (Hannah MacGibbon), did not attend the ceremony. The only man who marked the magazine became Manolo Blahnik (Manolo Blahnik), received the award "Man in the women's world».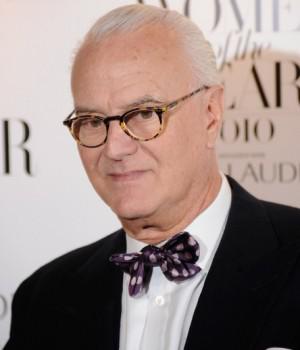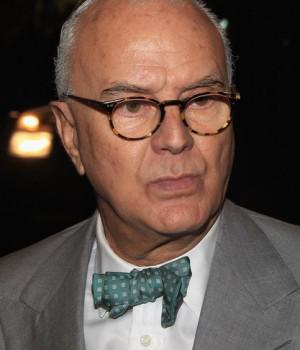 Emma Thompson (Emma Thompson), best known for her role in the TV series "Nanny McPhee," she won the award "Role Model».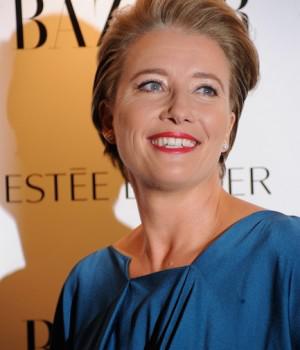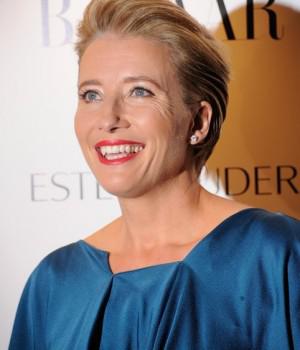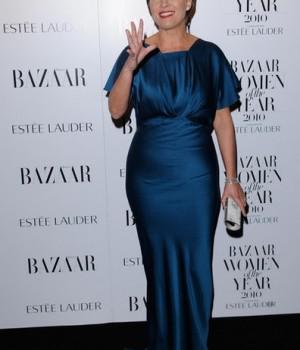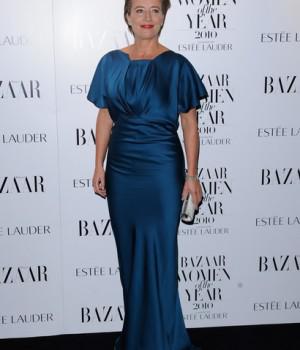 In the category "Lifetime Achievement" magazine said the former singer Eurythmics - Annie Lennox (Annie Lennox).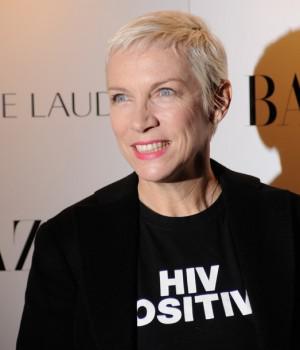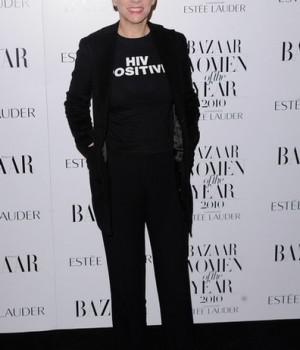 But the prize "Inspiration of the Year" received supermodel Natalia Vodianova. In this decision the editorial office has inspired philanthropy Russians.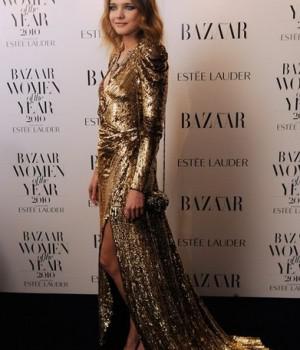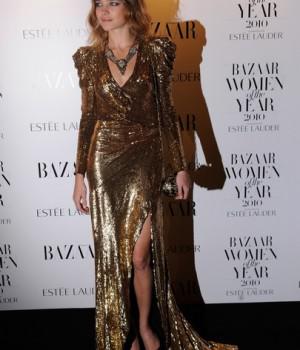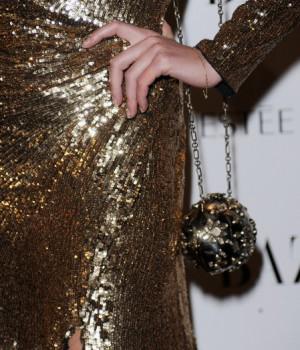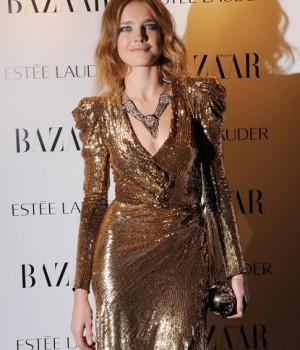 Also, as many as five women were recognized as winners in the category "International women's influence": the wife of the King of Jordan - Rania, TV star Christiane Amanpour, wife of the former prime minister - Sarah Brown, model Christy Tarlingon and designer Donna Karan. But, apparently, because of his great influence, the ladies were unable to personally receive the award. And in general, as always, are the premium collected lot of celebrities.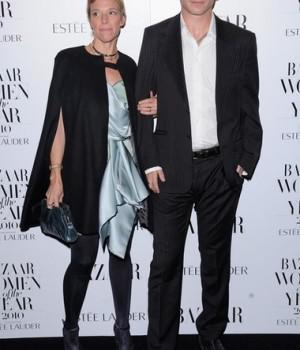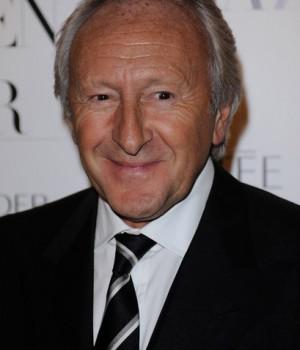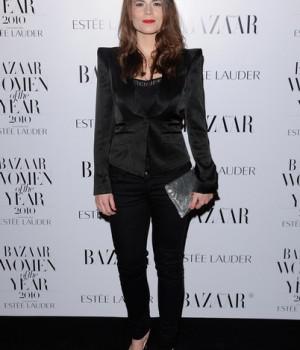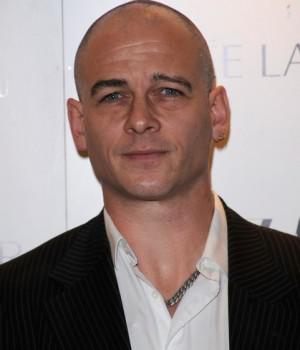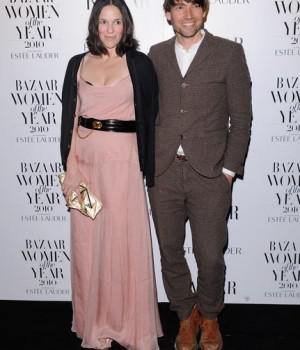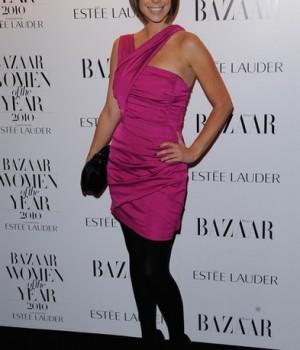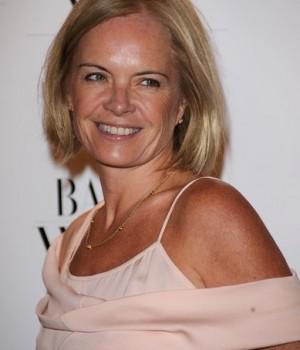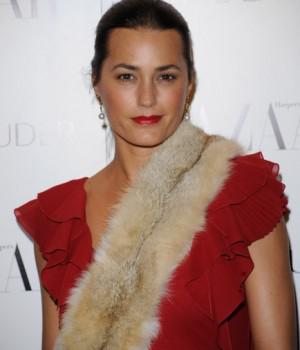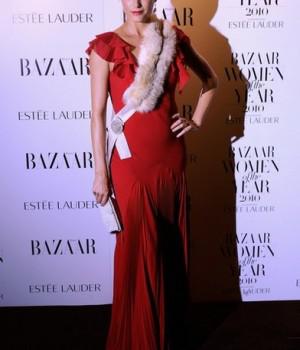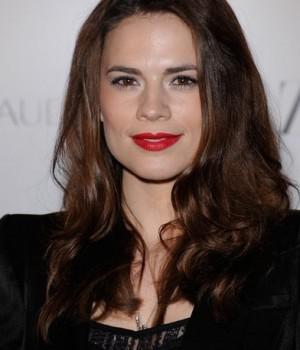 Photo: Getty Images