In the Brazilian capital carnival kicked off the second-largest in the country Fashion Week. First place still holds «Sao Paulo Fashion Week». Some designers involved is not the first time, and some made their debut.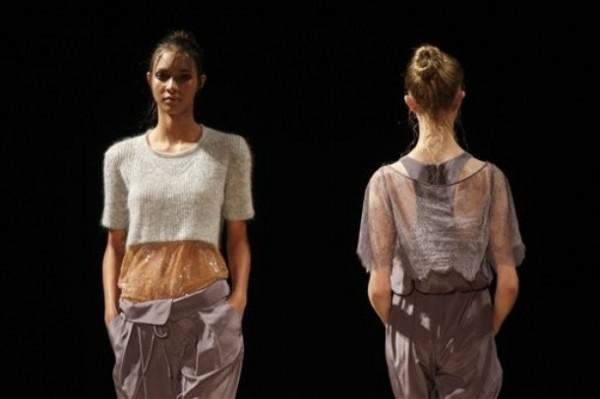 Today «Fashion Rio Winter 2011" reached its equator, which means that half of the collection has delighted spectators. We offer to you briefly acquainted with the work of leading designers' country, where so many wild monkeys. " Models, by the way, too, were not the last tier, so some may seem familiar to you. Let's start with a colorful collection of Mexican designer Alessa Casati (Alessa Casati). Its incredible combination of colorful bright colors with black chiffon most memorable.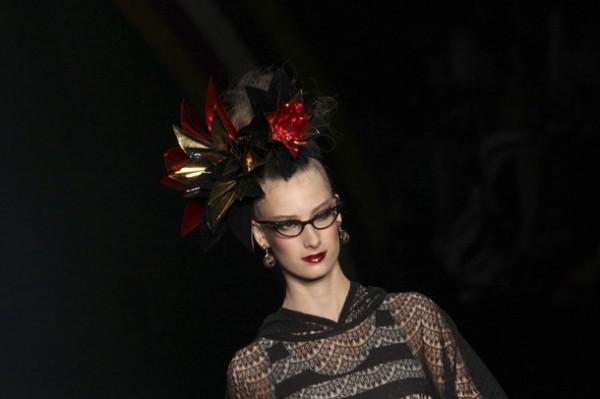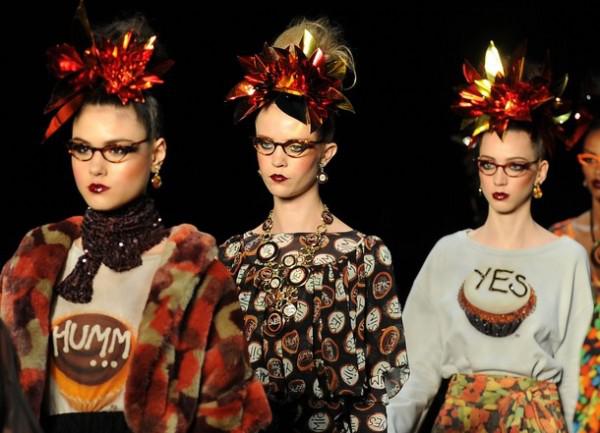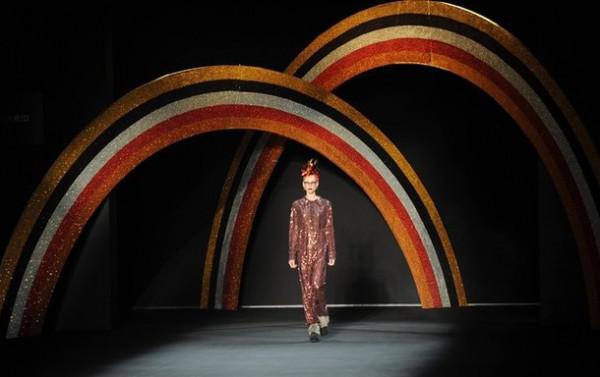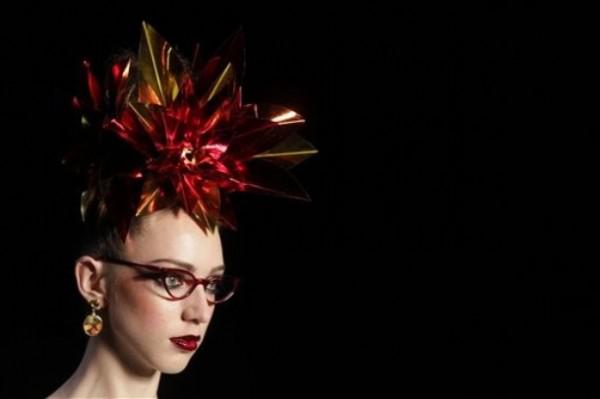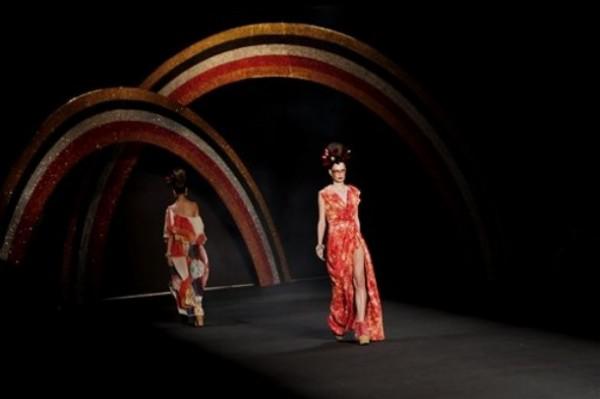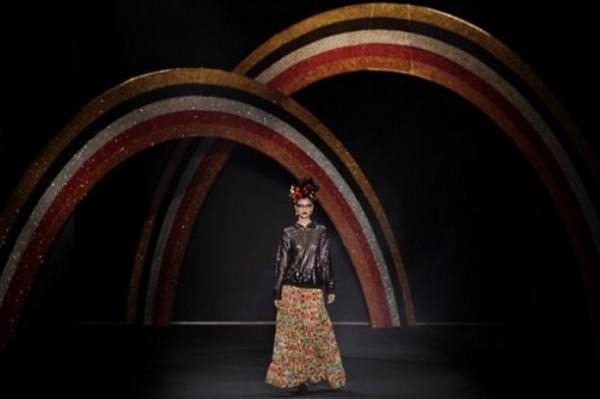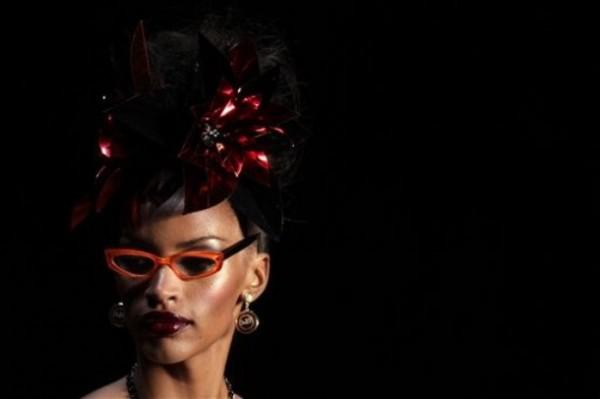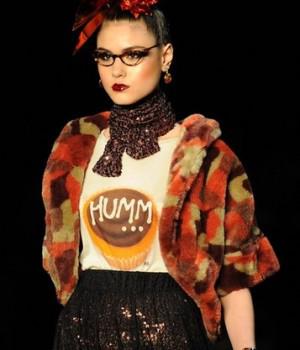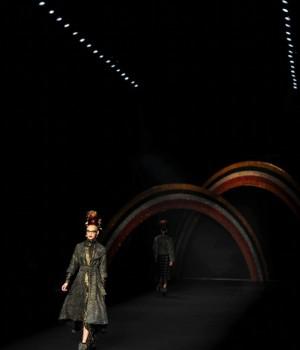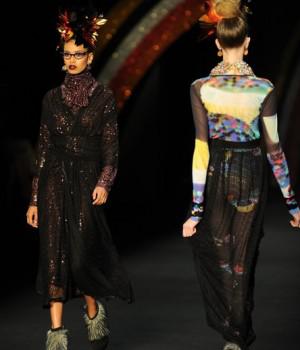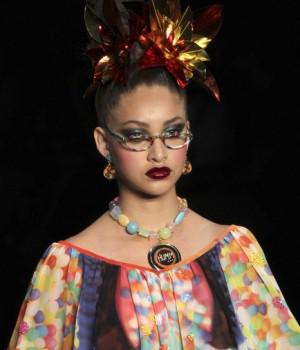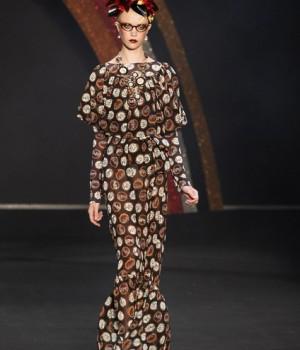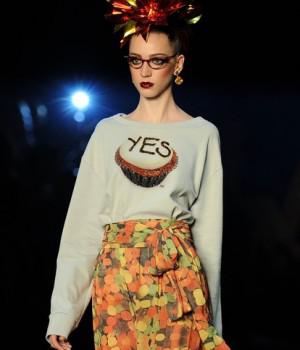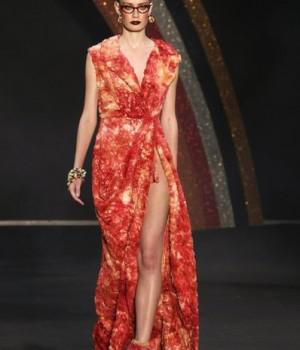 Light and delicate shades present clothing collections by Brazilian designer Maria Bonita Extra and well-known local brand Acquastudio.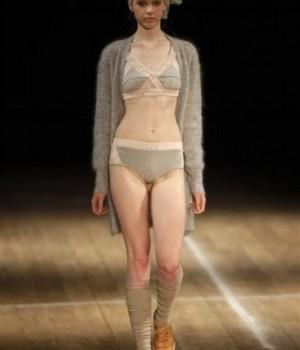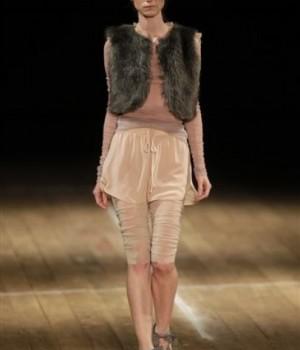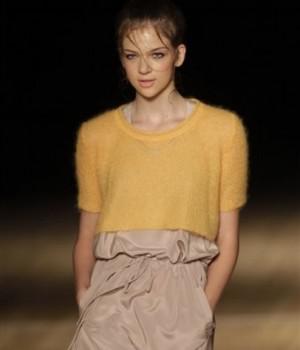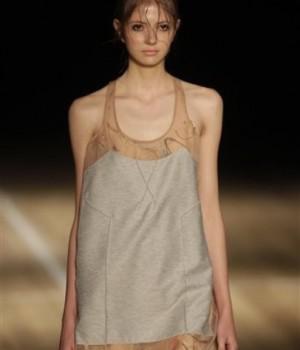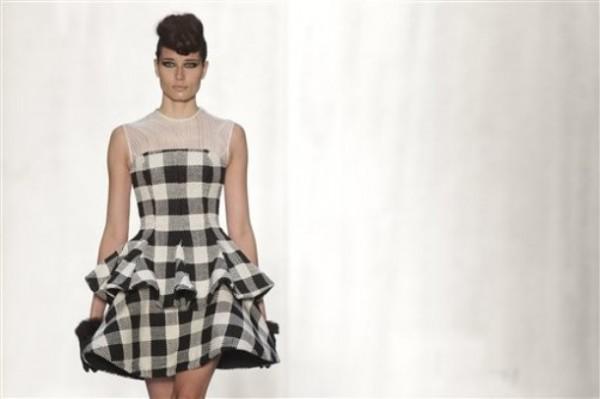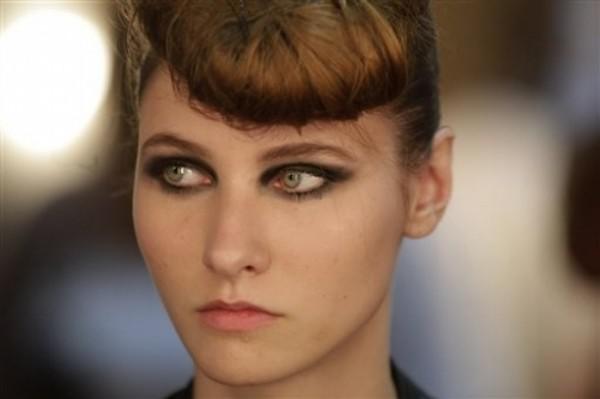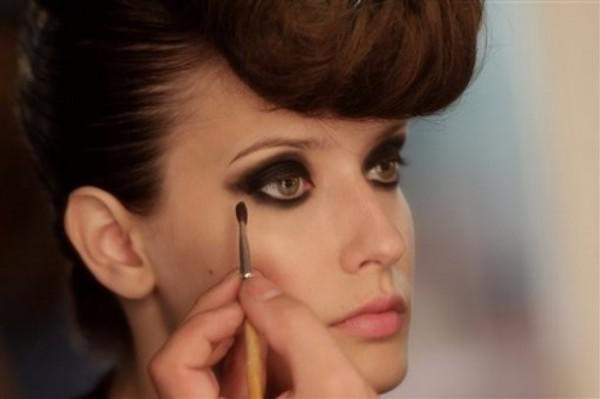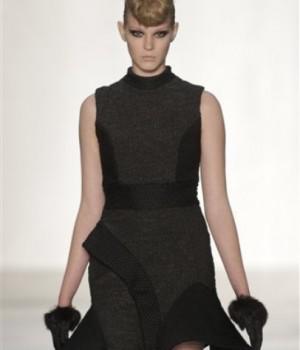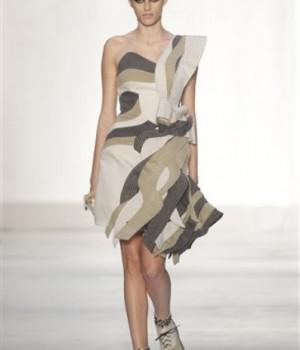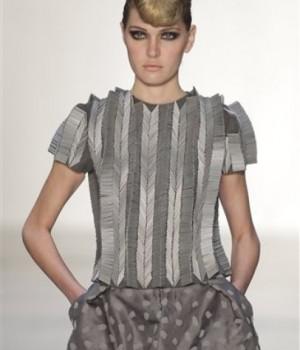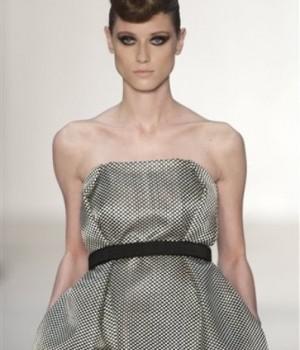 The audience welcomed with enthusiasm the latest work Filhas de Gaia and Coven.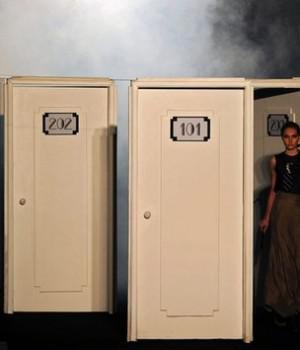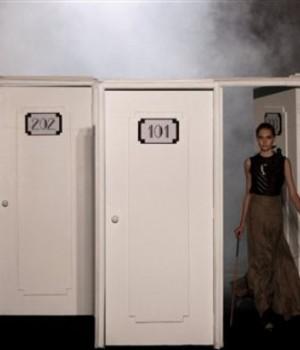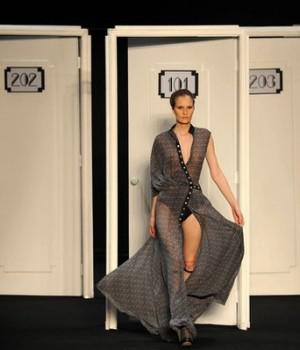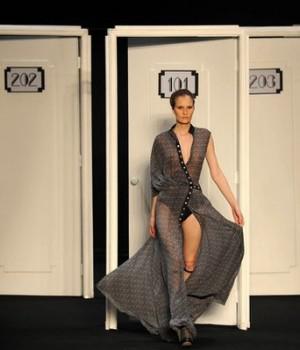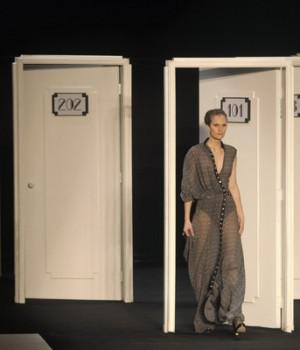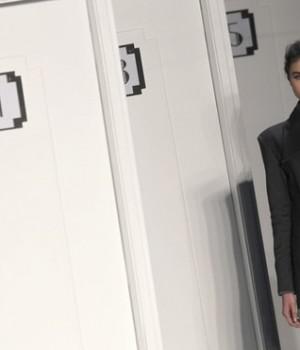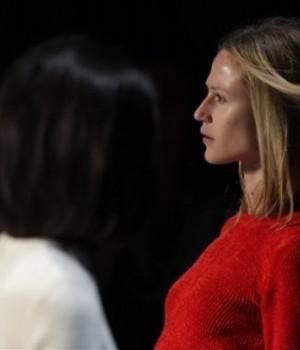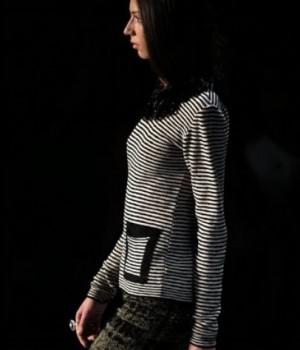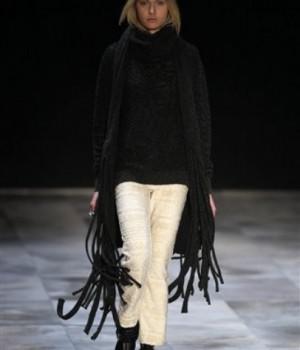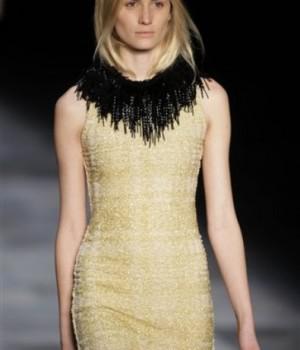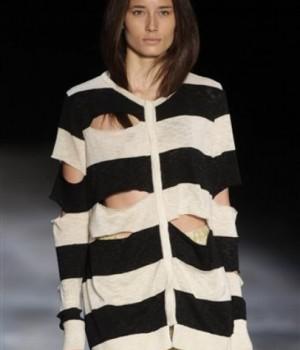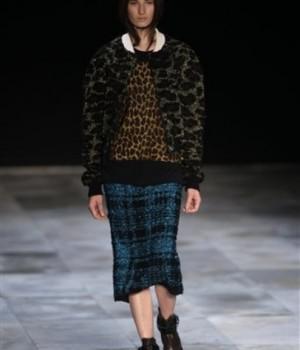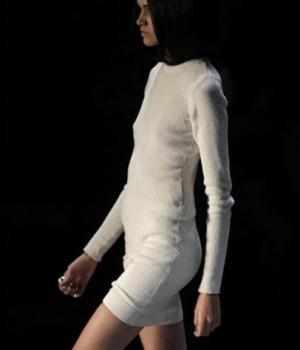 Photo: AP, Getty Images, Reuters