Weekend - a great way to relax and not think about anything trivial. Let us, and we will not overload you and try to bend the line to continue the positive. In the world of festivals, sporting events and much more.
Pupils have lunch at the playground in elementary school, Fengbey, China.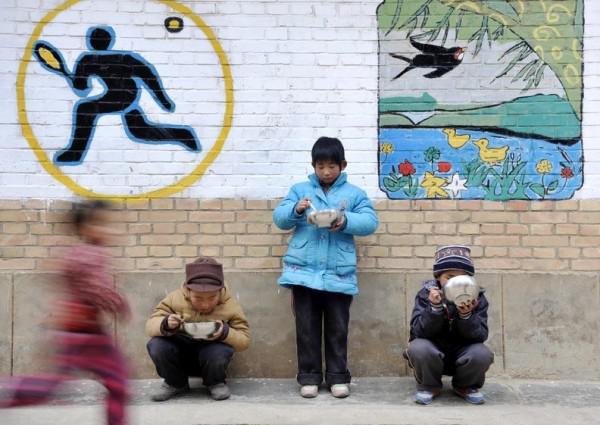 Member carnival spring meeting in the Czech countryside Vortova.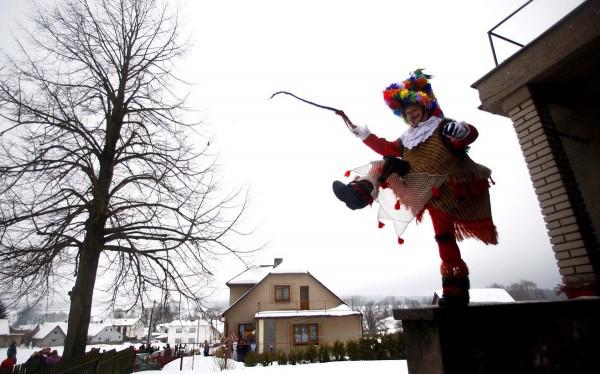 Bulgarian ultra-nationalists march took place today in honor of the legendary General Hristo bows, Sofia.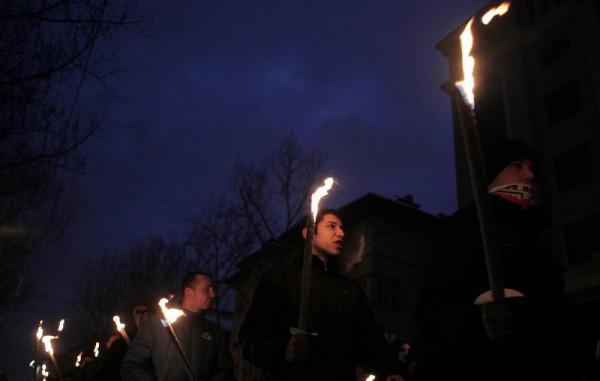 Residents of Myanmar's Irrawaddy river crossing by boat during the return trip to the local market.
Fire-eater on Shivaratri festival in Jammu, India.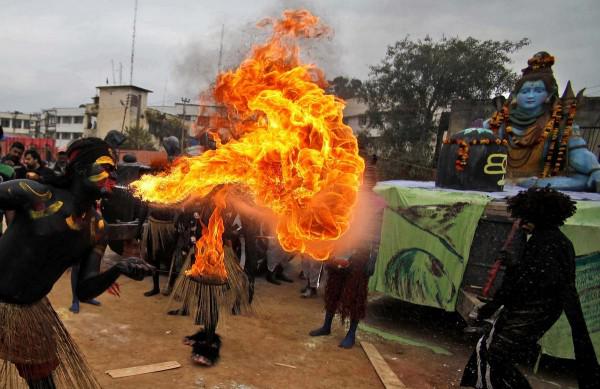 Required participant of the festival - a man dressed in a suit of the god Shiva.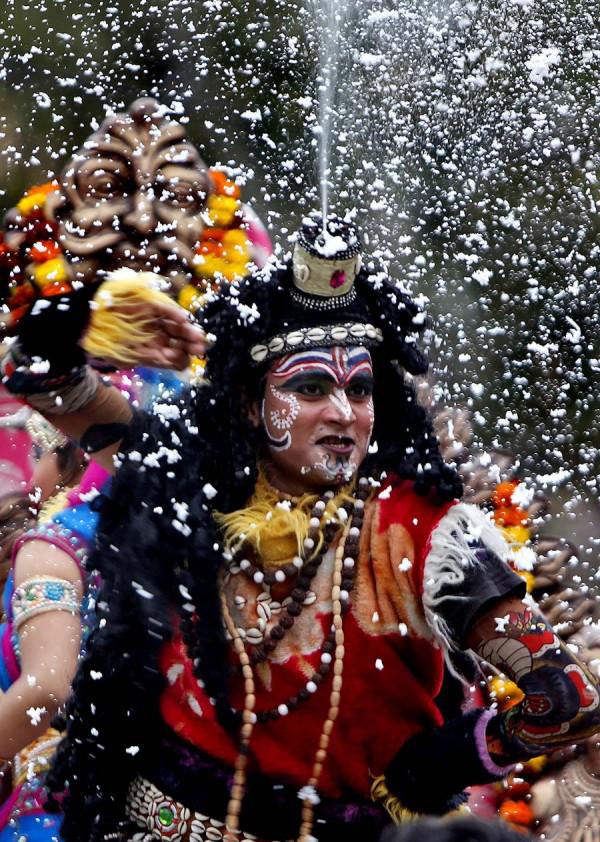 Funny competitions were held in the Chinese Hefei. Couples must pass the maximum distance, while kissing.
Brossard Taylor takes part in the 128-m account rodeo «Silver Spurs» in Orlando, Florida.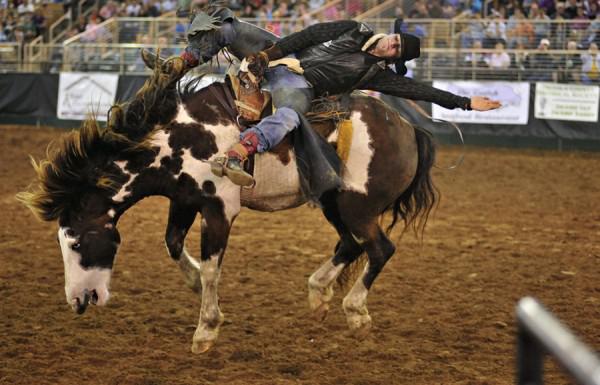 Here's a karate football has not helped Angel Martinez of "Blackpool" in the FA Cup against "Everton". His club lost with a score of 0: 2.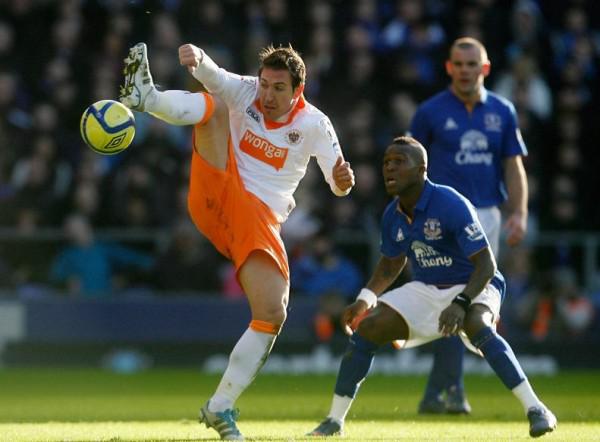 Fans of "Rangers", despite the club's financial problems and even loss of supernumerary "Kilmarnock" in the championship of Scotland, continue to believe in the team.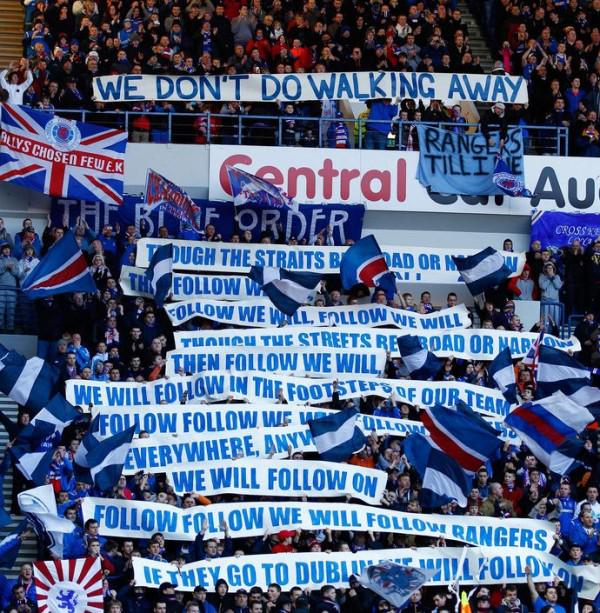 Kevin Grosskreutz of Dortmund "Borussia" thanks fans after winning the match in Berlin "Hertha". Kevin was able to score the winning goal only and that has enabled the club even more confident to take first place.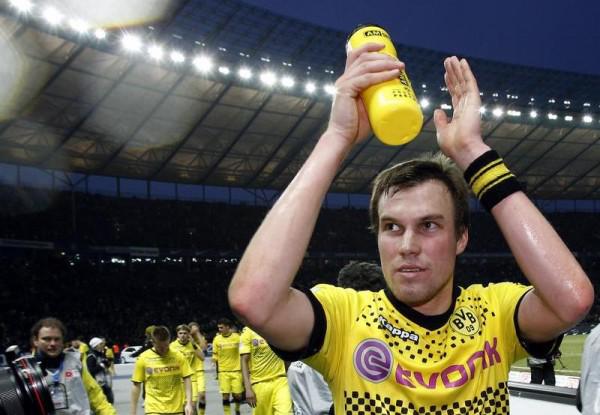 Guus Hiddink has already started coaching in Makhachkala "Anji". Over 10 million euros per year and does not agree to this :)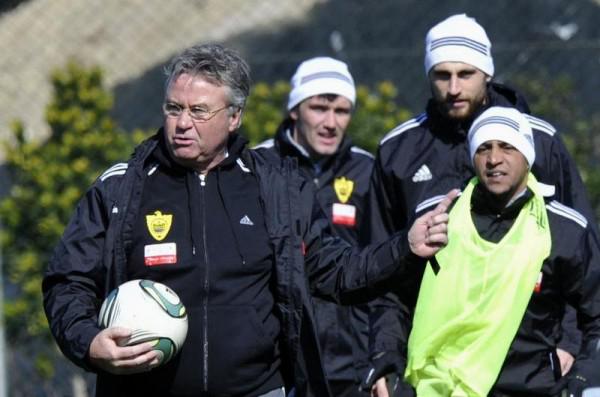 Young surfer on the beach in San Clemente, California, decided in such a way to spend time in the early morning of the day.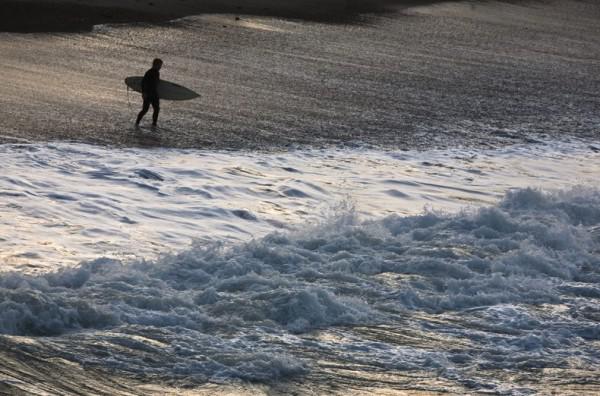 Here's a fries participated today in the race for Mountain bikes «GP St. Sylvestre »in Switzerland.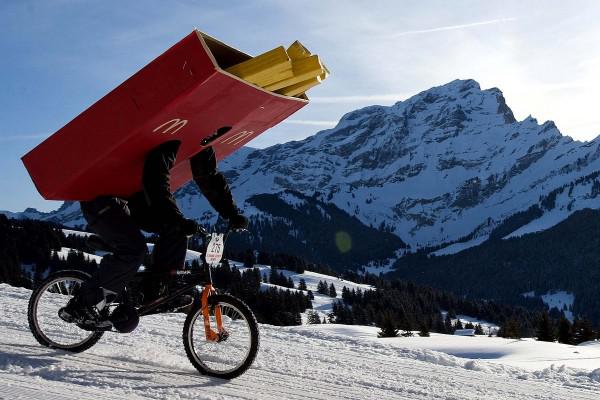 David Beckham led his three sons to a basketball game, "Los Angeles Lakers" against "Phoenix Suns", Los Angeles, USA.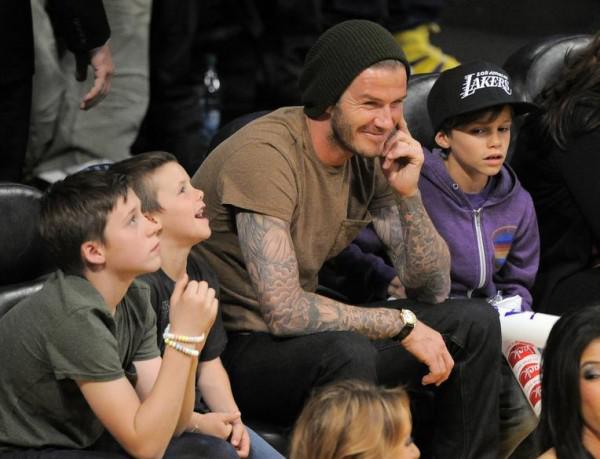 Samba dancers demonstrate the school 'Mancha Verde "at the opening night of the carnival in Rio de Janeiro, Brazil.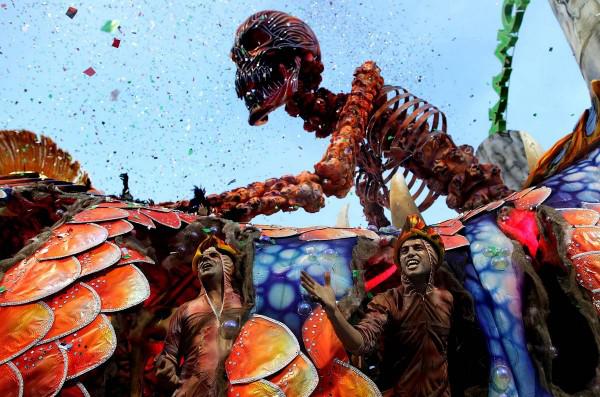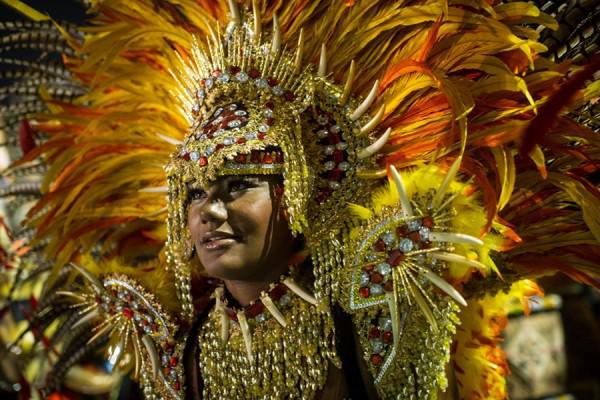 Carnival procession in Lotshentale, Switzerland. About a hundred marchers walking around the village and scare their inhabitants.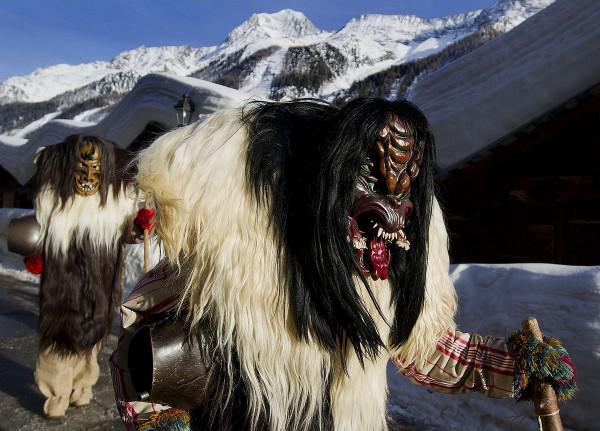 Another carnival held in Nice, France.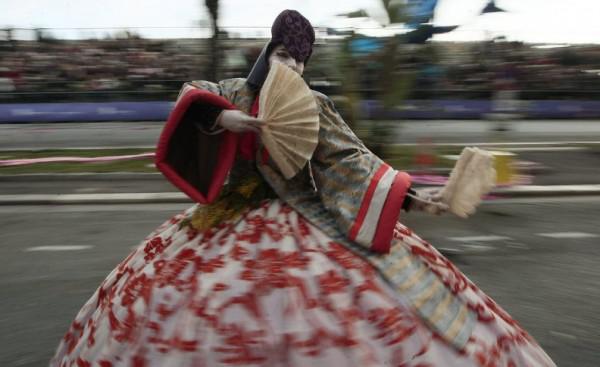 Masks in anticipation of their respective owners in one of the many shops in Venice, Italy.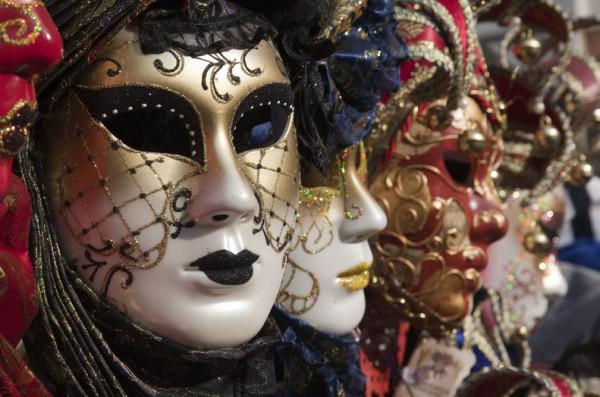 London Fashion Week continues, UK.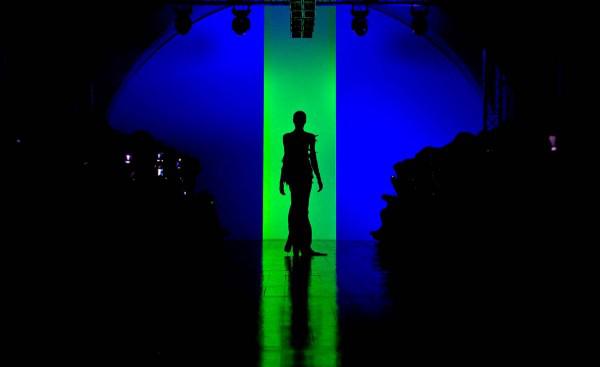 Photo: AP, Getty Images, Reuters