Beijing is miniature park that bears the official name of the Peace Park. Here are a variety of attractions from all corners of our planet.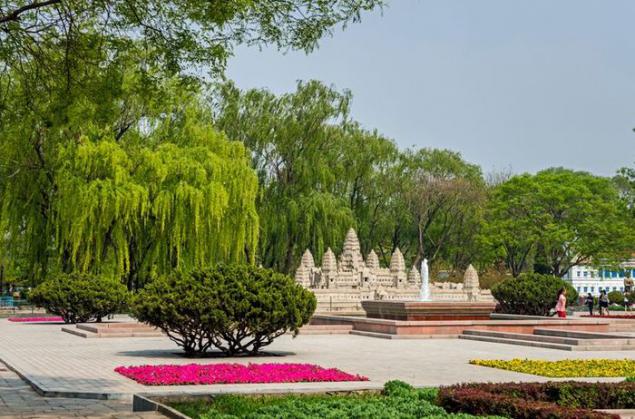 With these parks a different story altogether. In the world a lot of them, but the best known to me - miniature park in Belgium. I am as I can remember, always wanted to go there. And something like that I saw in Beijing and ... upset. Once on the other things are not represented. Although it may in Belgium and interesting.
In the park (as in all the other interesting places in Beijing / China), many Chinese. Quite difficult to photograph an object that is not next to him was a Chinese
At the beginning of the park attractions are located in Russia, or rather the Red Square in Moscow. And that immediately catches the eye? Quality. That's what I did not like in the park the most. Objects were some unreal ... (although it is understandable), I would describe them in one word - Chinese. Although some models really admired: very detailed treatment, see everything to the smallest detail. And some are made anyhow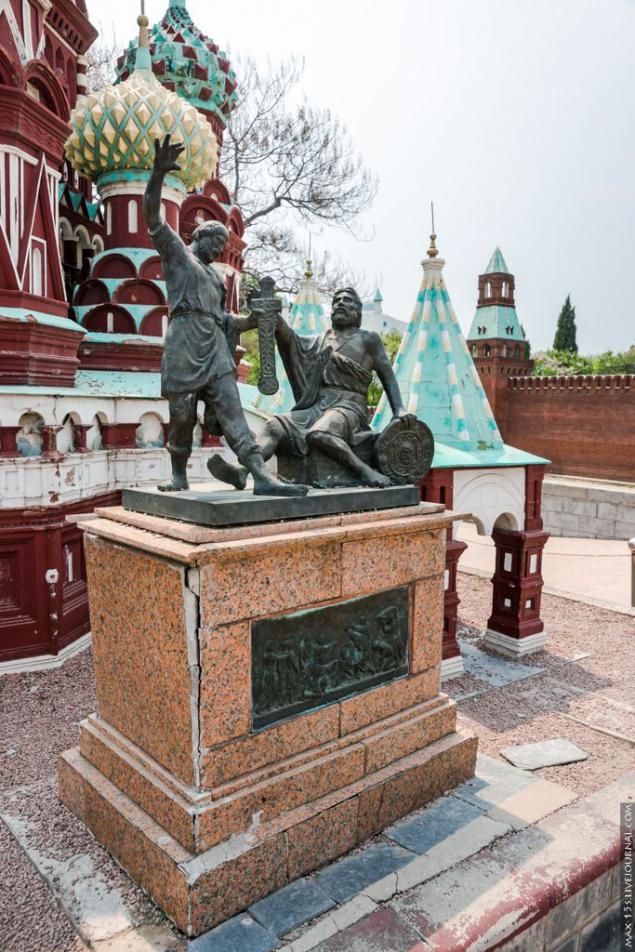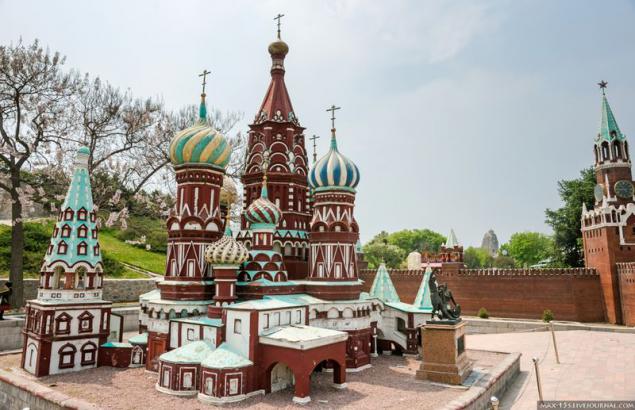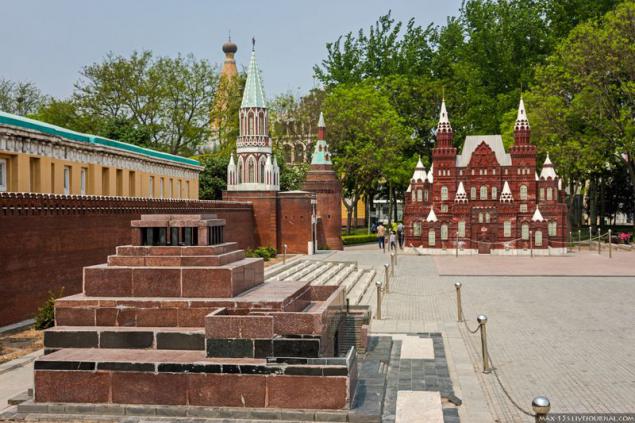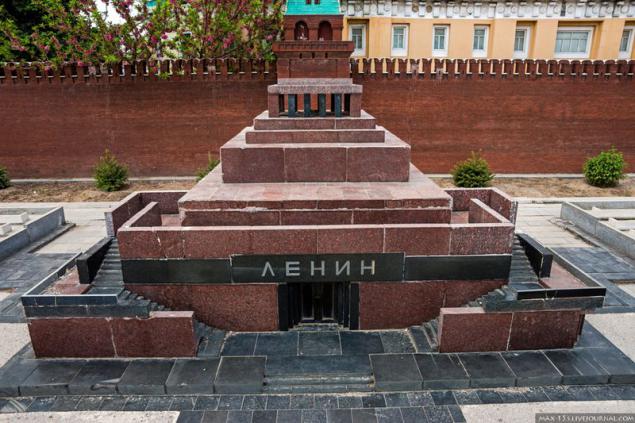 Worst of all is made of Manhattan. A feeling that it was cut out of cardboard)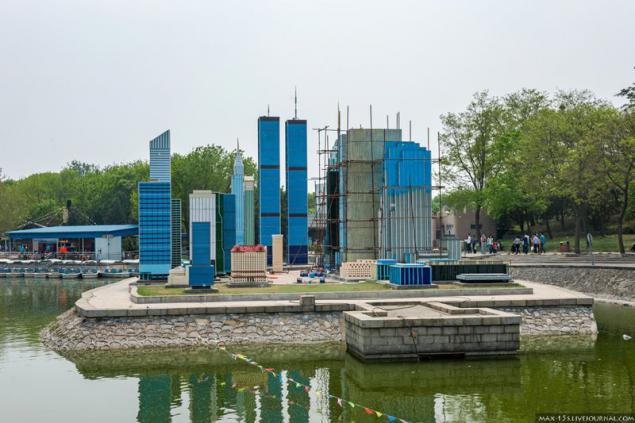 The Golden Gate Bridge in San Francisco, USA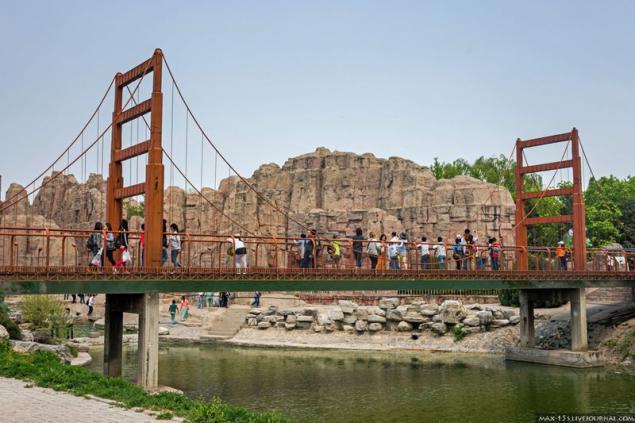 Statue of Liberty in New York, USA
Niagara Falls.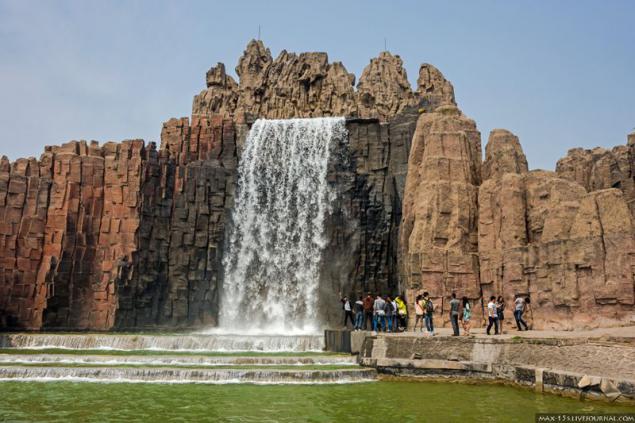 The Capitol, Washington, USA. Here it is very nicely done. In general, American attractions like something a lot in the park, and they are large in size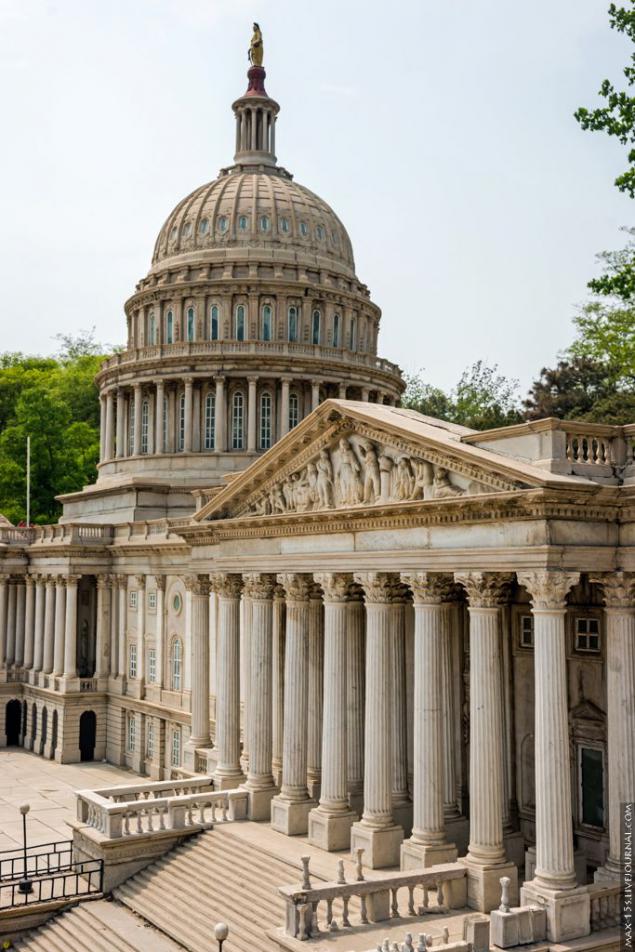 White House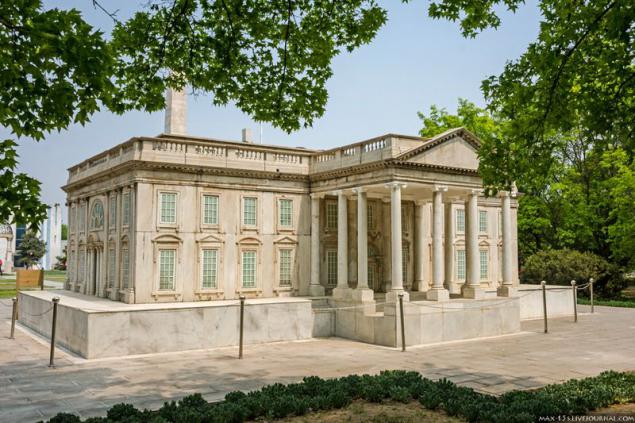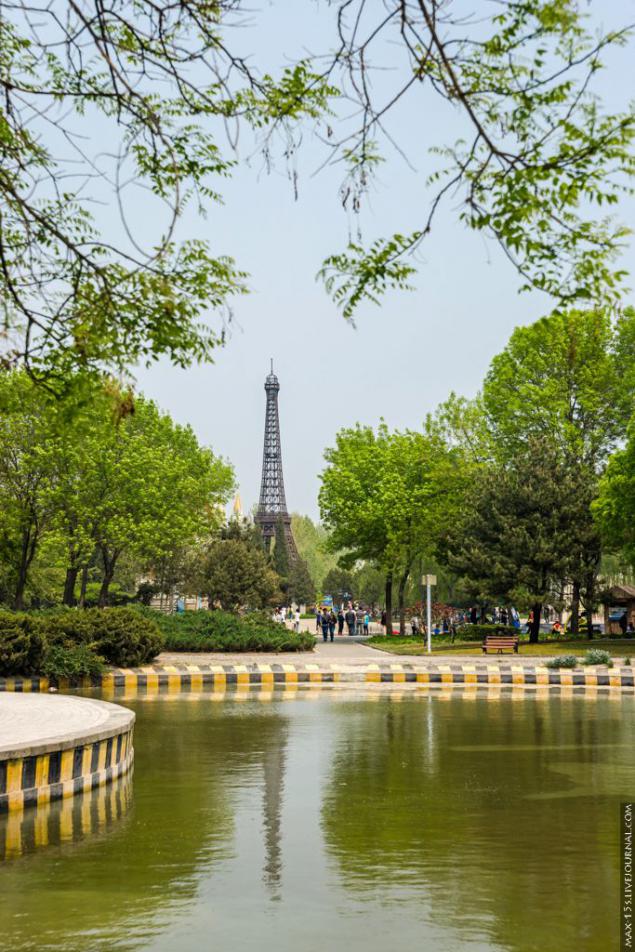 In the background, the pyramid of Kukulkan in Mexico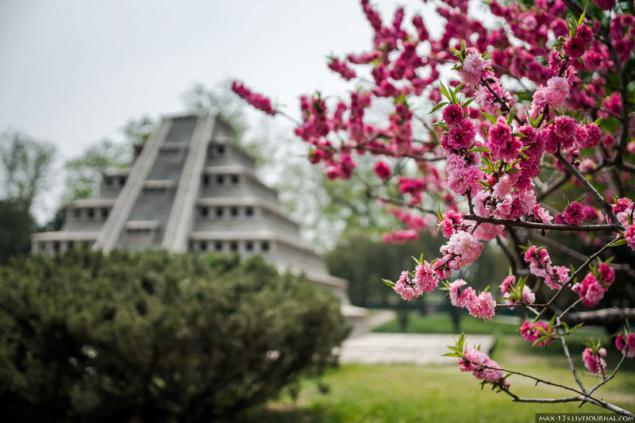 Tower Bridge in London. It looks like a toy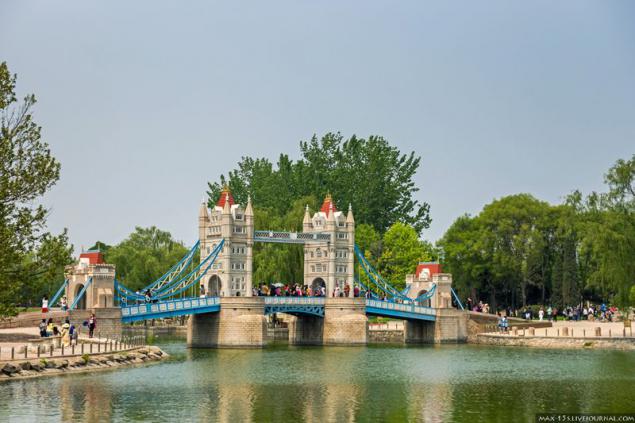 Egypt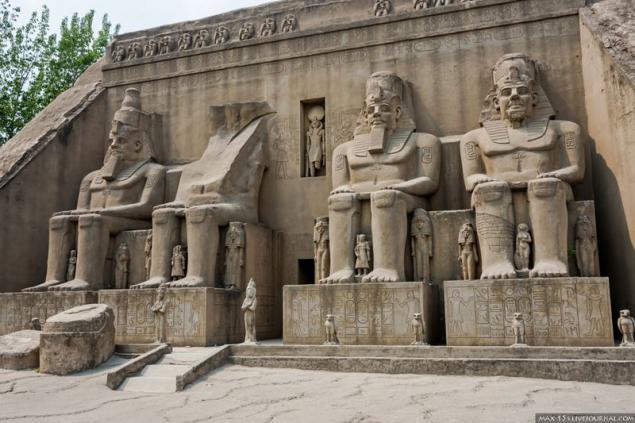 For 10 yuan (50 rubles) can change clothes here in such suits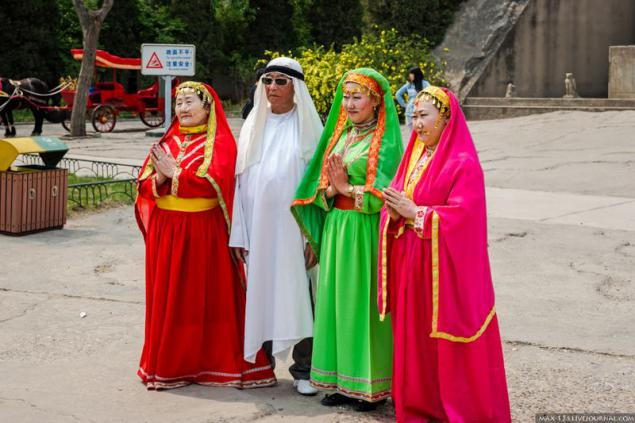 And, you can take a picture with an elephant, a camel and forgot who)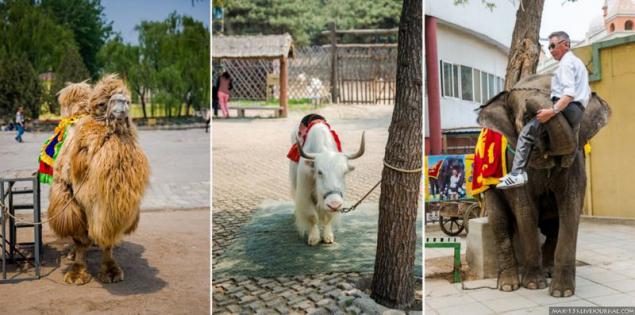 Well, another small digression. Almost every park has a seating Beijing amusement, even a very small one. Some Chinese feature)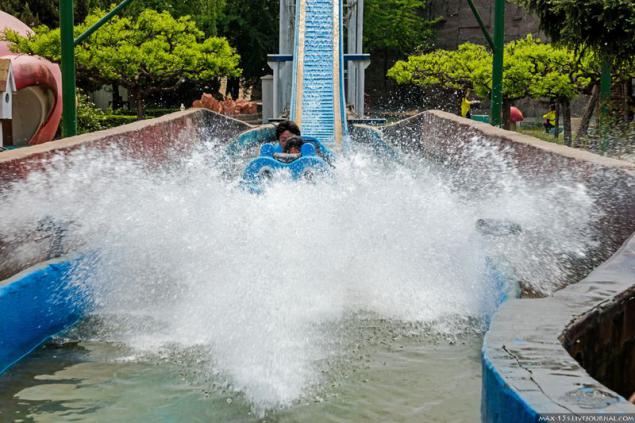 Egyptian pyramids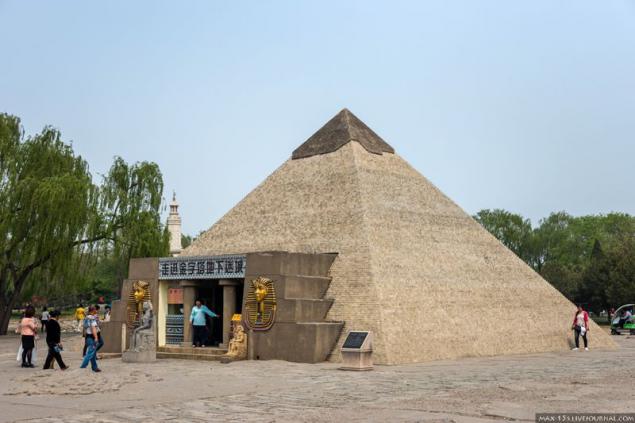 In my opinion, this is the Lighthouse of Alexandria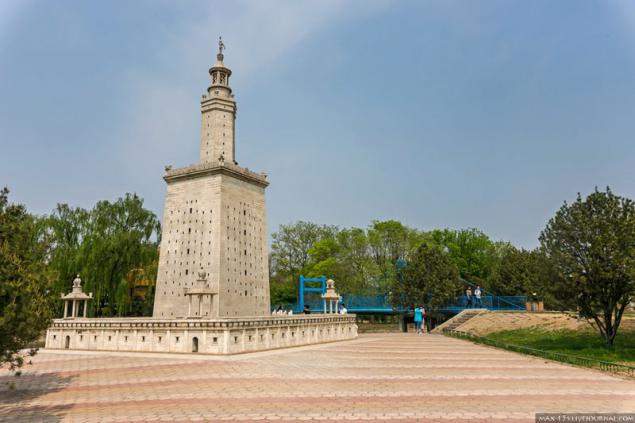 This Trojan horse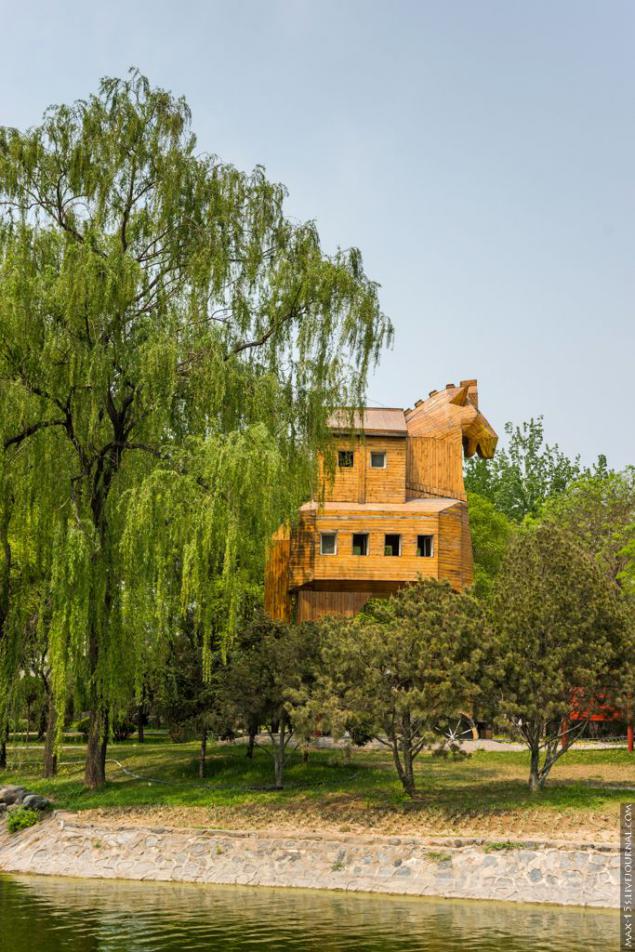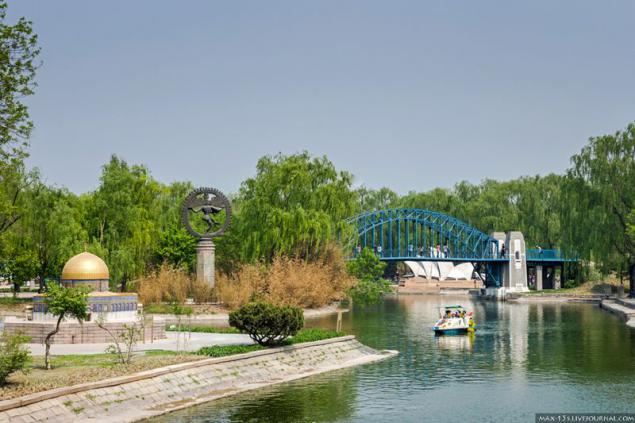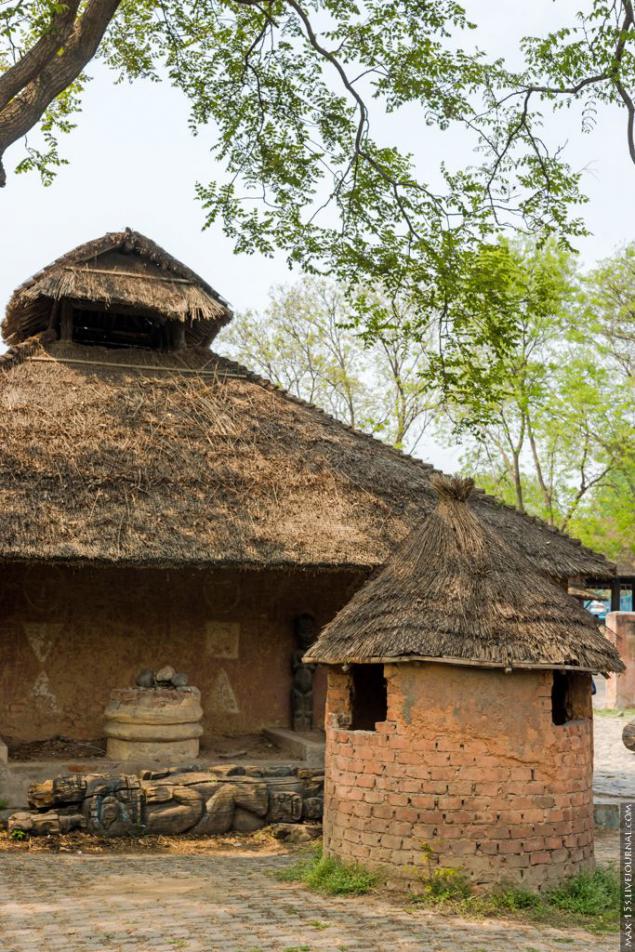 Easter Island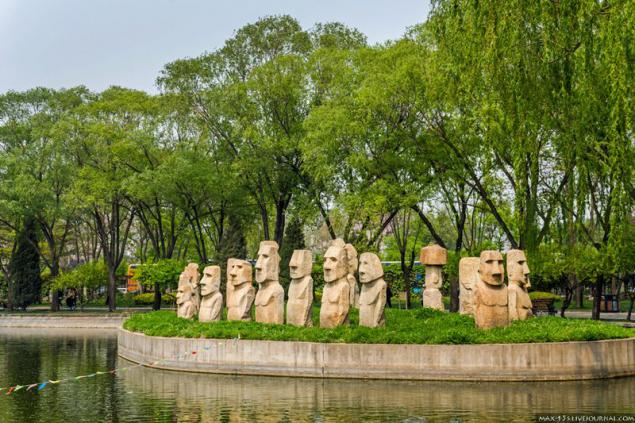 And in every Chinese park, where there is a pond or lake, in most of these water bodies floating pile of fish. And no it does not catch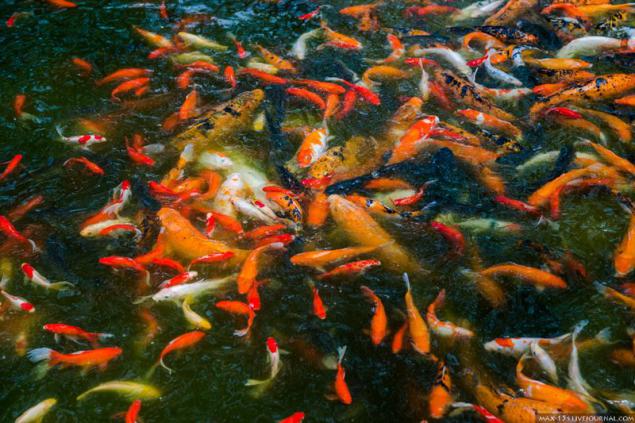 Opera House in Sydney, Australia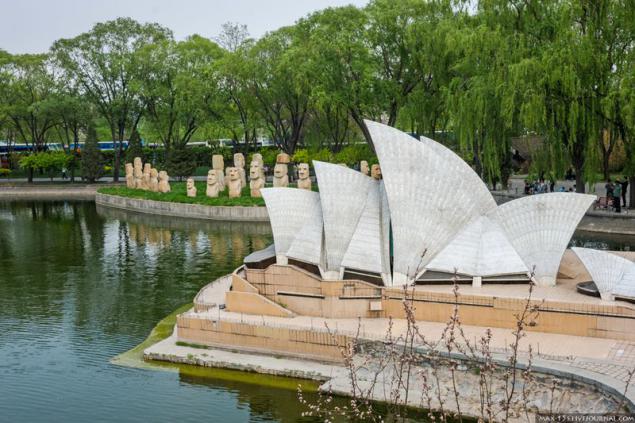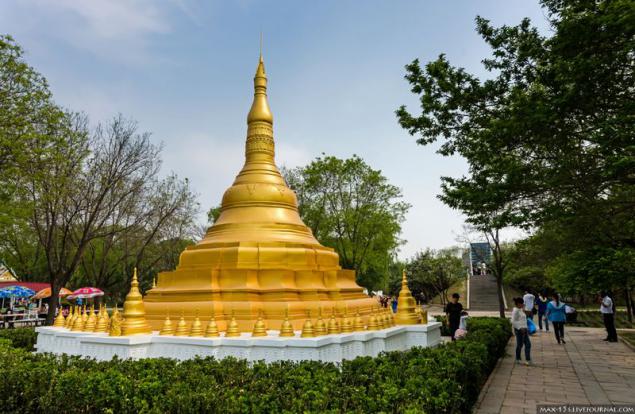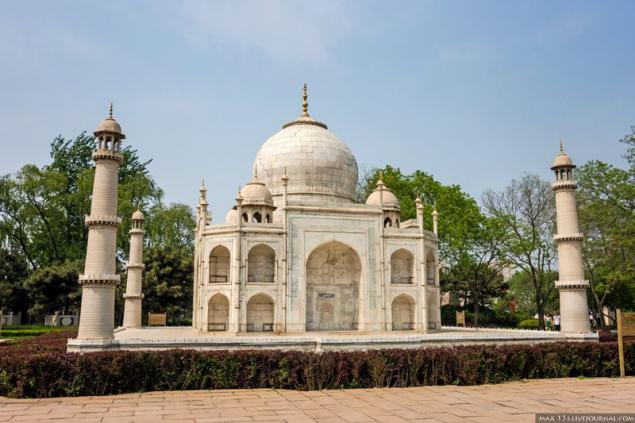 This is Thailand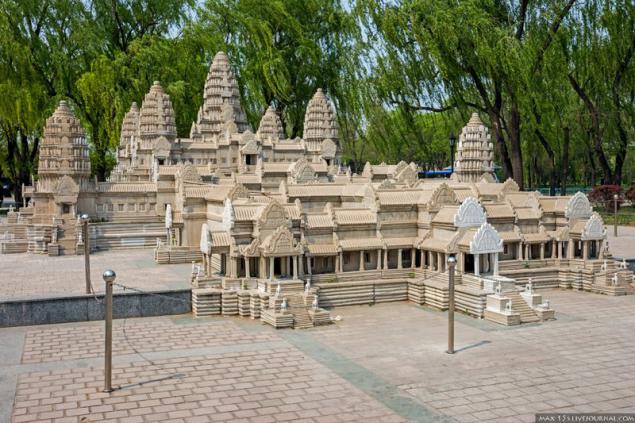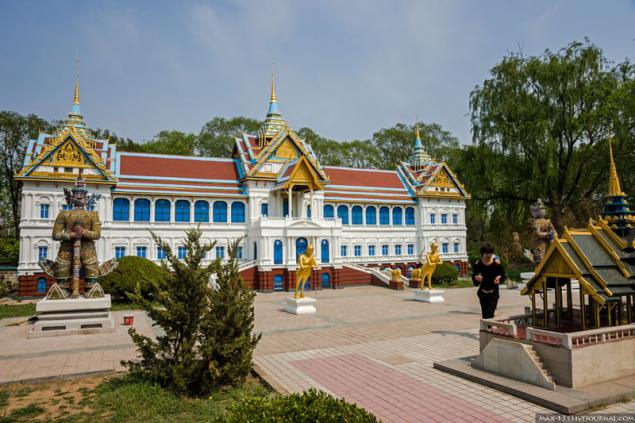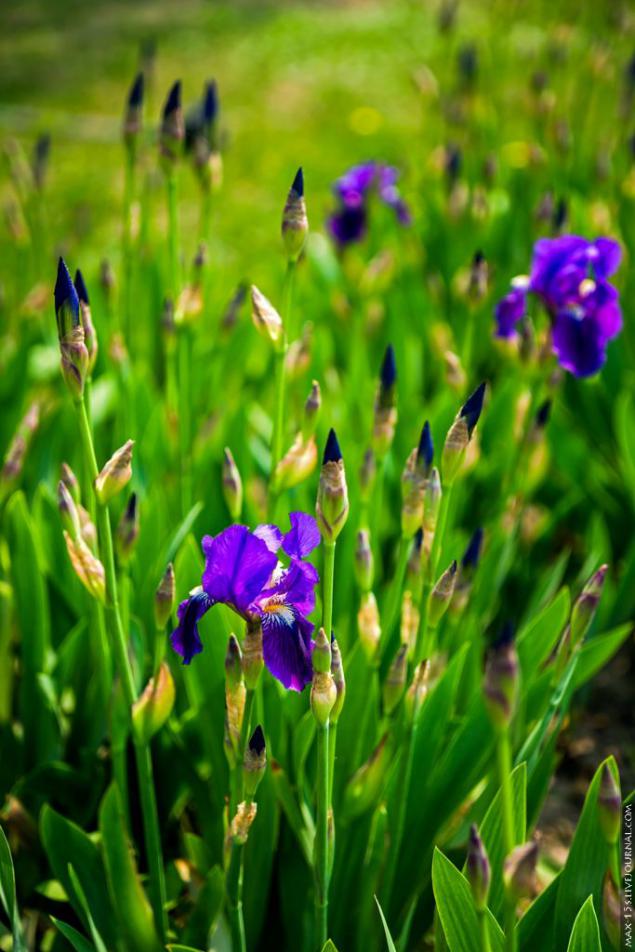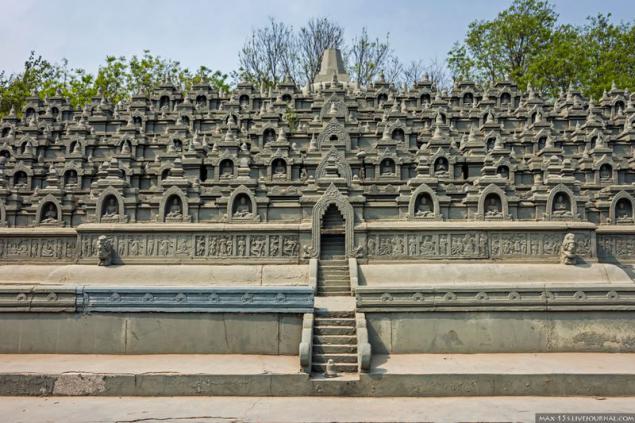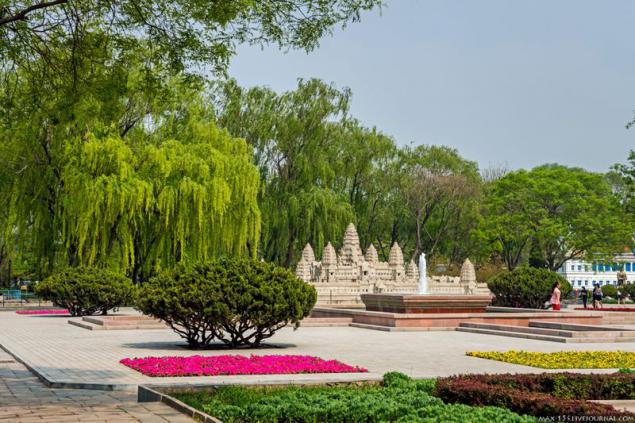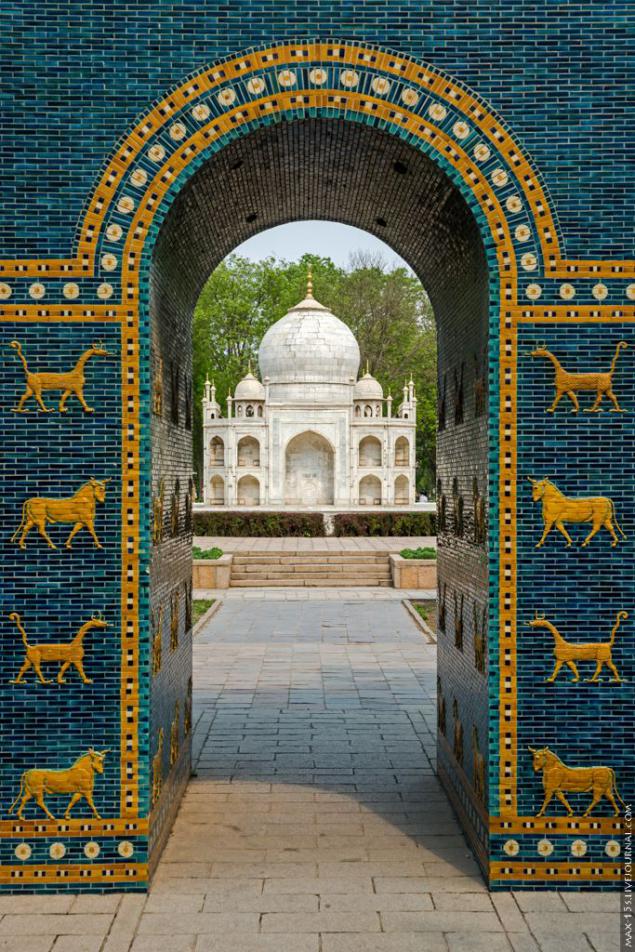 From China were represented Great Wall of China and a couple of pagodas. Not very much. Apparently with a hint of what can go by and see all the fun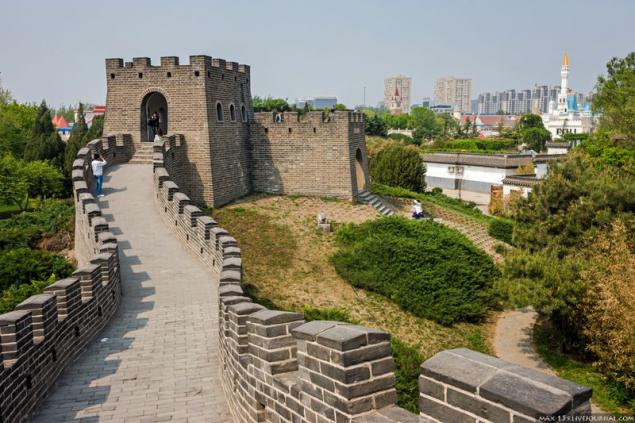 Greece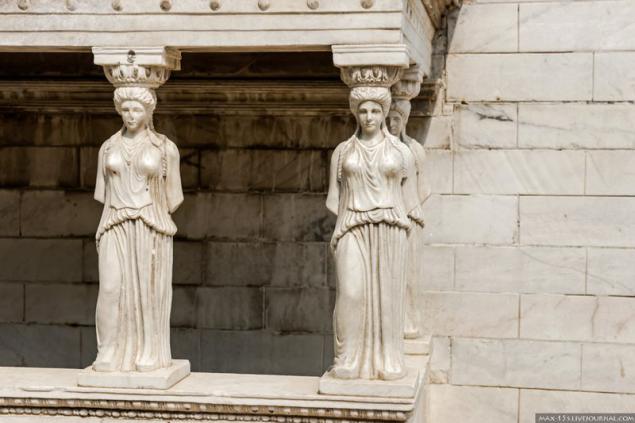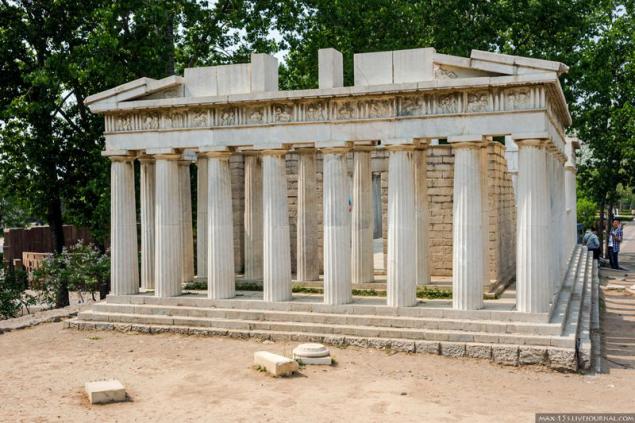 Venice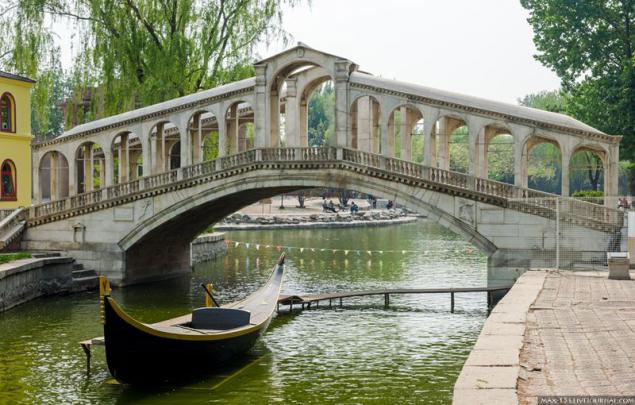 The Colosseum in Rome. Not very beautifully done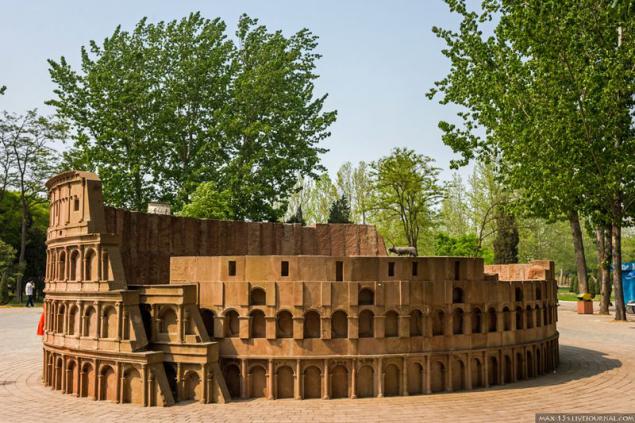 Leaning Tower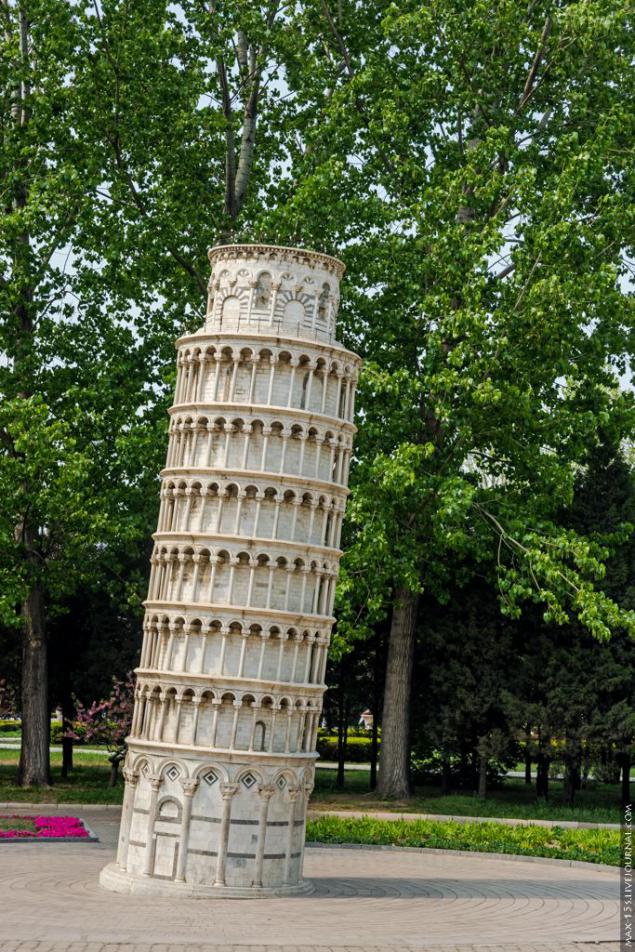 Vatican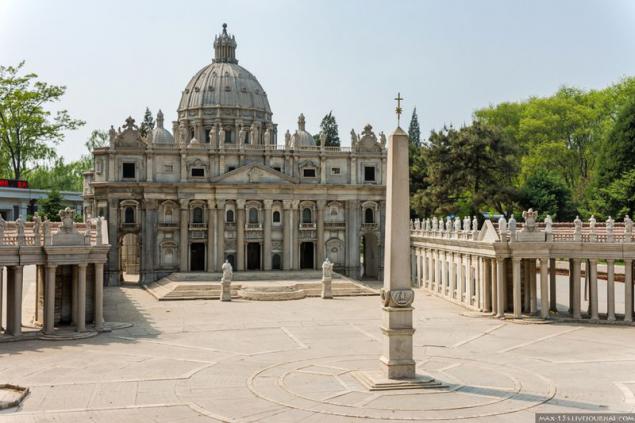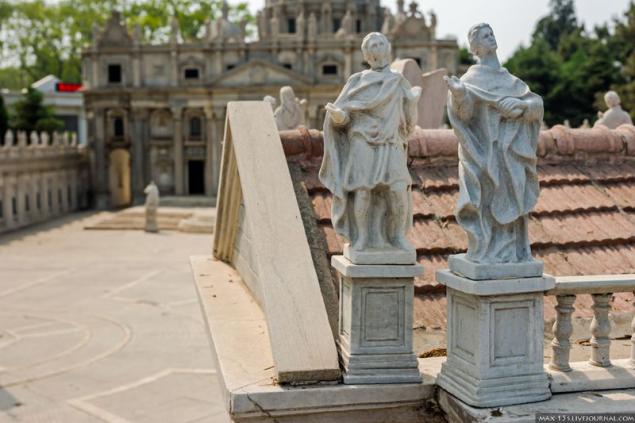 This Paris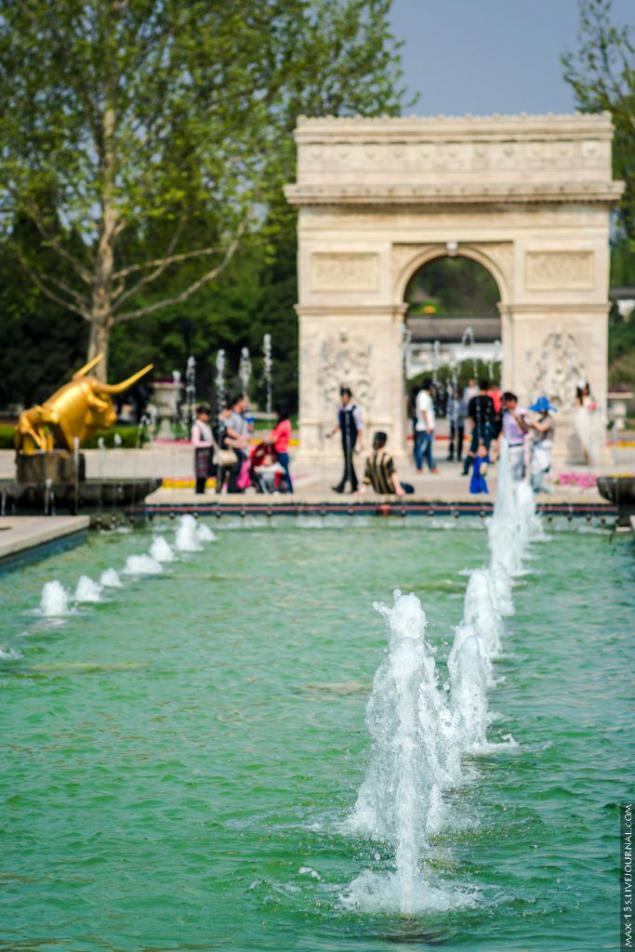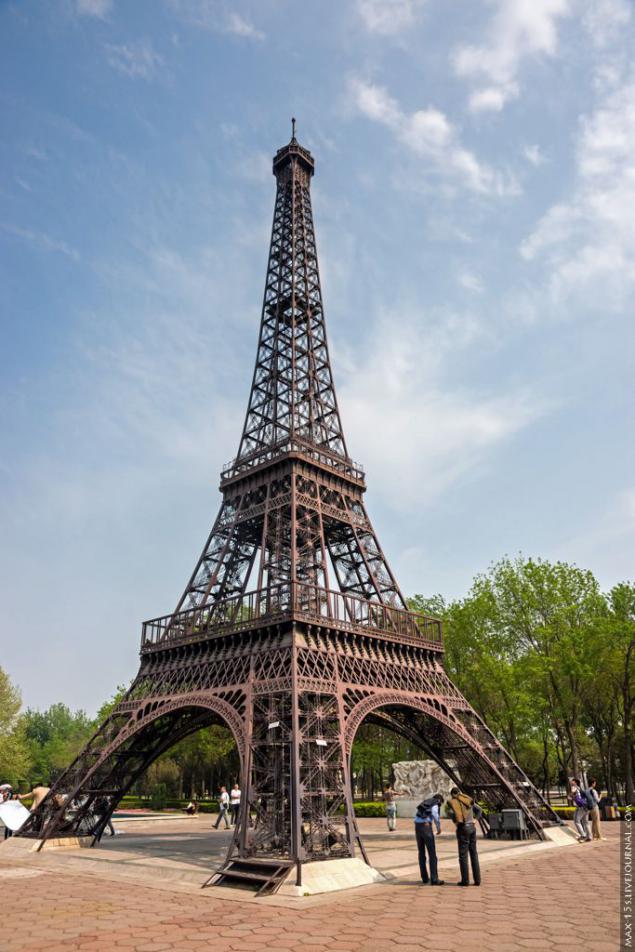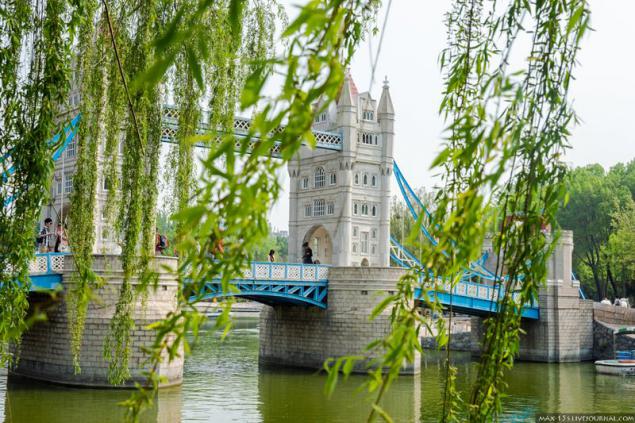 Stonehenge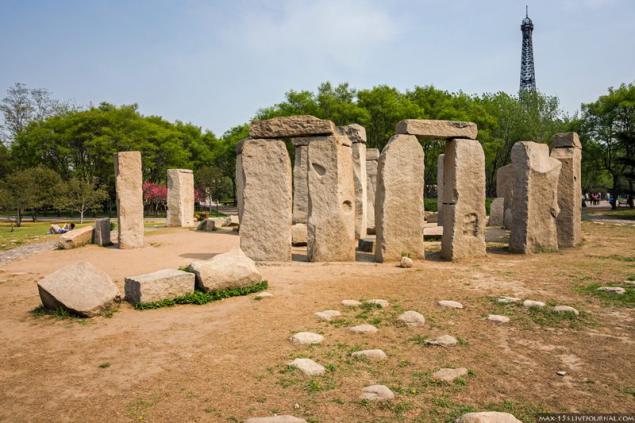 Neuschwanstein Castle in Germany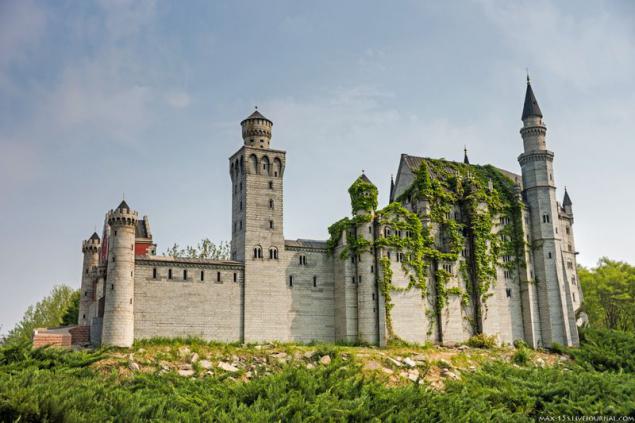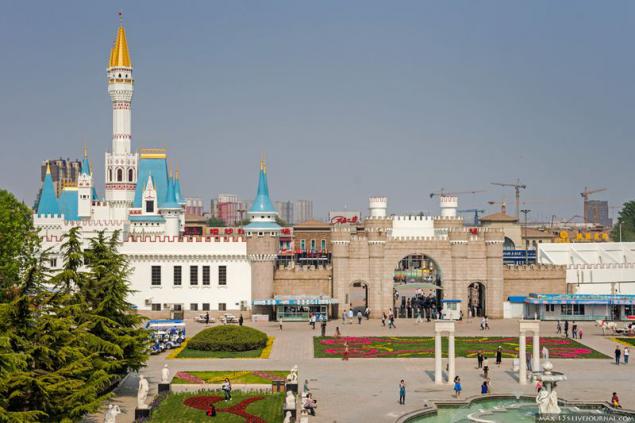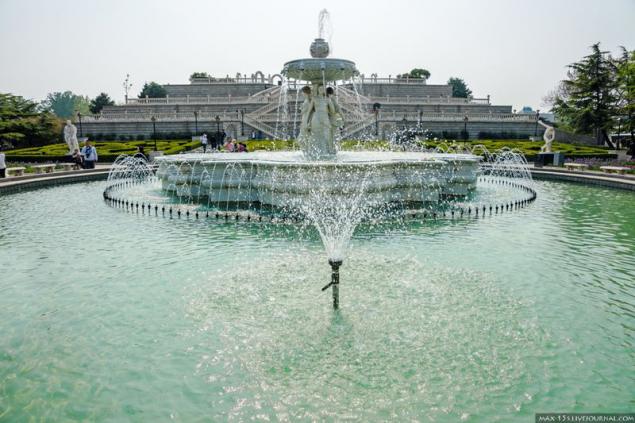 With the onset of heat in the parks of Beijing began to hold wedding photo shoot. They are now very much. And they are very interesting. That's what I'll write later, as long as a couple of photos)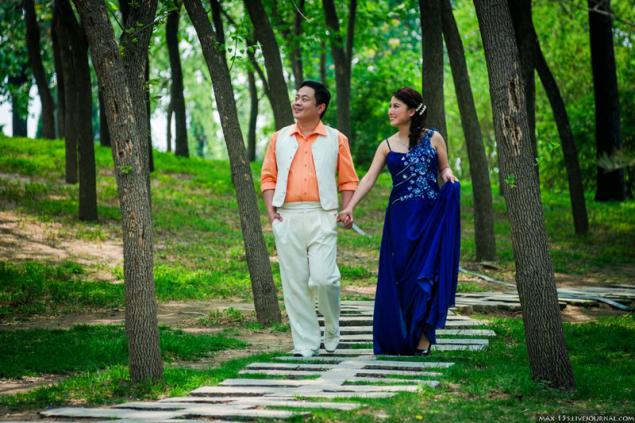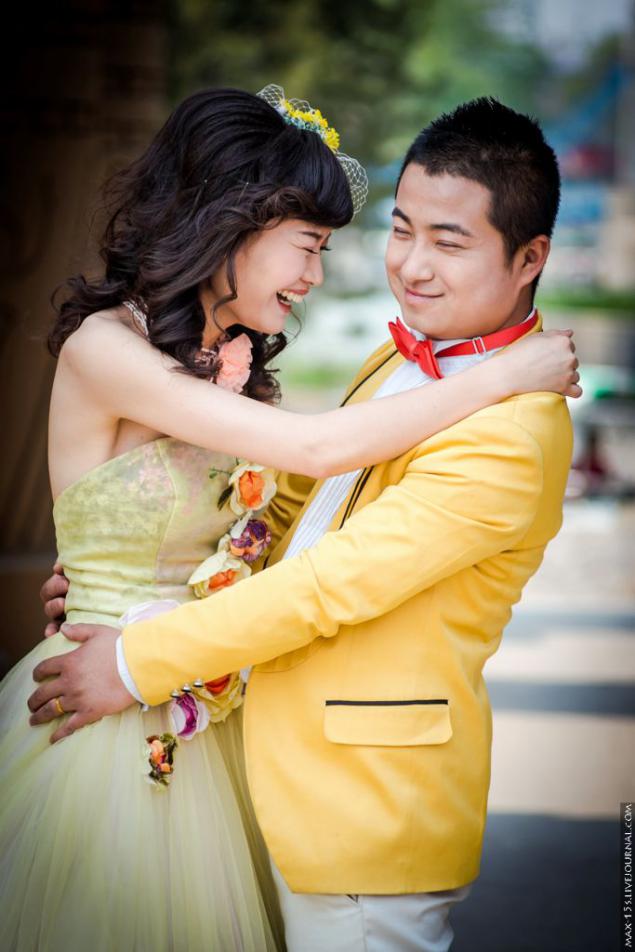 Source: max-15s.livejournal.com