Last Friday, the Briton Sarah Rusko invited to a costume festival on the occasion of his 18th birthday in the town of Bovey Tracey about 200 guests, as well as post information about it on the internet.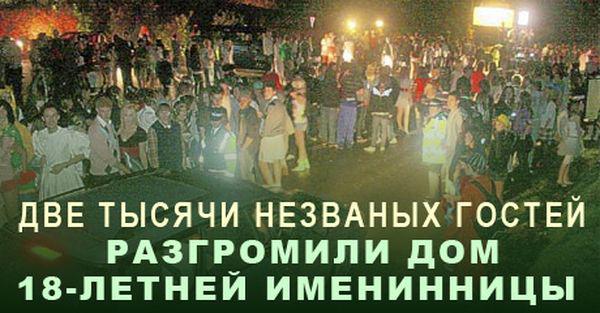 Plus - the announcement of the event sounded on radio BBC1. Lead said: "Preparing for a large-scale party. Come more than 500 people. It consists in Bovey Tracey ». !!!
While the specific address is not named, a large house in the Gregorian style, where the meeting was held, it was not difficult to find.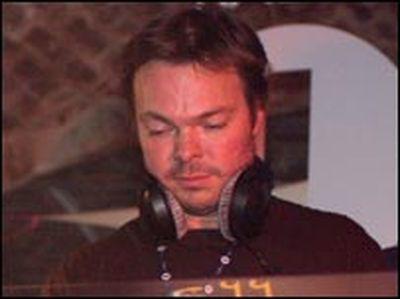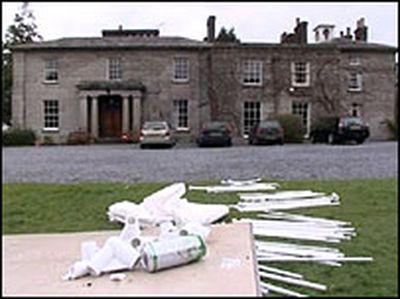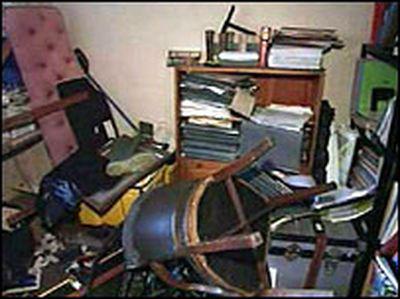 As a result, instead of the 200 birthday came around 2 thousand. People, many in costume. Four guards who were invited to keep order, were swept away by the crowd.
Family house worth about $ 6 million was devastated. Chandeliers and paintings ripped off, windows are broken, doors smashed, broken furniture everywhere container of alcohol under the - in this way the girl's mother, Rebecca found his home when police were called in after 21:00 with dogs and uniforms liberated territory from carousing young people Some of them then continue the fun in the area, bringing a lot of trouble to neighbors.
The damage amounted to thousands of pounds. Rebecca says that she intends to write a letter of complaint to the BBC, for what they reported about the party in the air. "More for my daughters, no party will not" - she added.
9241cb15c23a89b138c47fd3cab6.flv [6, 31 Mb]