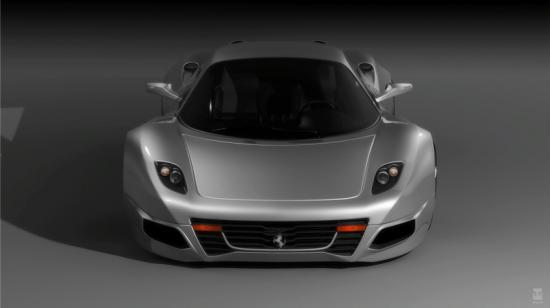 Creating a new concept Ferrari Dino (temporary name), it is the main attraction of the Paris Motor Show (Mondial de l'Automobile), which will be held from 4-19 October this year.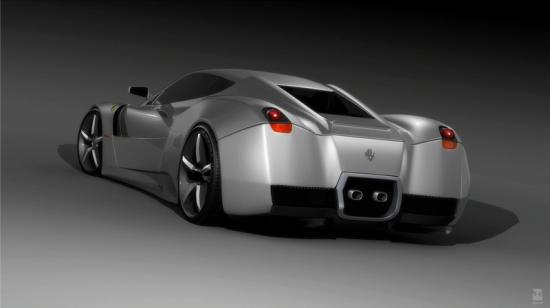 While details about the car is still spatial specification indicates that the engine is 400 hp, V8 or 2, 5-liter V6, which also runs on ethanol.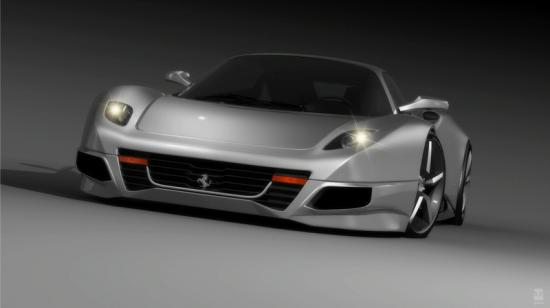 Designer from New Zealand, Idries Noah, prepared some preliminary sketches of the future Ferrari. His concept he called the F250, similar to his mind with the model 250 GTO is available in 1960.
Source