More recently, it became known that Land Rover plans to release a 7-seat model of the new SUV. The car, in which will be based platform model Freelander, will be called Ventura, mass production of new products is planned to start in 2012.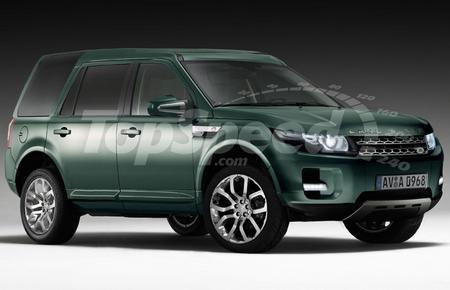 Borrowing a number of design solutions from concept series Freelander and LRX, Ventura will be the unique model with its own body, style and interior. As expected, the newcomer will be able to compete with cars such as the Audi Q5, Volvo XC60, Saab 9-4X, and Mercedes GLK.
SUV Ventura, whose working title Project L486, receive a number of engines, familiar model Freelander. They will be the 2.0 liter and 2.2 liter diesel engines, coupled with a manual or automatic gearbox with double clutch.
It is known fact that before the Land Rover Ventura will appear on the market, the British company will present the first production version of the concept of LRX.