These last four days of the airspace over the Swan River in Perth, Australia has been at the mercy of brave pilots and participants viagonki, which bears the name Red Bull. During a training flight happened one unfortunate and thank God not a tragic accident.
Brazilian aircraft Edilsona Kindlmana, after a difficult maneuver fell into the river. We must pay tribute to rescue workers on duty at the event, they were already on the spot a little less than a minute and pulled out of the water Edilsona. The pilot escaped with only slight shock, but a broken appliances put an end to further participation.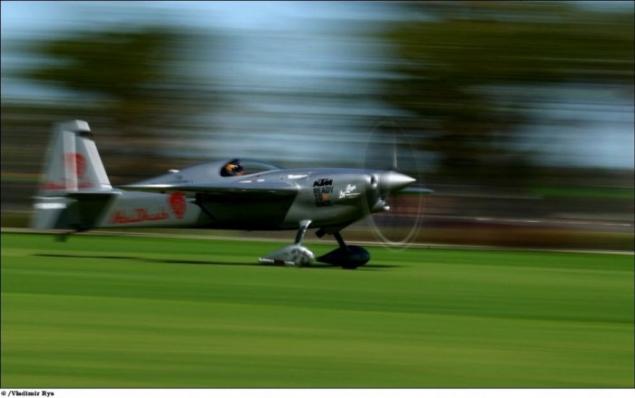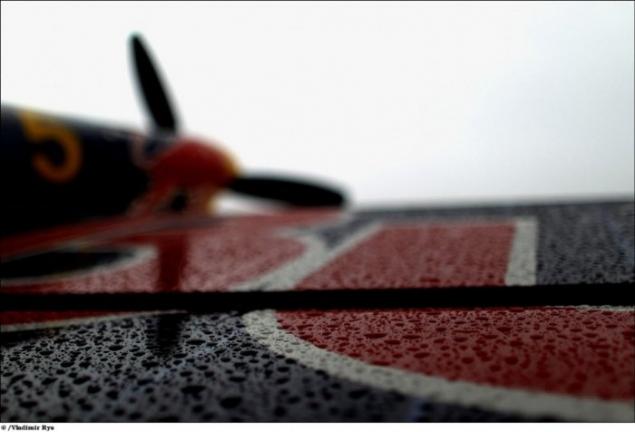 Peter Wing aircraft Mad.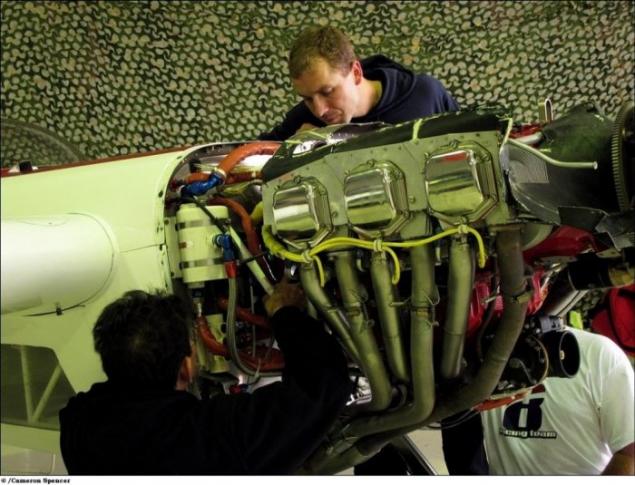 Czech Martin Sonka check the engine before the flight.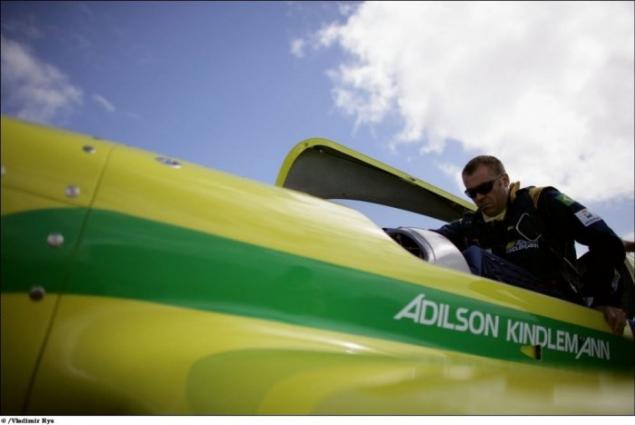 Brazilian Edilson Kindelman sits in the cockpit of his plane.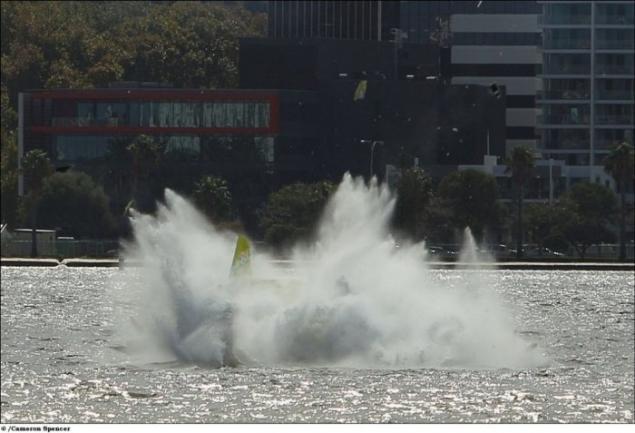 Unfortunate downfall of the Brazilian pilot.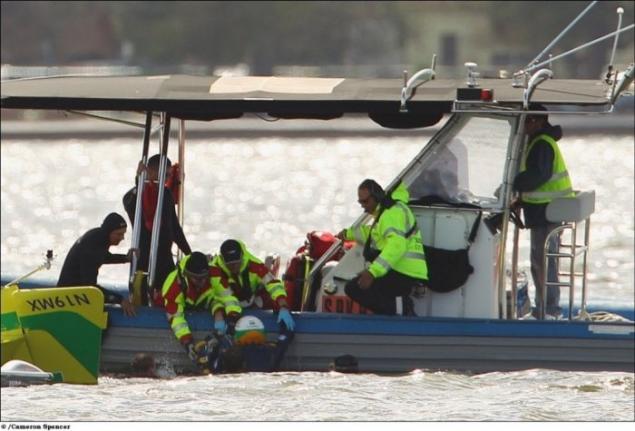 Rescuers worked on 5+!