The teenager Georgia Davis has attracted national attention when dropped 101 kilograms of weight in the American camp for overweight people in the last year. But 17-year-old girl, on arrival home, regained the title of "most complete teen Britain" after over 101 kilogram of weight gained after a few months. Desperate student from Aberdare, south Wales, said that on his return from the Wellspring Academy in North Carolina, she tried to eat normally and on, but soon returned to their old bad habits. "I started to eat cheap, bad food that upotreblinla before," - she told the newspaper Daily Star. "I want to be slim again! It's so disappointing to return to the previous 215 kilograms. »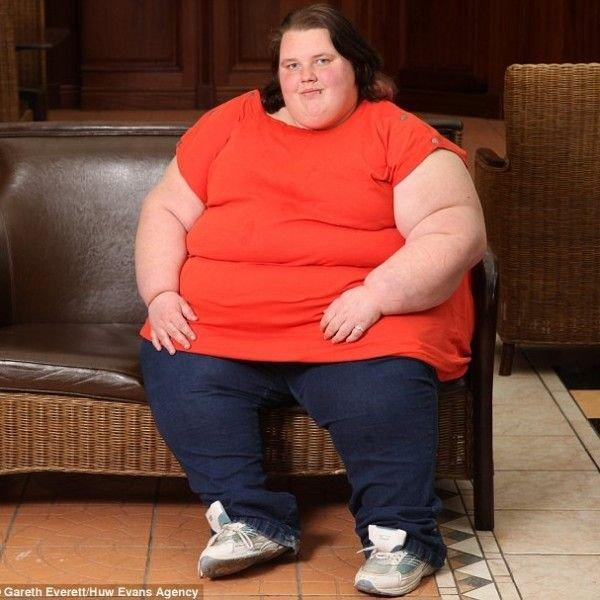 In August 2008, 215-pound Georgia has been advised by doctors that he was in mortal danger and it needs to throw at least 127 kilograms. Inspired by the girls spend 3, 600 pounds per month for the dietary courses that lasted nine months. She returned to the UK in June 2009, to care for his 55-year-old mother, Leslie, who has discovered a serious heart disease. Ronda Taff, head of local health center said that measures will be taken in order to help support their teen incredible result. But, despite all the promises, April 28 this year, George returned to his weight. The duration of her life (according to specialists), which jumped to 80 years old in June 2009, went back to the 20-year mark. Girl strenuously defended against accusations that she is too lazy, though, and recognize that weight gain - her own fault.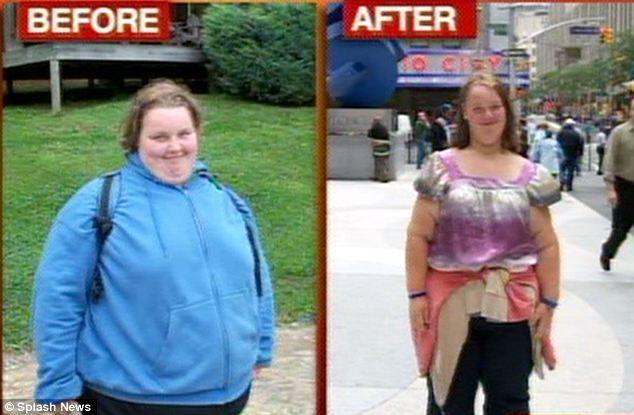 She said that the camp was surrounded by helping people who are restrained and manage, allowing upotreblint no more than 1500 calories a day. However, he returned - lost control, because neither her family nor friends do not follow a healthy diet. Georgia asks for more support to the Centre, explaining that her problem is no different from alcohol or drug addiction.