Pictures, quotes of famous musicians in the photos.
Madonna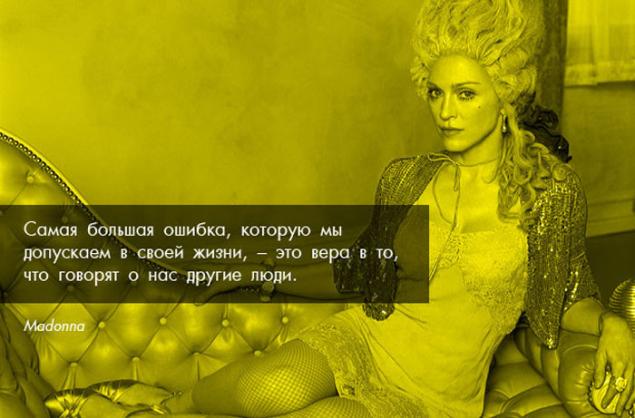 Amy Winehouse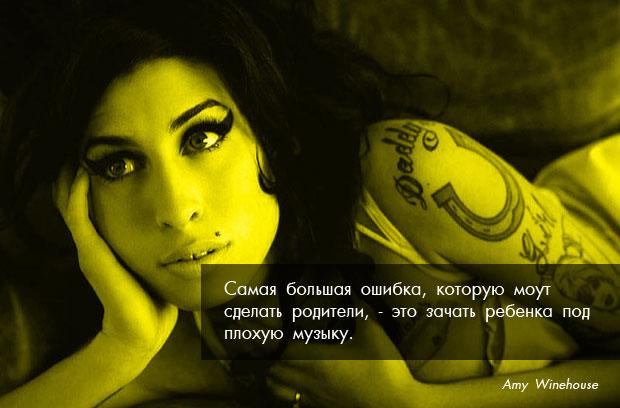 Avril Lavigne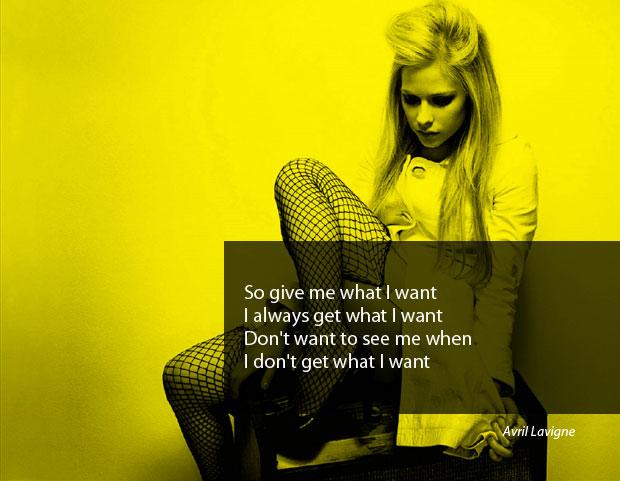 So Give me what I want.
I always get what I want.
I do not want to see yourself when
I do not have what I want.
The Beatles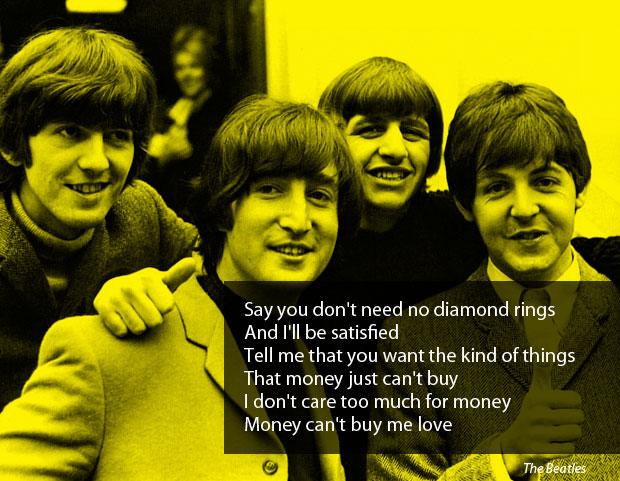 Tell me what you do not need diamond rings, and I'll be happy.
Say what you want only what money can not buy.
I do not really care about the money, they can not buy me love.
Moby