As it became known subsidiary of the French manufacturer Citroen, DS brand, has recently patented the name E-Tense – that's what the French called a prototype electric supercar presented last year in Geneva.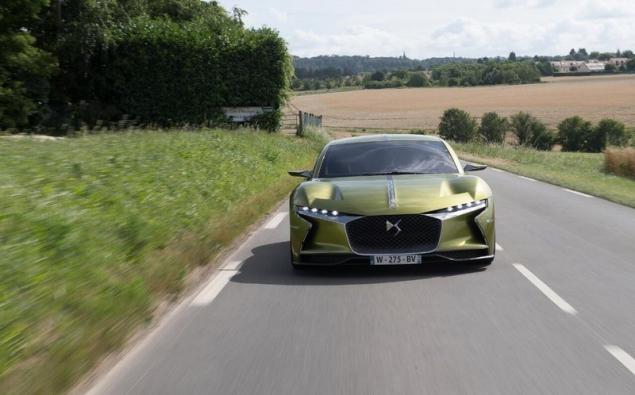 And, most likely, it means that the leadership of the brand seriously thinking in a couple of crossover, which will soon appear in the company's portfolio, to create more and serial supercar.
However, there is a bit of a weird point – the crossover should appear before the electric supercar, however, to apply for registration of a trademark for him, the company did not hurry.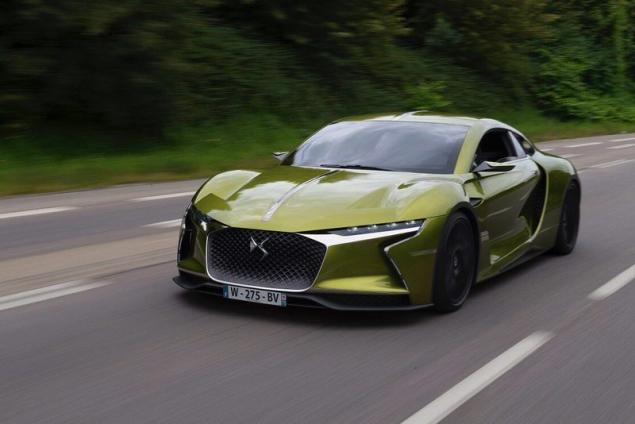 If a luxury car will actually be produced, then the production version we will see no earlier than 2021 – first, the company will bring to market a crossover and give him time to "settle", and then release a new model.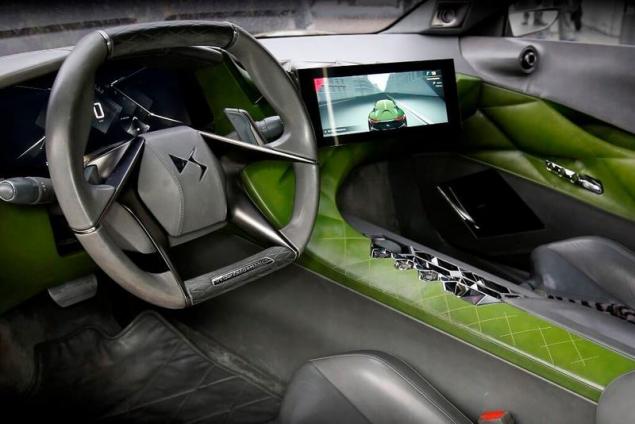 Most likely, technically, the production version will be little different from the concept. The model will be equipped with an electric motor with a return to 402 horsepower. On one charge the electric car can travel up to 360 kilometers. With such characteristics, luxury car gaining first "hundred" in 4.5 seconds. Top speed is limited electronically to 250 km/h published
P. S. And remember, only by changing their consumption — together we change the world! ©
Source: quto.ru/journal/curious/72337/