Ford has revealed some details about the unusual personal vehicle Carr-E.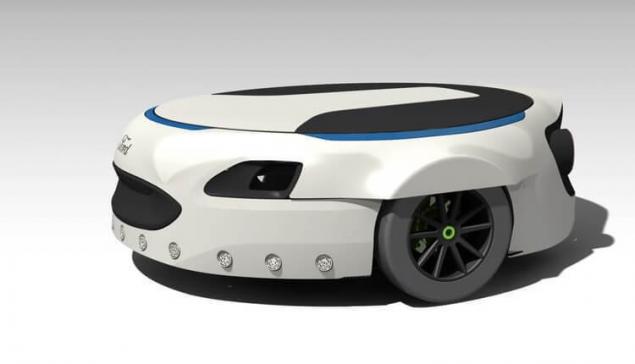 The device looks similar to the robot vacuum cleaner. It is designed to overcome the "last mile". It is assumed that the owner will be able to get to the Parking lot near the office or home to car and then cover the rest of the miles on electric scooter Carr-E.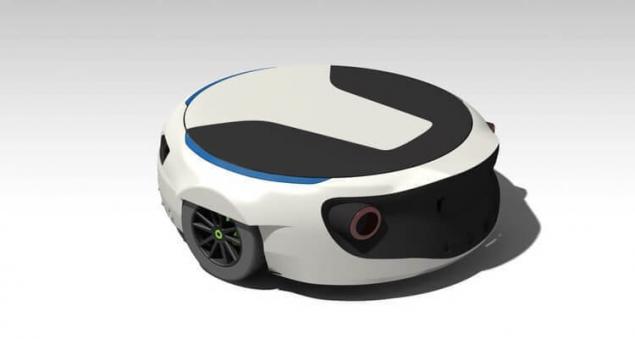 The vehicle easily fits in the trunk — it can be positioned, for example, in the spare wheel well. Scooter speeds up to 18 km/h and cruising range on one charge of the battery reaches 22 km.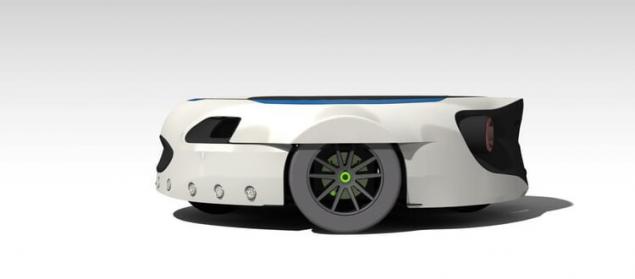 Carr-E can transport cargo weighing up to 120 km Design with four wheels improves stability. Provided by the receiver satellite navigation system GPS, navigation lights, ultrasonic sensors to detect obstacles and even a carrying handle.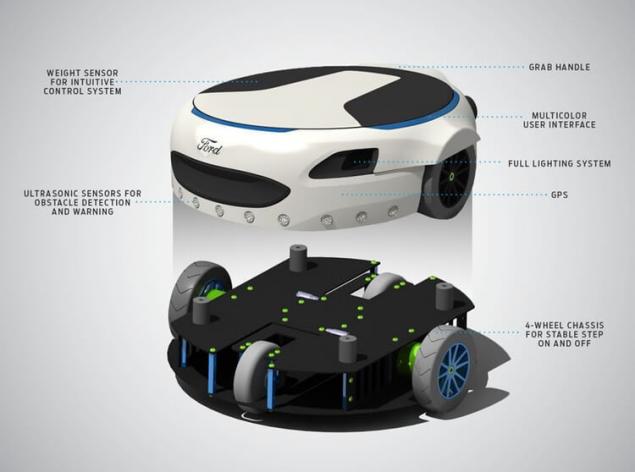 The scooter can be used for the carriage of baggage. In this case, Carr-E will automatically follow a special electronic tag, which the owner can put, say, in the pocket.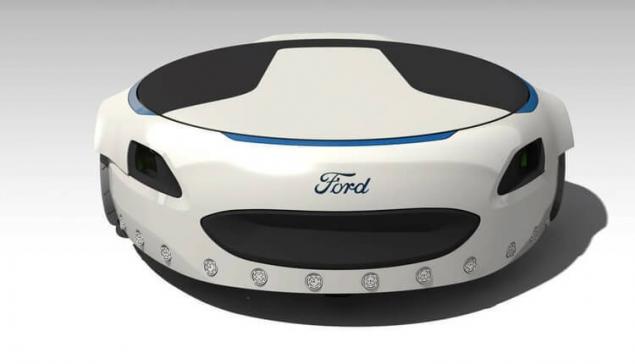 When Carr-E in the commercial market has not reported. But it should be noted that a similar concept of transport to overcome the "last mile" work for other companies, in particular, Audi and Peugeot. published  
Source: www.3dnews.ru/942179