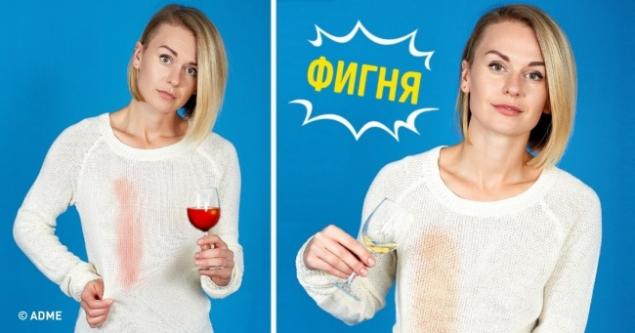 The Internet is full of conflicting advice about how to lead difficult stains or to restore the original view old things with the help of improvised means. We at
the Website
decided to check some of them myself and came to the conclusion that we should not blindly trust all of the lifehacks in one place.
A red wine stain appears white wine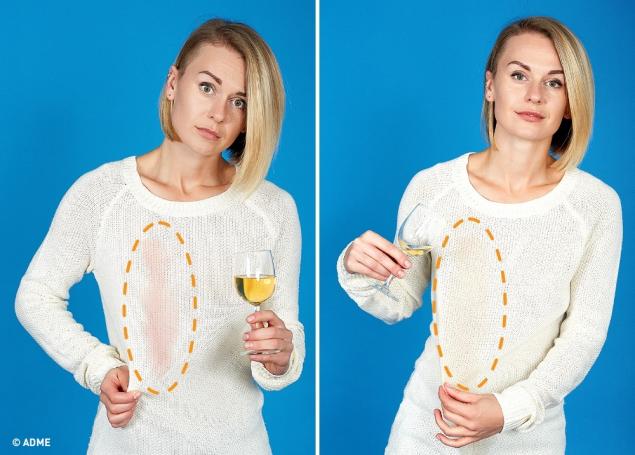 Indeed, the spot disappears, though not completely. But one can hardly say that white wine is somehow neutralizes the red. Rather, we simply dilute the concentration of red wine on the sweater by using a white.
To remove the pellets from the clothes using a pumice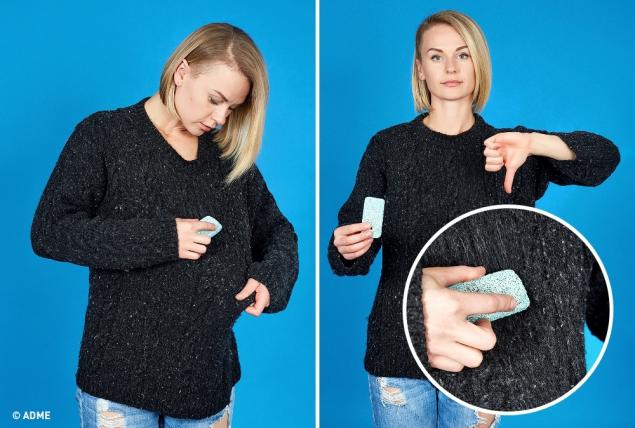 The pellets in this battle won. Pumice stone does not clean them, but brushing. So if you need to evenly distribute the pilling on the sweater, feel free to take a pumice stone.
White stains from the deodorant removed with the help of tights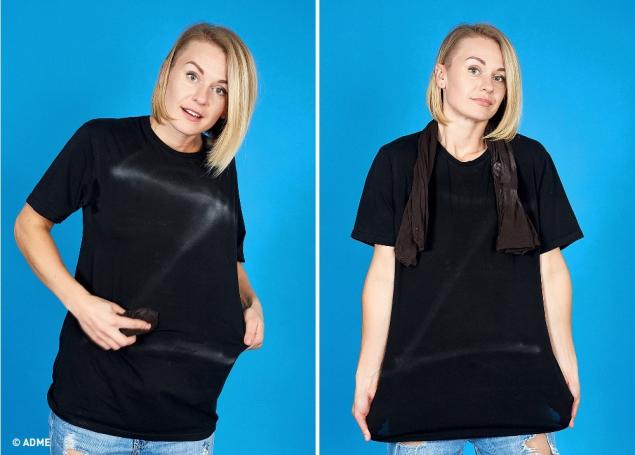 Tights removed something from which you can get without it with a normal cloth. But traces still remain.
Stains from lipstick easily cleaned with hair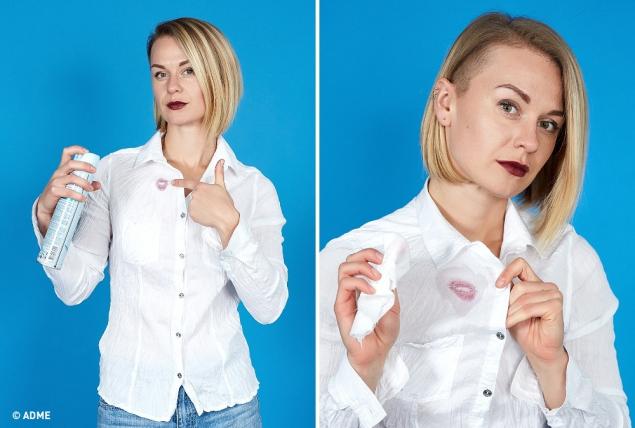 Don't even waste time — spots are not only clean, but also have all the chances to eat into it even deeper.
Lipstick can be cleaned by using breadcrumbs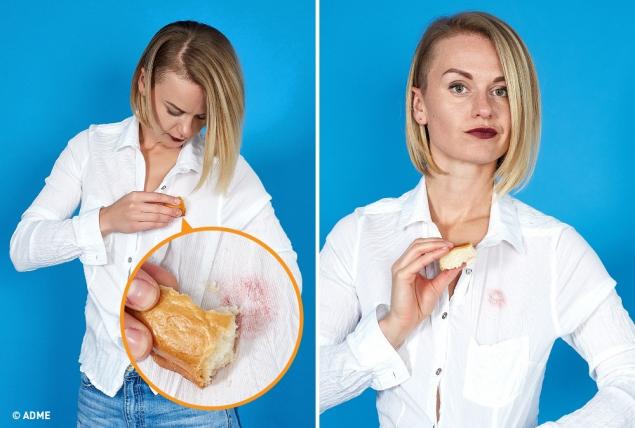 Who ever invented it? No matter how much you scrubbed, the stain, the paler it becomes.
Marks creams are easily washed off with shaving foam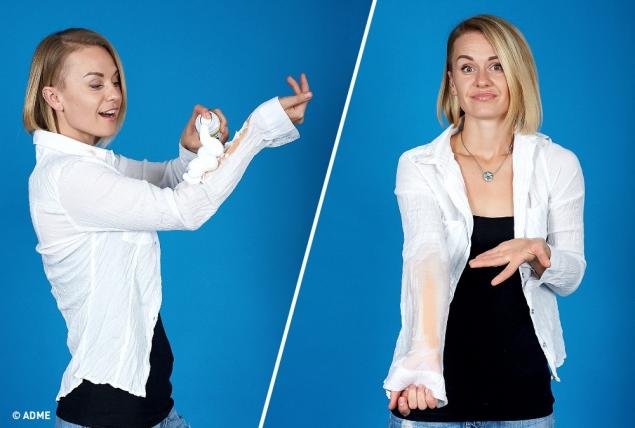 Shaving cream works like a normal soap, but no more. It is better to use detergent.
Banana skin bring back the old shoes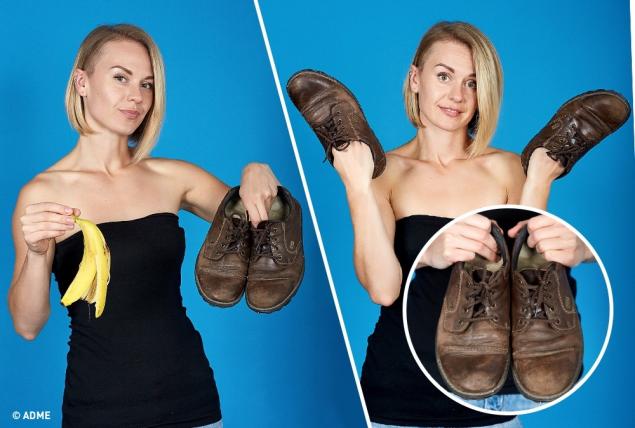 The only thing that makes a banana skin, temporarily gives Shine to cracked shoes, but when dry everything is back to normal.
Salt stains on suede can be removed with stale bread crusts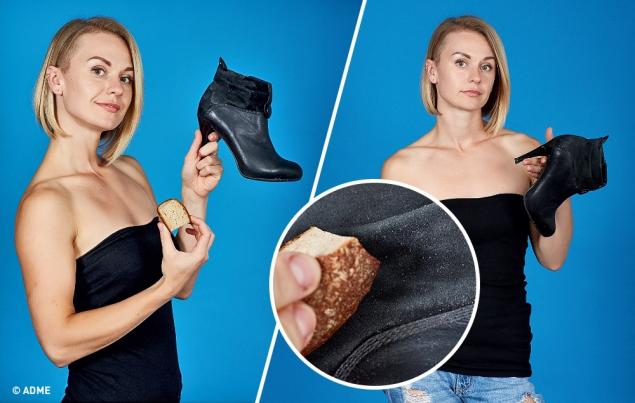 These strange manipulations only further spoil the shoes.
Scratches on the shoes disappear if you apply a moisturizer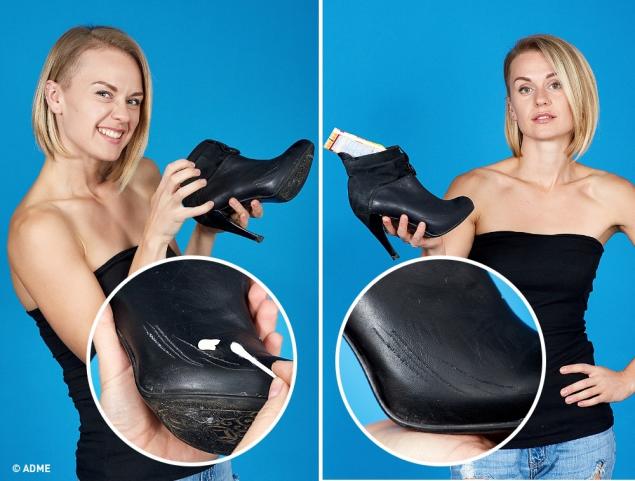 Themselves scratches do not disappear, but change color and become slightly less noticeable.
Photographer Roman Zakharchenko
,
model Olga Zakharchenko
specifically for
the WebsiteSee also
10 mistakes in makeup that make us age
We tested 6 methods from stylist how to look taller
9 tricks from the photographer on how to look perfect in the picture
via www.adme.ru/tvorchestvo-fotografy/9-hitrostej-ot-fotografa-kak-vyglyadet-idealno-na-snimke-1333465/