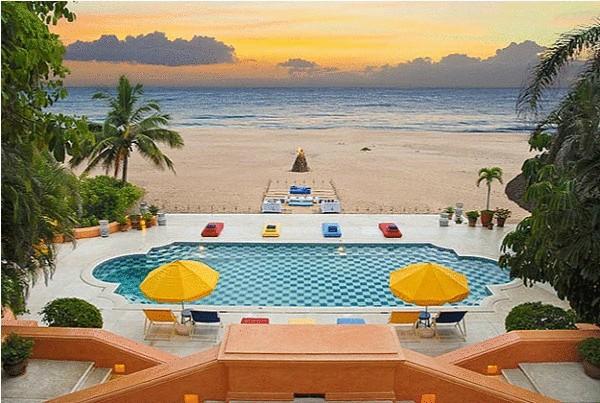 On the Pacific coast of Mexico is the stunning private resort of Cuixmala, which is an ideal place of rest for lovers of eco-tourism. The resort is owned by sir James Goldsmith, who acquired 25 thousand acres of land, improved them in apartments and bungalows for a romantic eco-tourists.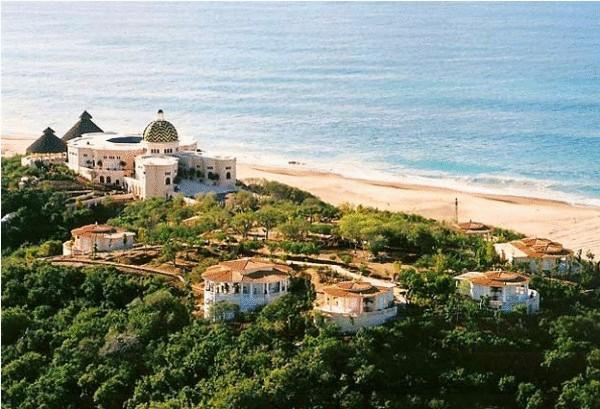 The list of world-class hotels have joined the hotel Cuixmala on the Pacific coast of Mexico. Cuixmala is not just a hotel. This ecological reserve, which is a specially designed program of environmental protection.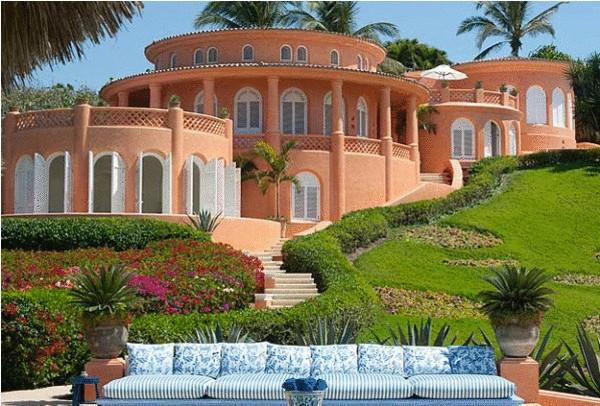 According to sir James goldsmith, he decided to create a ecological reserve near his country house. The magnificent hotel resort is located just a short walk from the Golden sandy beaches on top of a hill and offers a beautiful view of the ocean and nearby nature reserve.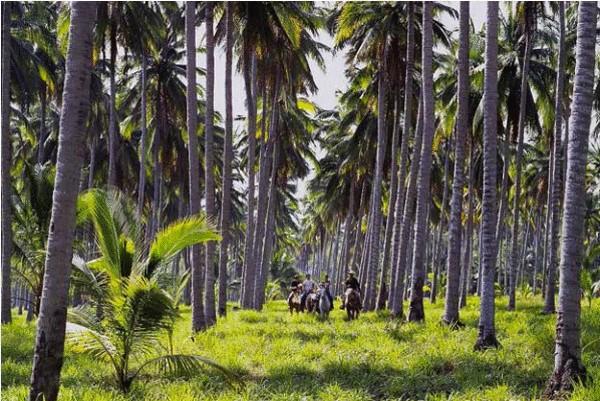 On site the resort is home to many parrots and other tropical birds, which creates a special atmosphere. Cuixmala is a unique combination of virgin nature and comfortable conditions for rest.
Source: /users/276