Angels and demons
British sculptor Derek Kinzett (Derek Kinzett) long and replaced the stone on the barbed wire. "High plasticity of the material allows to achieve the maximum "live" effect," – says the artist.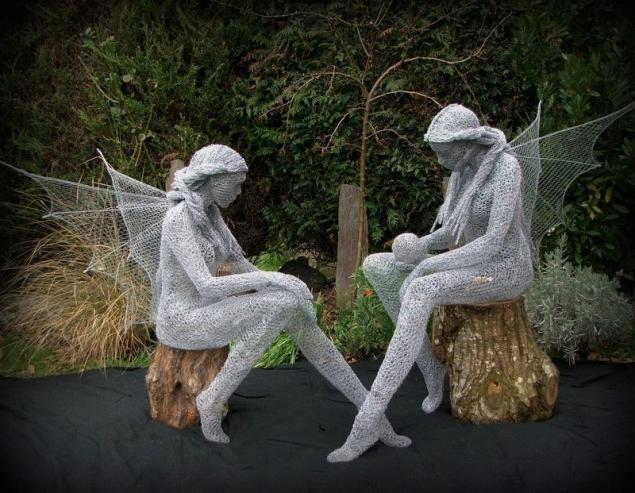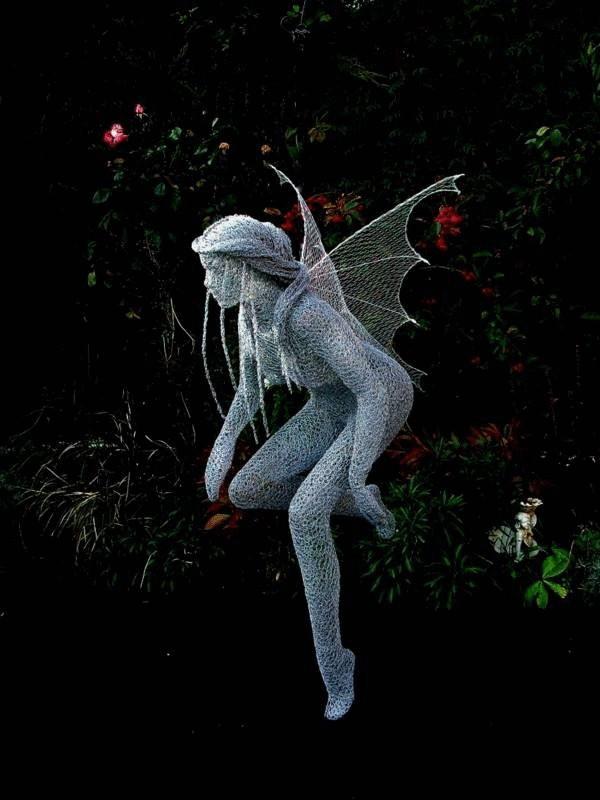 Wire weekdays
Frank plant b there (Frank Plant) twist and weld barbed and plain wire whole pictures which tell about life in all its diversity.
In the artist's collection there are domestic scenes, and a more provocative image of barbed wire.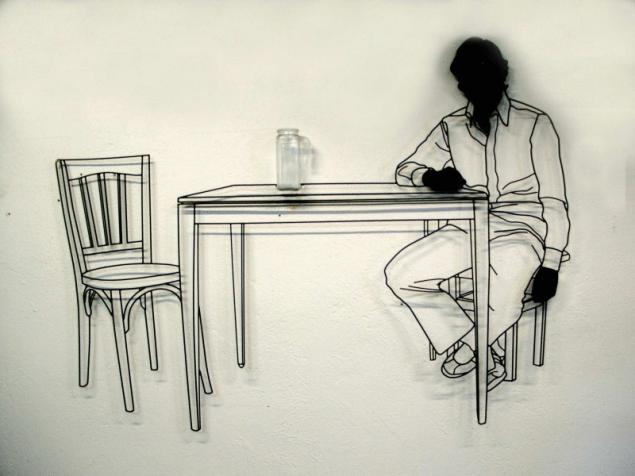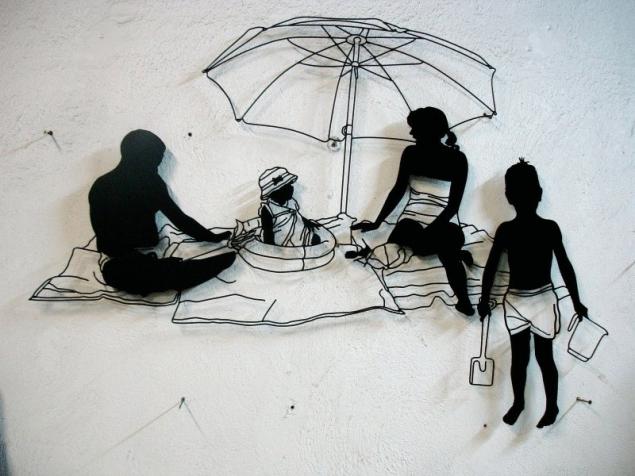 One "stroke"
Another technique uses Gavin Worf (Gavin Worth) from Zimbabwe. If multiple strokes of the pencil, it "outlines" the contours with a single piece of thin wire. "A minimum of details and clear lines – is the surest method to achieve the maximum expression of volumetric images", – said Gavin.