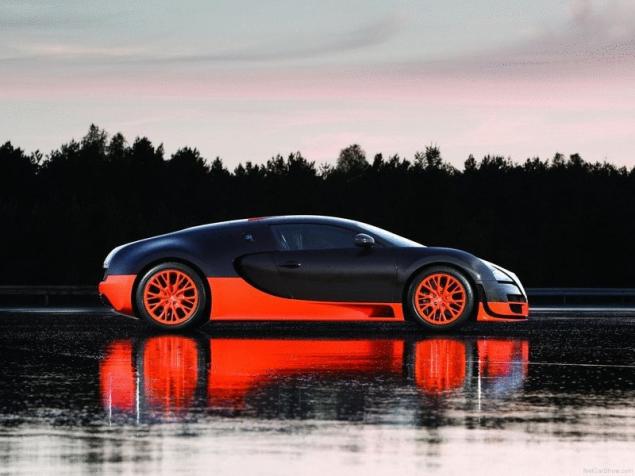 Bugatti Veyron Super Sport
To become the new owner of the supercar, will have to pay more than $ 1.7 million.
Feature cars will be low fuel consumption. While the new details were not disclosed. It is only known that the composition of the hybrid are 16-cylinder engine with four turbines, which are able to demonstrate capacity up to 1200 HP
The hybrid lay and rekordsmenka hope. He needs to beat the speed set by Bugatti Veyron Super Sport — 431 km/h.
Source: greenevolution.ru