The canadian company Electra Meccanica presented a draft electric car Solo designed to get around the city.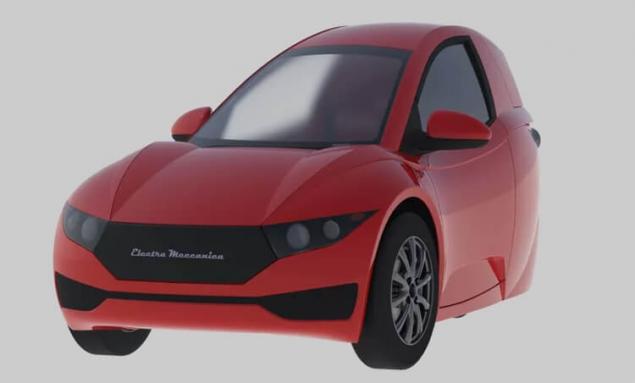 The idea is to make the trip as efficient as possible. Electric car can take on Board only one person — the driver. Complete abandonment of the passengers helped to make the machine as compact as possible: the length of 3.04 meters, a width of only 1.21 m.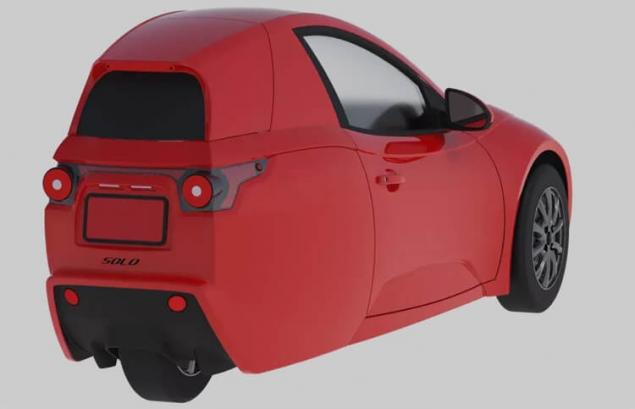 Electra Meccanica Solo is the three-wheeled configuration, two wheels are located in front, one behind. The vehicle weighs 450 kg.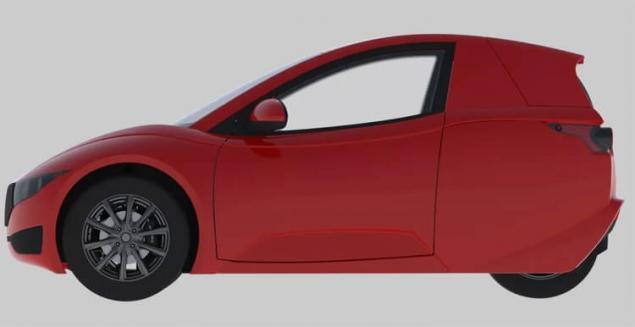 Electric motor is installed in the "tail" part. It gets power from a block of lithium-ion batteries with a capacity of 8.64 kWh. Recharging takes three to six hours depending on the charger.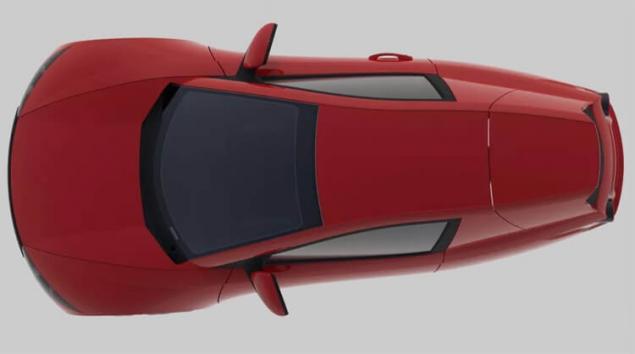 Developing maximum power of 82 horsepower, torque 190 N·m From 0 to 100 km/h the car can accelerate in about 8 seconds and the maximum speed reaches 120 km/h cruising range on one charge — up to 160 km.
Featuring a driver — digital dashboard, media center with Bluetooth and rear view camera.
To sell the new plan at a price of about 16 000 US dollars. published  
P. S. And remember, only by changing their consumption — together we change the world! ©
Source: www.3dnews.ru/934480