All of us are imperfect, as the world around us. But everyone is in dreams, as it would be great if ... If, for example, the second sock is never lost, shoes are always the right size, and packets of crisps were filled up to the top.
Designer Gyula Katrina in the project "In an ideal world" notices some little things that annoy us, and draw funny illustration. We are in the
Website happily lived at least a day in such a perfect world.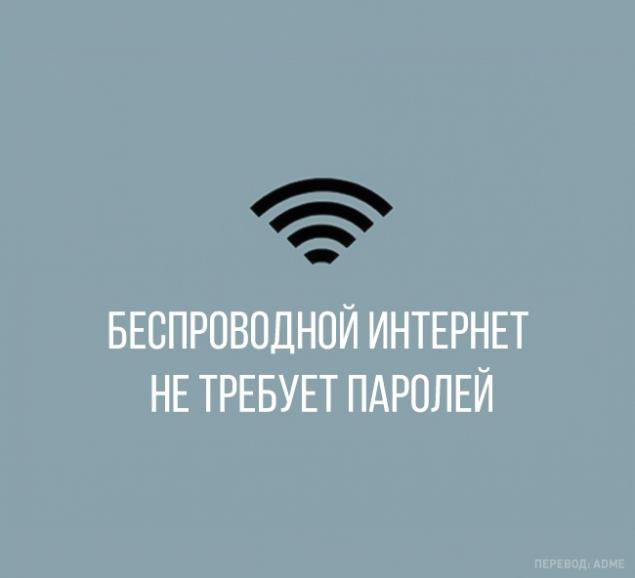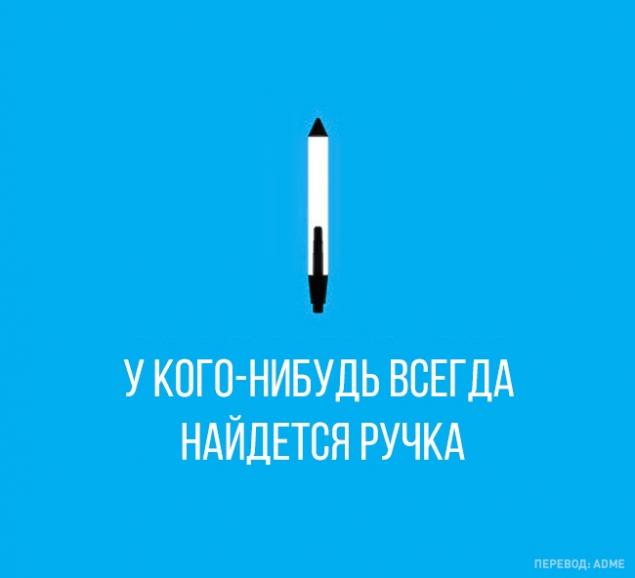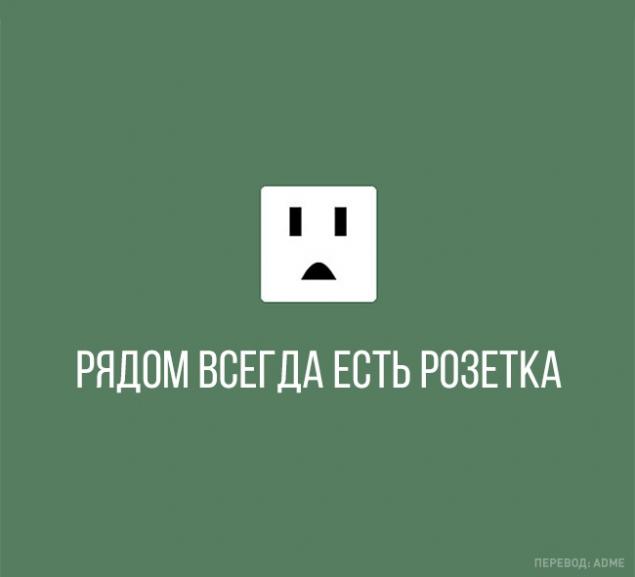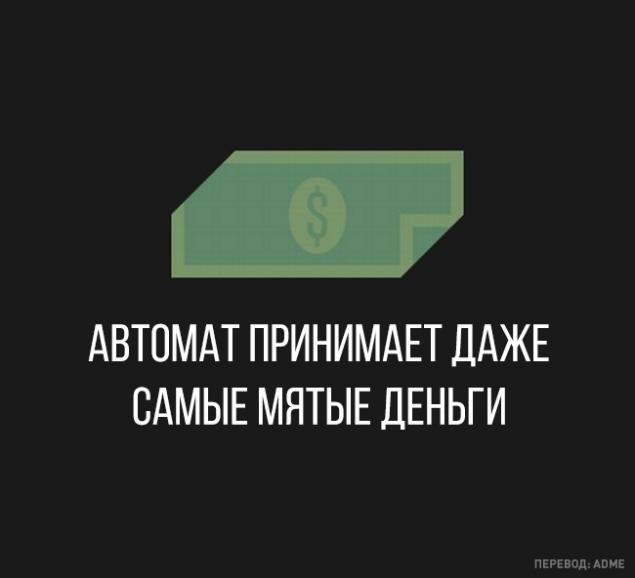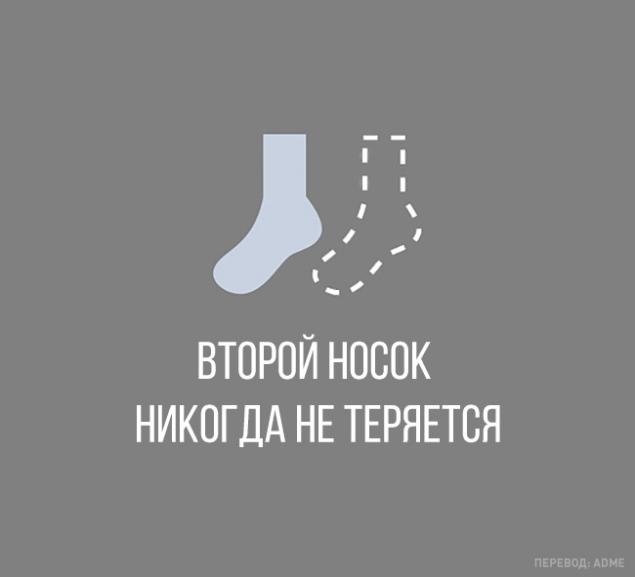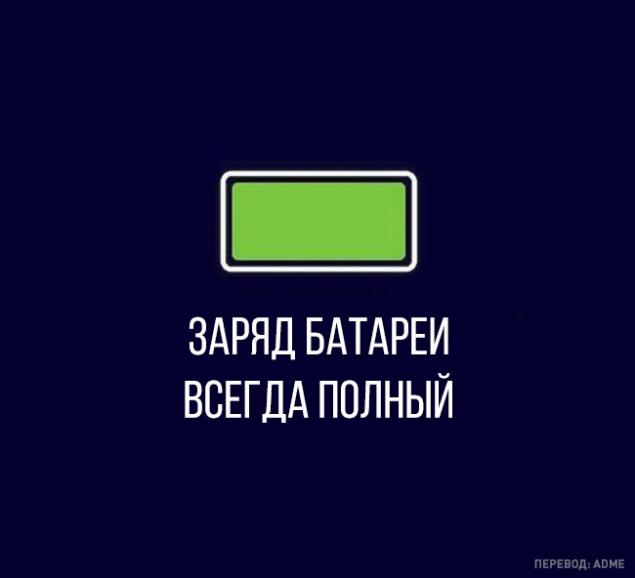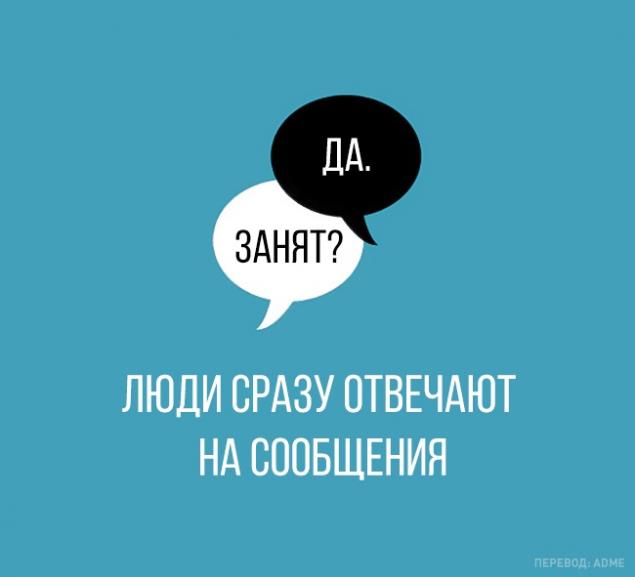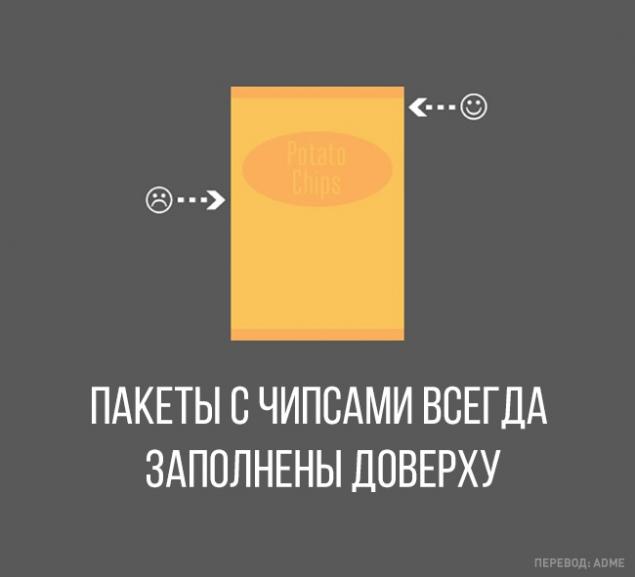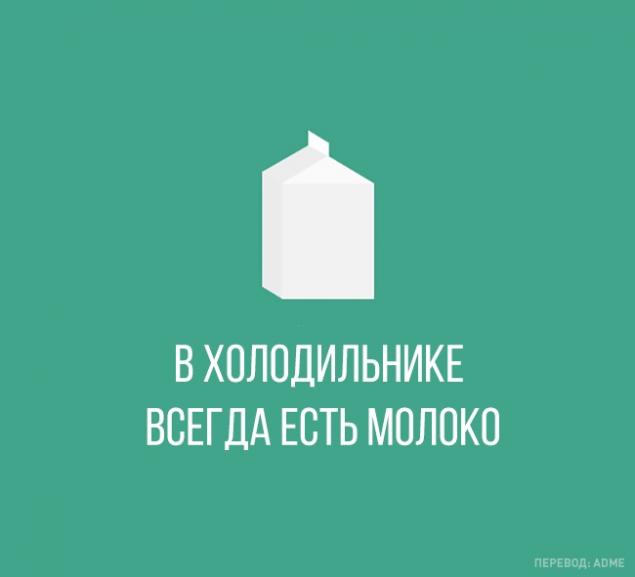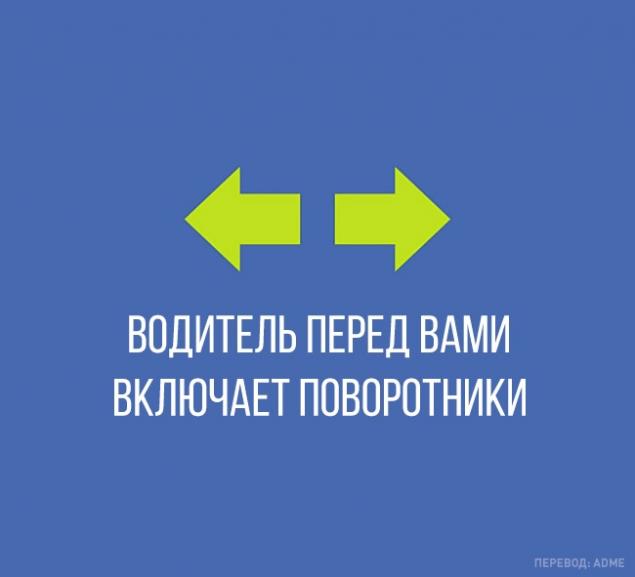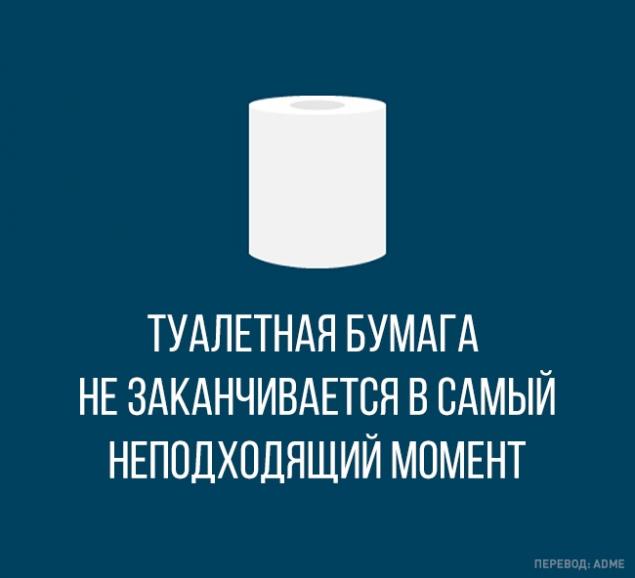 ​​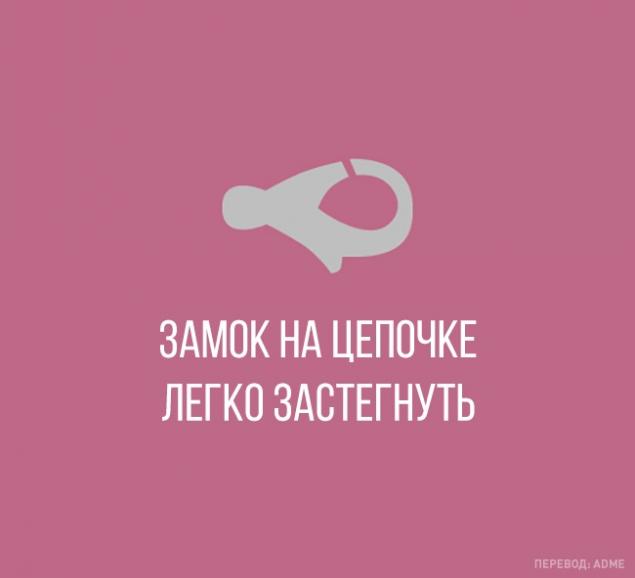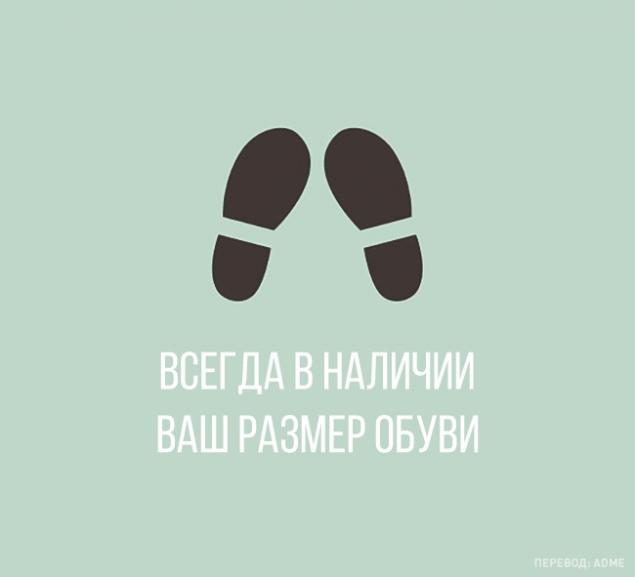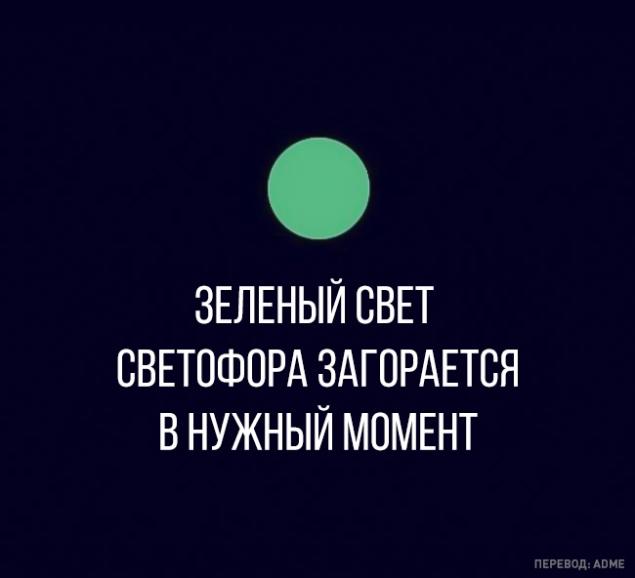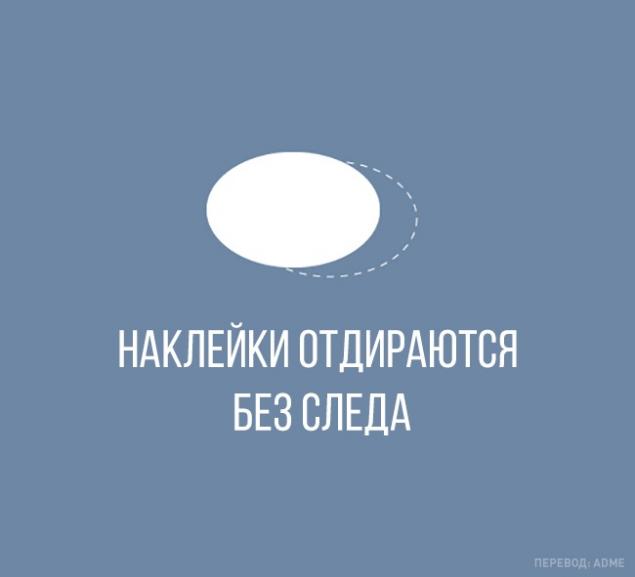 And how do you imagine your ideal world? h3>



via # image4688860