If you think that the coloring - it's only children's entertainment, illustrator Johanna Basford (Johanna Basford) easily prove you otherwise. She created a series of coloring books for adults, which has won wide popularity around the world and sold millions of copies. On the pages of these books intricate patterns formed in the image of fantastic forests and wild animals, inspired by the artist's childhood memories of a magical island in Scotland.
"Each of my sketch begins with the usual pencil sketch - says Joanna. - I'm sure that computer graphics will never give all the energy created by hand drawing. " And
Website pleased that these talented sketches and everyone can make their hand.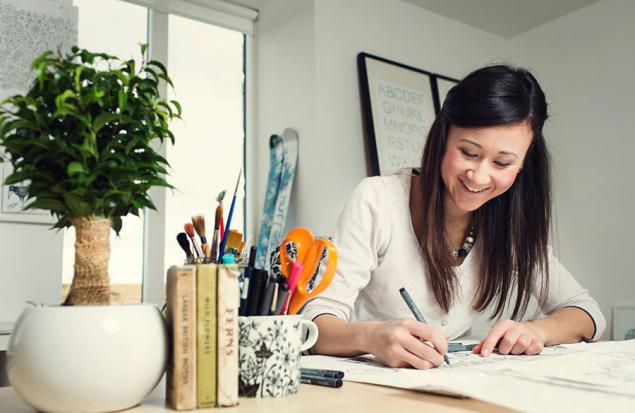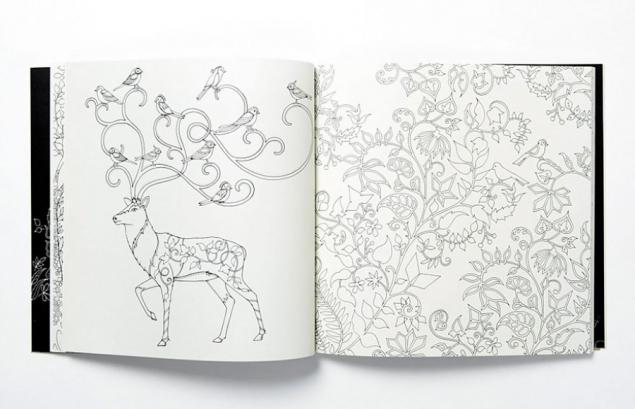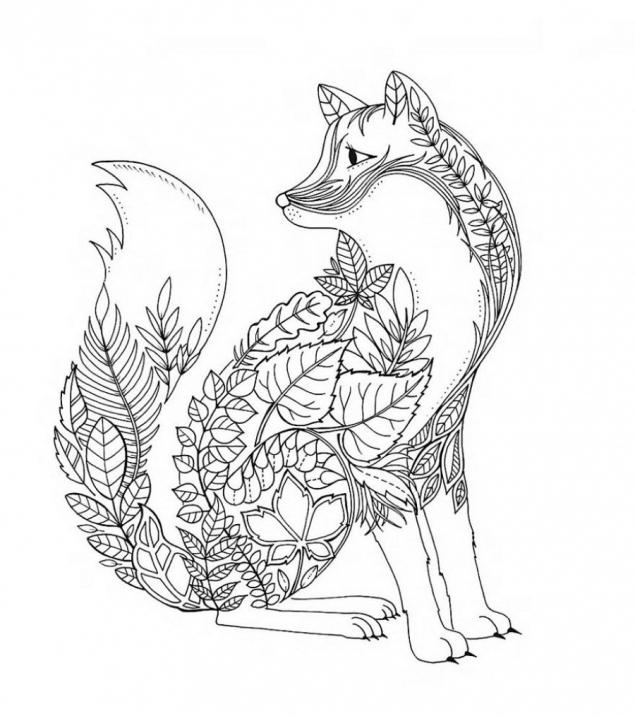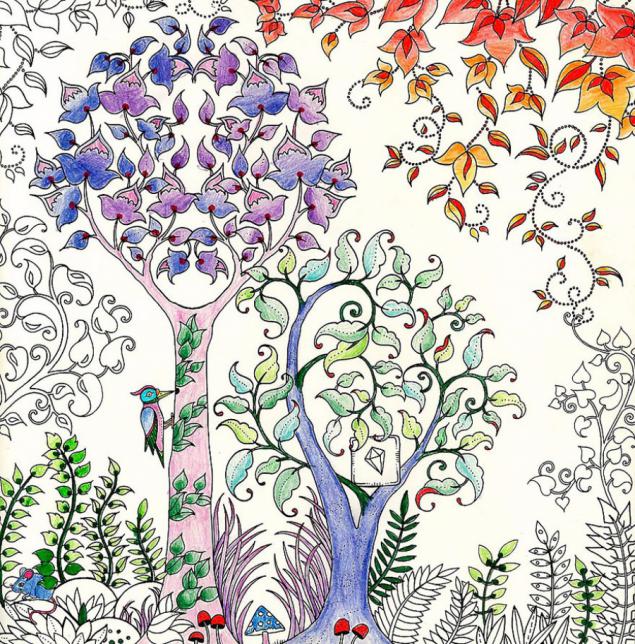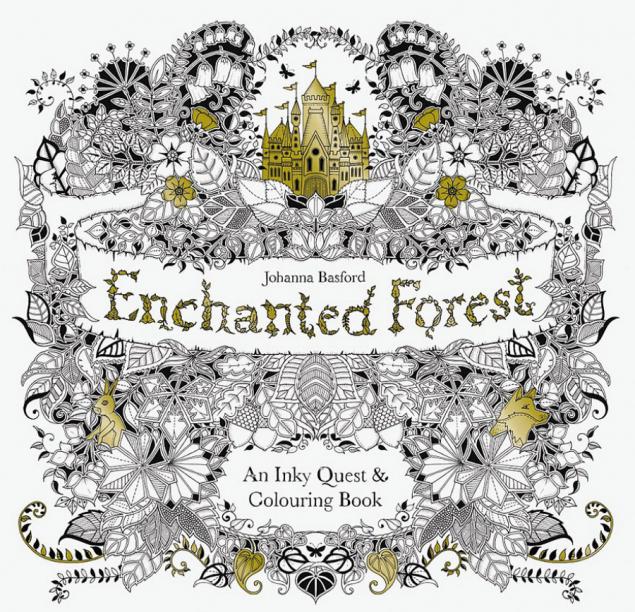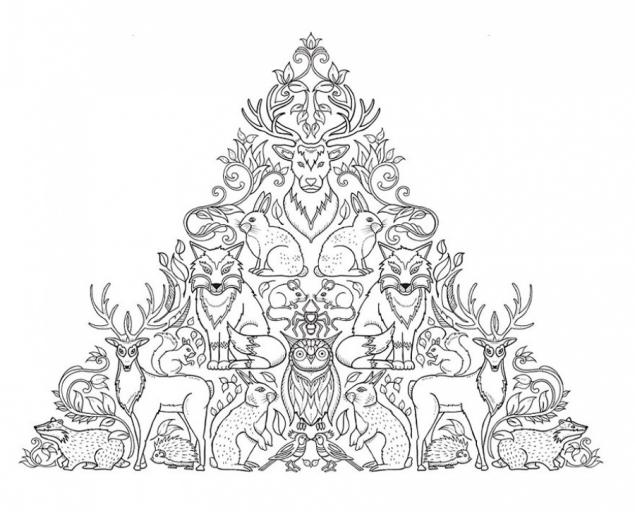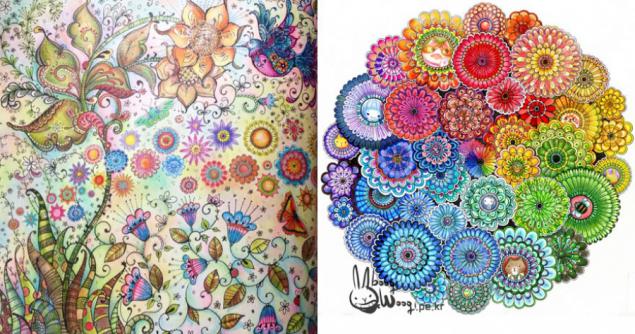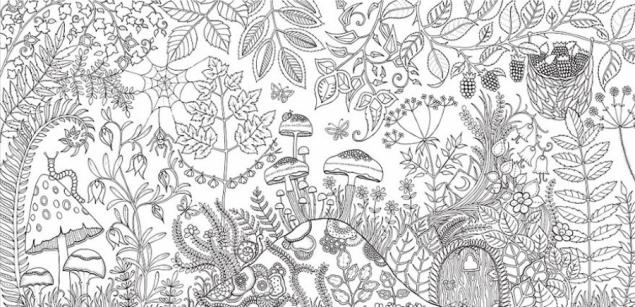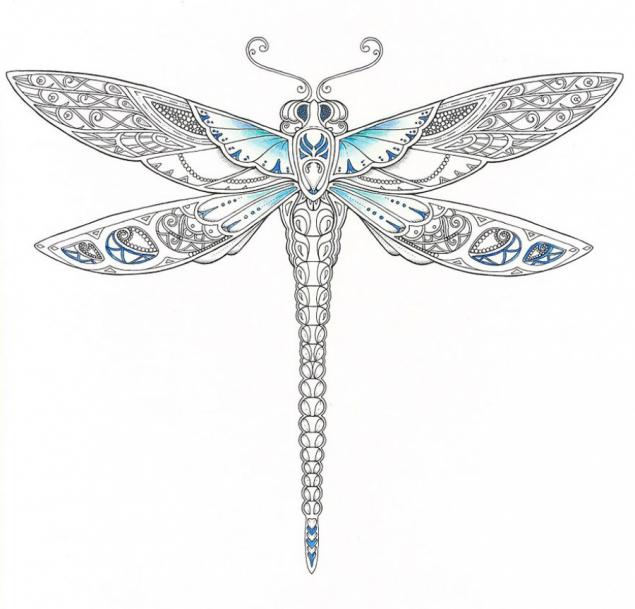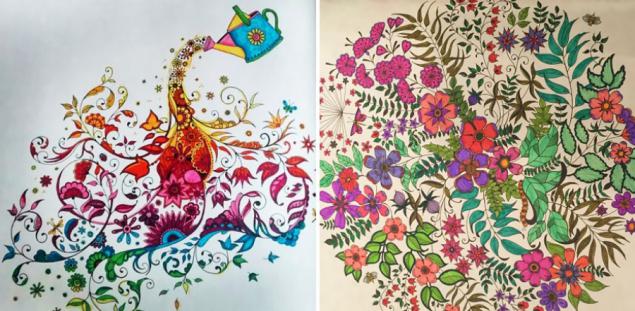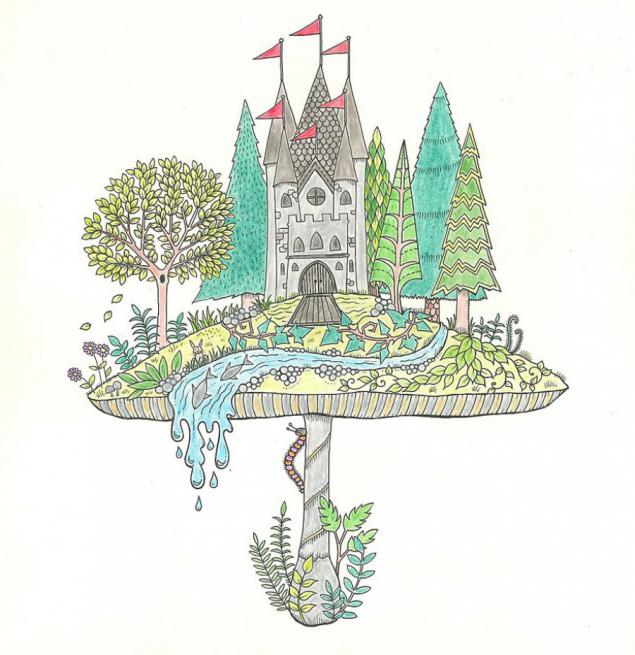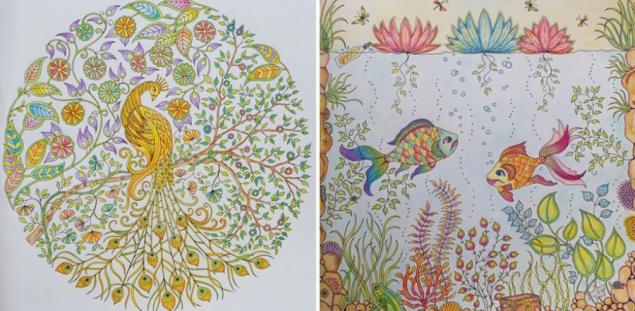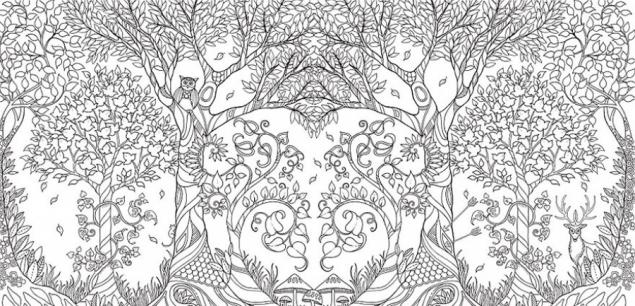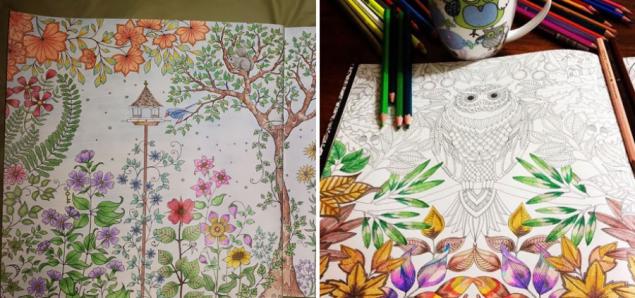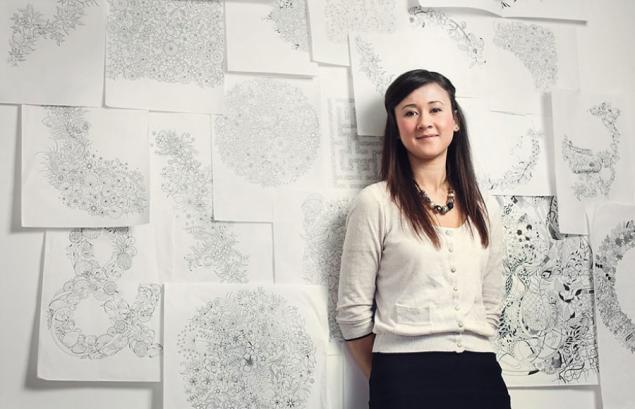 Source image: johannabasford.com



via www.johannabasford.com/