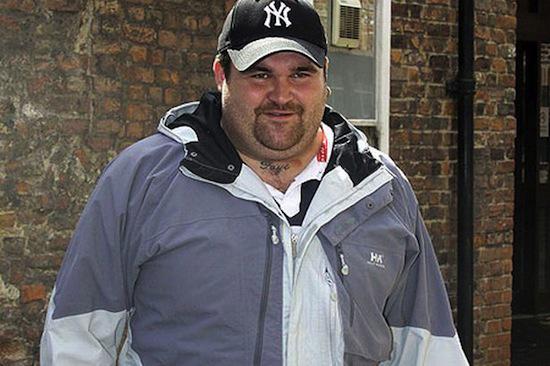 Michael Carroll worked as a dustman when the jackpot in the UK National Lottery in November of 2002. At that time, the prize pool was $ 15, 4 million. The winner was just 19 years old.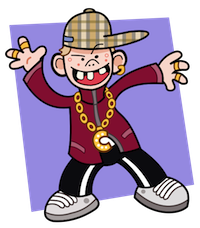 Thanks to British media Carroll gained celebrity status, mainly due to the fact that led a lavish lifestyle. He proclaimed himself King Chavov and even engraved the "title" in his black Mercedes.
Immediately after winning four Carroll bought the mansion, two villas in Spain, two convertible BMW, two car brands Mercedes Benz and several quad. He also participated in the famous boxing match and became the hero of the autobiographical film about his own life.
He spent just unimaginable amount of money ...... Unfortunately, the guy does not keep track of your expenses. For example, Carroll bought a house for $ 520,000 and spent another $ 600,000 on the interior, and then sold it for just $ 200,000, because the cause considerable damage to the house.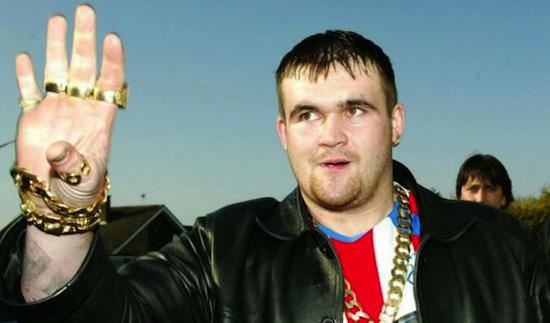 In 2010, the year it became known that Carroll again began to live on the dole and received only $ 63 a week, and then got scavenger. Well, maybe it fell too much money without the slightest difficulty on his part, but he was not ready for it.
via factroom.ru