The next selection on the topic of childhood. For fans remember the past - the most it))
Watch and read!
Do you remember our first school book?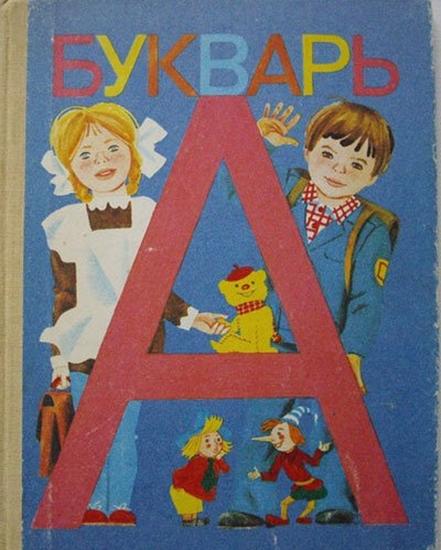 And my first blog ...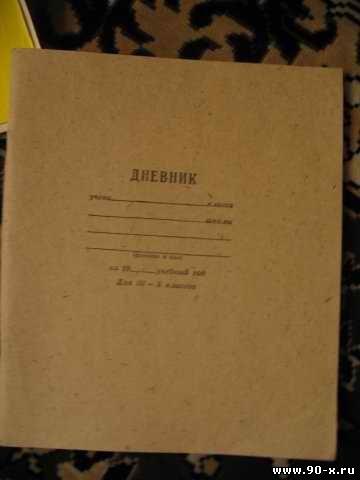 The best battery in the world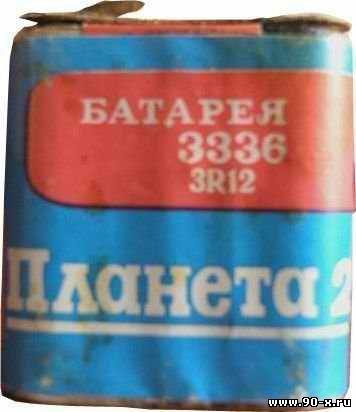 How many notebooks we're plagued?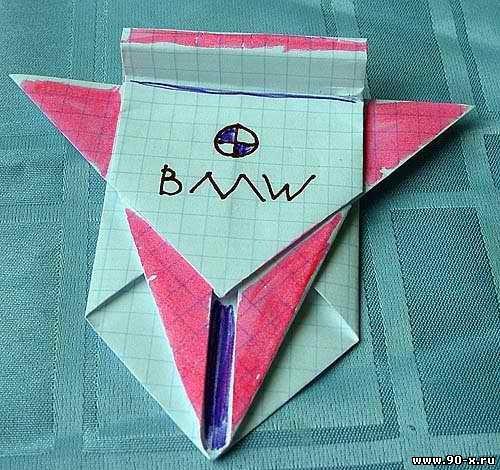 Collect all notebooks ...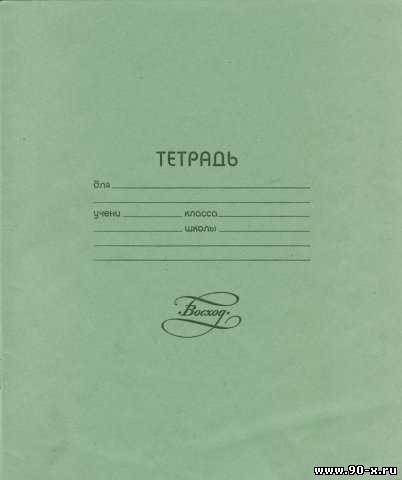 About the foam does not forget ...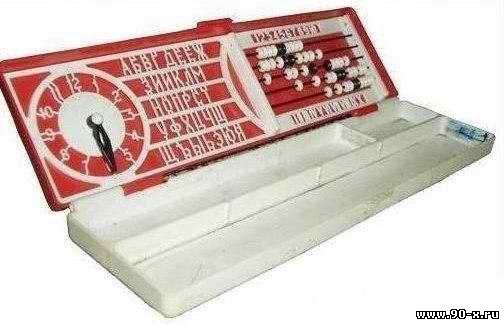 In notebook neighbor not forget to look!