The most annoying thing for us in trying to rejuvenate Lyudmila Gurchenko - is that we will never know, as if she had aged.
As well Okunevskaya grown old, monumental Smirnova ...
Lyudmila Markovna alive, but destroyed in his face all life and about her never say "ages beautifully».
As it is necessary not to love yourself and your appearance, hate inevitable that, over and over again, year after year trying
be surgically younger, but look, in the end, even older and somehow ... inhumanly what-if.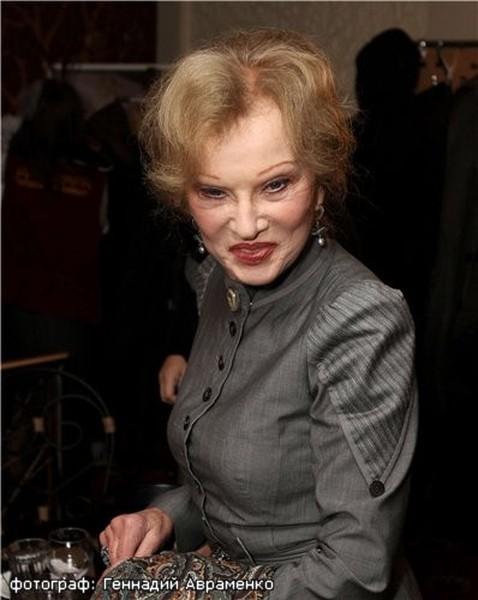 And given the general enthusiasm for plastics afraid that any kind of old age we will not see.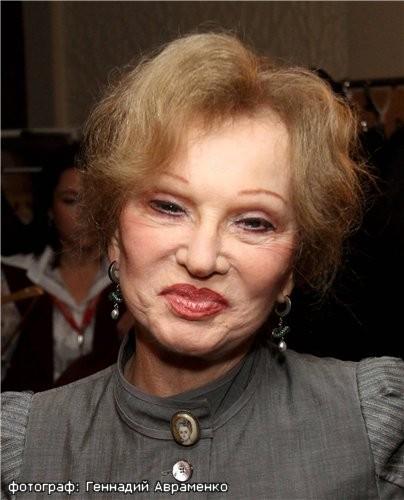 via avramenko