Photographer Haile Lander created a curious project, which emphasized the role of a woman who just had a baby.
I deliberately hid the face, because it is project-generalization. Each of us sometimes becomes the indispensable woman. And this is my nod to the heroism of women's work.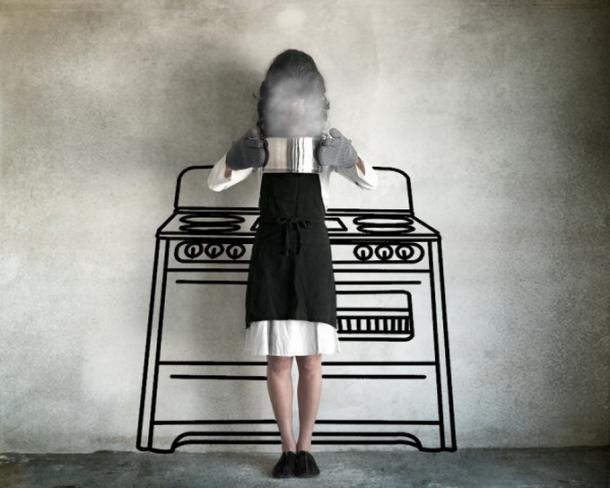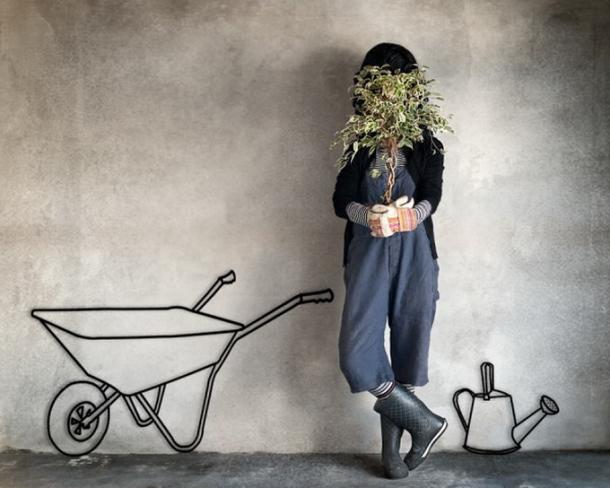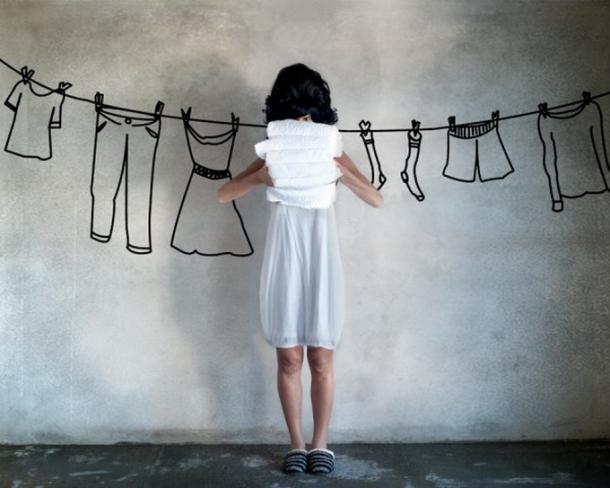 The same woman also becomes a mother, and a doctor and a psychologist, and by whom it is not only the case as long as it is my mother. So much work to crank can not afford the usual time. A woman nature rewards excess force, and she tries. And it turns out.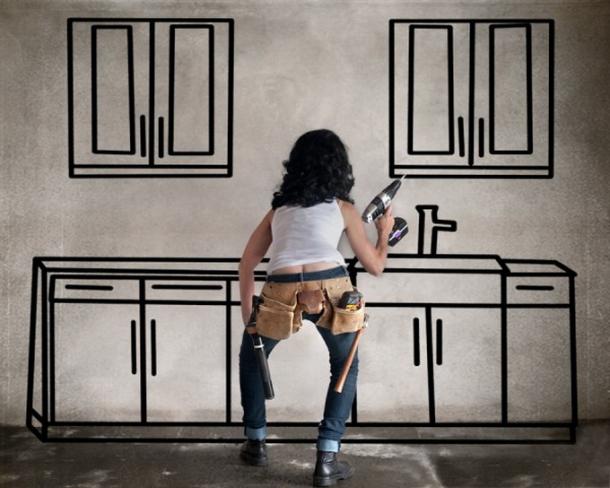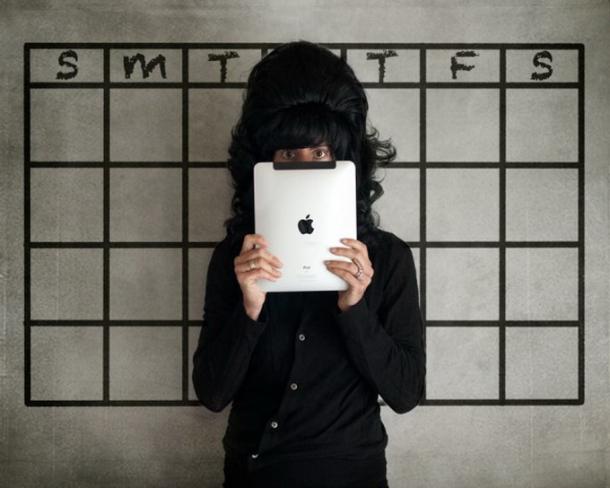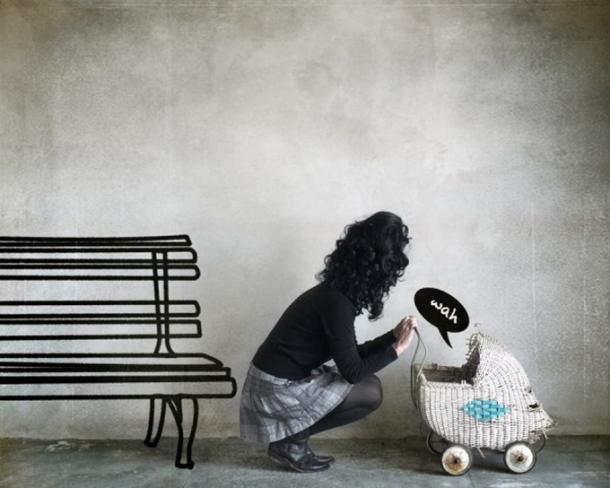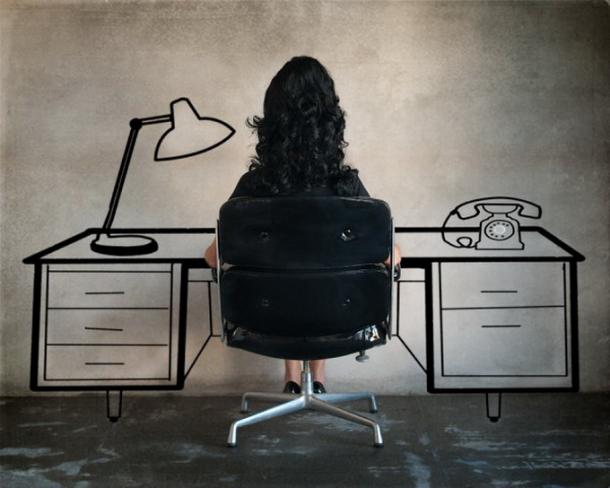 Haili fashion photographer, was born in 1966 in Connecticut, where now and works as a photographer for fashion magazines. Because she also works as a freelance photographer, it is often in charge between New York, Garson and Uruguay.