Selection of funny life situations that can happen to anyone of us, shown in a collection of cool gif animations. Enjoying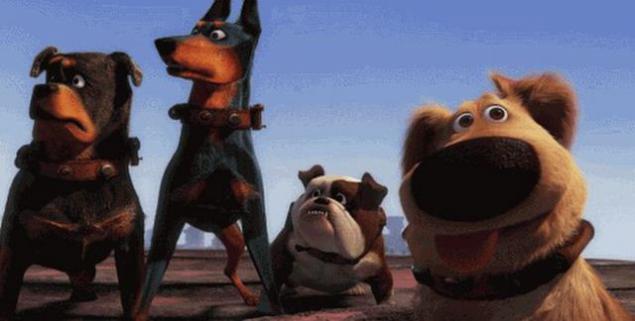 when tangled headphones ...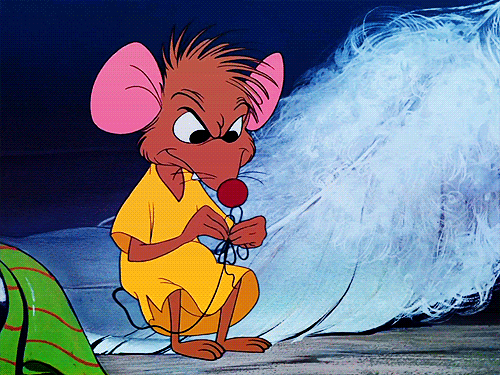 I saw the other's gum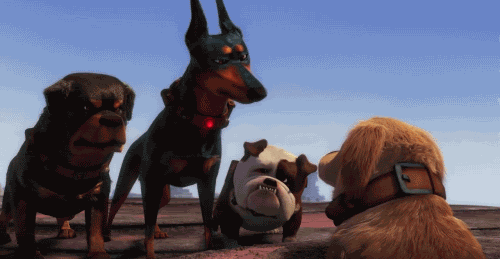 Give me !!!
Nuu yeah !!!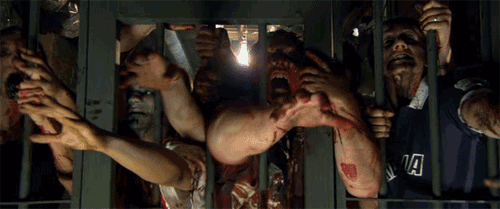 I came home from school / work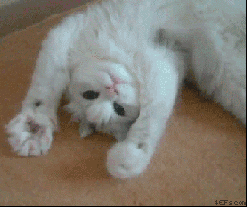 ​​
When someone brings, I want to make: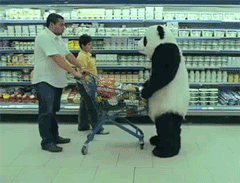 Mobile fell for the first time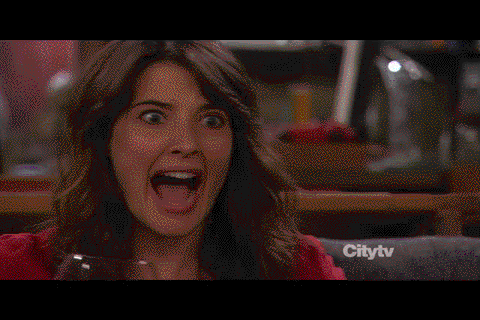 Mobile fell 20 times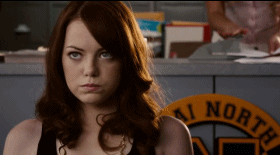 Mobile fell stopitsoty time.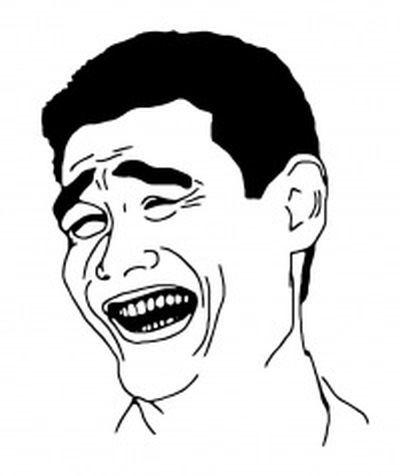 When you want to laugh is beautiful:
You think you look so
but in fact that's so ...

and others look at you like that.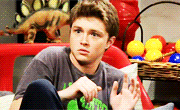 Prof incorrectly called the name of a classmate - the whole group: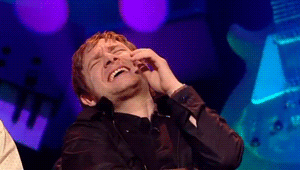 end of the world one photo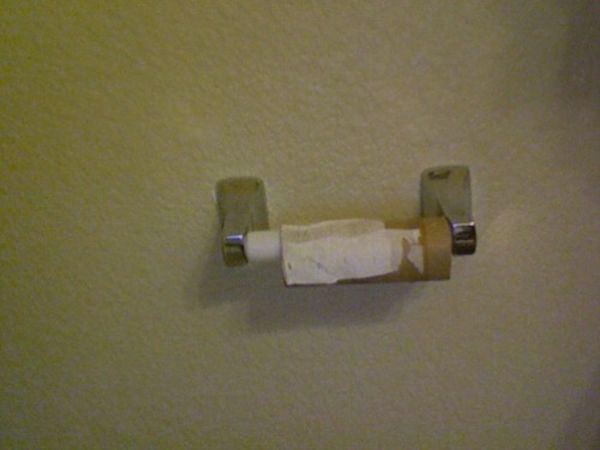 each time getting on the escalator, imagine this ...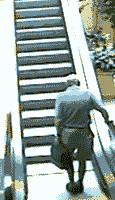 When you realize that blurted out something extra ...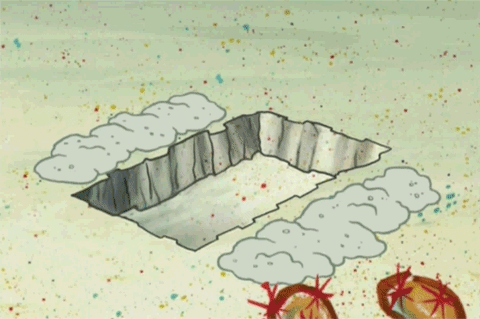 when you watch a funny movie ...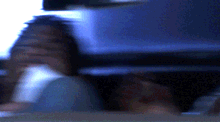 and together with you, your mom watches him ...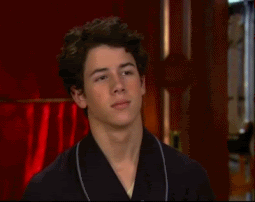 When greet someone, thinking that familiar, but then you realize that mixed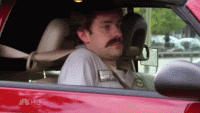 When you hear a song of childhood ...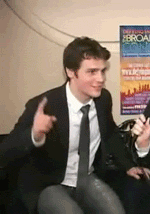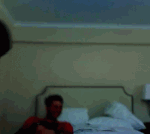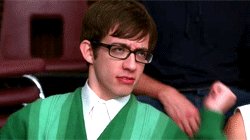 When you sit on the Internet, and someone sits down and tired ...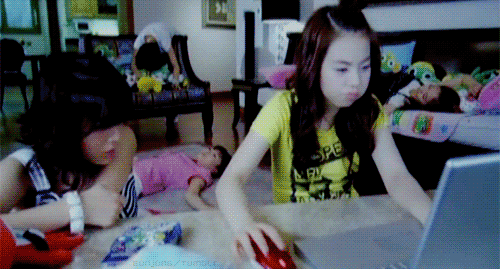 When you are late and inappropriately lost something ...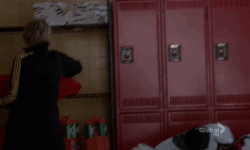 Me and my best friend in old age ...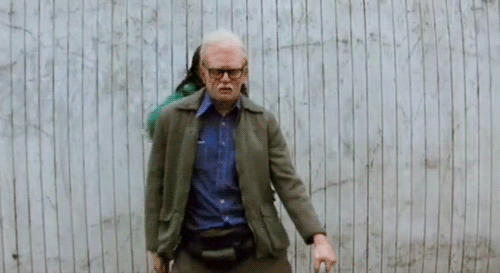 You show the barber haircut, about which you dreamed, and expect that it podstrizhet you so ...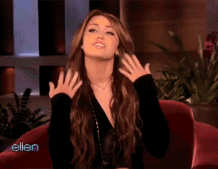 and it turns out like this ...
When you miss the car, and she misses you, and stand as two idiot, and then decide at the same time to go / go ...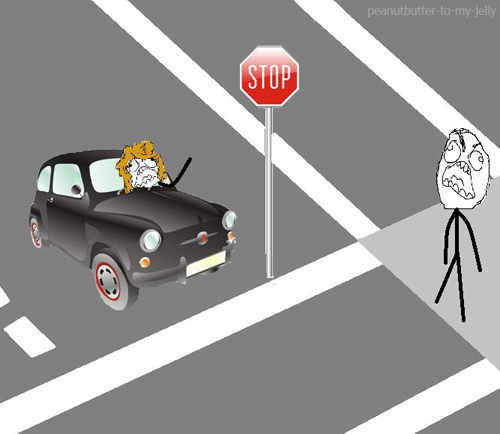 When people try to talk to me when I eat ...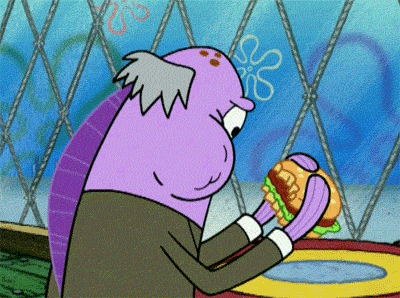 when I have a lot of food in the refrigerator ...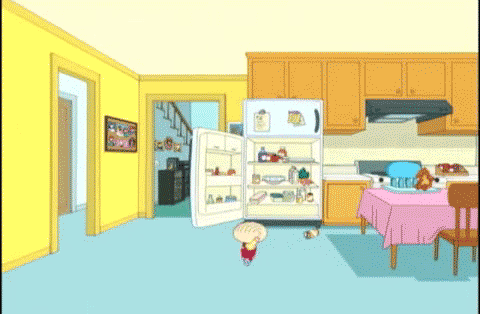 discharged battery on a laptop ...
remaining 10% ...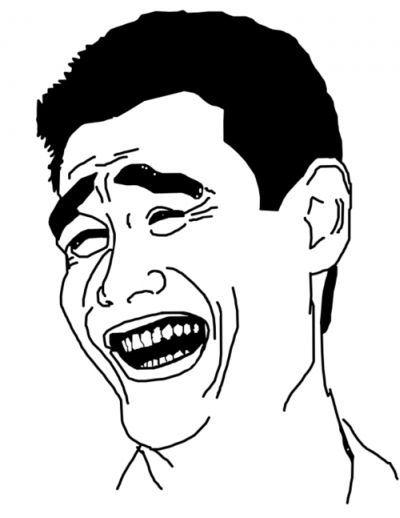 remaining 5% ...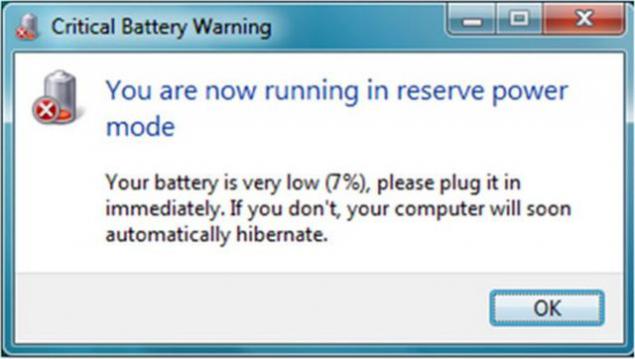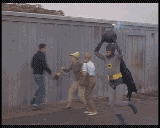 The first time came to McDonald's and buy you a Happy-Meal ...
but you do not get a toy that you like ...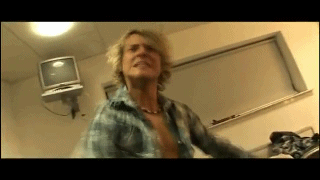 Is summer came ???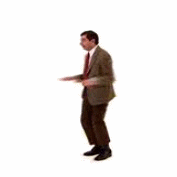 Trying to explain to the older generation, as you to use modern technologies (internet, iPhone, Skype) ...
they are ...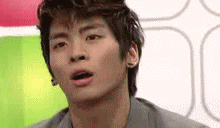 you're such a ...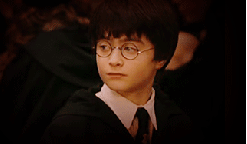 When you find your old photos ...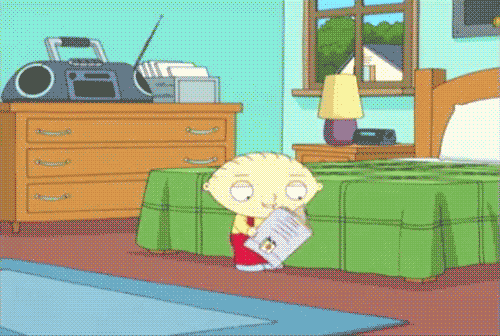 As parents woke you to school as a child ...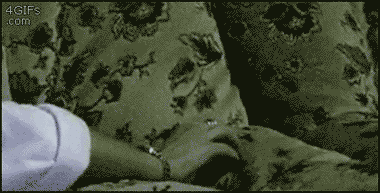 And finally.