British magician and illusionist Dynamo, whose real name is Steven Frayne, show the unique focus, which has no analogues in the world ...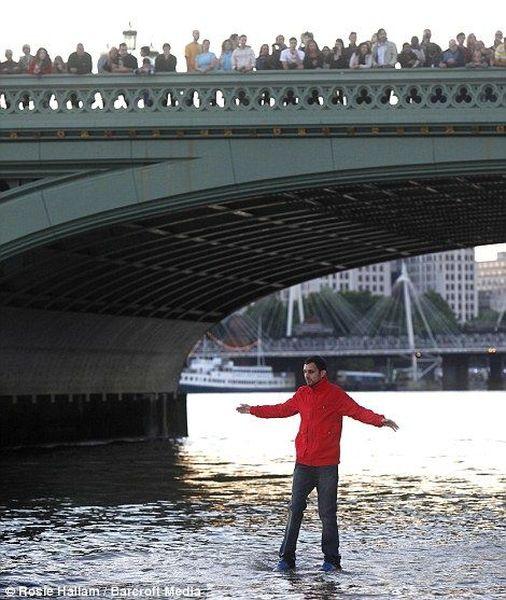 In front of dozens of witnesses, he simply amazed ... passed through the water of the Thames in front of the British Parliament. At his feet at the same time there have been no devices.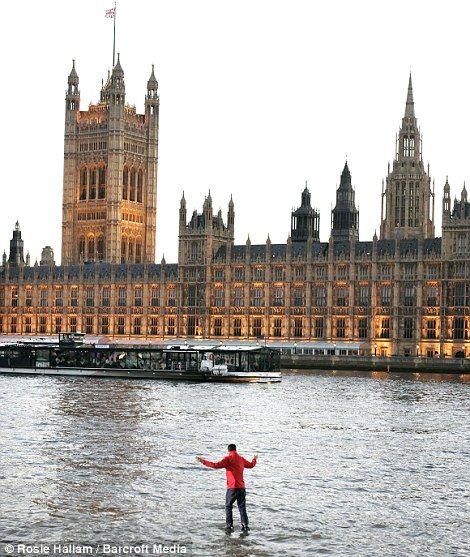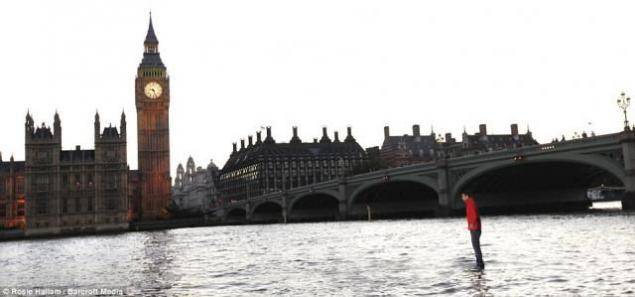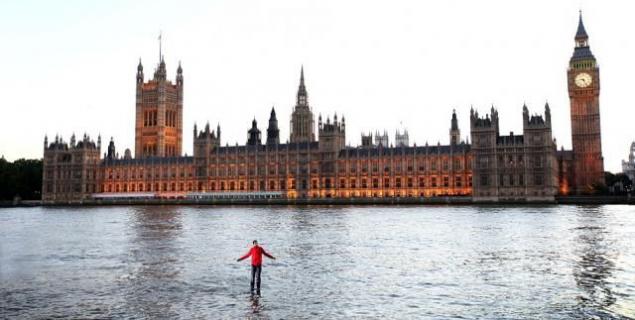 Frayne was able to go to the middle of the river, before being picked up by a police patrol boat. According to the magician's trick has been recorded for the television show Frayn "Magic Impossible».
28-year-old magician Dynamo fairly well-known personality in the UK. He leads his own show, which is attended by many stars of show business. He does tricks that no one can explain. For example levitation in a public place or move his hands tan line on the body of an ordinary girl or teleport mobile phone into a coherent glass bottle with a narrow neck.
via source