Chernobyl 25 years ago was the main news. April 26, 1986 at 1.23 nights, the fourth reactor of the Chernobyl nuclear plant near the town of Pripyat, was blown up by a very strong shock. Several explosions that led to the graphite moderator components of the reactor were in the air and was ignited. In consequence was the release of radiation into the atmosphere. He rushed for the most part of the Soviet Union and Western Europe.
52 Photo © David Schindler via
1. 50 people died as a result of the accident and nearly 4,000 people died of radiation into the atmosphere.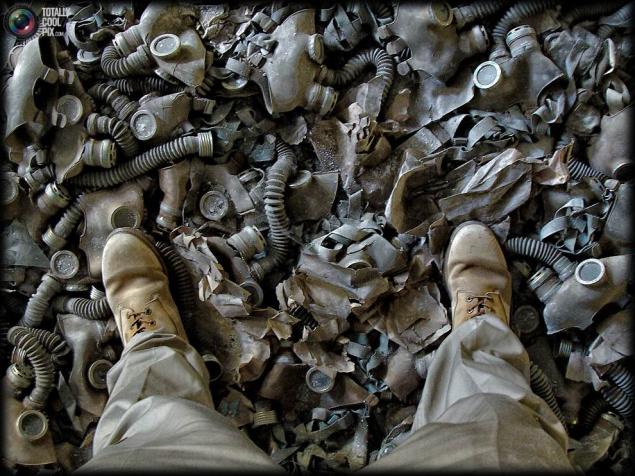 2. More than 350,000 people were evacuated from contaminated areas in Russia, Ukraine and Belarus.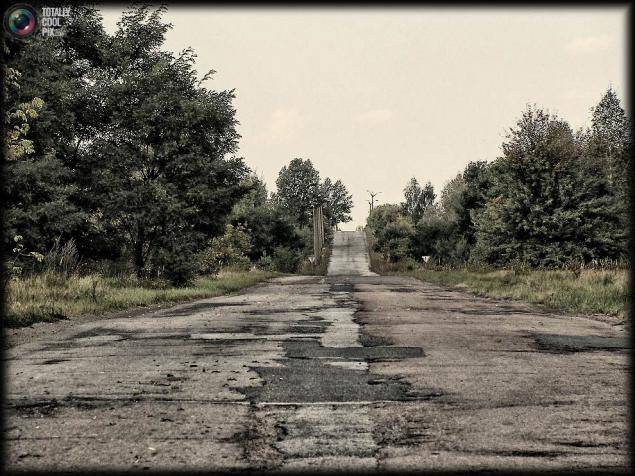 3. In 2011, 25 years later, the neighborhood of Chernobyl look like a ghost town.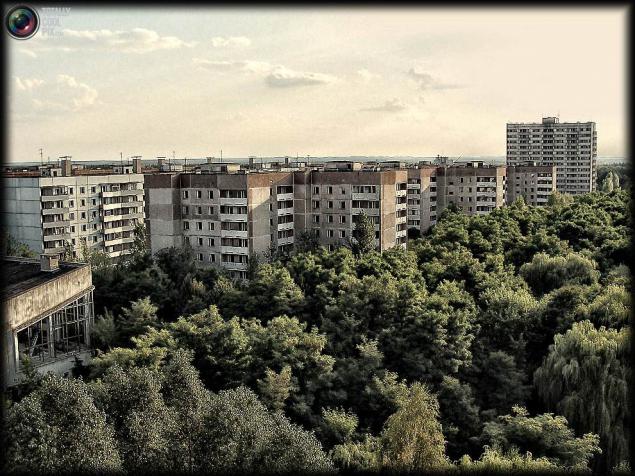 4. David Schindler visited Chernobyl and made these incredible pictures that will take you directly to the 1986-th year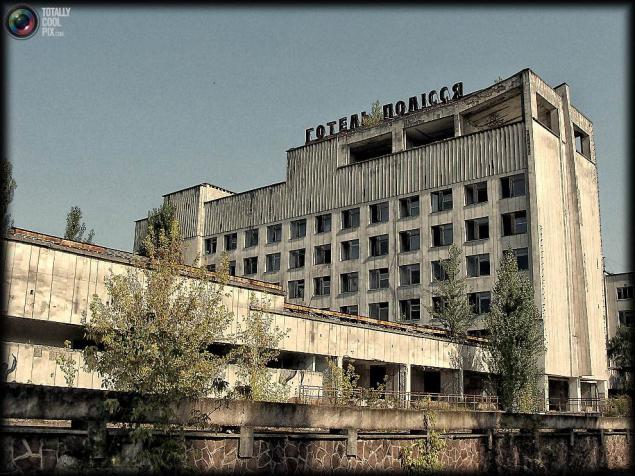 5.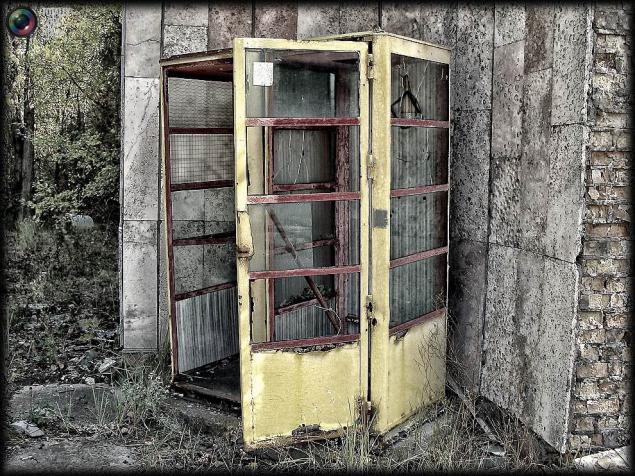 6.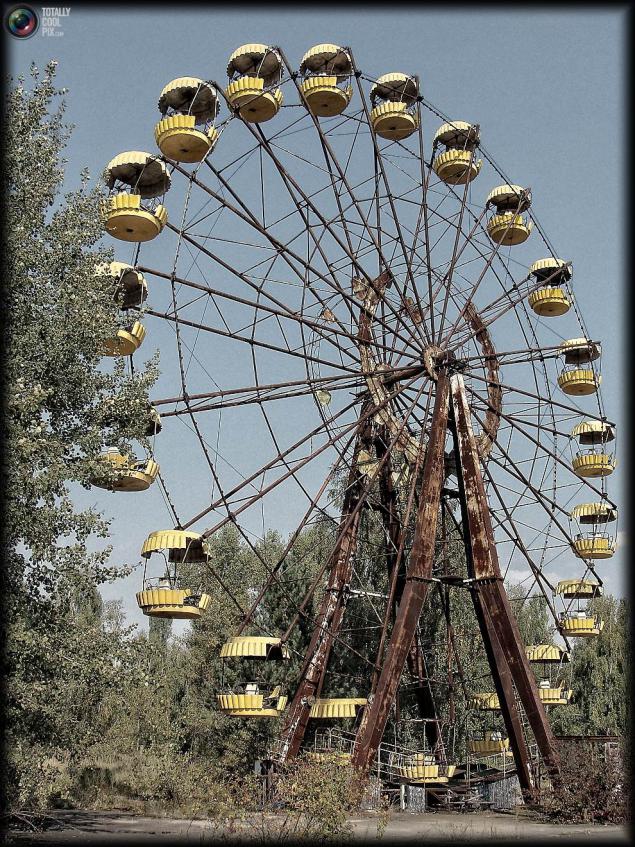 7.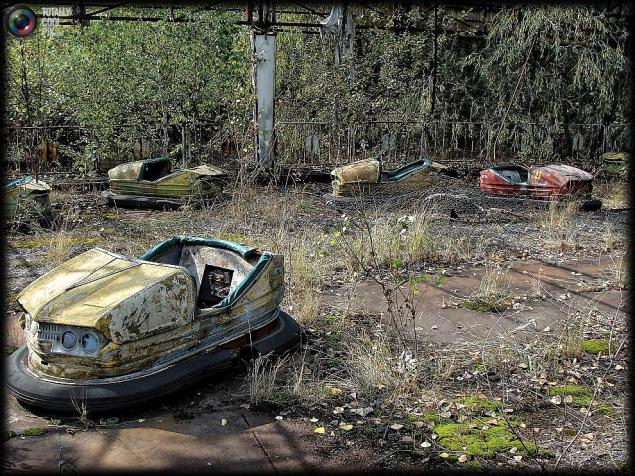 8.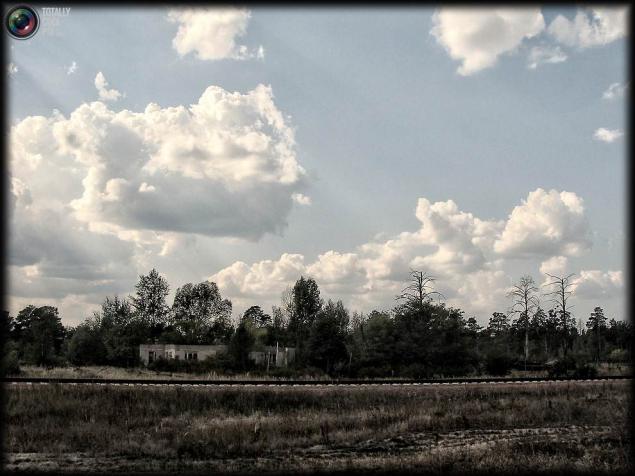 9.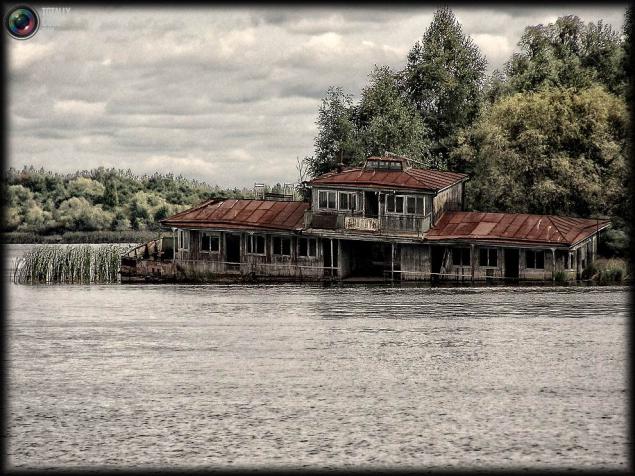 10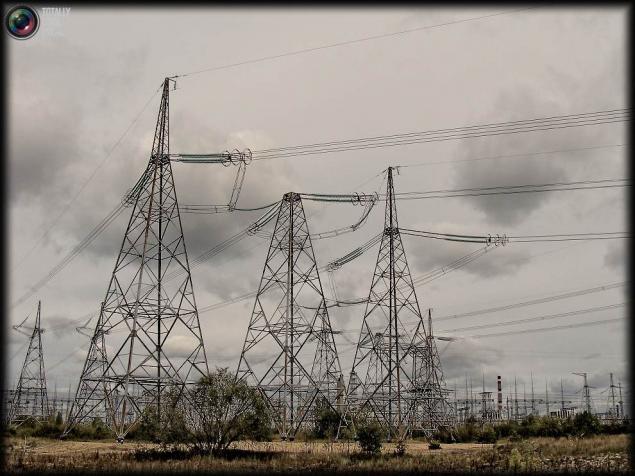 11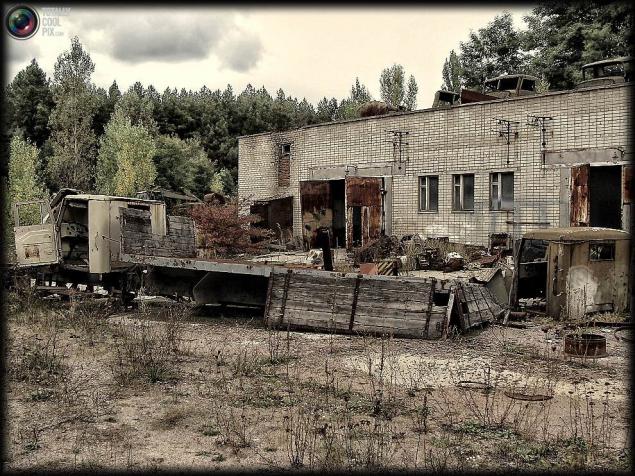 12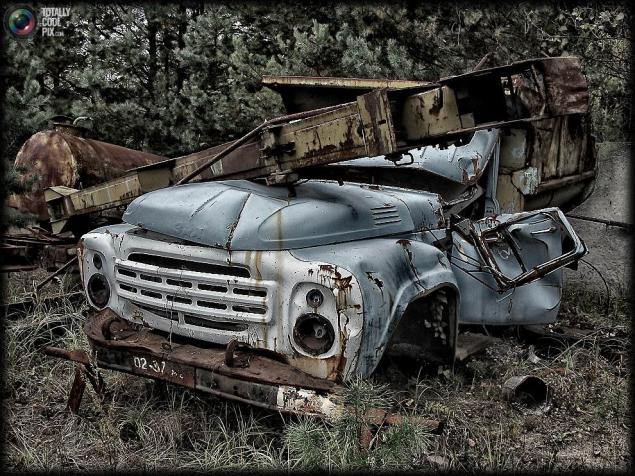 13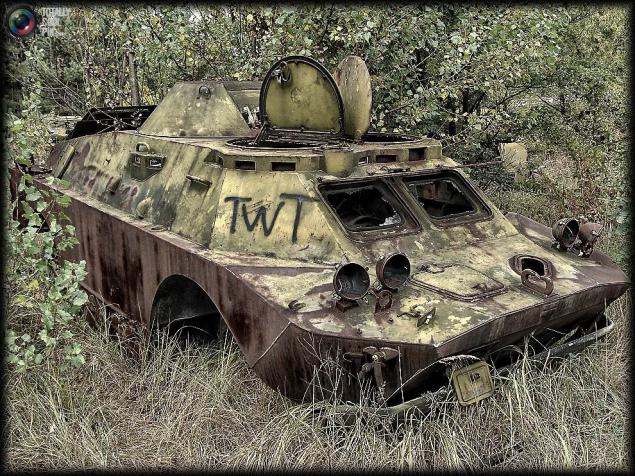 14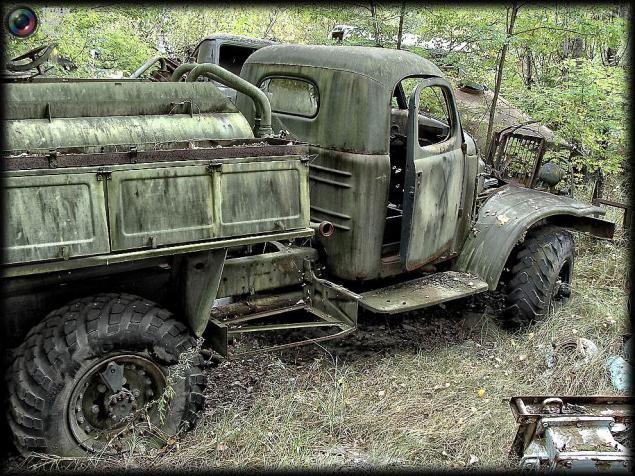 15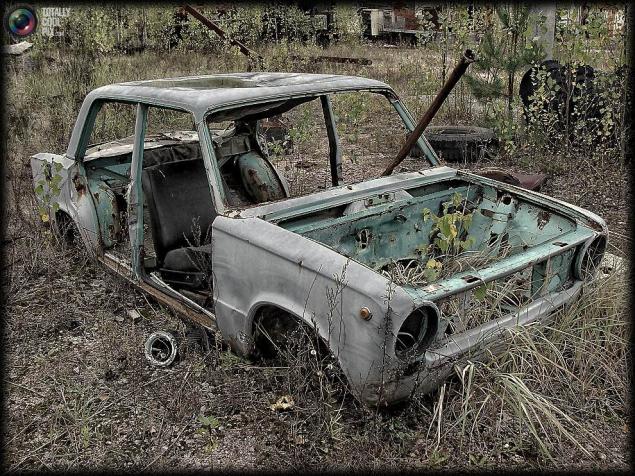 16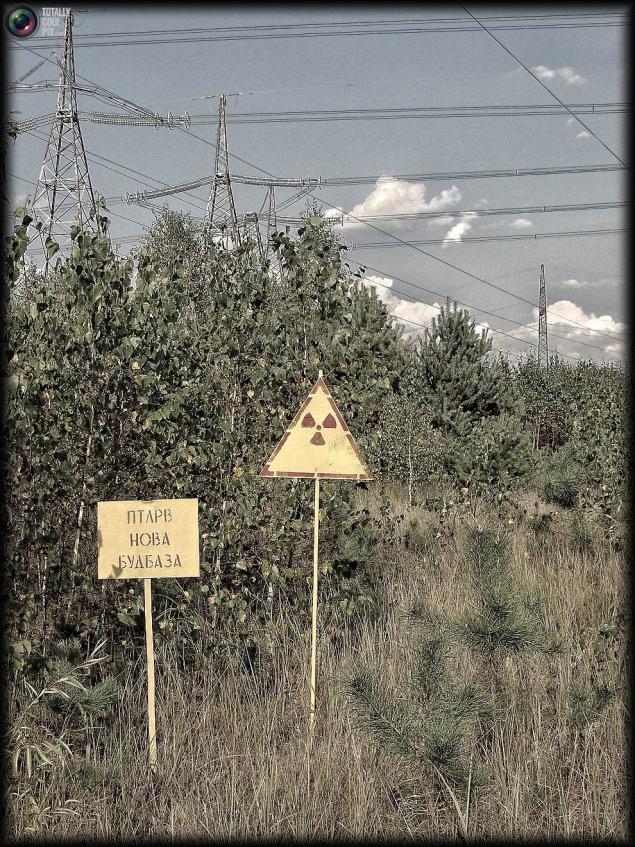 17
18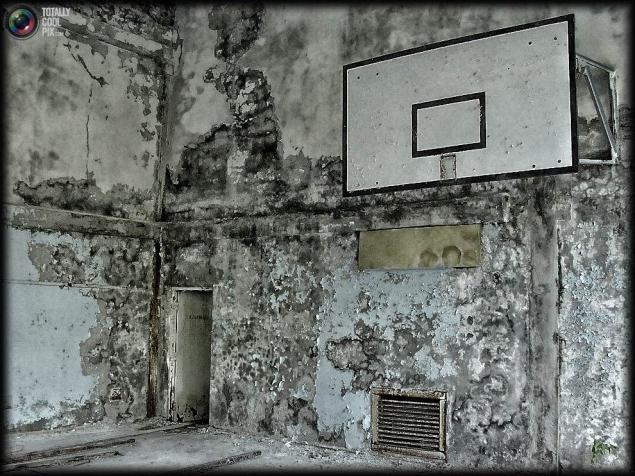 19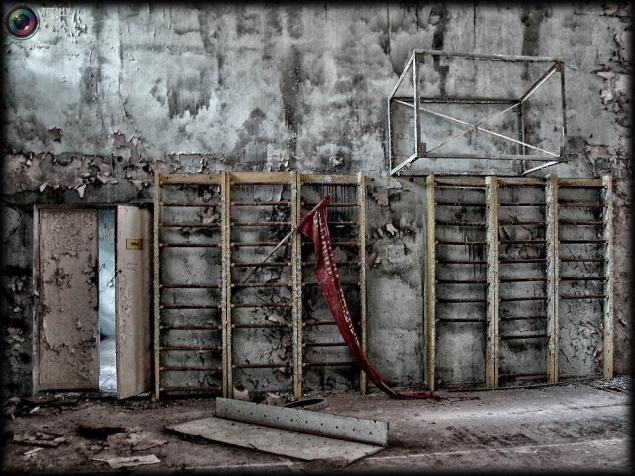 20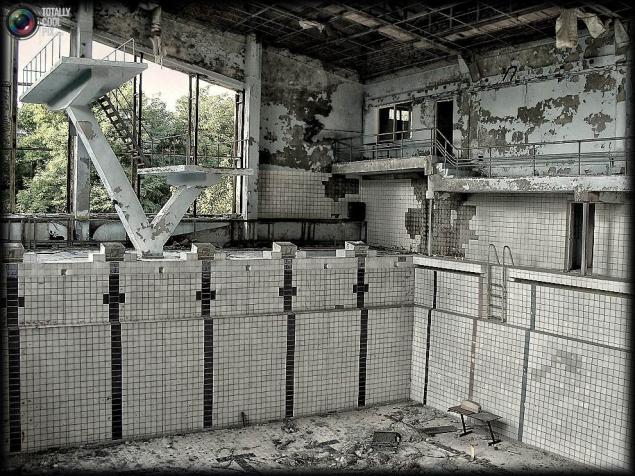 21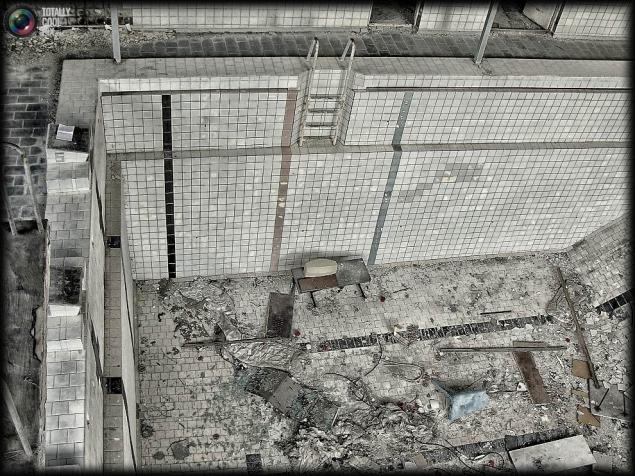 22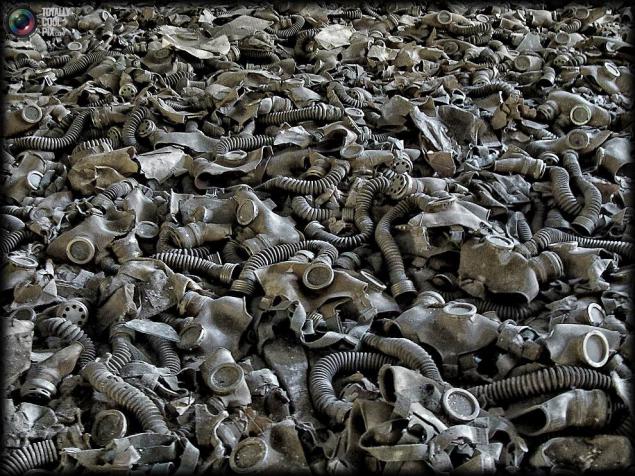 23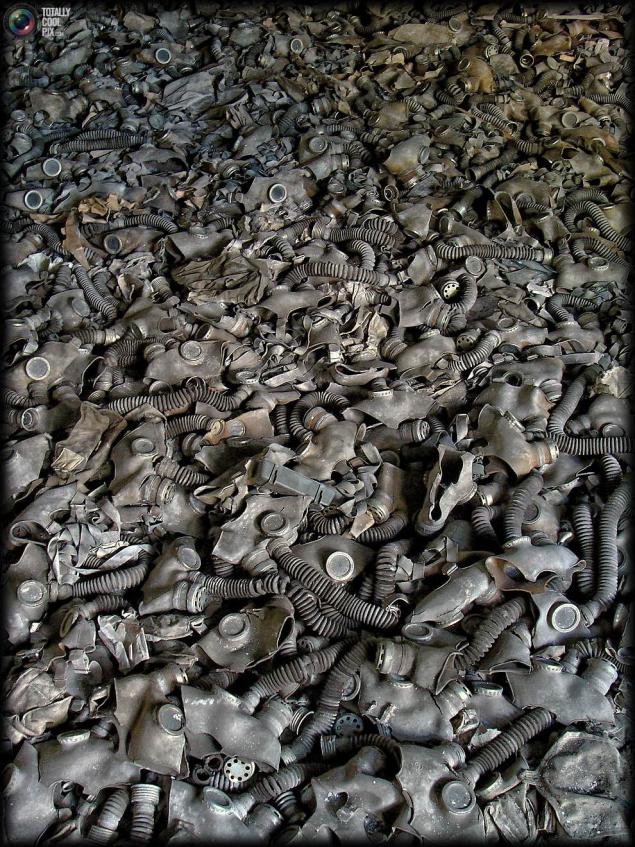 24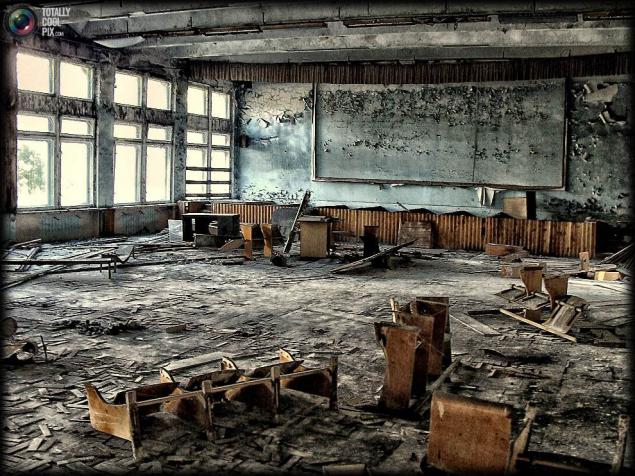 25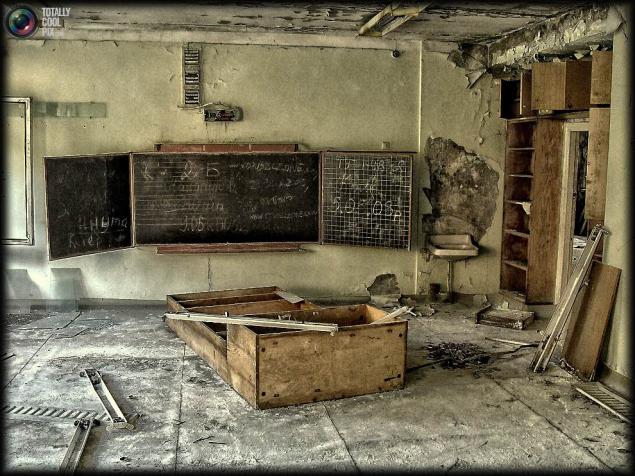 ​​
26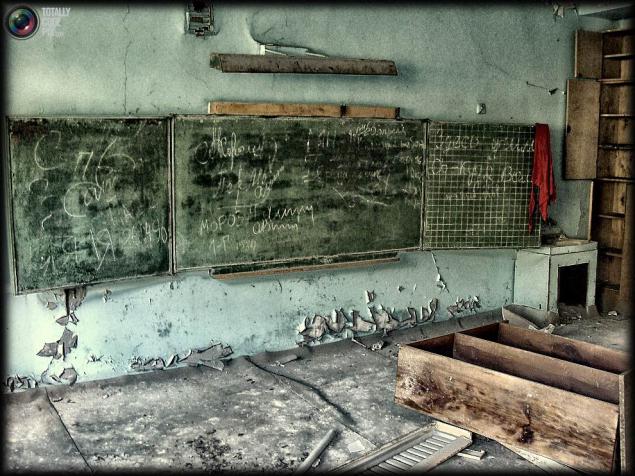 27
28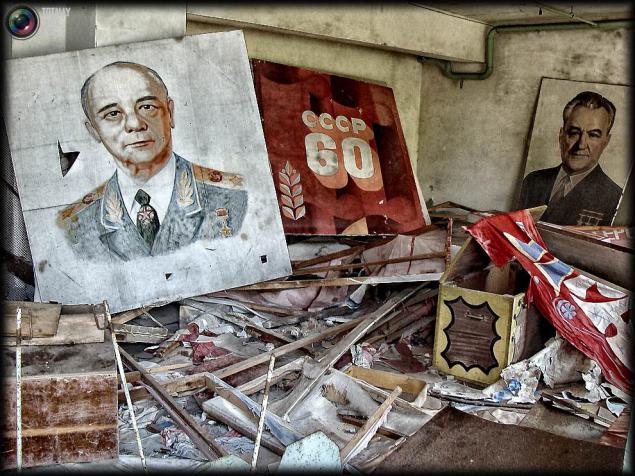 29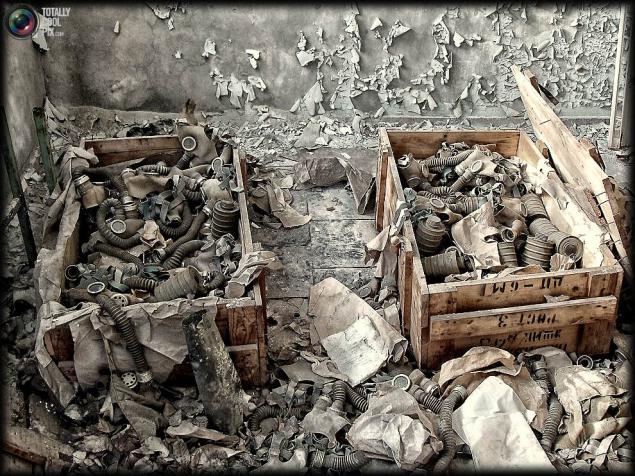 30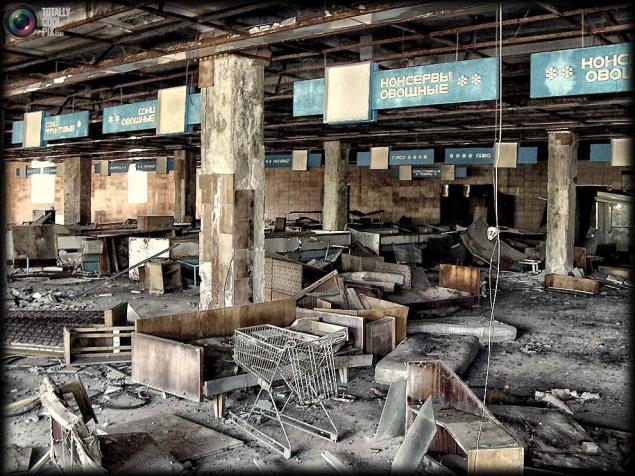 31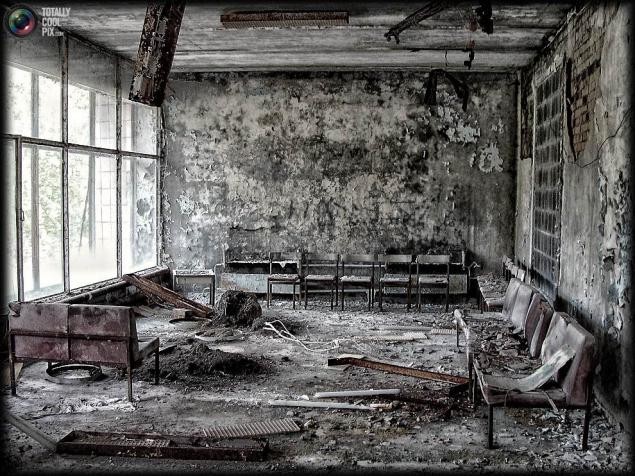 32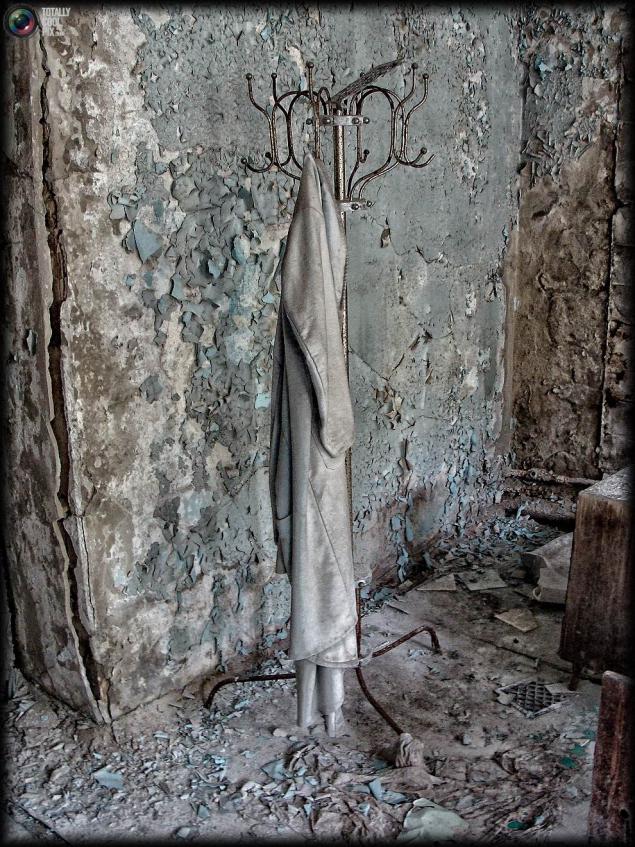 33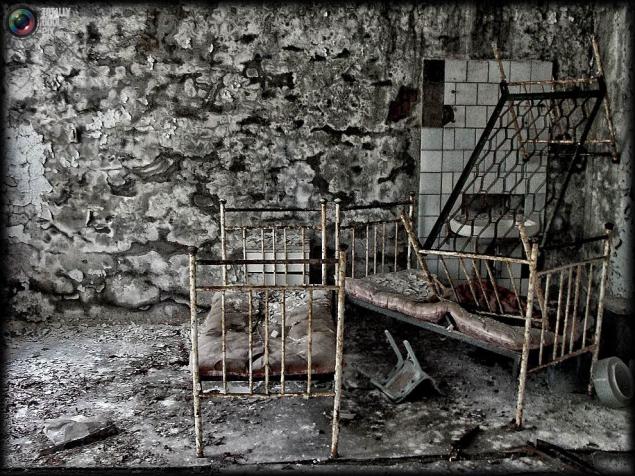 34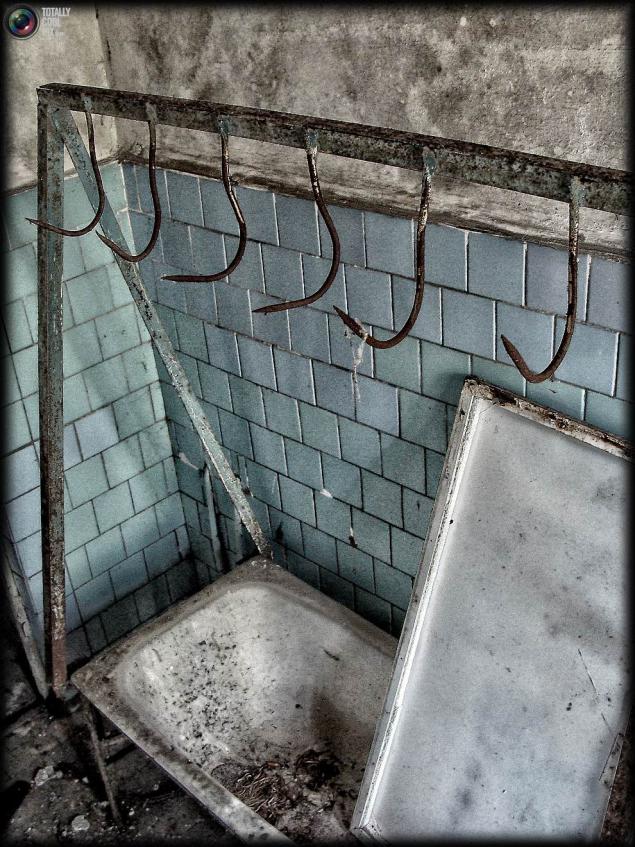 35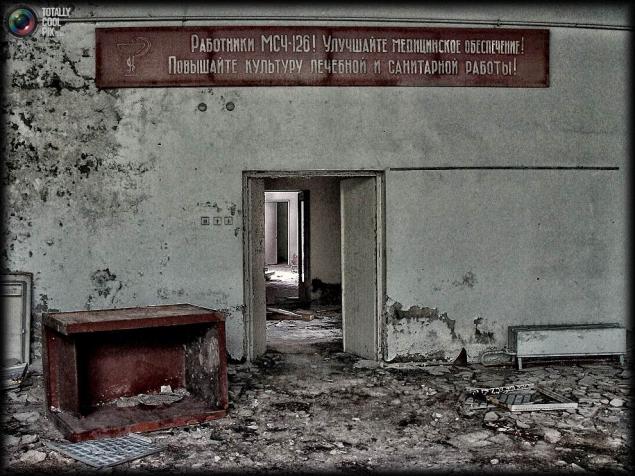 36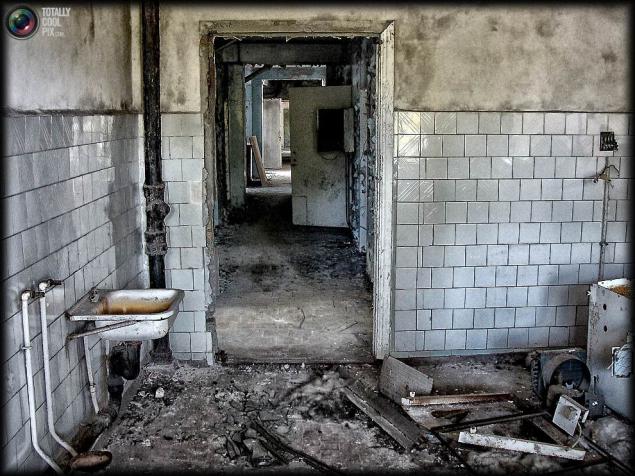 37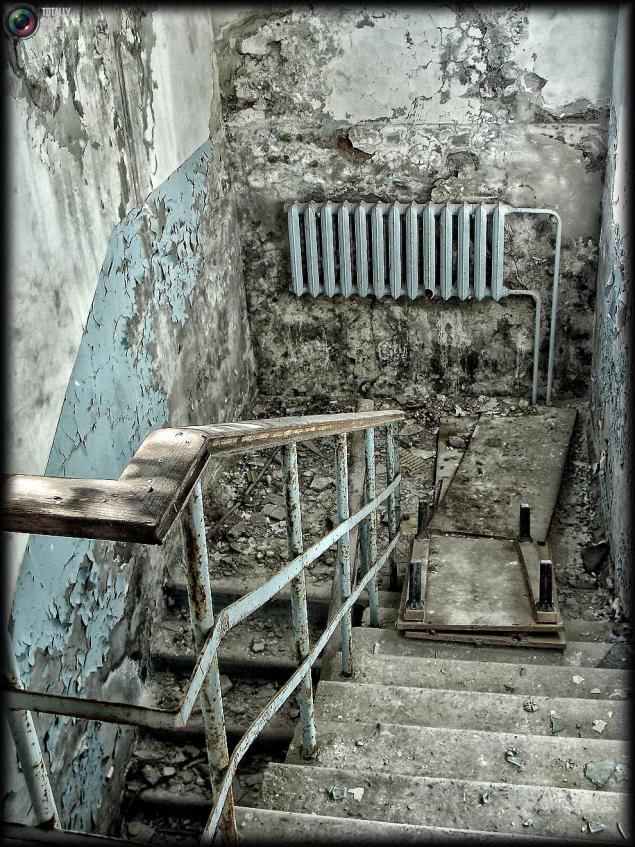 38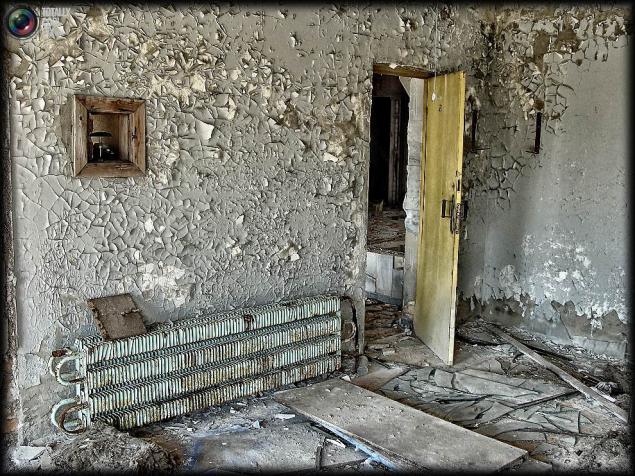 39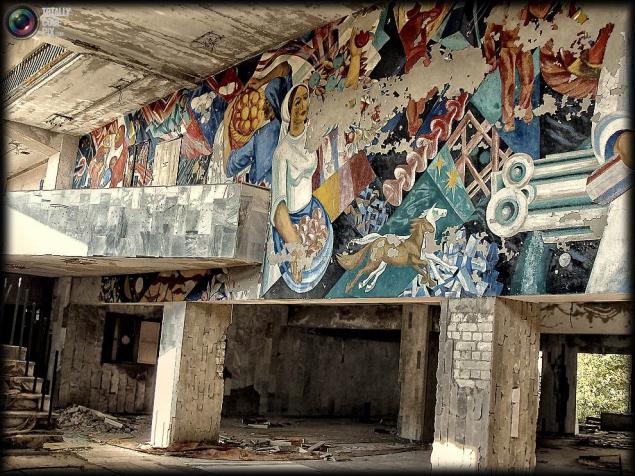 40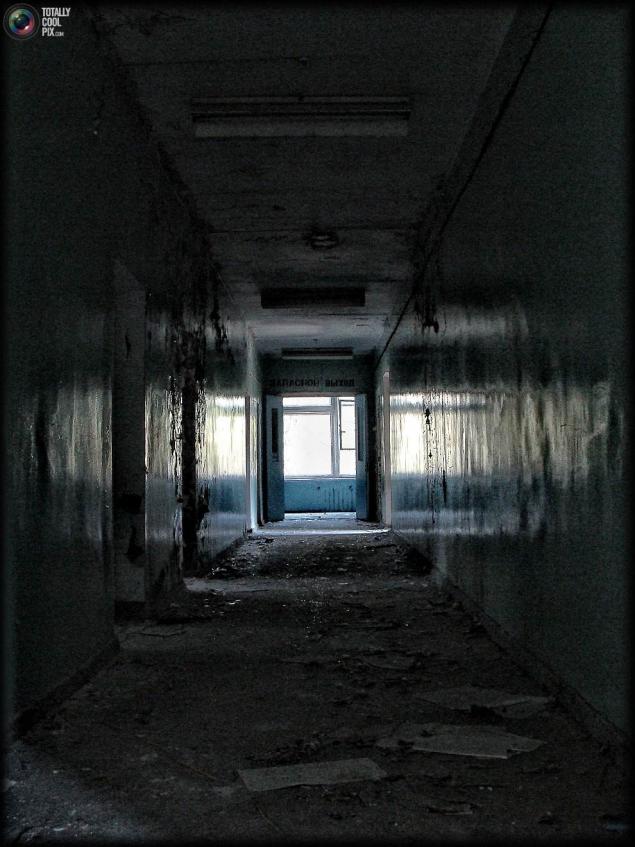 41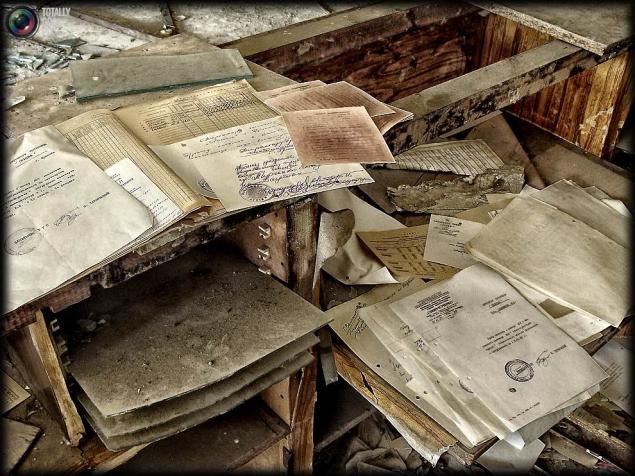 42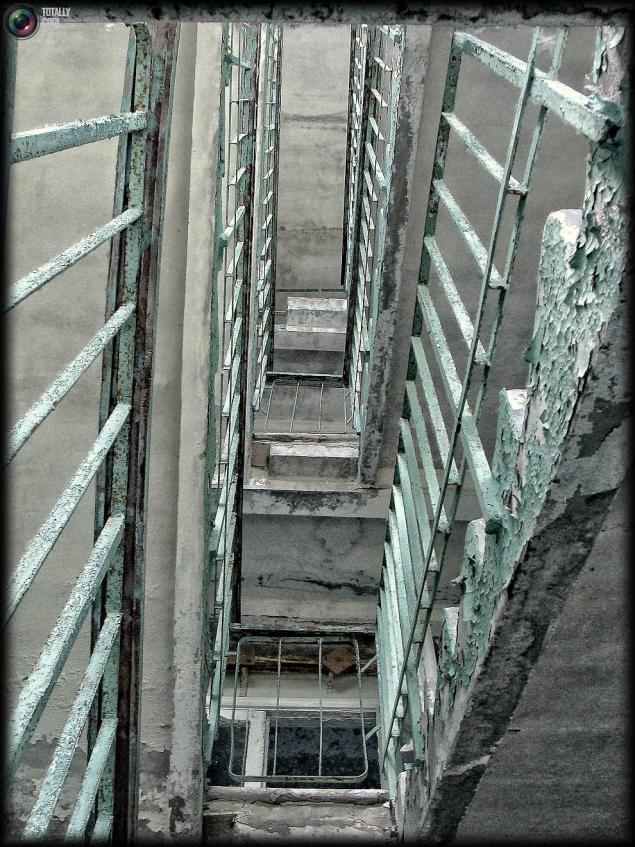 43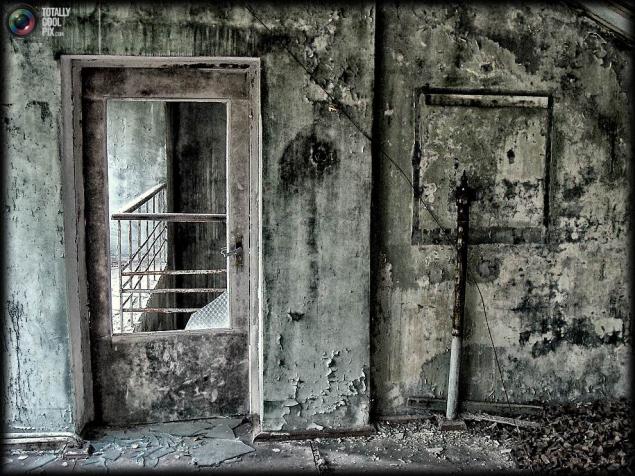 44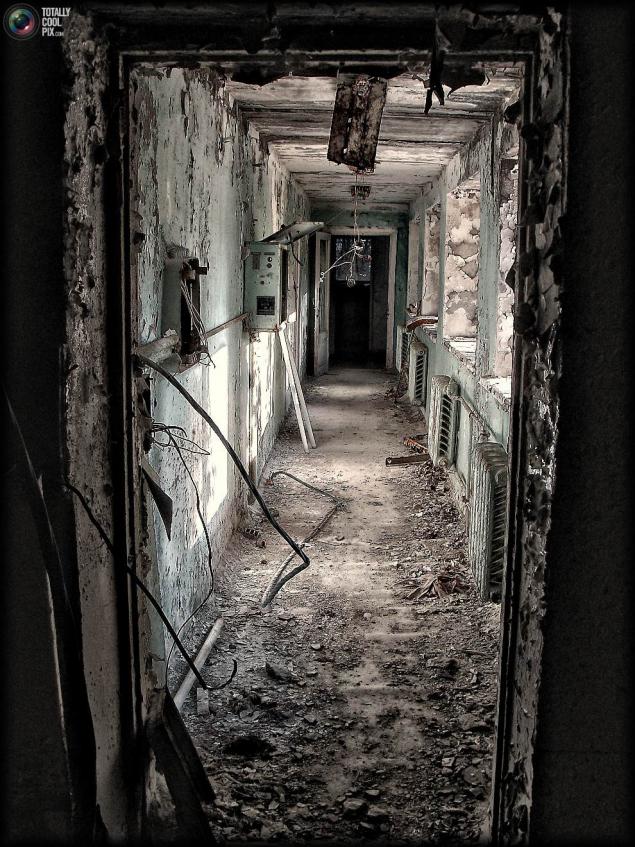 45
46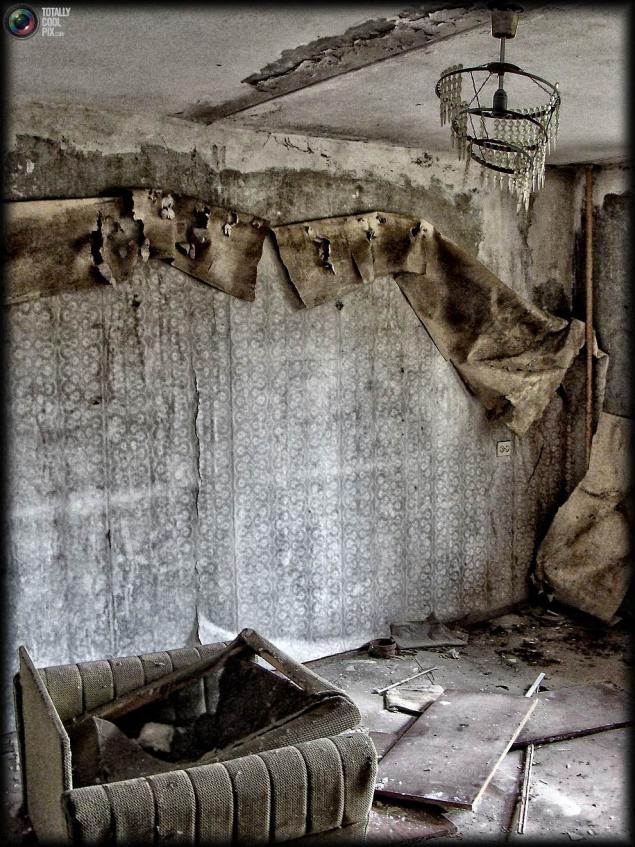 47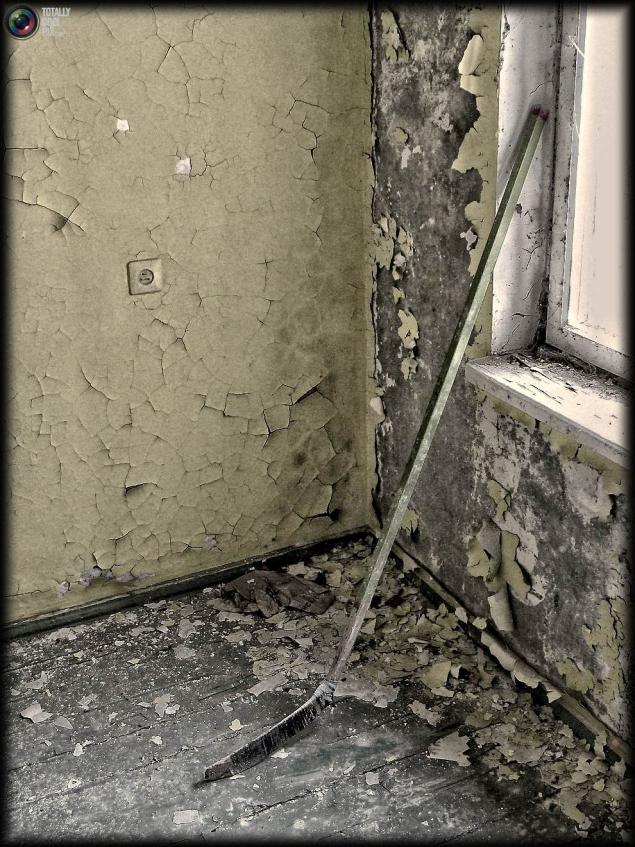 48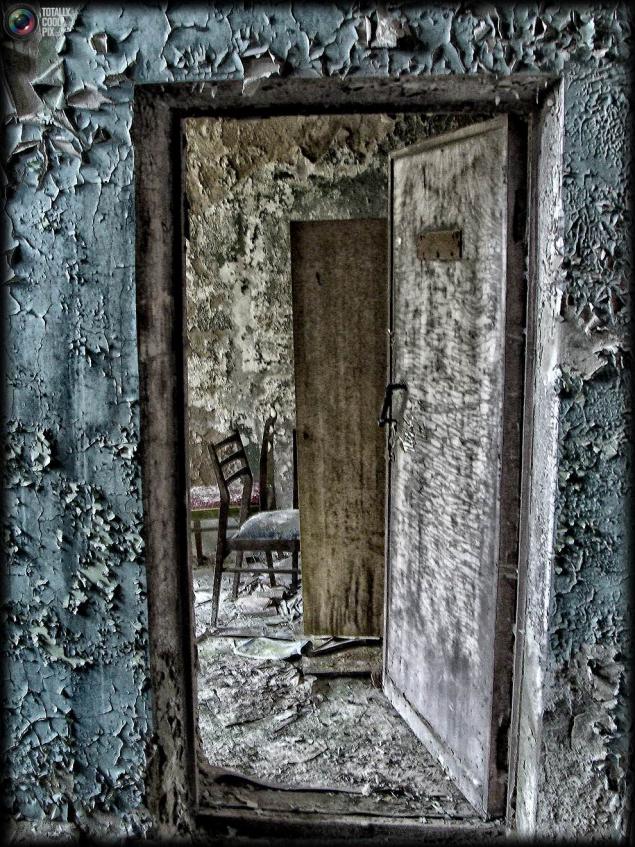 49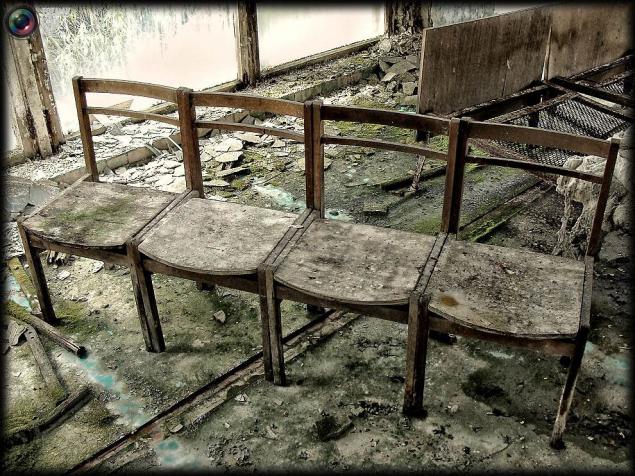 50
51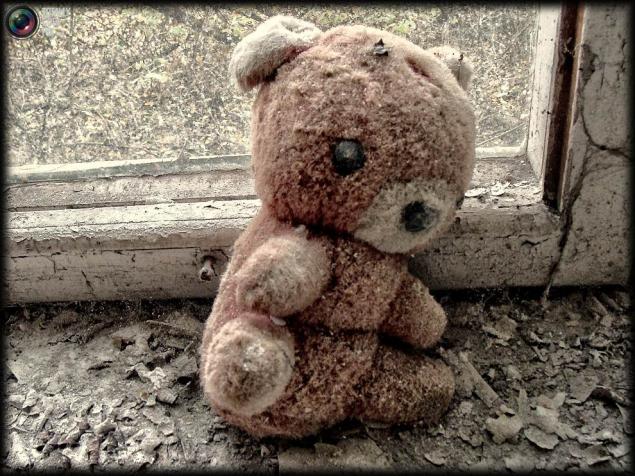 52
Source: