Most recently launched European Football Championship.
Undoubtedly, this is a significant event for both Ukrainians and Poles, in fact these countries are hosts of Euro 2012.
I suggest to read some interesting facts about the Euro 2012.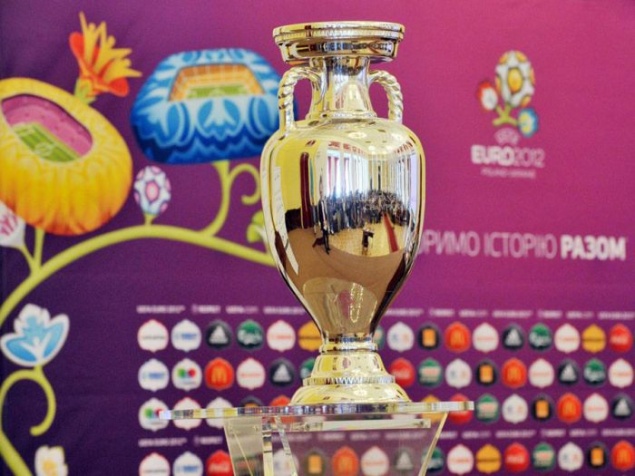 Football trophy 2012 - it is a cup made of pure silver and weighs eight kilograms. The cost of a cup, which will get the winners, is estimated at 20 thousand euros.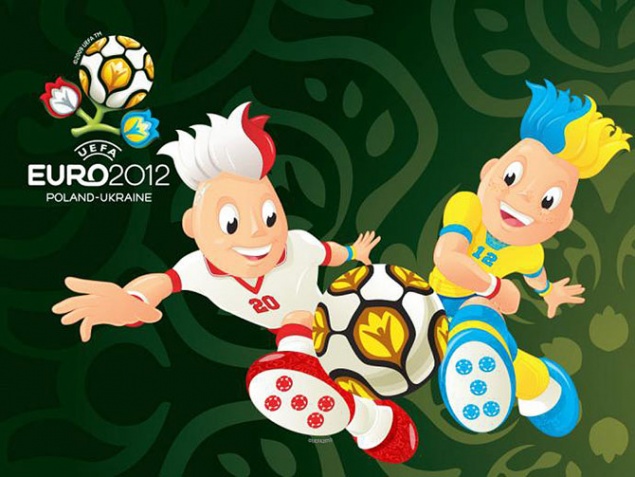 This first European championship, which takes place in Eastern Europe.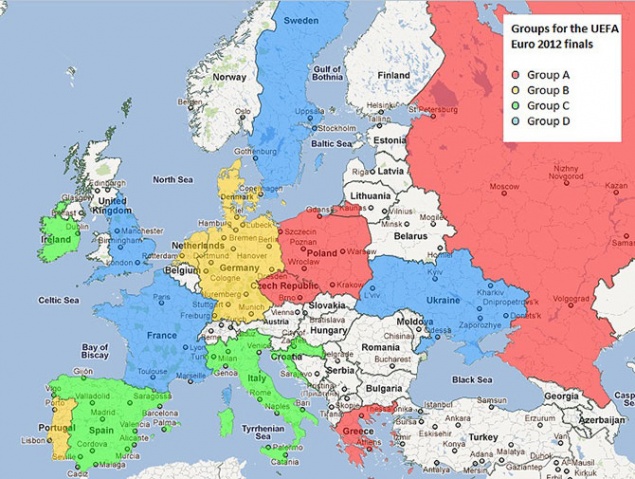 At the European Championships profit 368 players representing 136 clubs from 24 championships.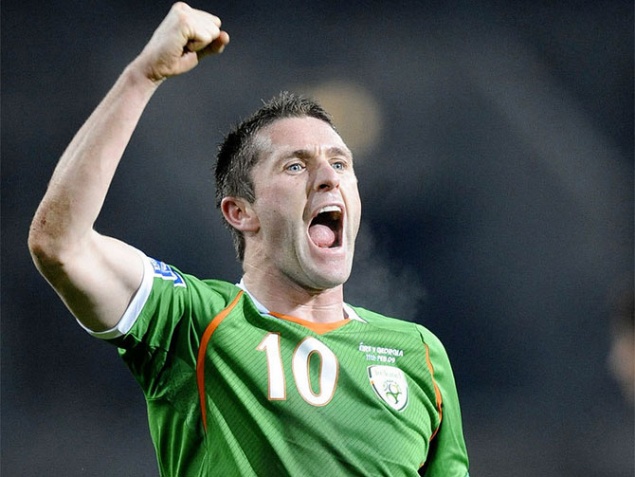 Only two players did not continue his club career in Europe: Robbie Keane played in the United States, and Christian Wilhelmsson in Saudi Arabia.