We offer you a selection of some memorable sports photos of the past month, in such sports as basketball, bodybuilding, football, skiing, car racing "Formula 1" racing, FMX, biathlon, and gymnastics.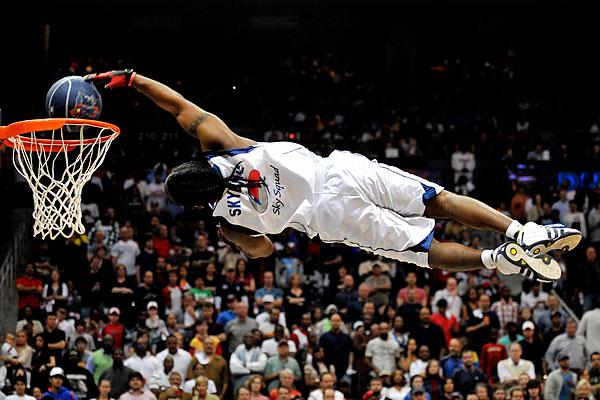 Member of the group to support the basketball team.
Fitness bodybuilding convention in Essen, Germany.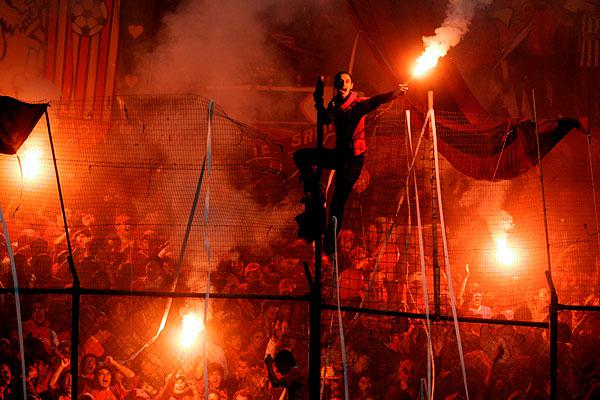 Fans Ecuadorian football club Deportivo Cuenca celebrate victory over Argentine football club Boca Juniors.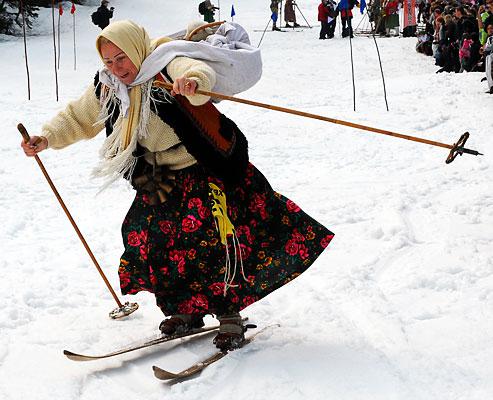 Easter ski race in the Polish mountain resort of Zakopane.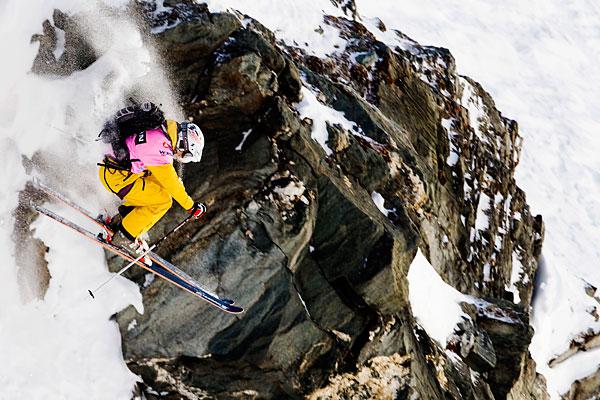 Extreme skiing competition at the Swiss ski resort of Verbier.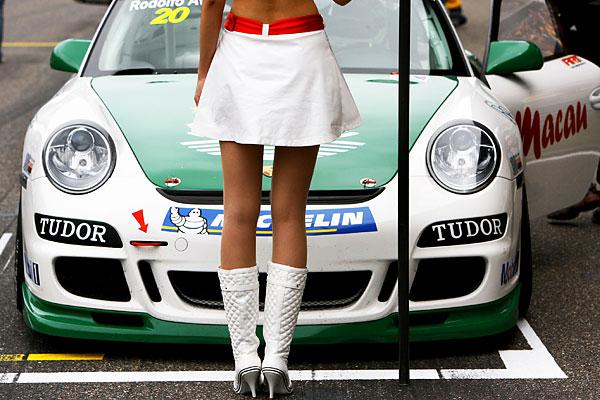 Girl "Formula 1" in the Chinese Grand Prix in Shanghai.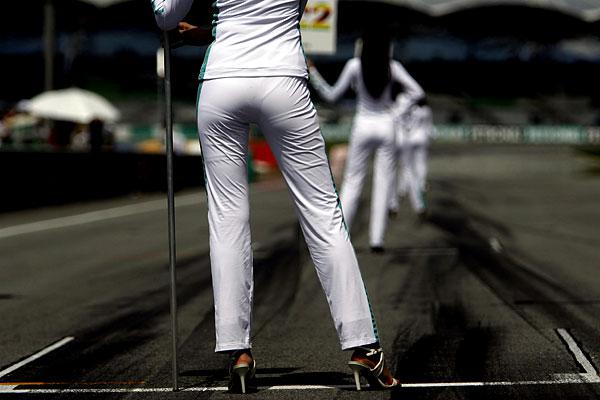 Girls "Formula 1" at the Malaysian Grand Prix in Kuala Lumpur.
Sporting event for Red Bull FMX in Cairo, Egypt.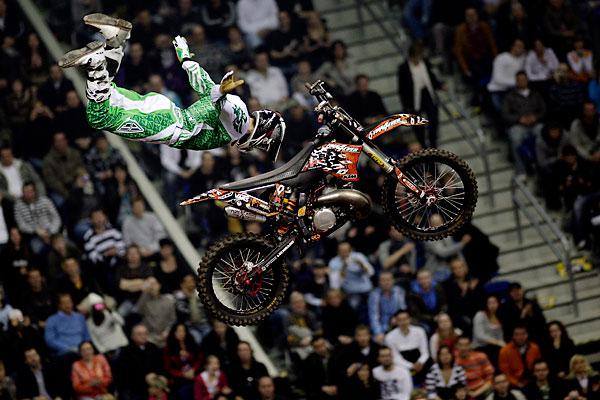 Championship Freestyle Motocross World Championship «Night of the Jumps» in Berlin, Germany.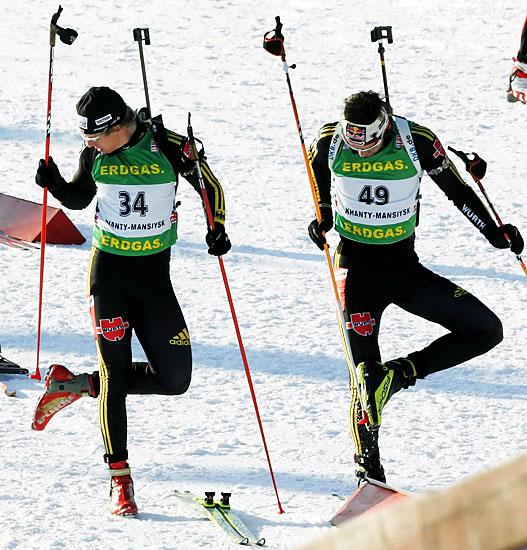 German biathlon competitions in Khanty-Mansiysk, Russia.
The International Tournament in Rhythmic Gymnastics «Deriugina Cup» in Kiev, Ukraine.
The head coach of the Italian club "Inter" Jose Mourinho (Jose Mourinho) and Stricker ("sport stripper»).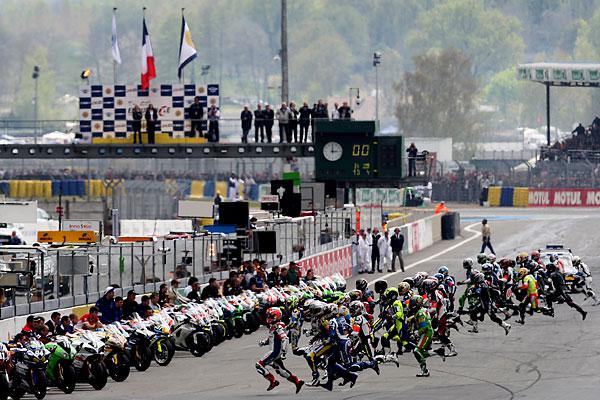 Motorcycle racer before the start of the 24-hour Le Mans race in France.
Mexican soccer fans during the team's match against Mexico's national team of Costa Rica.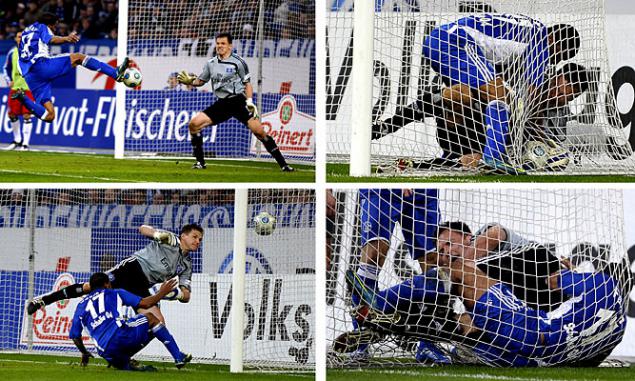 Football match of the German club Schalke-04 and HSV Hamburg.
-
www.etoday.ru