It is the youngest daughter of the President of a friendly country - Uzbekistan.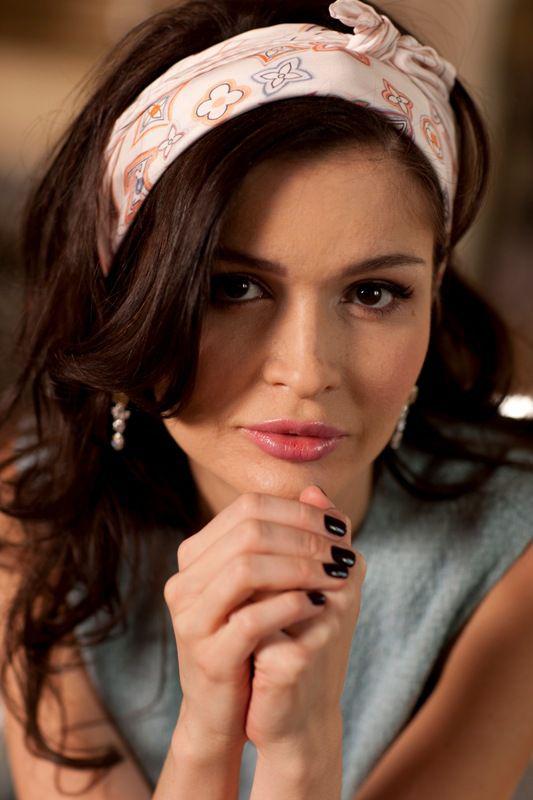 And this is her new home in the country unfriendly to us - in the United States: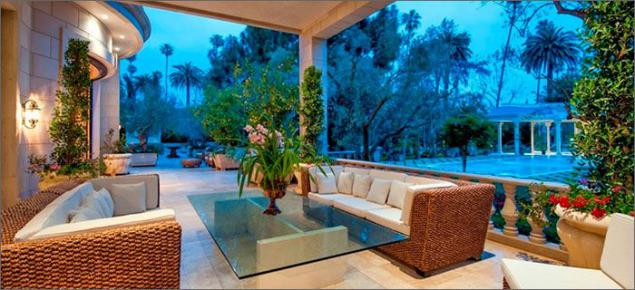 A foreign website reported that the youngest daughter of the Uzbek president's 34-year-old Lola Karimova-Tillyaeva bought in Beverly Hills (California, USA), Le Palais palace worth $ 58 million.
Local News wrote:
"The publication notes that Le Palais is registered to a legal entity - a shopping center in Culver City, but sources say that the real owner of the villa is none other than" the youngest daughter of Uzbekistan's autocratic president. " For what exactly the price you purchased the palace - is not precisely known, there is a version that over $ 47 million, but in 2012 he exhibited to the public for $ 58 million. »
RBC also describes this house:
The family house 7 bedrooms, 11 bathrooms, there is an attached art art gallery, theater, elevator, office, office, library, swimming pool, interior is decorated Middle Eastern and Central Asian ornaments (see. Photo), a ballroom and all other conceivable signs luxury. On the plot is broken several themed gardens with fountains and artificial ponds. Next to the underground garage for 12 cars located apartments for staff.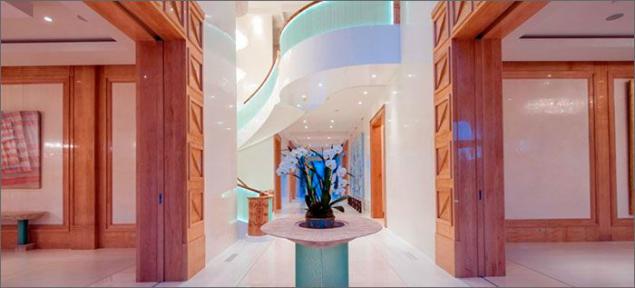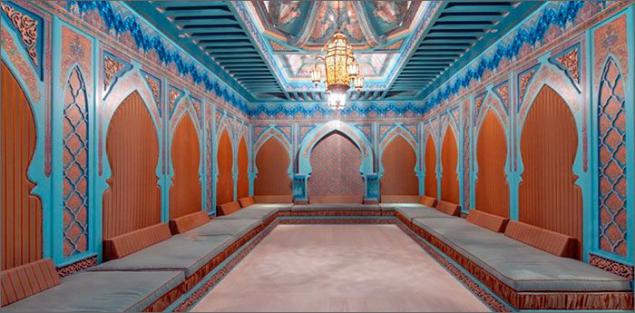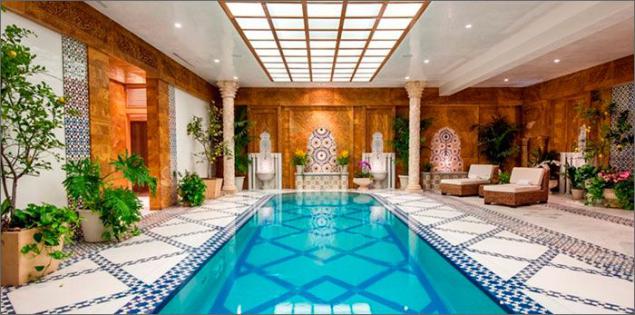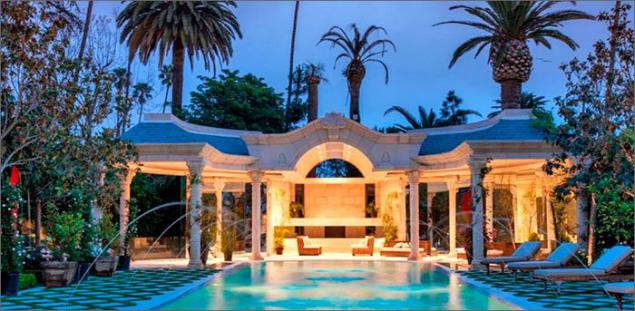 She has a personal website with the biography:
"While serving as Permanent Representative of Uzbekistan to UNESCO Lola Karimova-Tillyaeva attaches great importance to promoting the centuries-old heritage of the country in Europe with a view to promoting a better understanding between civilizations and respect for their values.»