The ceremony Elle Style Awards, held last night in London, gave us an opportunity to take a break from the endless social events related to the world of cinema and music, and to focus on another kind of art - fashion. Established by the British edition of Elle Award noted for its award-winning work of the best representatives of the British show business, and they, in turn, do not miss the moment again on the red carpet show your sense of style and fashion sense.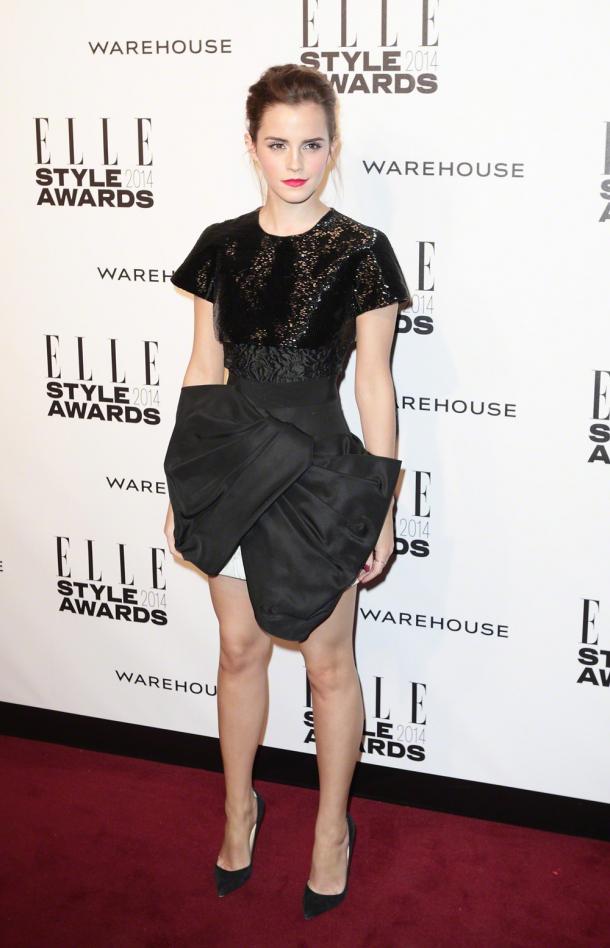 Before we move on to the review from the red carpet, I hasten to offer you a list of names of the winners ceremony:
British Designer of the Year: Christopher Kane
Designer accessories: Keith Hillier
Fashion Innovator: Nicola Formichetti for Diesel
Designer dresses for red carpet: Emilia Wicksteed
Model year: Suki Waterhouse
British male performer of the year: Tinie Tempah
British female artist of the year: Lily Allen
International Artist: Pharrell Williams
Actress of the Year: Emma Watson
Man of the Year: Tom Hiddleston
Woman of the Year: Katy Perry
Trendy review from the red carpet:
I propose to begin our review with one of the most stylish and talented representatives of the British show business - Emma Watson. The choice of actress for the red carpet appeared flawless - a spectacular mini-dress from a fresh collection of couture Giambattista Valli though it was risky option, but obviously attracted the attention surrounding its unusual design and decorative details. Large bow on the skirt, bolero payetochnoe inserts of black and white brocade - each of these elements has been an integral part of the dress, however, constituting in combination with each other very harmonious way. Addition to the dress began classic black shoes and lipstick saturated cold shade - as a necessary color accents.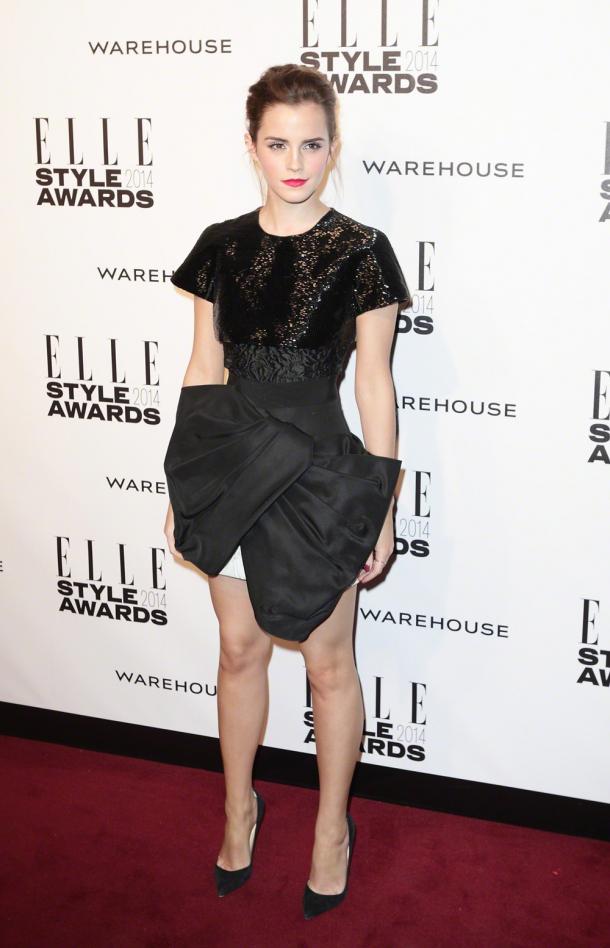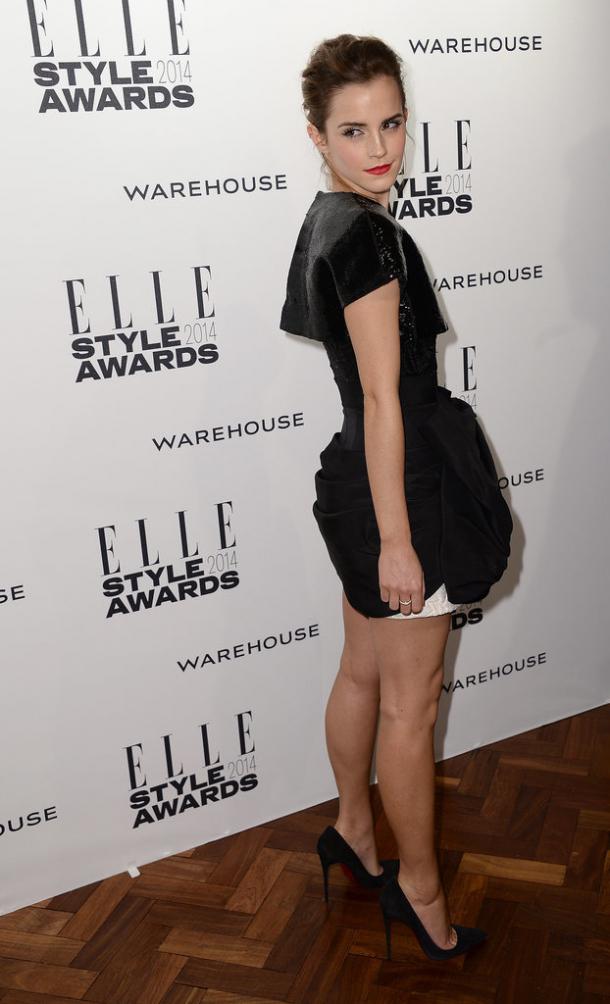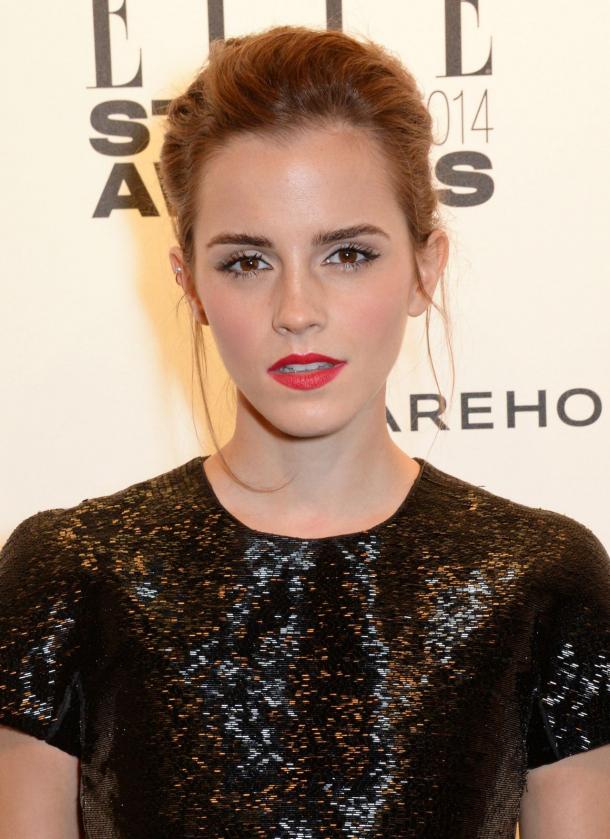 Focusing on a retro-style, Felicity Jones tried on a dress by Christopher Kane - the main victor of the evening. The highlight of the dress became fashionable shades of magenta bodice with reptile print, rolling in bulk cocktail skirt medium length. I'm not a big fan of this style of dresses (bright satin dresses with fluffy skirts are usually associated with my clothes for school graduation), but the image looks cute and charming.