Stadium flower Arena das Dunas to the FIFA World Cup in Brazil
While Russia is living the Winter Olympics, which will begin very soon in Sochi, Brazil is preparing for at least a large-scale celebration of sport - football World Cup. And recently in the Brazilian city of Natal was opened stadium Arena das Dunas, which will take part of the matches of the World Football Forum 2014.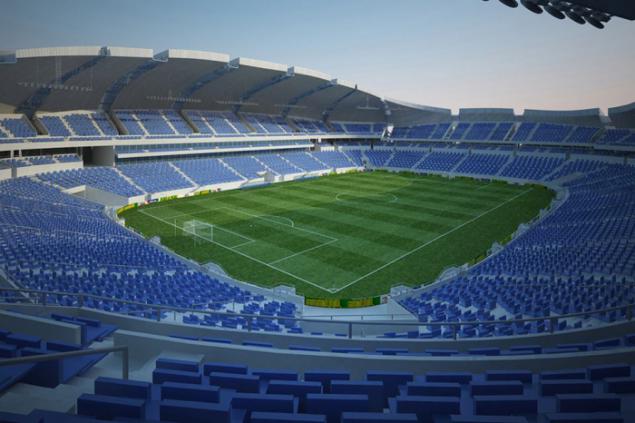 Arena Arena das Dunas was designed by well-known international company Populous. The concept of the sports facility provides for the creation of a giant bowl with stands for 42 thousand spectators. Of these, 10,600 seats designed temporary and will be dismantled after the World Cup in 2014.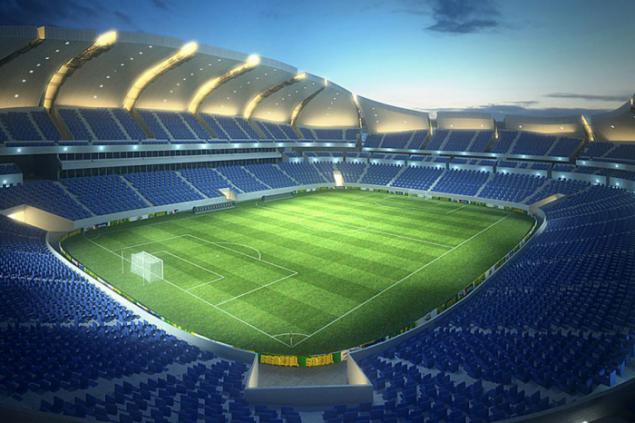 Architects themselves from company Populous compared Stadium Arena das Dunas with a huge flower, consisting of twenty petals, which, as it seems from the outside, can open up at any second. This is especially impressed at night, when the arena is illuminated from the inside.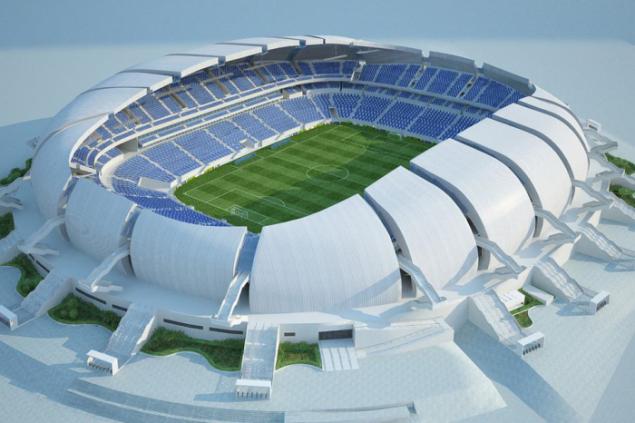 Arena das Dunas will take in the walls of the four matches in the World Cup in 2014 (all - group stage). In this case, during the construction of the arena there was rare for the construction of such objects incident - the stadium was put on three days earlier than planned.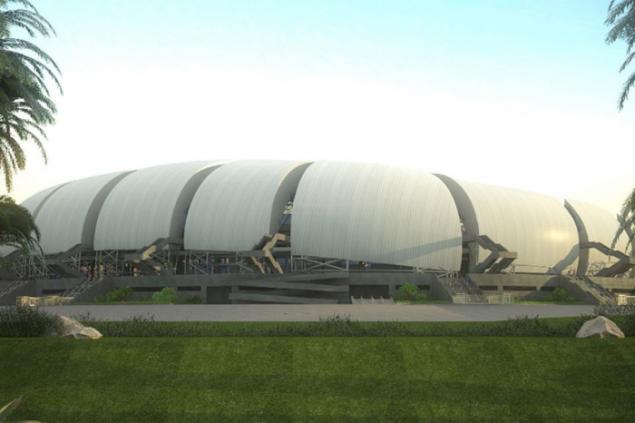 After the end of the World Cup Arena das Dunas will be the home stadium for football clubs ABS and America, playing in Serie B Championship in Brazil. They will be engaged and "run" the lawn in this arena in the next few months before the World Cup.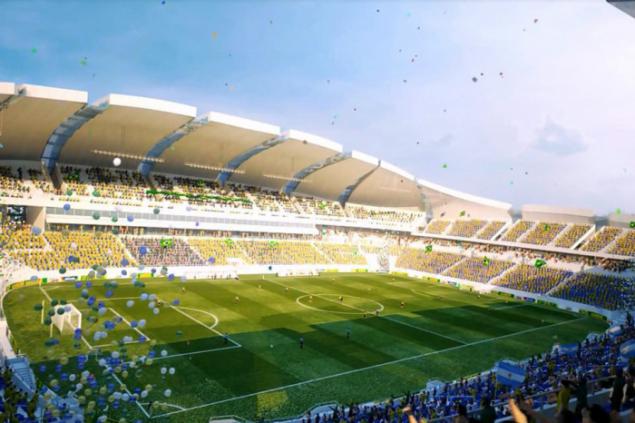 In addition, actually, sports, stadium Arena das Dunas can take within its walls many other activities. Inside there is a shopping center, office space, facilities for exhibitions and seminars, as well as a hotel for a few hundred guests.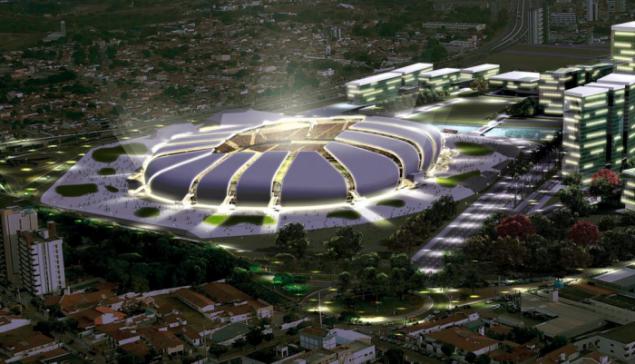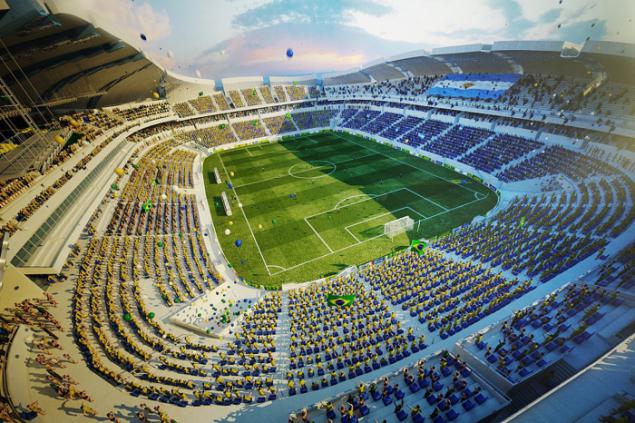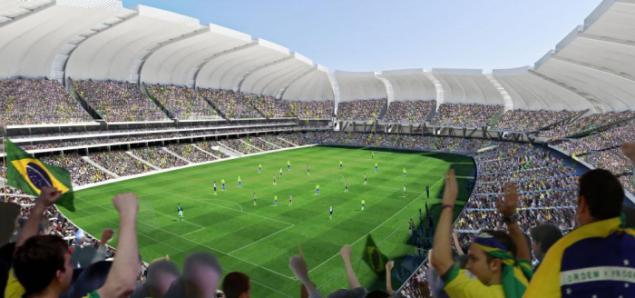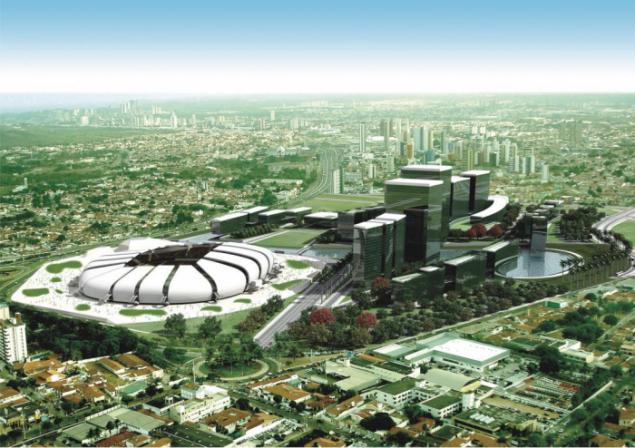 ©