Today, I have gathered the most interesting places on the planet, in which the camera is installed in real time. These cameras can help you to look at these places without visiting them. You will not need to pack, buy a plane ticket, take leave from work. All you need to do is just open your favorite links and interesting to look at you in real time. Interesting? Then read on.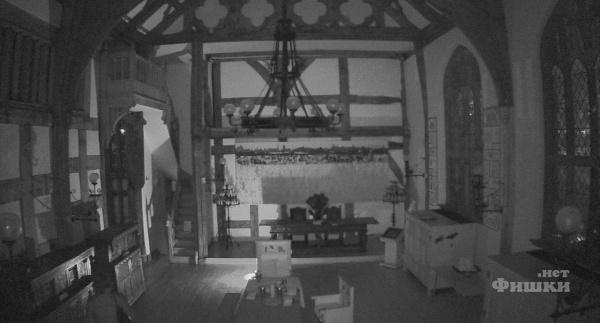 Original
www.dddavidsghostcams.org/
The camera is installed in the house, which is more than 100 years, and some people believe that this house has to bring and offer to you to prove it.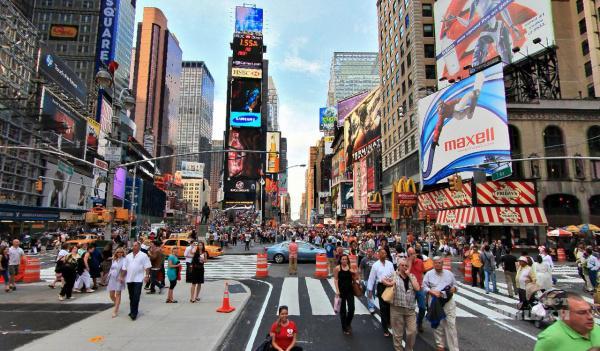 earthcam.com/usa/newyork/timessquare/
I think this place needs no introduction, his many of you know, and some probably were even, I like :). The camera is installed at intersections 7th Avenue and Broadway. If you have friends to New York, then you can ask them to wave to you in camera.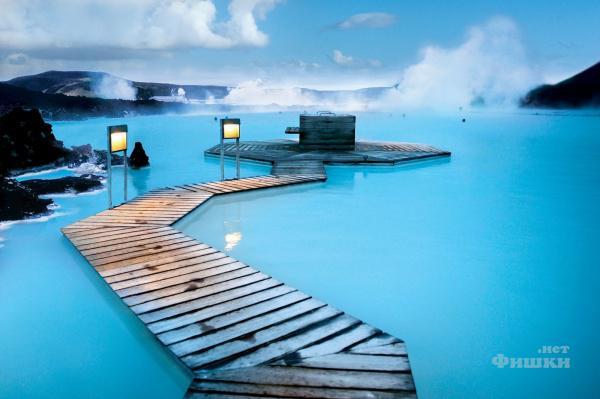 geocam.ru/view/cam1608x2368_the_blue_lagoon_webcam.html
And this is one of the most popular and unusual geothermal spas in the world. This place is situated in Iceland. What is happening there and how you can look at the camera. At this place I want to not just look through the camera and go there.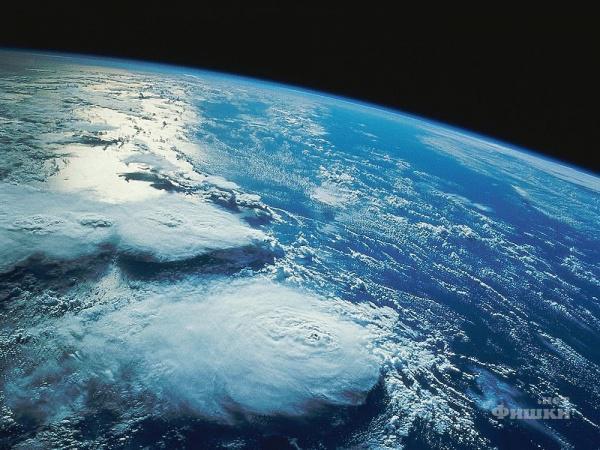 iss.stormway.ru/?
ISS - International Space Station. The camera sends the image in real time while the astronauts are asleep. Stunning picture. You can even see the aliens. Joke :)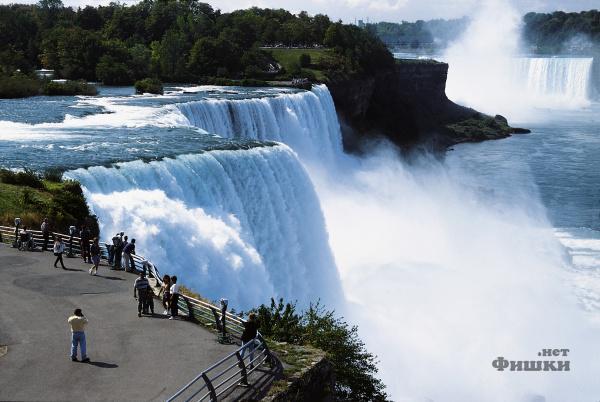 cliftonhill.com/explore/media-gallery/niagara-falls-cam
I think that this place is also not necessary to submit as many have heard of him, and some have even been here for sure. Niagara hydrogen - one of the most amazing places on our planet, is due to visit anyone.
Source: piitbull.livejournal.com