Collections of designers Ready-to-wear spring-summer 2012 showed that opinions were divided trendsetters. Some offer an unusually bright color colorful outfits, others believe that in 2012, the sunny days to be met in a monochromatic black clothes. Collection in dark colors presented Amanda Wakaley, A. F Vandervorst, A. McQueen.
I liked the variations on the theme Vandervorsta Hussar uniform.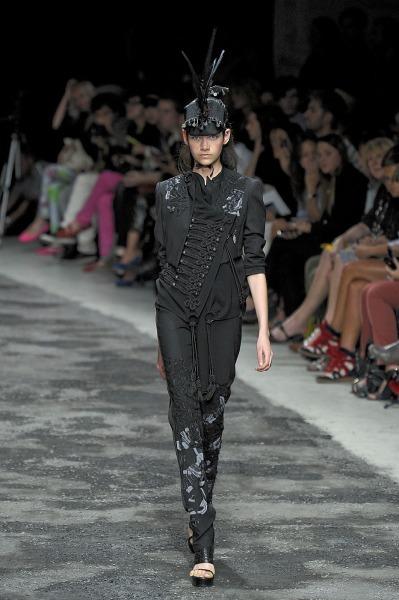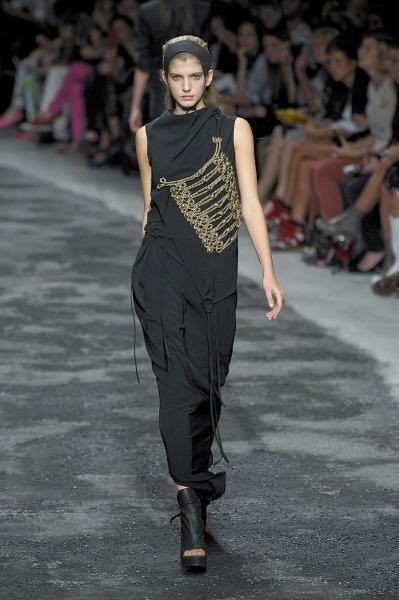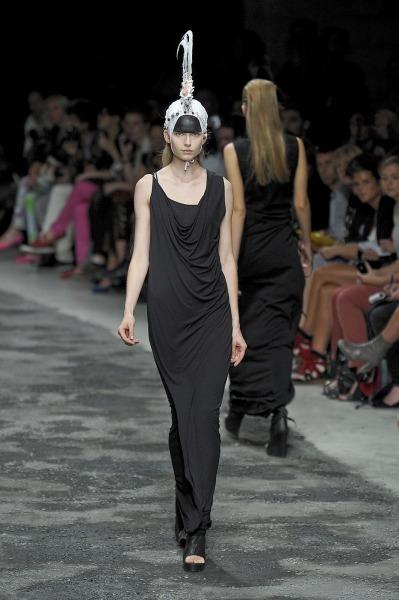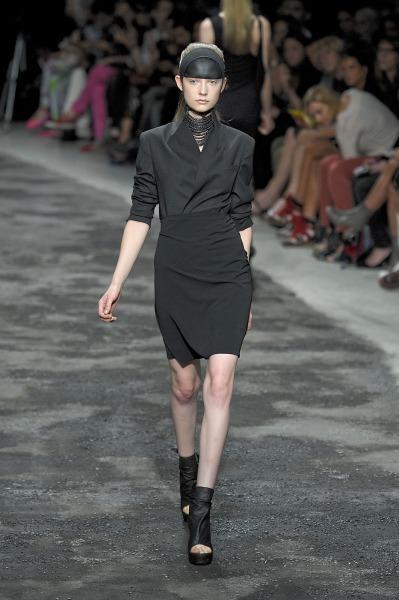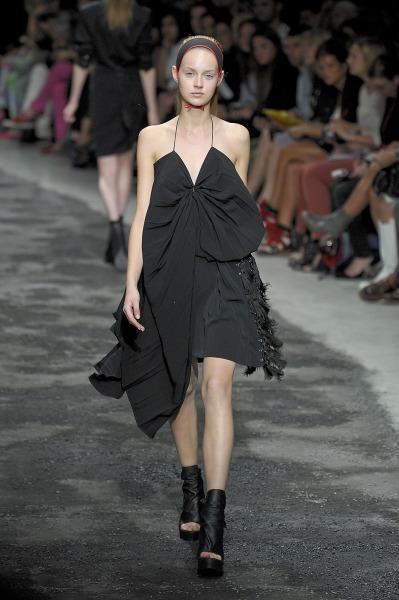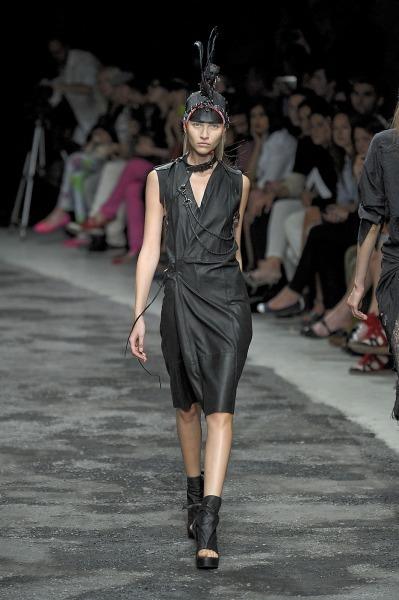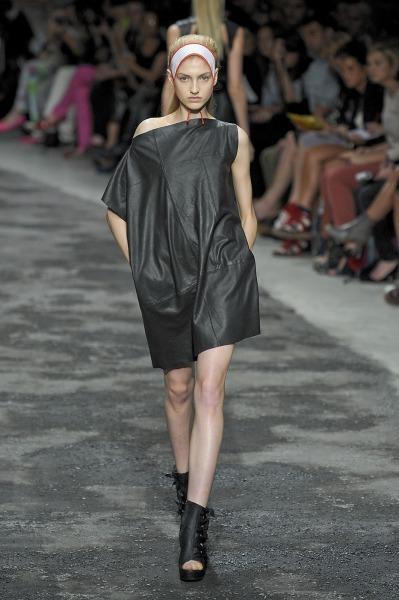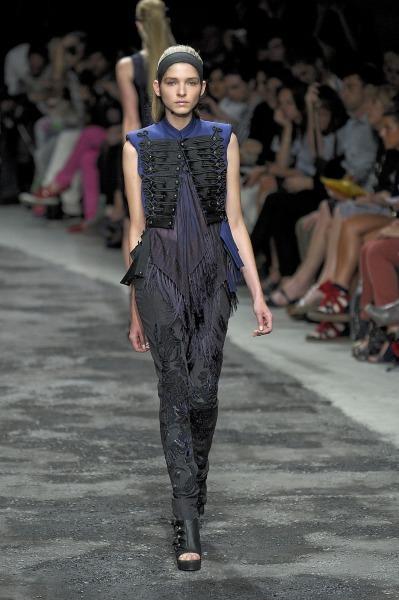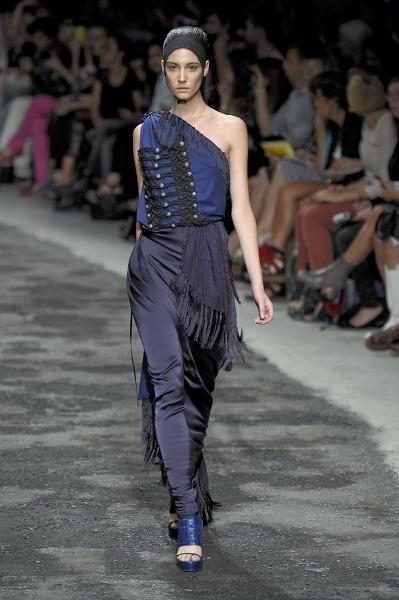 Amanda Wakeley liked laconic style, simplicity and elegance of black dresses.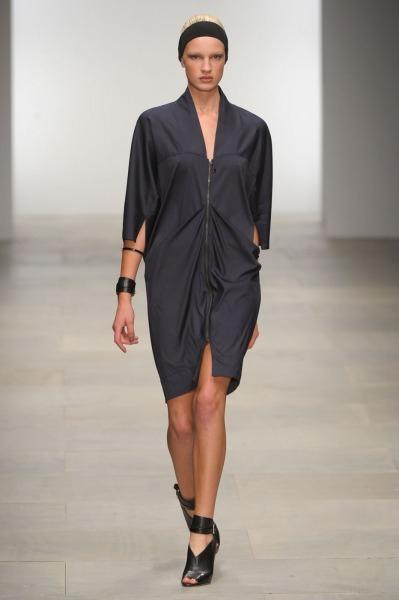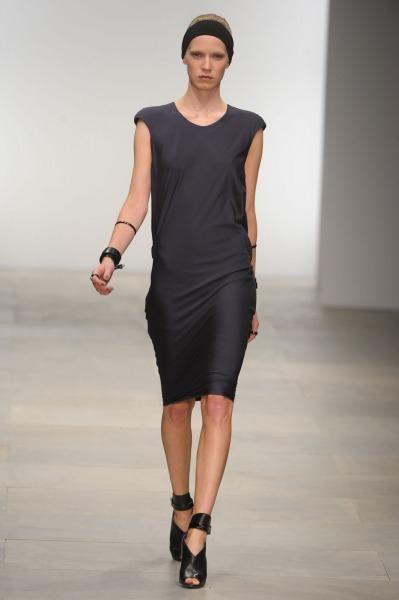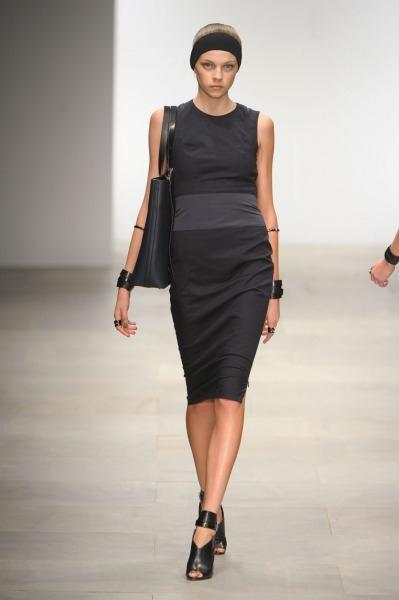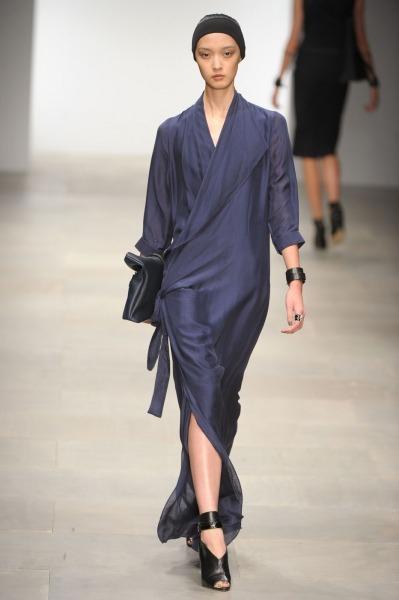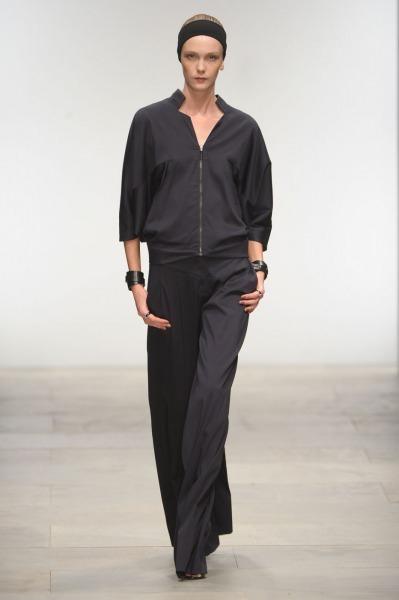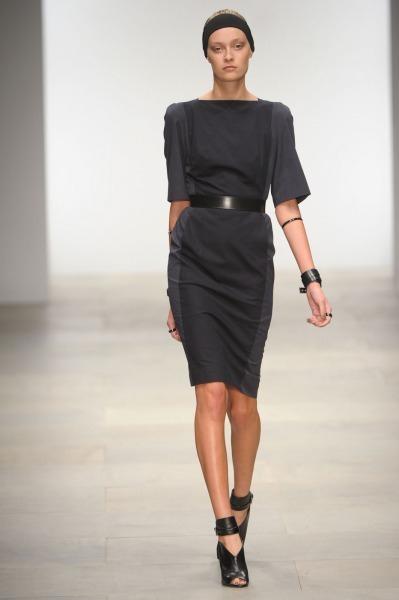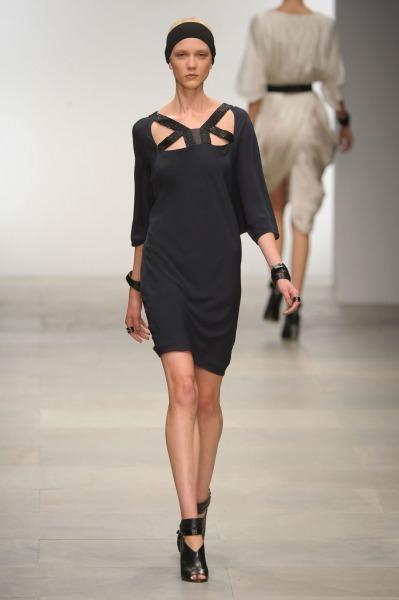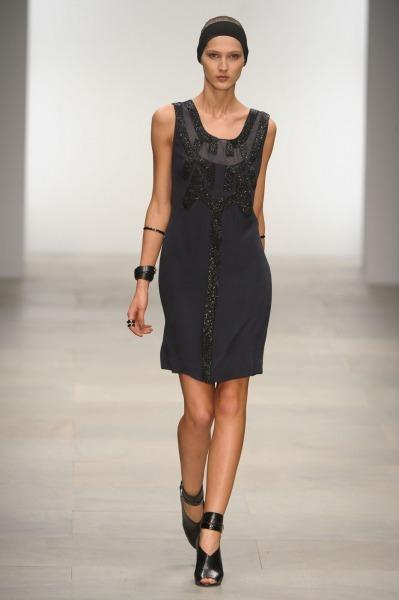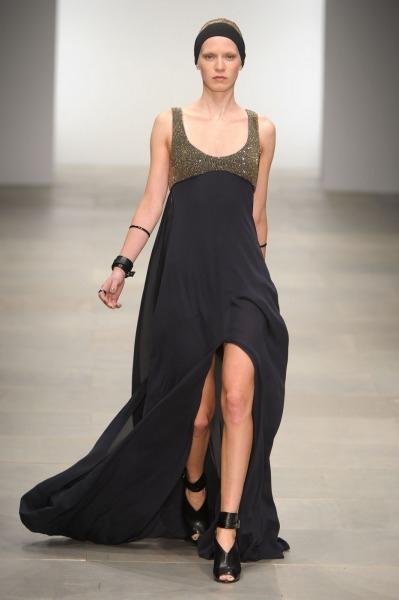 But the dress from Alexander McQueen excelled some dramatic. Outfits girls with dark mask on her face make me an association with Spider-Man costume. In this case - the black widow.