Before the long-awaited and desired the summer of 2012 a few days left. Lovely ladies have managed to acquire a new summer wardrobe and considering where to show yourself, your favorite, in all its glory. After the summer - it's time to leave, sun and fun. Someone is going to visit friends and family favorite, someone chooses some exotic country to visit. But do not forget about the cultural program. You are offered a selection of the most anticipated film premieres this summer.
Madagascar 3
Restless again, the company is ready to irrepressible fun! At this time, a thirst for adventure led inseparable friends traveling circus.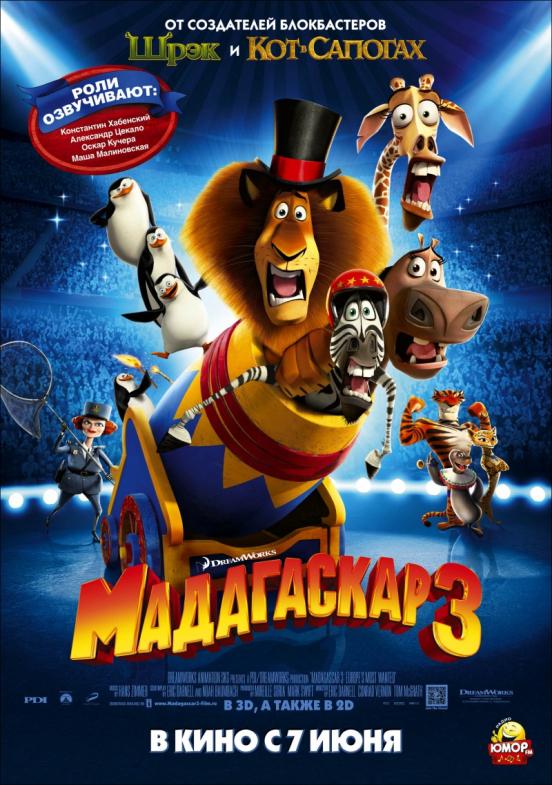 Rock of Ages
Fans of musicals should not ignore the picture of director Adam Shankman.
You will learn the story of a girl who has come to his dream in Hollywood cruel.
Snow White and the Huntsman
Fantasy fighter, another interpretation of the classic tale of Snow White, a dark and exciting than we could imagine.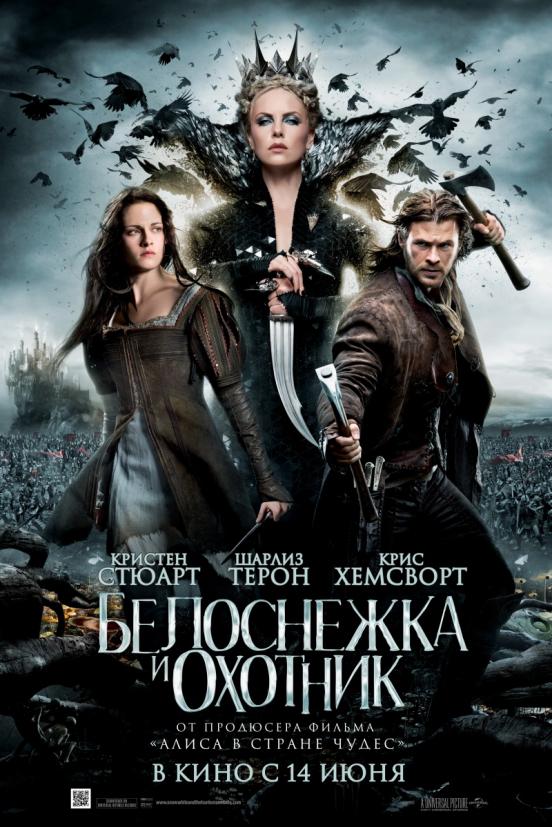 Moonrise Kingdom
Good old family movies. The history of the love-children of the Boy Scouts. Fantastic cast is led by Edward Norton, Bruce Willis, Bill Murray and Tilda Swinton aristocratic unlikely to leave anyone indifferent.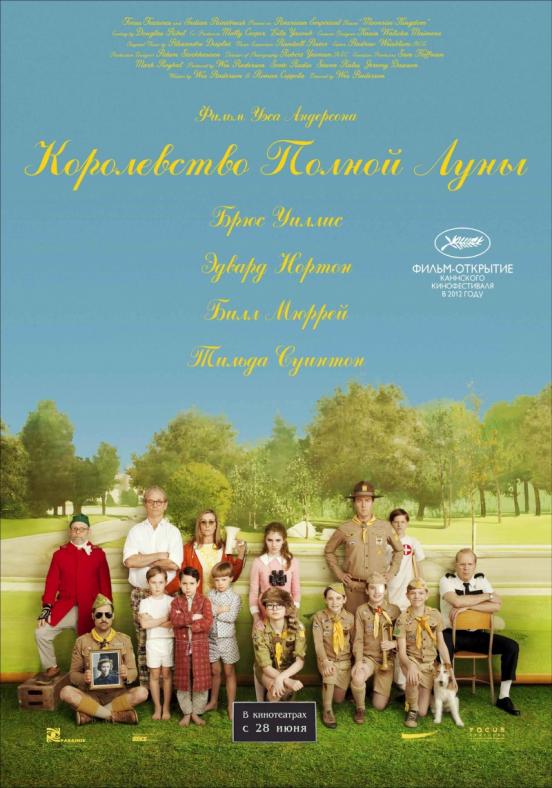 Abraham Lincoln: Vampire Hunter
Russian special effects guru Timur Bekmambetov has decided to keep up with our colleagues, and also took a movie about vampires. This time will avenge bloodsuckers none other than former US President Abraham Lincoln.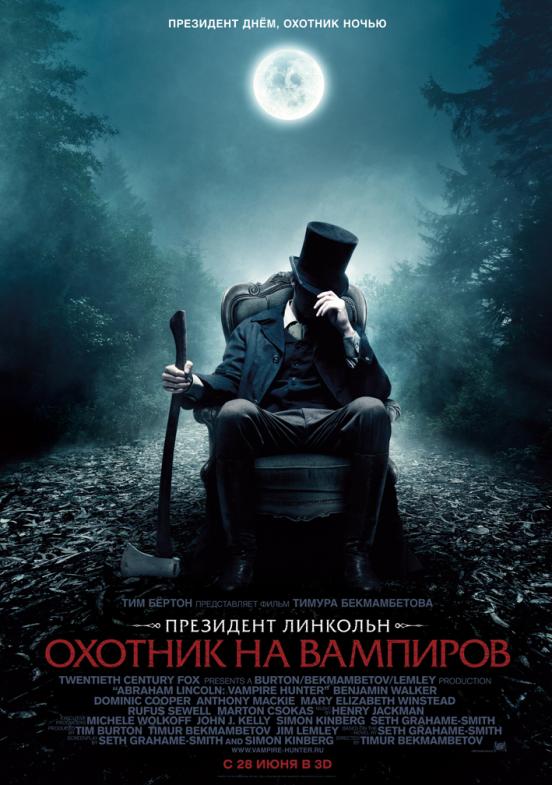 Magic Mike
The film tells of male friendship. Handsome and hero of the first film "Step Up," Channing Tatum is again ready to delight the eye with their female dancing skills, but this time at a strip bar. Ladies, hold on!)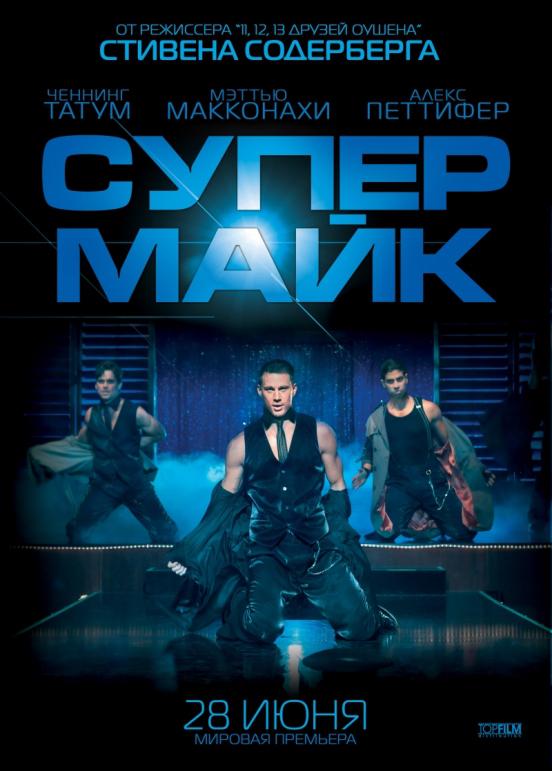 Three meters above the sky: I want you
Surely, the film offers a look all lovers of melodramas. The film takes place 2 years after the first. Aceh returned from London and meets a new girl, which he begins to feel the same thing to the Babi - her first big and real love.
New Spider-Man
The new interpretation of the film Spider-Man. At this time, the film was directed by Marc Webb (500 Days of Summer), and the role of Peter Parker got cutie Andrew Garfield. Will he be able to beat Toby Maguaera? This is what we know on July 5.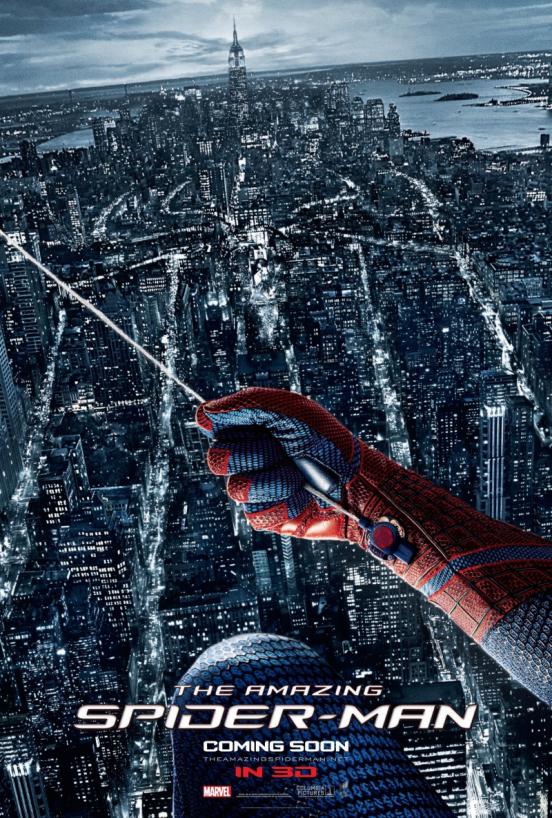 Brave
Cartoon about a Scottish princess from Disney.
Red-haired girl the smartest and good will rough Scottish peasants who's the weaker sex! Wonderful animation and good humor undoubtedly attract to view not only children but also people postarshe.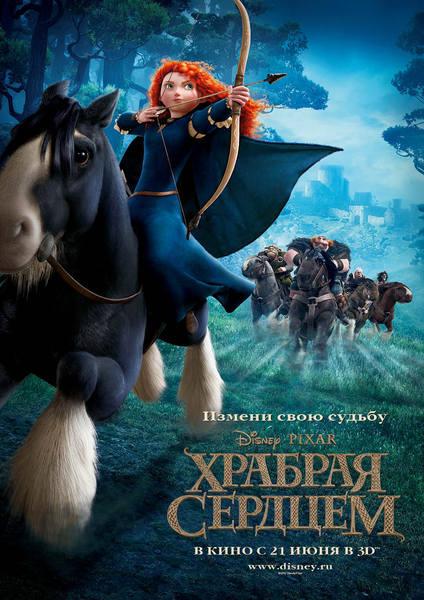 Ted
Funny comedy with Mila Kunis charming in the lead role.
The love story of two young people. And all of them well, except for one BUT. BUT - this is the best friend of John. BUT - it's a big teddy bear who smokes dope, drinks and tries to return to his friend John back.
Ice Age 4: Continental Drift
Very soon all the fans crazy krysobelka run in the next theater. This time it was the reason for creating eccentric split continents, embarrass inseparable friends: two mammoths, saber-toothed tiger and a sloth. Adventure continues!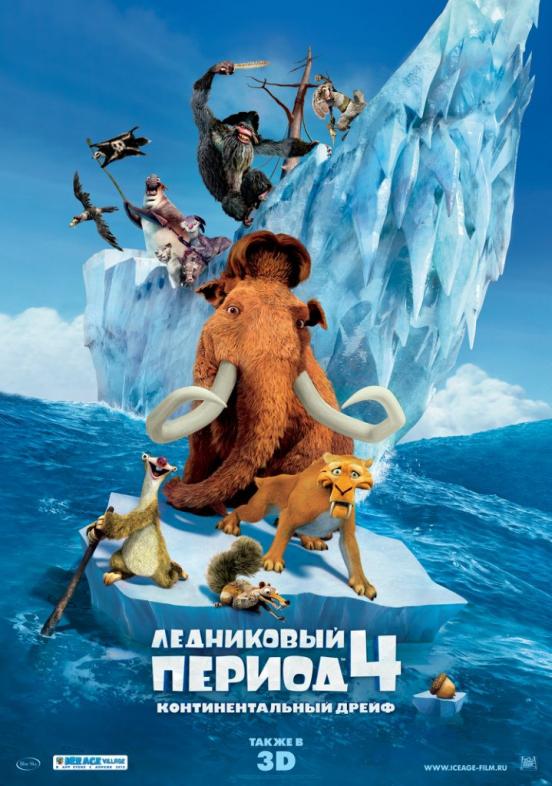 Cosmopolis
Film-drama with young female hearts conqueror Robert Pattinson in the lead role. It tells the story of a tragic day in the life of a young billionaire who cheated on his wife. What came of it, you'll know already from July 19.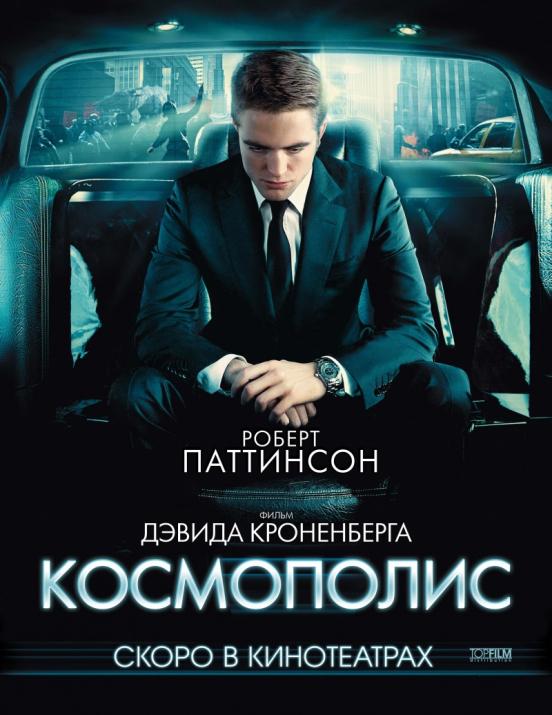 Seeking a Friend for the End of the World
Steve Karrel and unsurpassed Keira Knightley go in search of the former girlfriend of Steve school. Time to spare, because soon the earth will face a huge asteroid. But nothing can prevent any amusing company nor the audience enough to enjoy the ride and laugh heartily.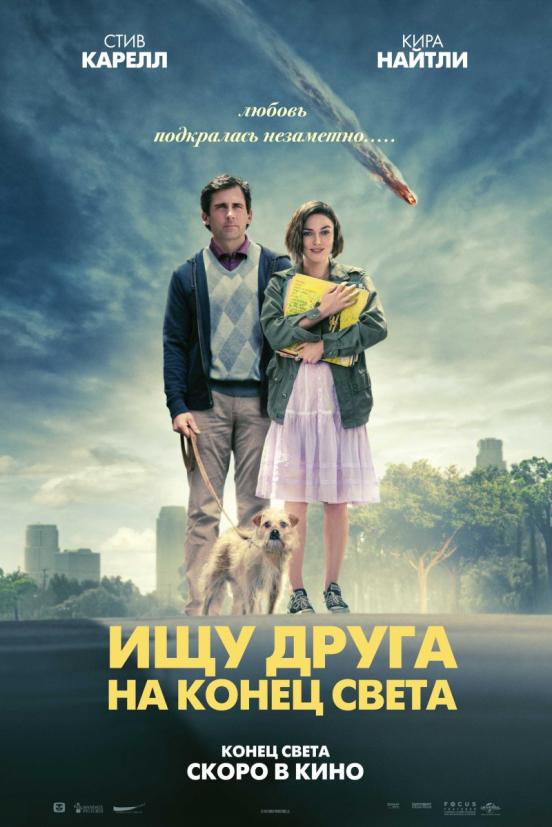 Step Up 4
What does not need to be advertised. Dance, rhythm and music. Love, friendship and betrayal.
Another entertaining film, which, of course, will fill the energy for the whole day.
The Dark Knight Rises
In July, the horse goes in a new film about the mysterious Batman directed by Christopher Nolan. If you want to see Catwoman Anne Hathaway played, do not forget to buy a ticket).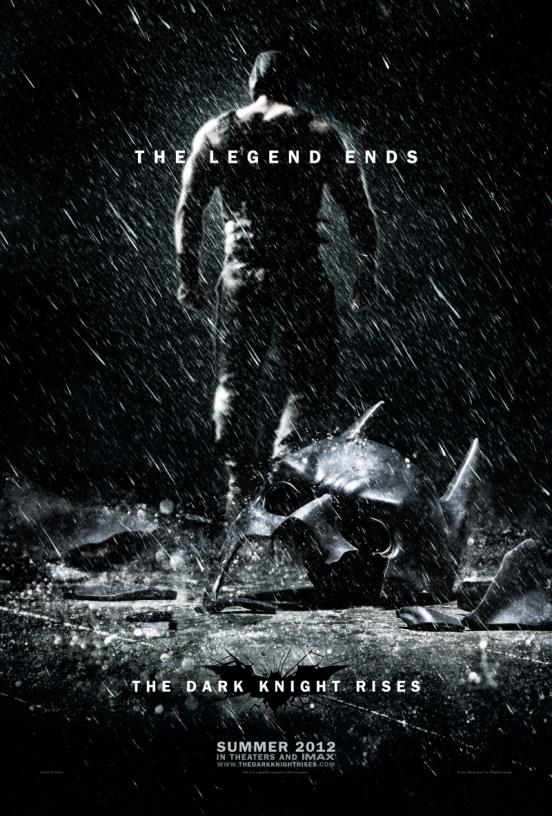 Recall
Remake of the classic paintings of Arnold Schwarzenegger. Dream Factory all so all offers to its clients to obtain new travel memories of the imperfect. But the main hero unexpectedly finds amazing mastery of the technique of self-defense when alone destroys a special squad. So what is real?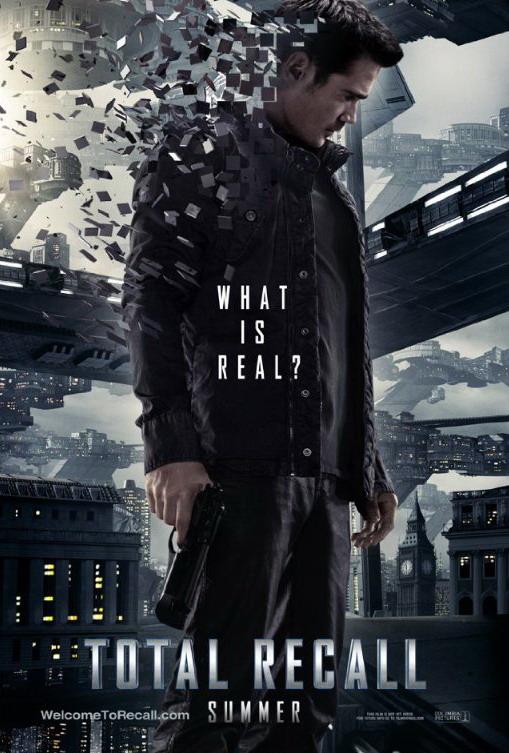 Parallel worlds
The classic story of the lovers from different worlds, who are not destined to be together.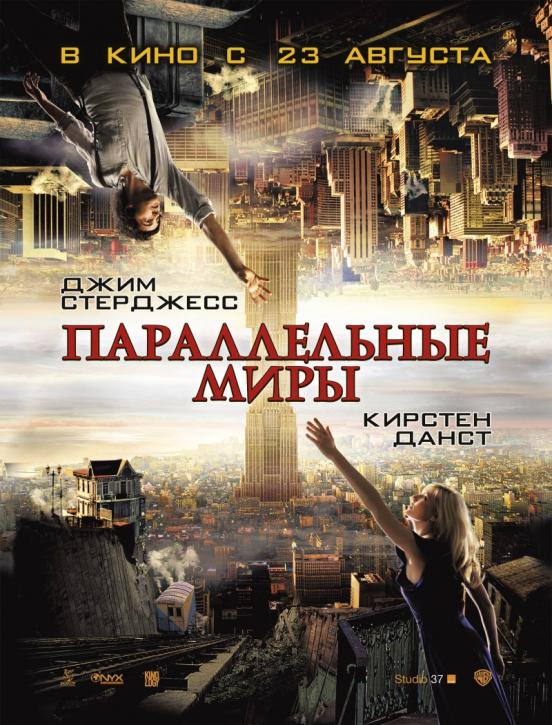 The Bourne Legacy
You - a lover of the militants? If not, you can just do something nice for your MCH and to invite him to a new picture of Agent Bourne.