Please you or is upset, but according to the latest fashion trends, we are once again allowed to shamelessly dress up in bright, embroidered with gold, with imitation gemstones dresses, blouses, pants, sweaters. Down suits gray mice, away gray, shapeless outfits ascetic "expensive simplicity».
Designers fashion houses again gave us the opportunity to dress with ornate decor. You can now appear in public in clothes with baroque ornaments, rich embroidery, sequins and behind secular fashionista would not dare to whisper about the bad taste and coarseness of the dress.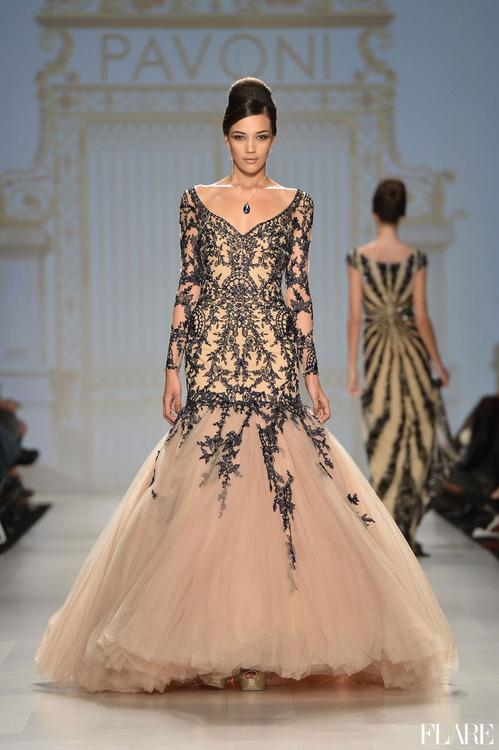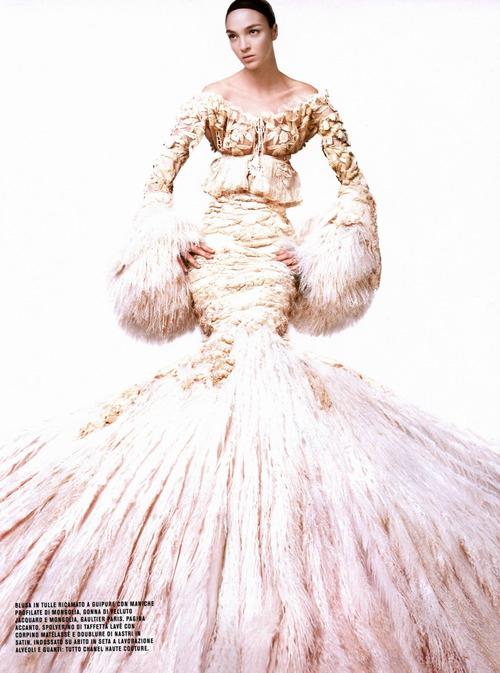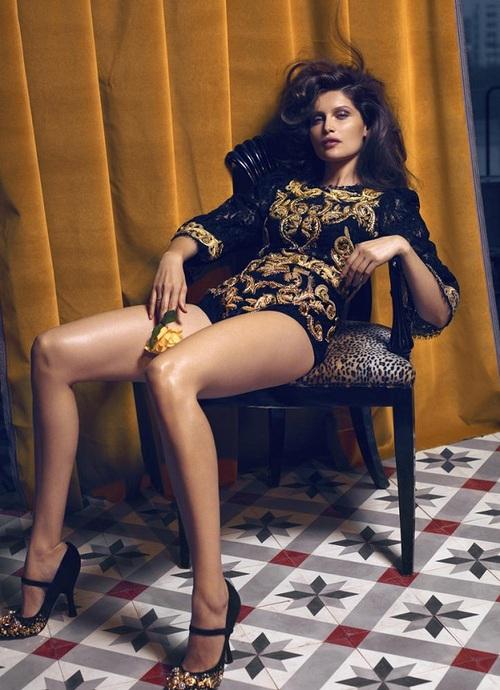 Latest news from the world of fashion argue that deliberate luxury clothing - not a sign of bad taste and bad taste. This trend.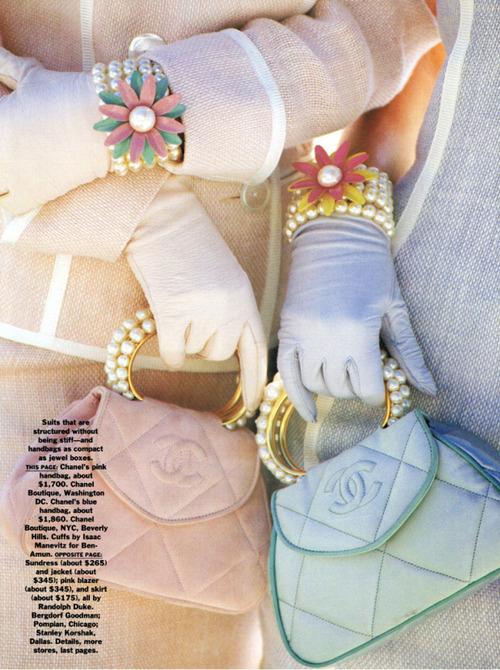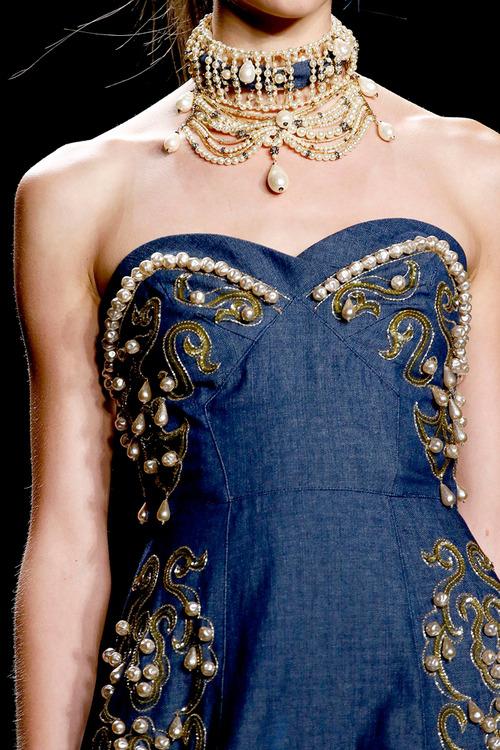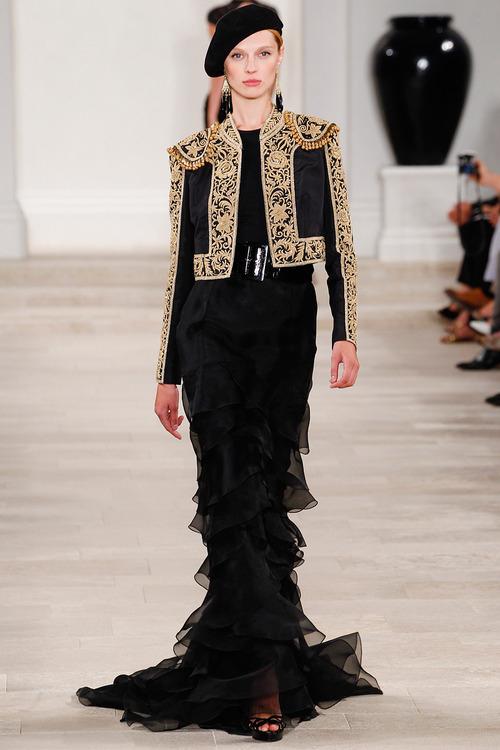 It is understood that in the spoon - a medicine, and in the bottle - poison. So you should still observe a certain balance in all of this possible splendor. Silhouettes, cut remained quite restrained, but at the same time, ornate lace, brocade, pearls.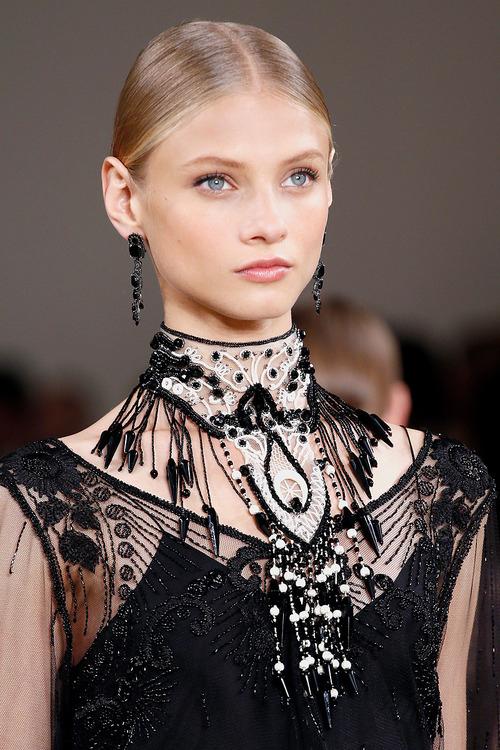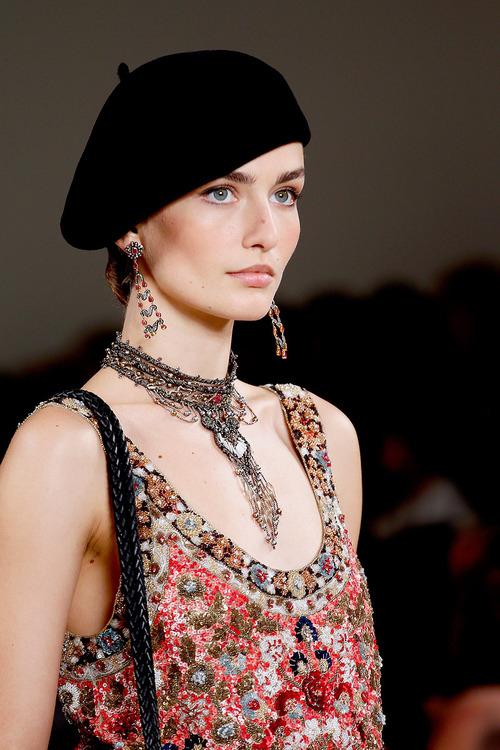 Guided in the choice of clothing is now following in the style of antique shops, grandmothers' chests. The photograph retro fashionistas wearing jewelry, which subsequently became familial. On the dresses on display in museums and finished by hand embroidery.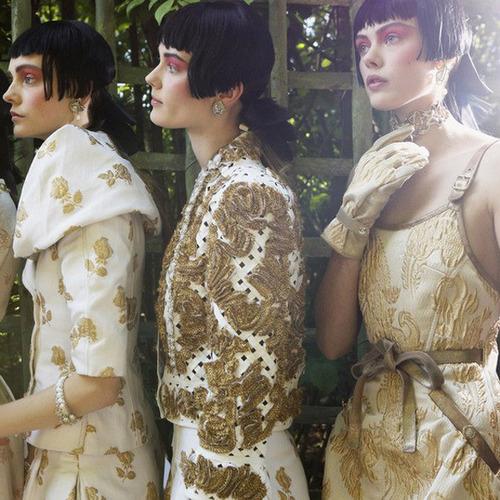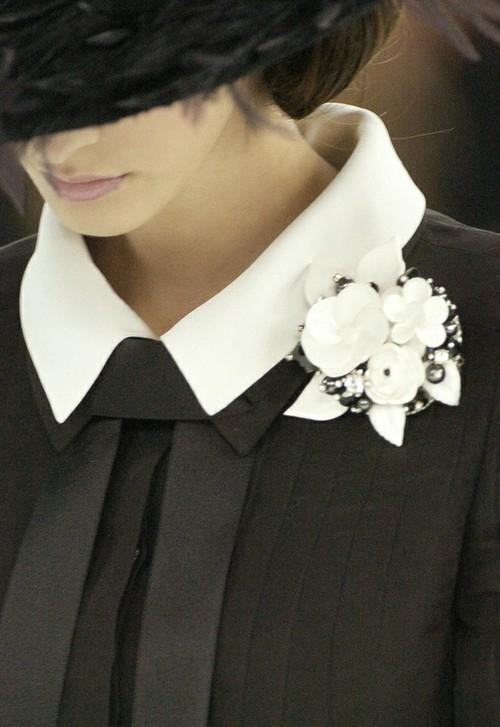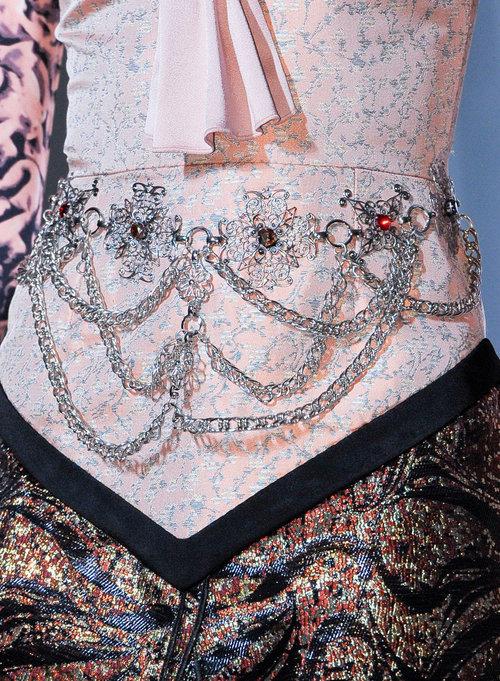 In general, should be oriented on the latest collections of Dolce & Gabbana. They dressed their models in dresses and suits the image of a rich widow inconsolable. That is, at modest silhouettes, the presence in the form of bulk jewelry and accessories.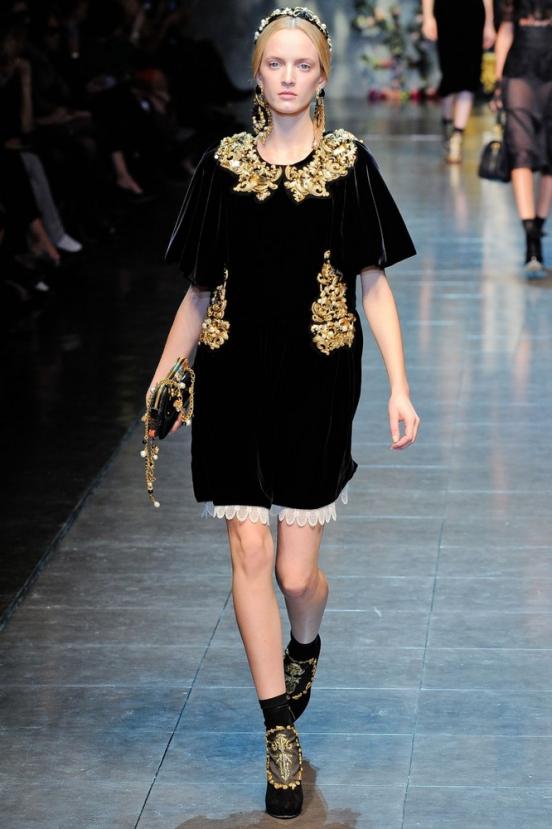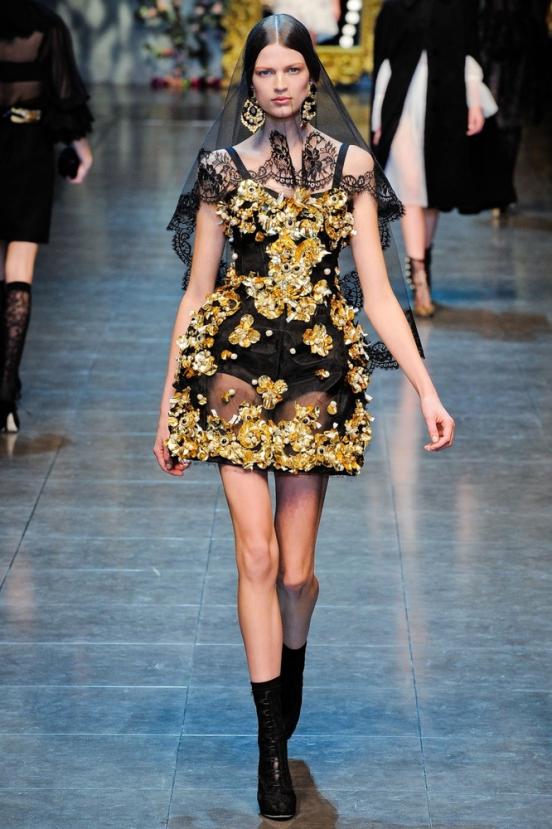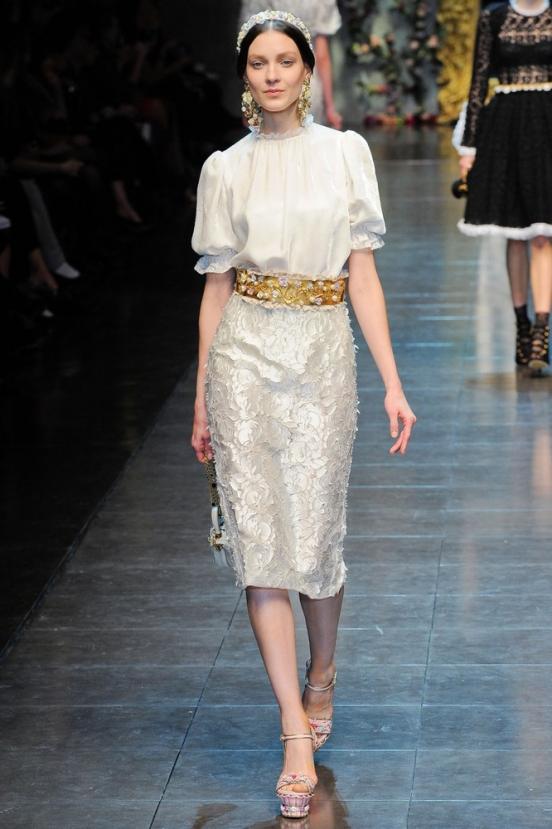 Stunning and trouser sets from Balmain. Their clothing is richly embroidered with real pearls, crystals.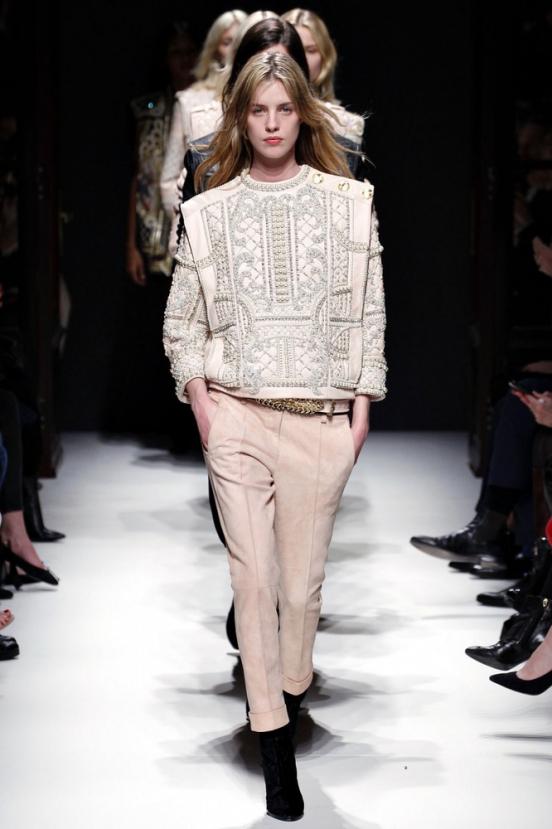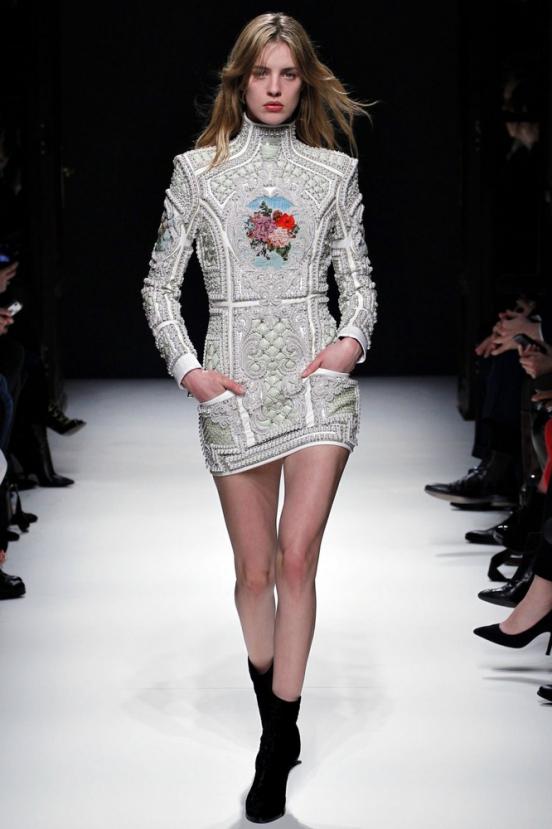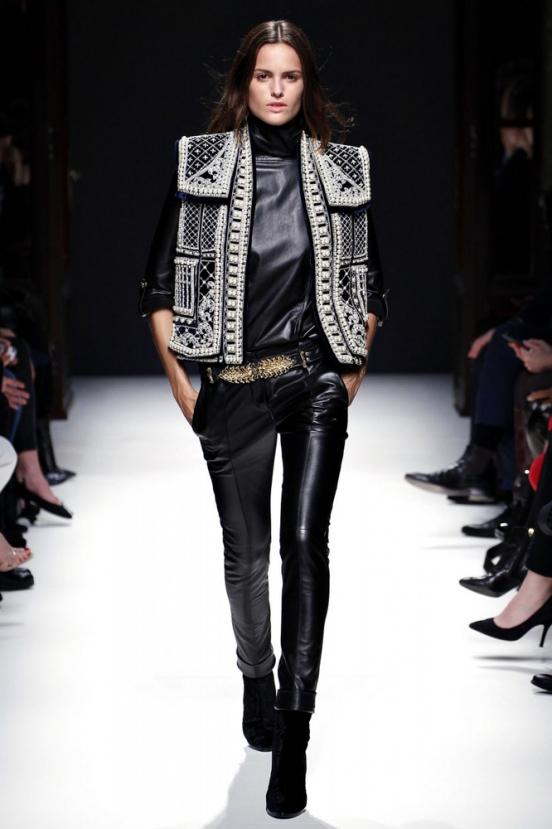 It is clear that not everyone has the money to buy such clothes, but this trend is so good that gold and precious stones are easy to simulate. Therefore, such a grotesque luxury will be available in the usual shops and affordable ZARA, MANGO, H & M.