The talented Ukrainian artist Svetlana Ivanchenko in their extraordinary work prefers to use natural material, such as sand, shells, quartz, tree roots and tree bark. Remarkable mosaic obtained so realistic that it seems as if they are depicted colors.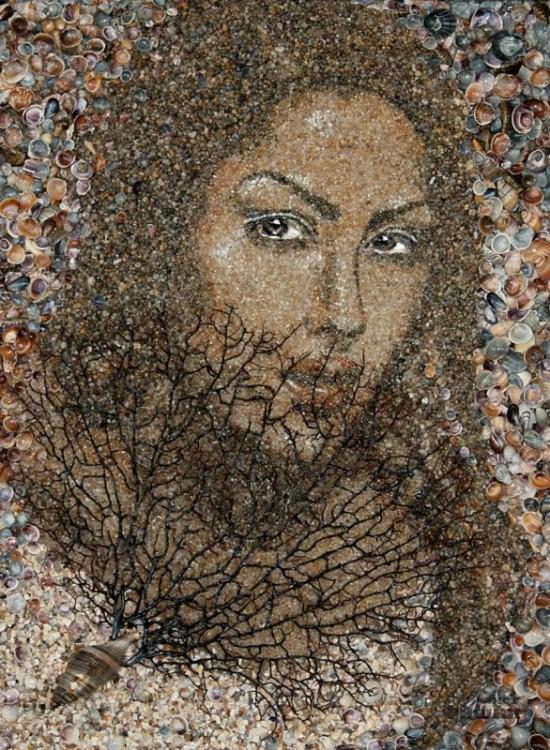 Svetlana was born and raised in Yalta, on the Black Sea. The abundance of beautiful natural materials have always fascinated her. She studied at the Art School under the guidance of famous artist Sergei Bokaeva, and later graduated from the Pedagogical Institute Glukhov.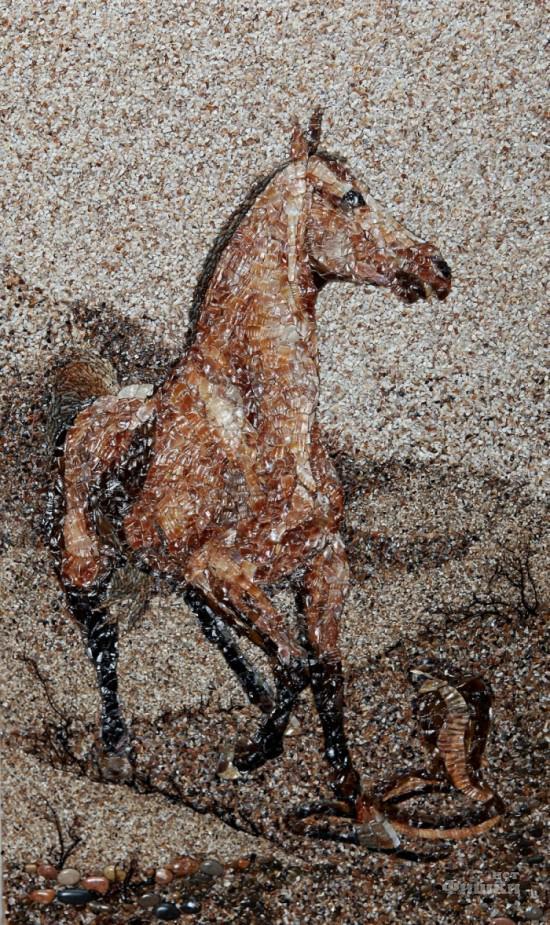 Currently the artist lives in the city of Dnepropetrovsk, and continues to create amazing paintings from natural materials which have always inspired her.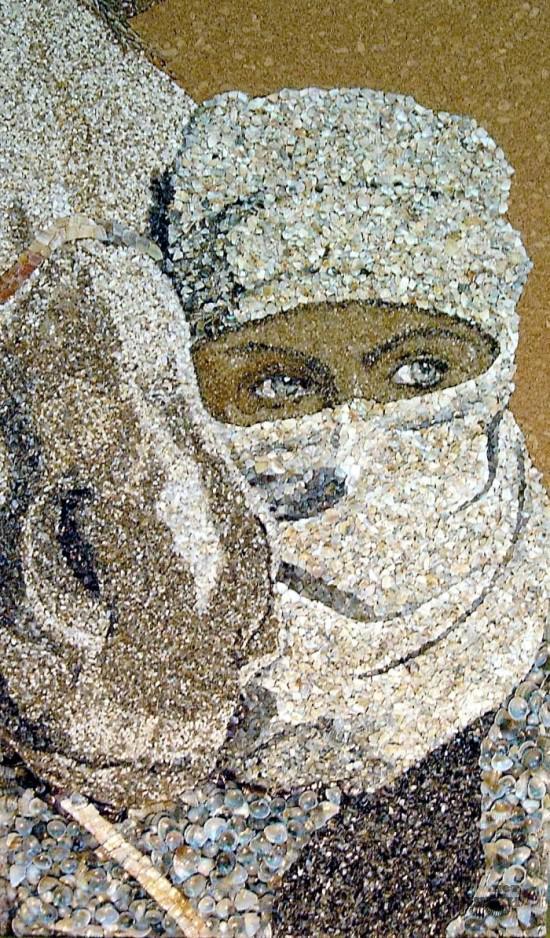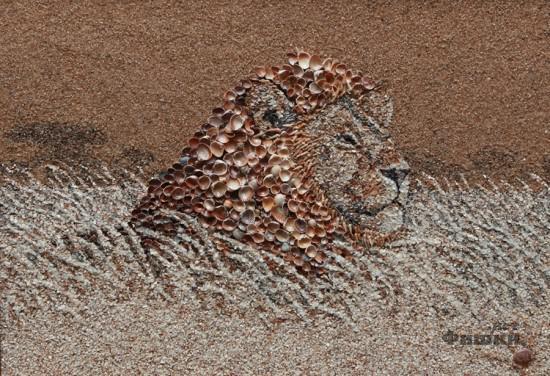 Its natural masterpieces were exhibited in international galleries, and many of them are in private collections in Russia, Ukraine, Germany, Estonia and the Dominican Republic.