In the Norwegian town of Lillestrøm, near the capital Oslo, was a traditional Viking festival.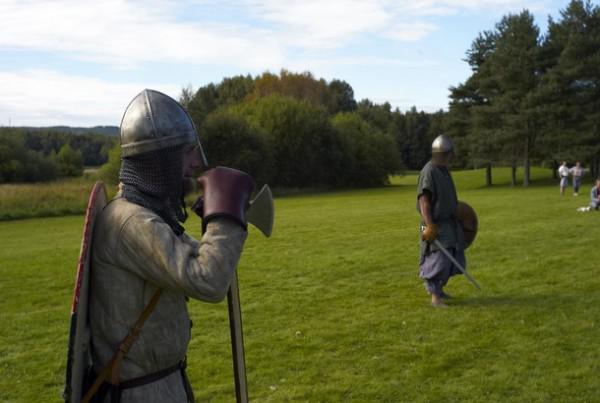 The event was organized «Gjallarstadir Viking Group», which traditionally holds a festival called «Viking fair and market». The venue was chosen area in the suburbs. In addition to traditional Viking battles, competitions in strength and agility, the audience could see looked like traditional crafts of those times - casting, carving, production of leather products, fishing and much more.
Anyone could wear the traditional costume of a Viking or buy your favorite trinket at the fair. The festival is held traditionally during the first week of September.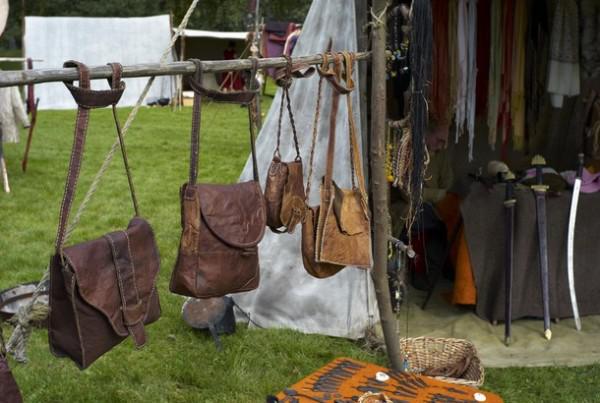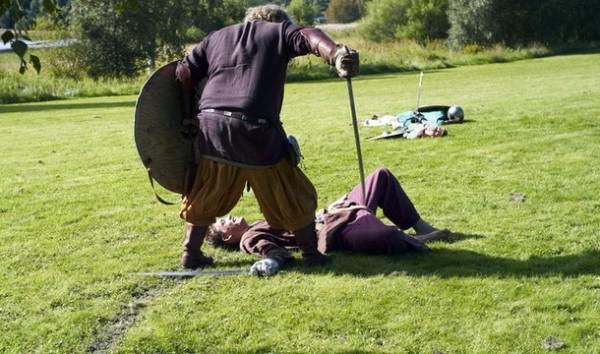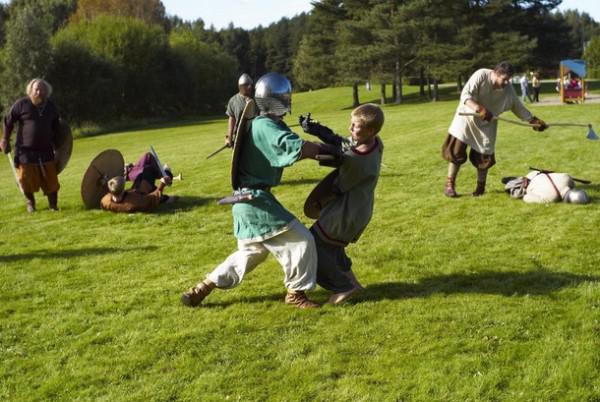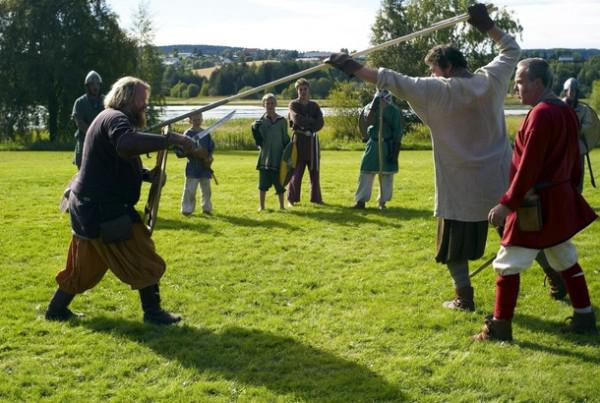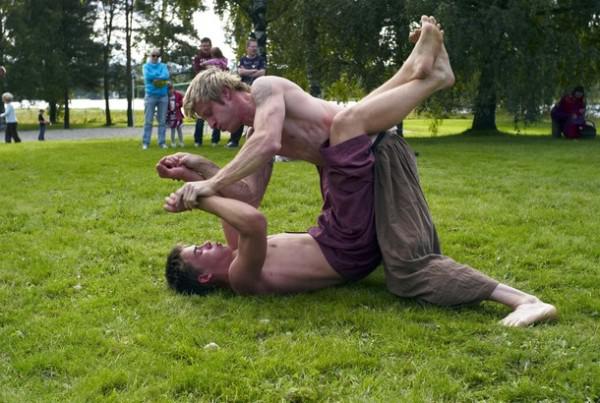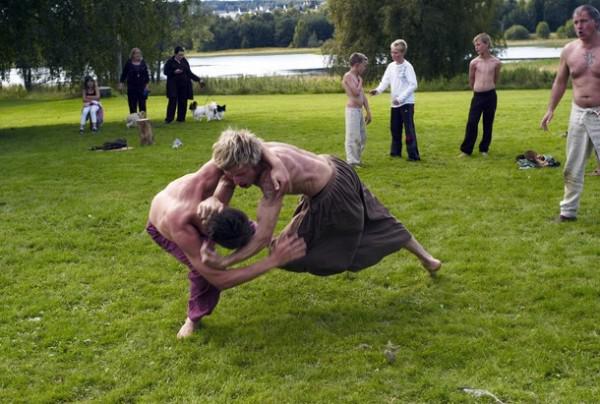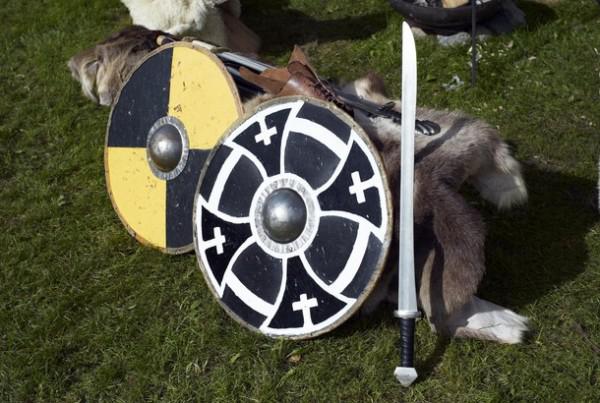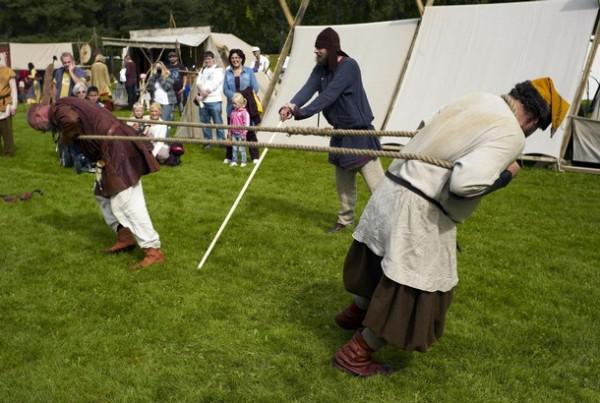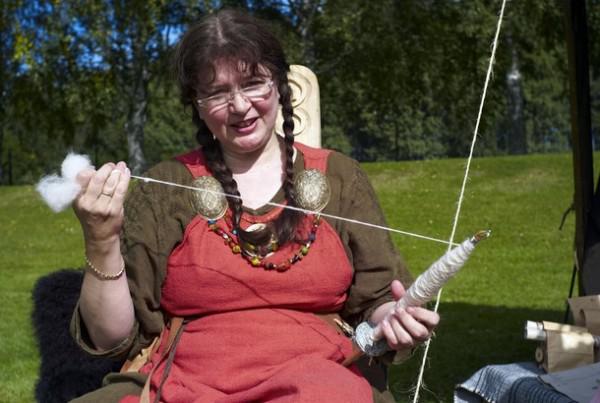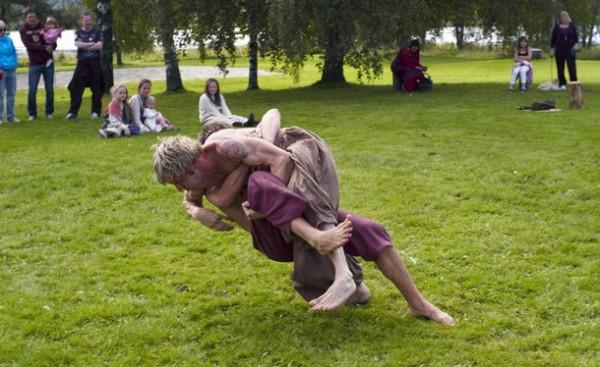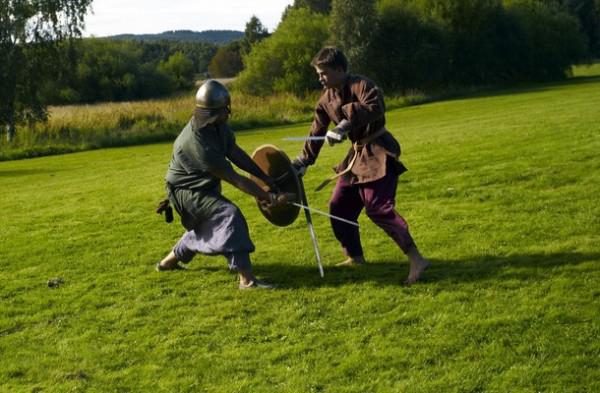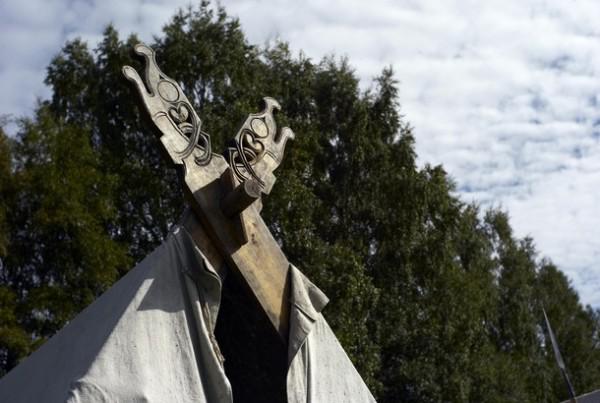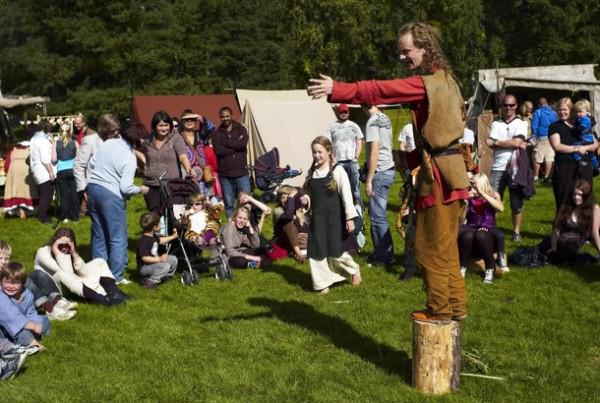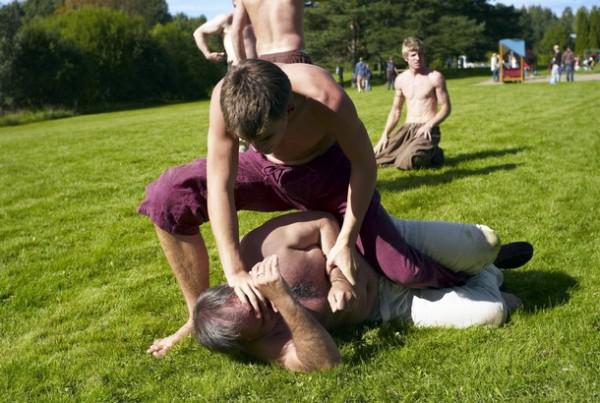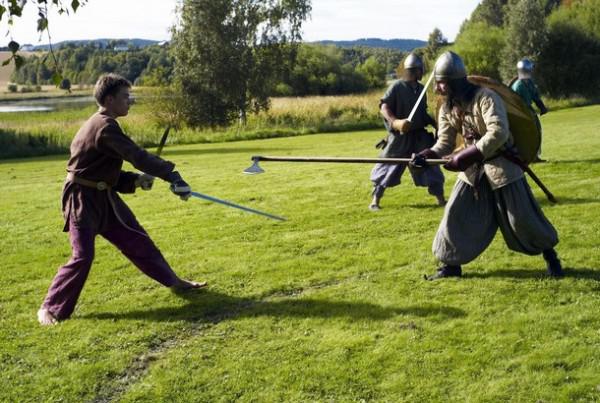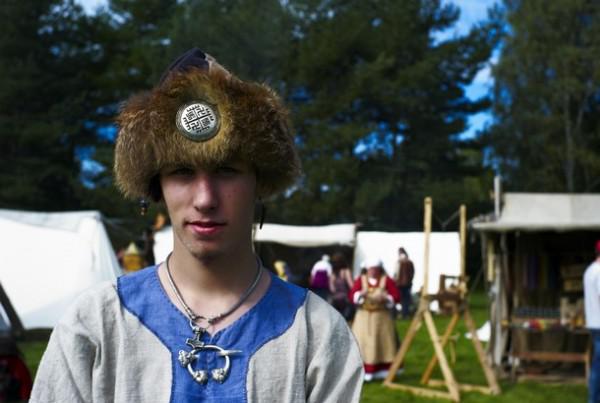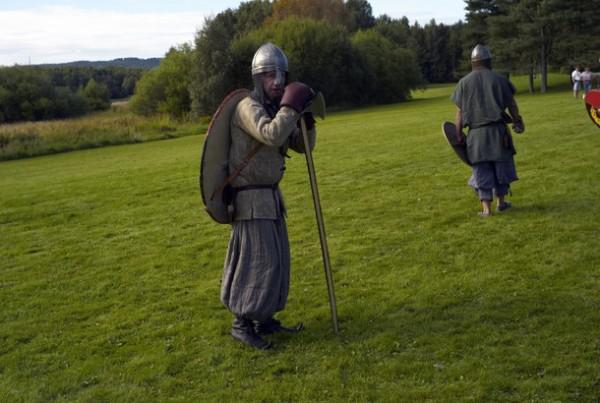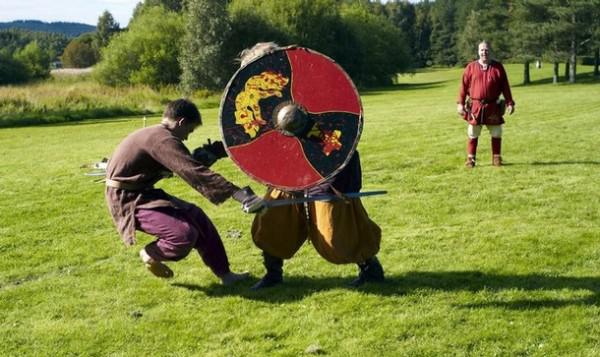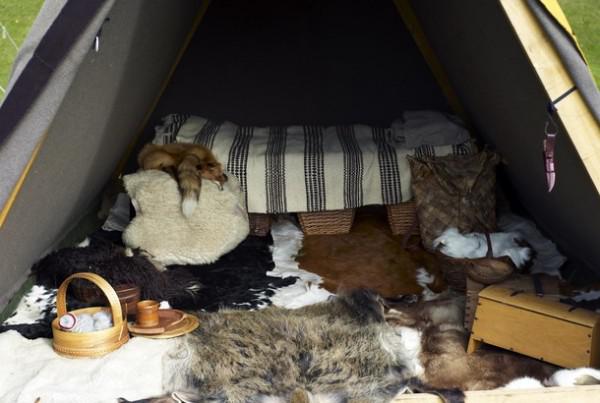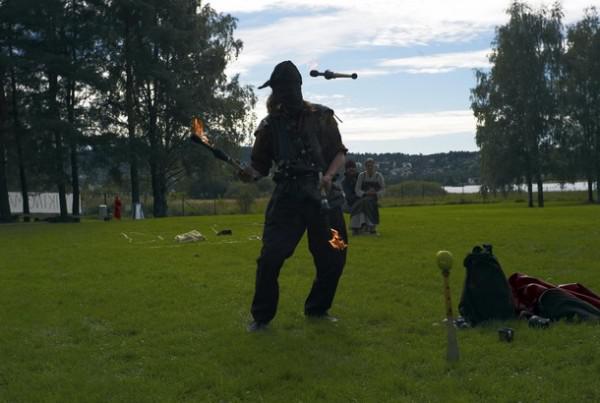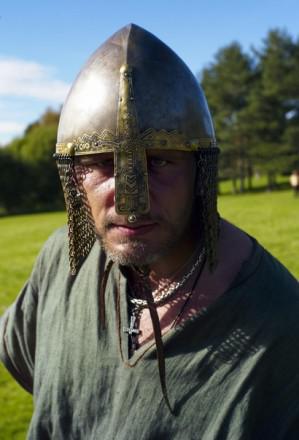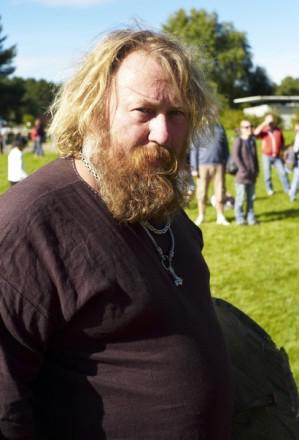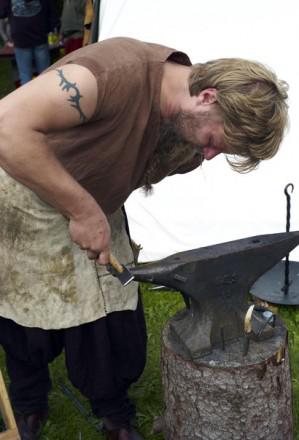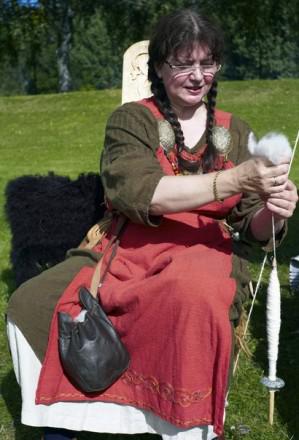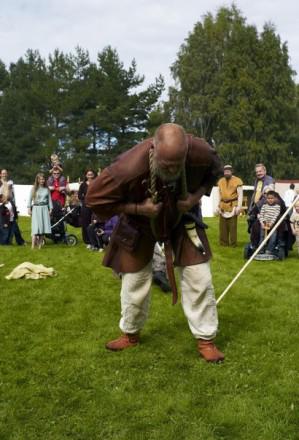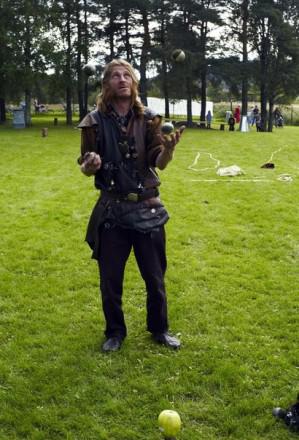 Photo: Demotix Images