First environment this year has brought to north European wind storm. In Canada Finalists Hockey World Championship in Japan prayed top business days, and advertised in London Zoo. And that's not all the events of the day.
Difficult weather conditions in northern Europe are not all scary. Man photographing surf in the Swedish Malmo.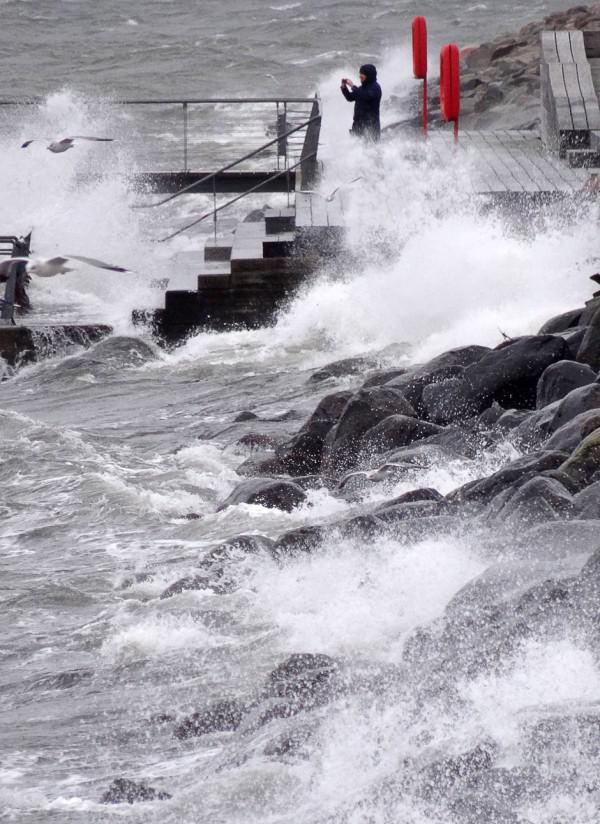 Here's a way to save the flowers strawberries from impending bad weather - freezing, Dover, Florida, USA.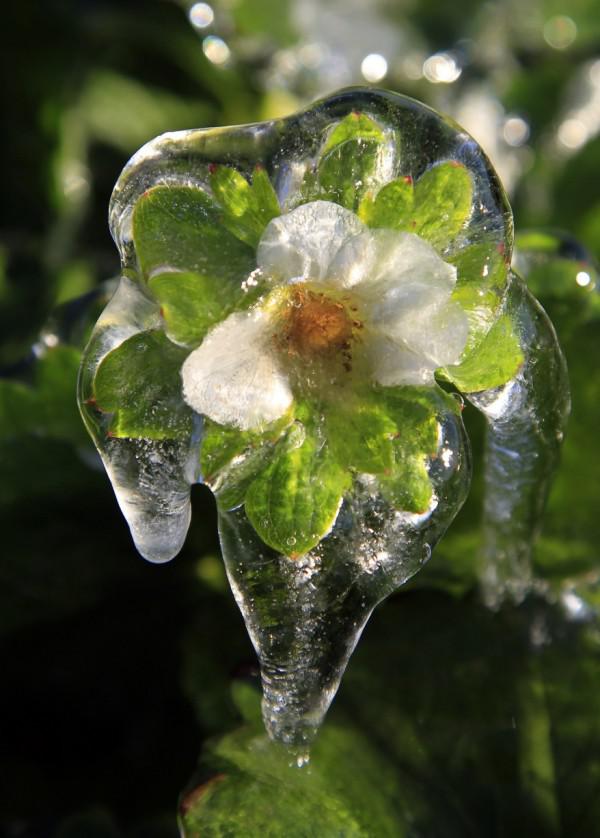 London Zoo worker posing against a background of penguins in the traditional photo session.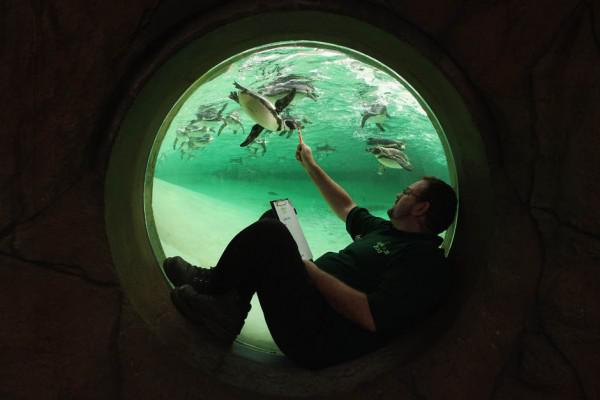 His colleague was not so lucky. He spat in the face of the Bactrian camel. Here you have a photo shoot :)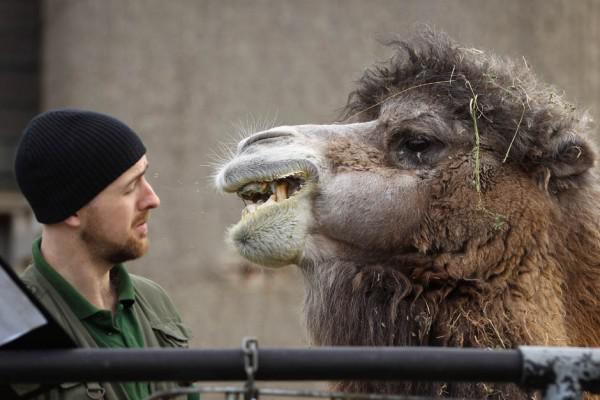 Tourists ride on the ice in a park in Beijing, China.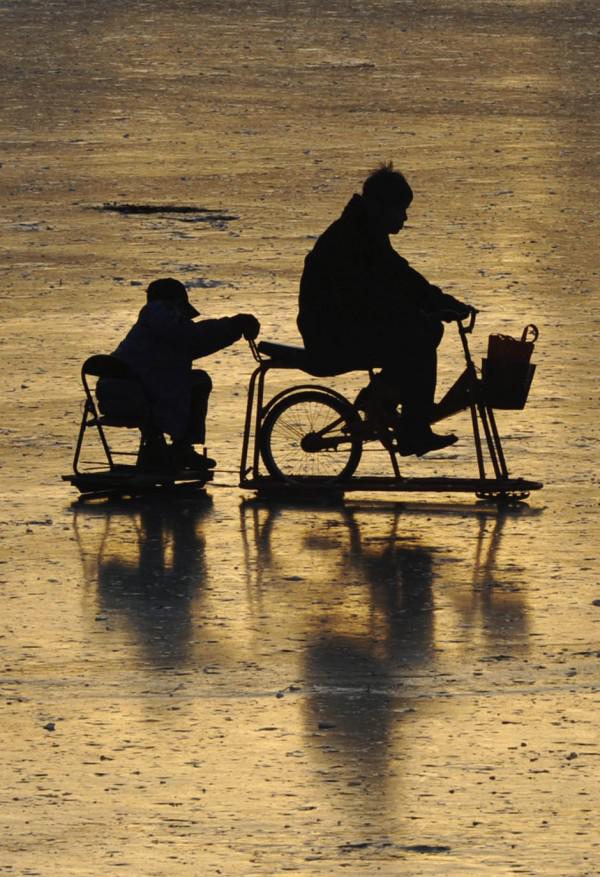 Rally in support of 15-year-old boy, who for stealing old sandals faces up to 5 years in prison. Indonesian activists thus support the boy. After all, the same terms often fobbed off with rapists and drug traffickers, in an admission of guilt and remorse.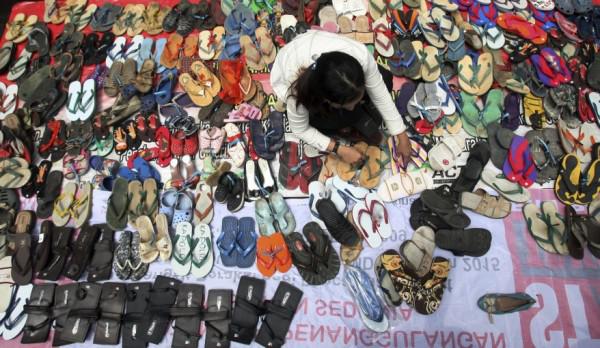 Businessmen and business woman praying before the first working day of 2012 in Tokyo, Japan.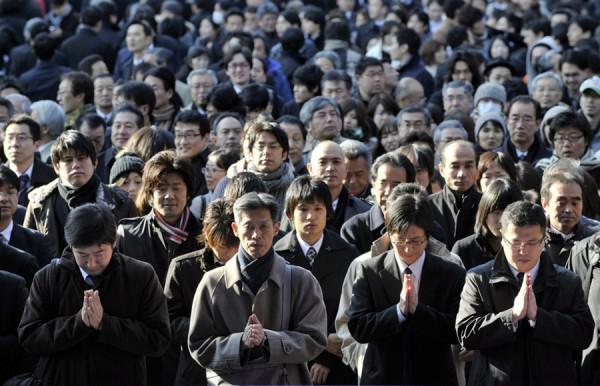 The man is on the old bridge on a cold morning in New Delhi, India.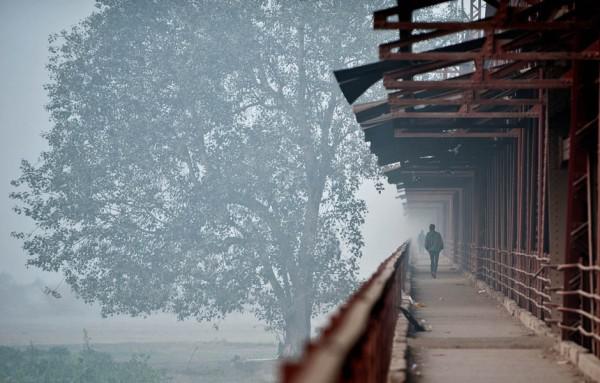 Residents of Kathmandu fun before the campaign to clean up the environment, Nepal.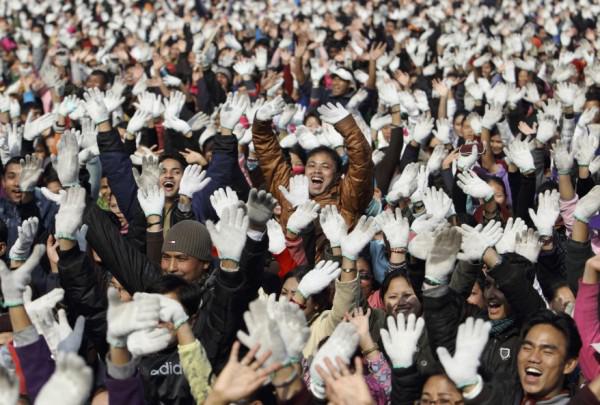 The central railway station of Beijing is relatively quiet. However, within a week will start the world's largest migration. The Chinese will go to their families to celebrate the Chinese New Year.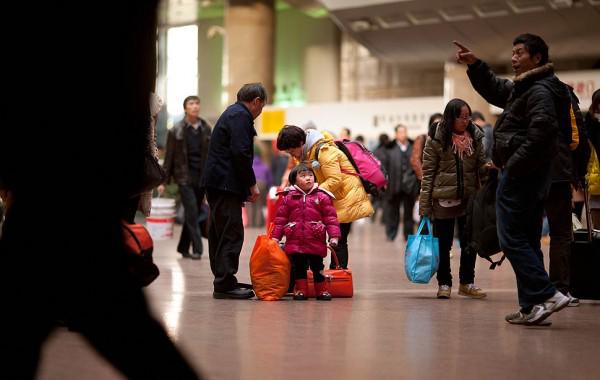 Parade in Sofia, Bulgaria, on the occasion of 134 anniversary of the liberation of the city. Marsh against the backdrop of the Alexander Nevsky Cathedral.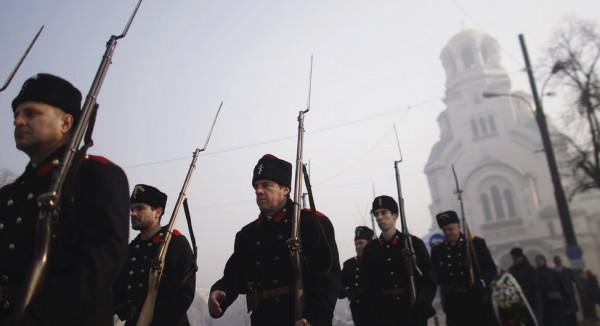 Soldiers of the Border Troops of India camel march during a parade rehearsal for the Day of the Republic in New Delhi.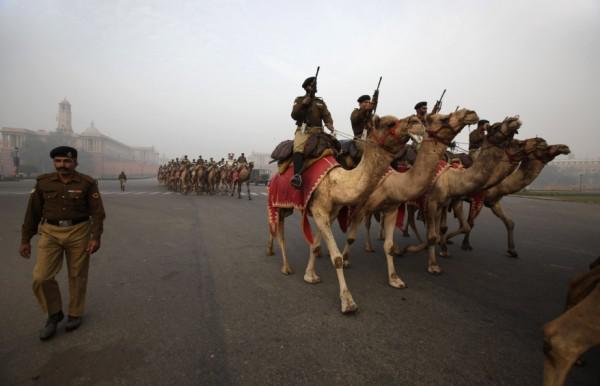 North Korean leader Kim Jong-Lip (center front row) was photographed with the soldiers of the 105th Panzer Division.
Buddhist monks are praying together with the Dalai Lama at the festival "Kalachakra" in Bodhgaya, India.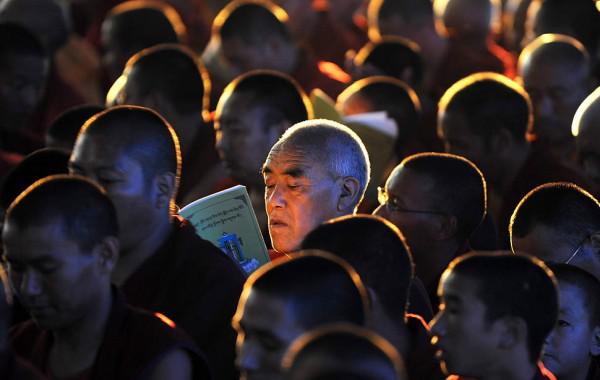 American tennis player Serena Williams upset that dropped out in the second round of the international tournament, Brisben, Australia.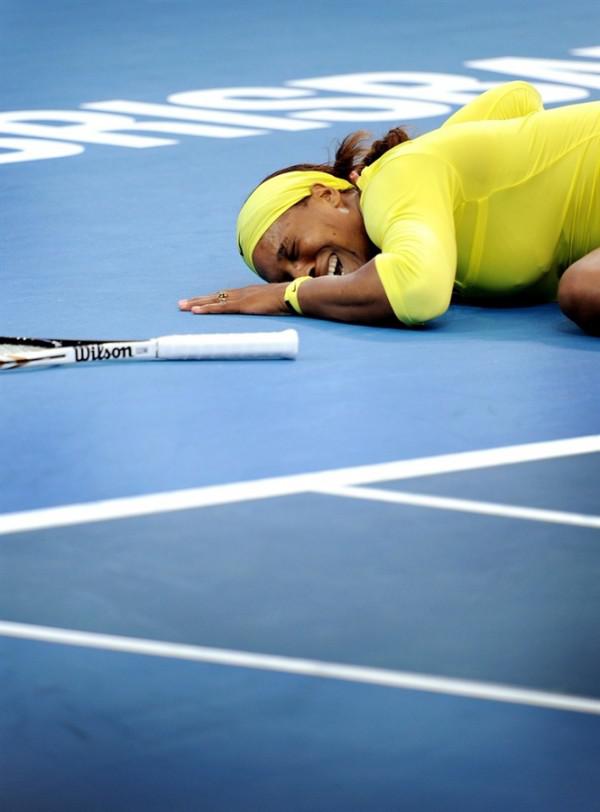 The reason for the departure was the banal injury.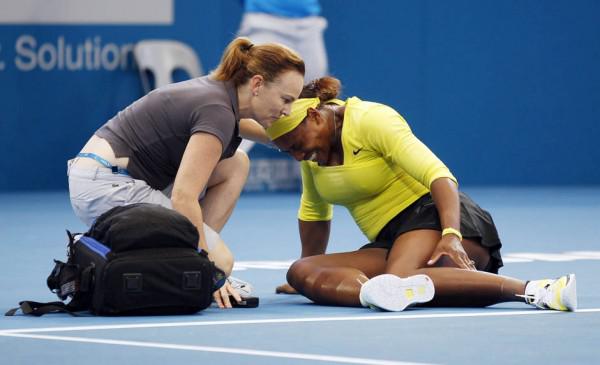 In Innsbruck, Austria Four Hills tournament continues among skiers. Sixtieth, among other things.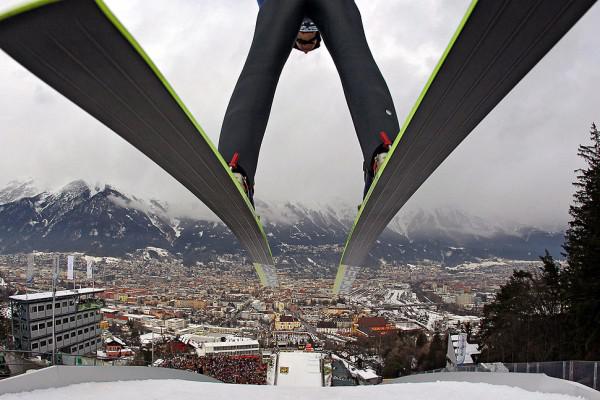 Goalkeeper Junior Team Canada hockey, Scott Wedgwood, who had just missed the fourth goal of the Russians in the semifinals of the world championship. The Russians won with a score of 6: 5.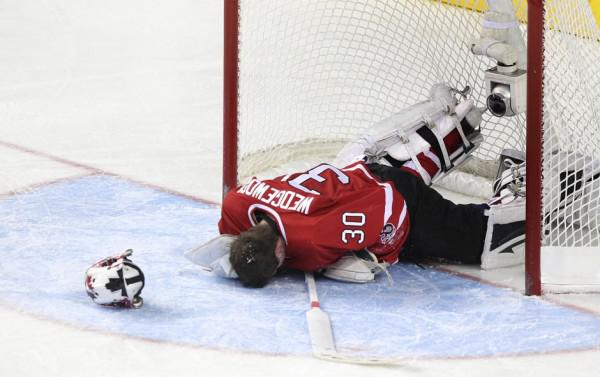 The match was very tense. One of the many collisions.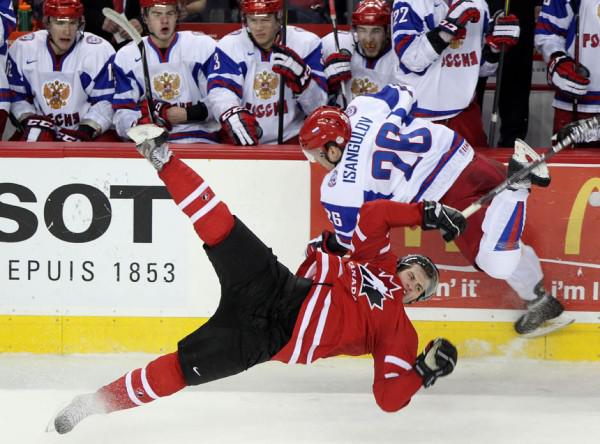 Team USA and Australia today played a unique game on the high seas, Sydney, Australia.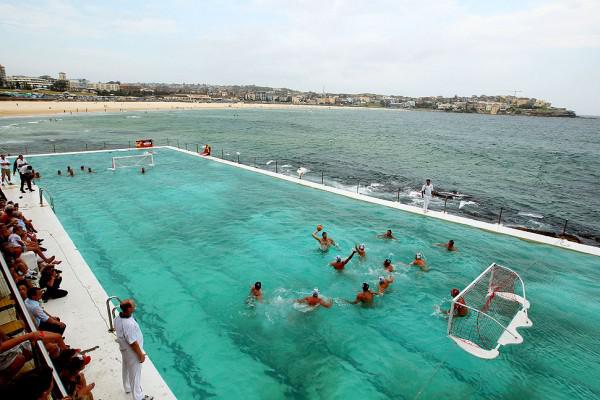 Surfers are waiting for waves in Encinitas, California, USA.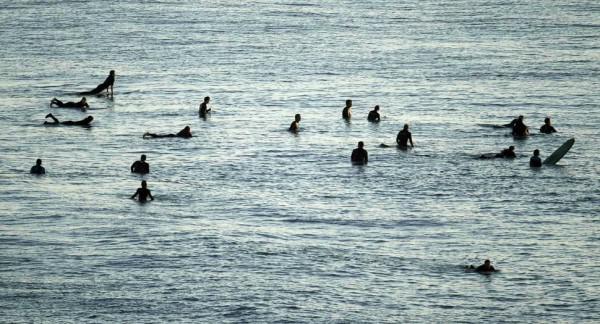 Tomorrow will be officially opened in Harbin Snow and Ice Festival, China.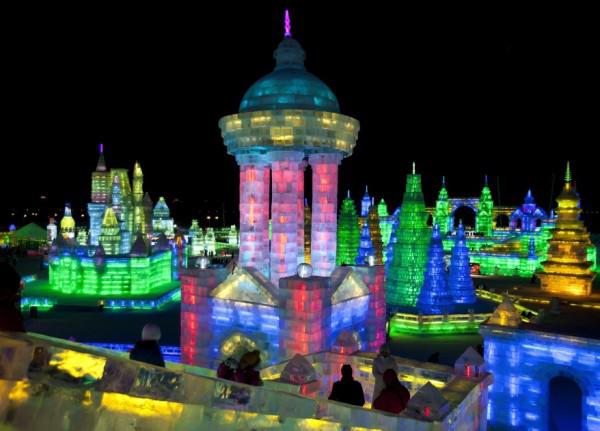 A tourist photographs the natural formation of ice in Silverthorne, Colorado, USA.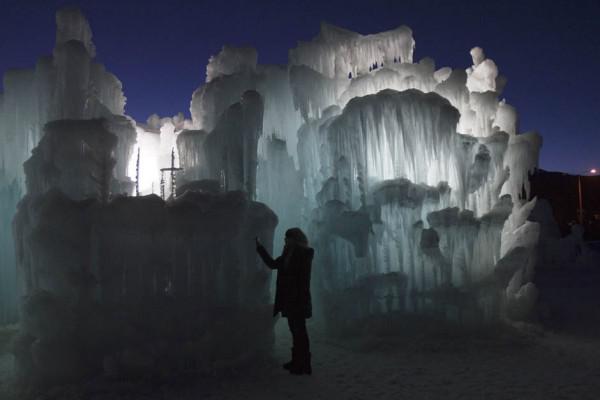 Final preparations in St. George's Hall Liverpool, England. Very soon, this will present the public a mosaic on the floor. Hand-made, consisting of 30,000 items.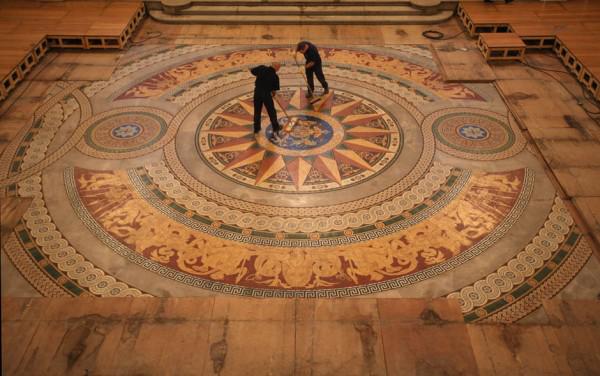 Photo: AP, Getty Images, Reuters