South of France for 13 years, becoming a place of gathering a large number of not only French musicians, and artists world-wide. Not everyone is able to attend the ceremony. And often, we are talking about the winners.
But, here is often invited stars who do not get bonuses, but happy to take part in the ceremony. For example, Justin Bieber (Justin Bieber), David Guetta (David Guetta) and Shakira (Shakira). They gave a little speech, and Shakira and Justin got the statuette «NRJ Award of Honor».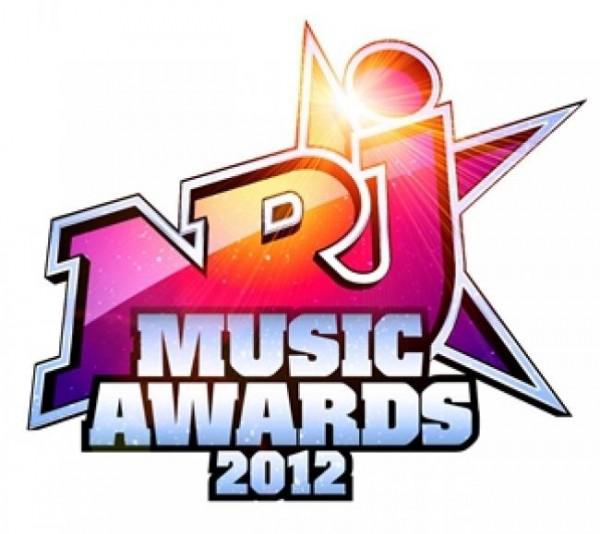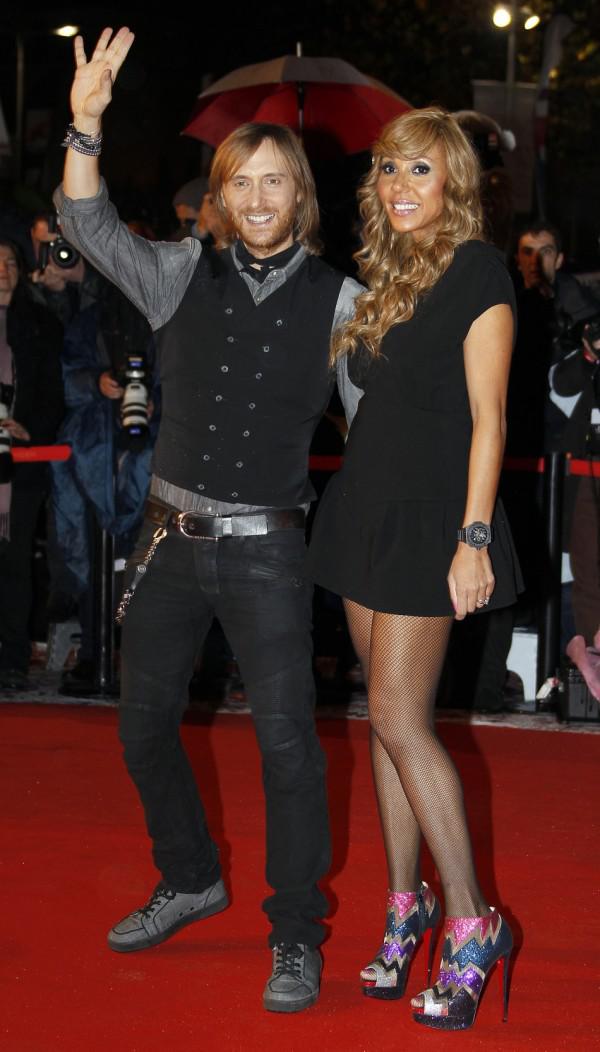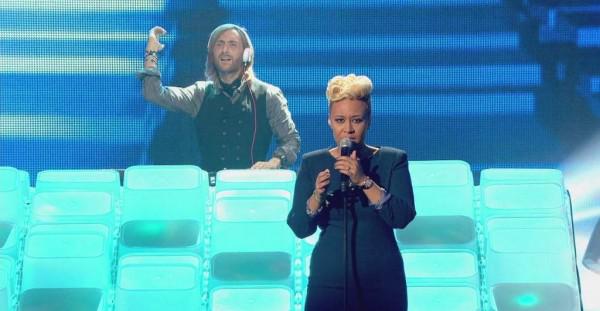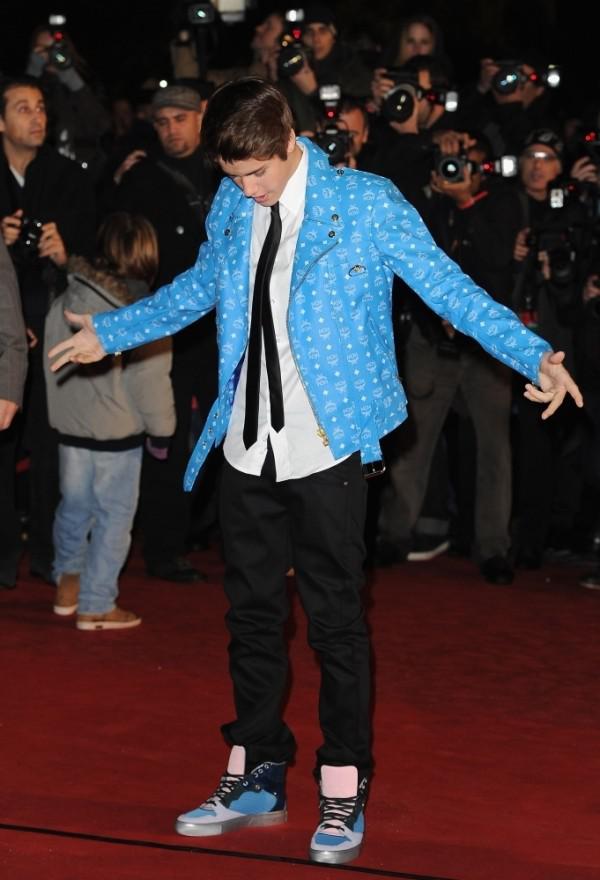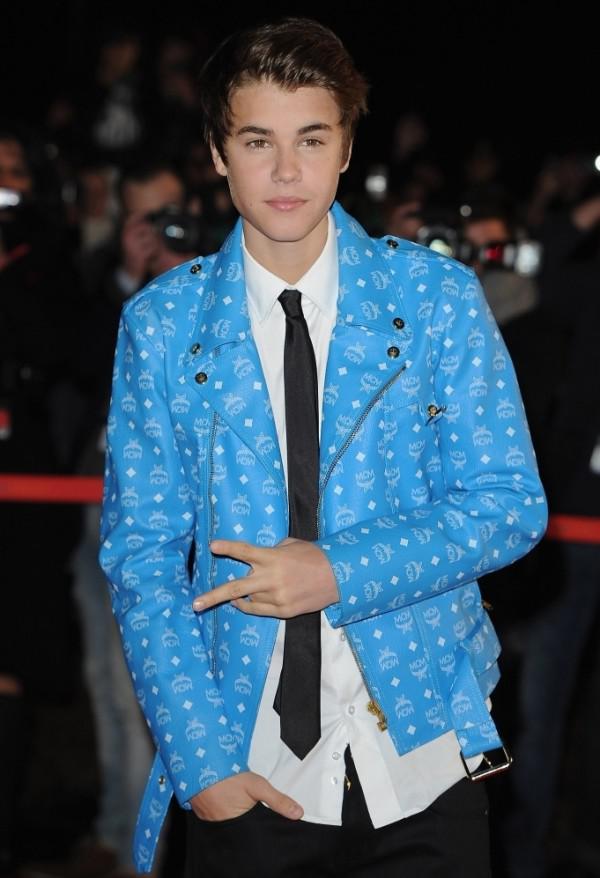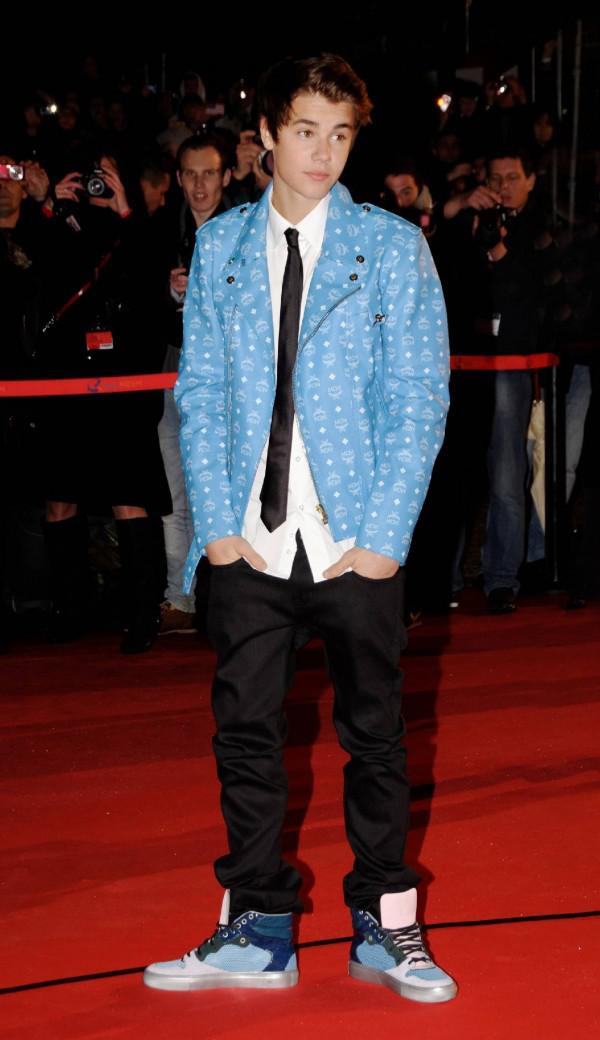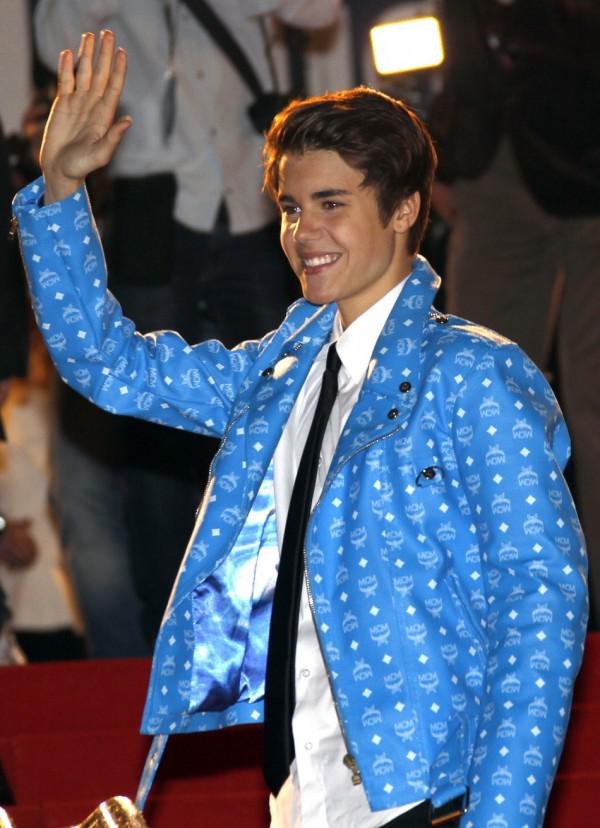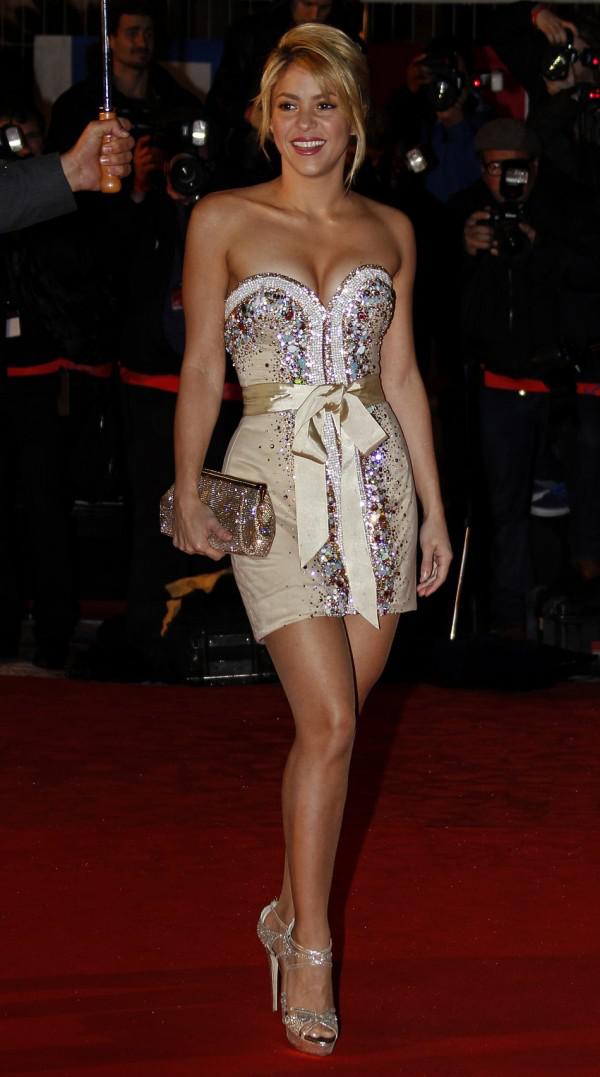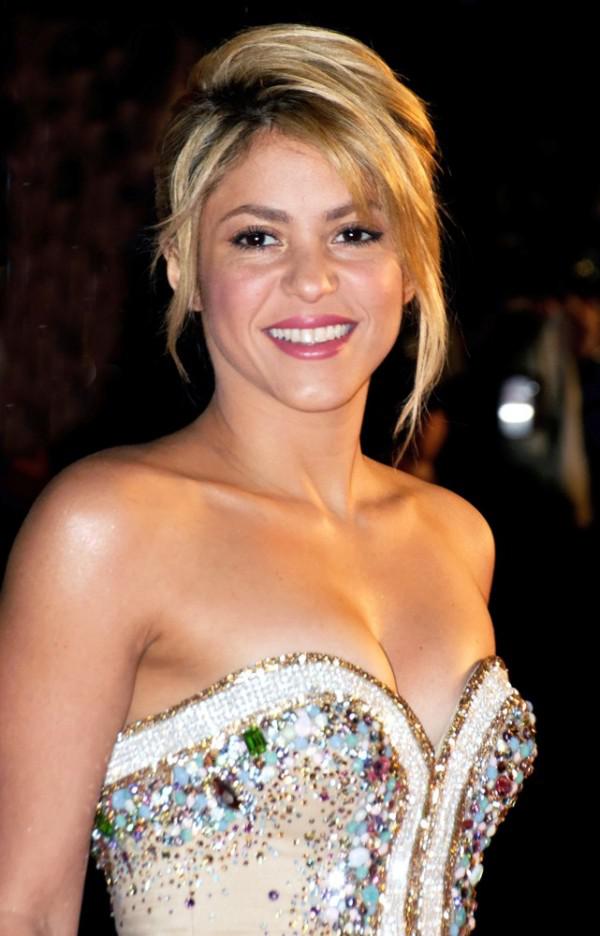 Event triumphant steel electronics «LMFAO» and soul singer Adele. And if the first were able to get to the ceremony, then American, apparently were more important things. Adele song called «Someone Like You» was the best international song and the singer herself was named discovery of the year. «LMFAO» won the award "International Group of the Year", and their video for the song «Party Rock Anthem» was the best music video.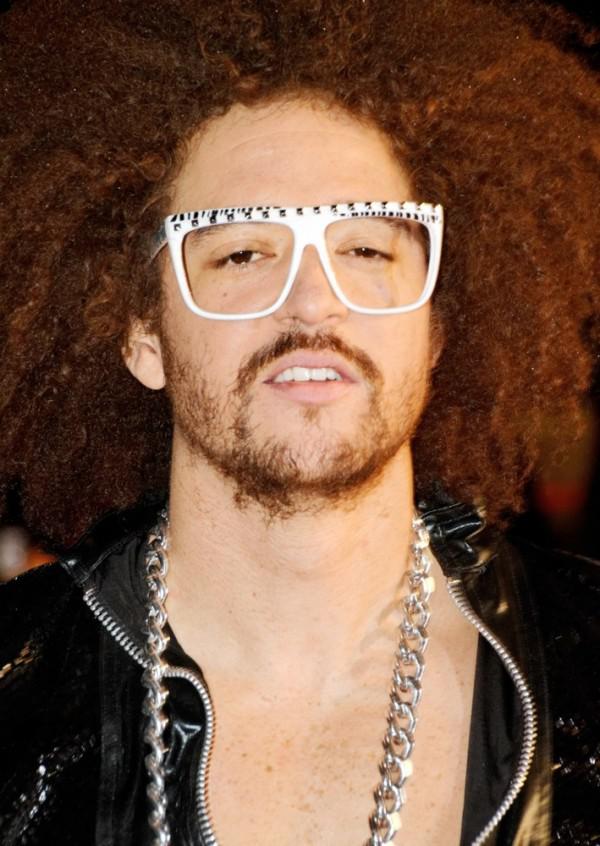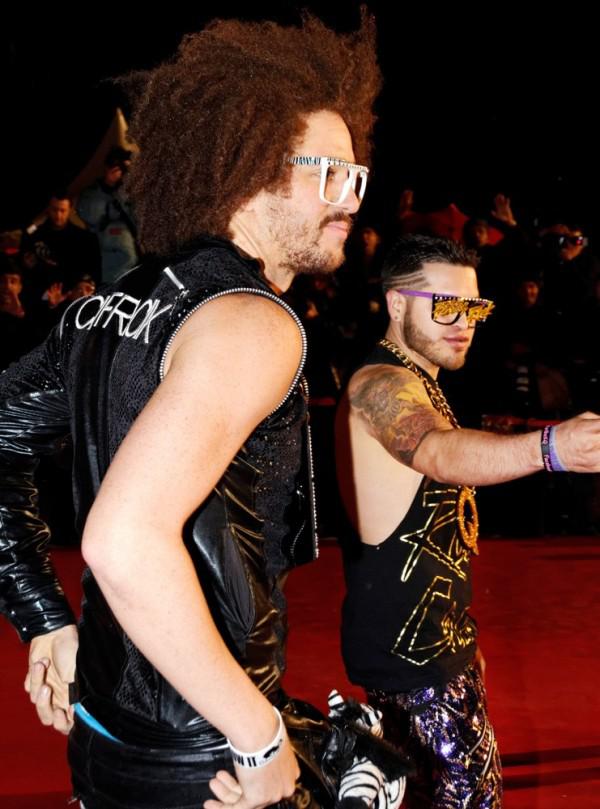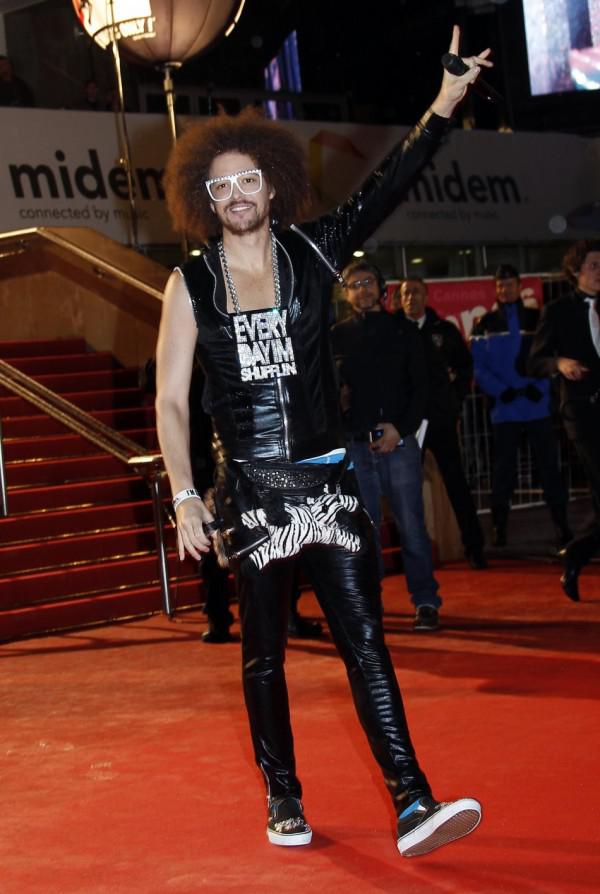 The best international singer NRG radio listeners identified the Briton Mick (Mika), and singer - Rihanna (Rihanna).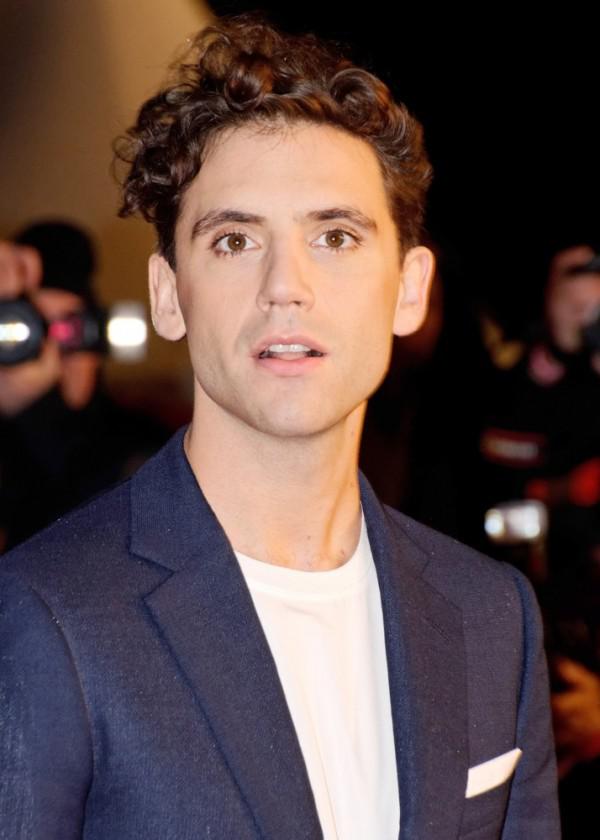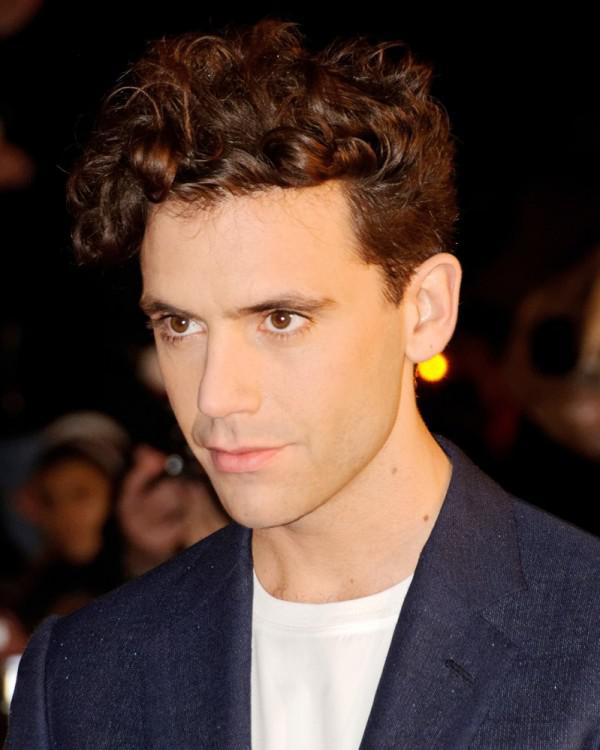 Special Prize «NRJ Award of Diamond» handed Mylene Farmer (Mylene Farmer) himself, Jean Paul Gaultier (Jean-Paul Gaultier).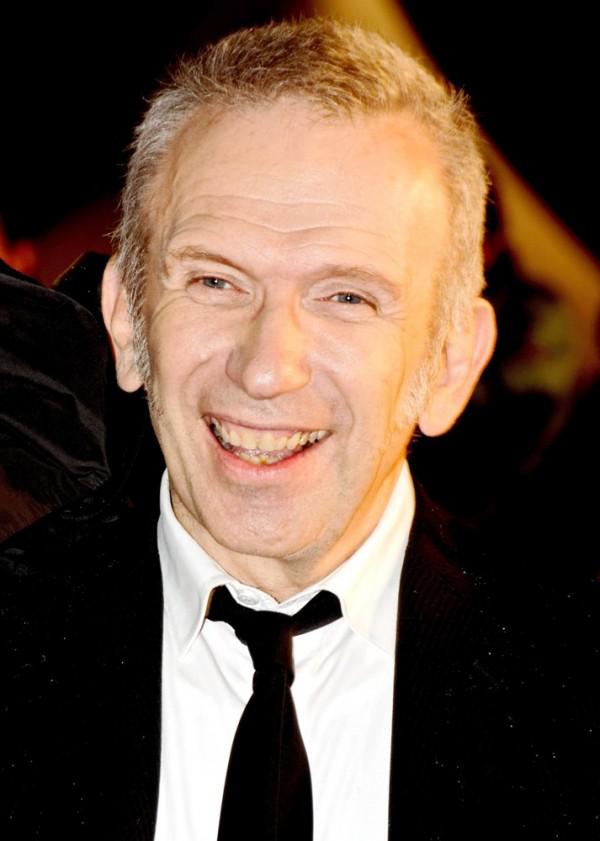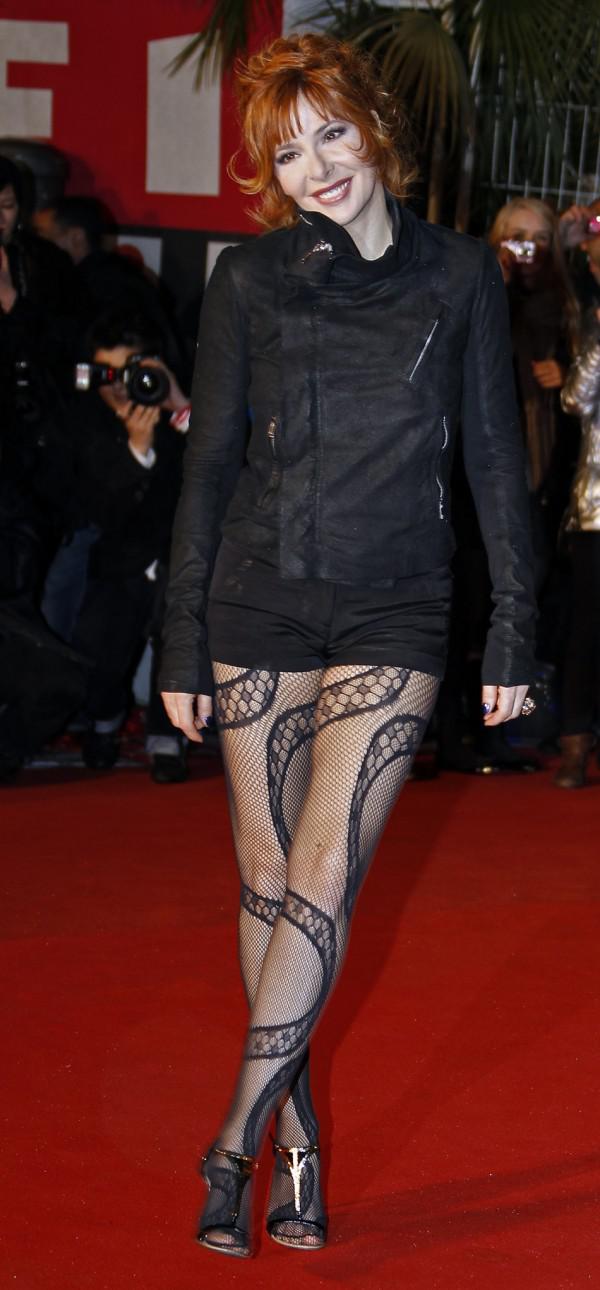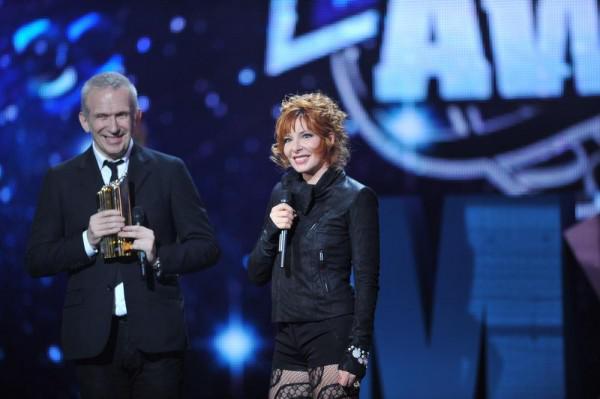 The completion of the review - a few photos from the red carpet.