We decided not to stuff you in the end of the month once the two materials on advertising, which was published during the month and the same month divided initially into two parts. It has already shown that. Two weeks - an impressive period.
Social project on literacy organized in the United States. Our proffesoru also would not hurt to fight the all-embracing ignorance.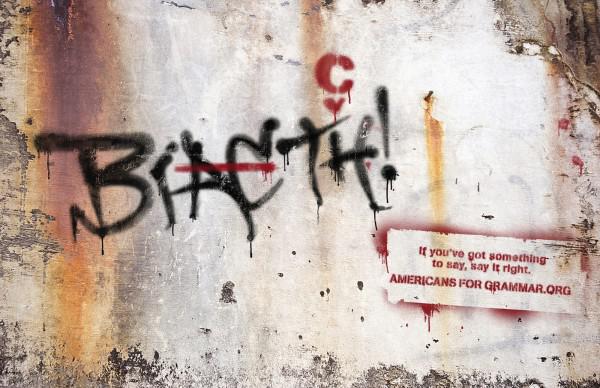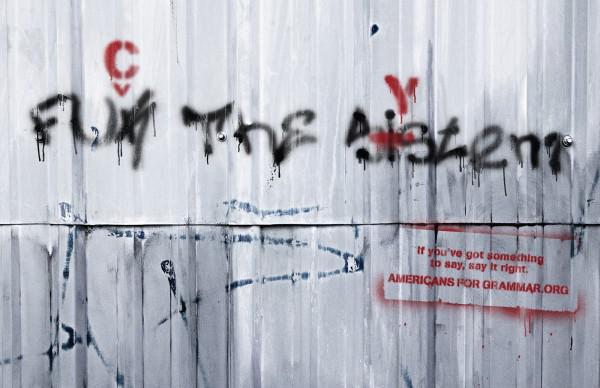 Advertising insurances «Wustenrot» for all occasions. It demonstrates a situation where "here right now," it would be useful.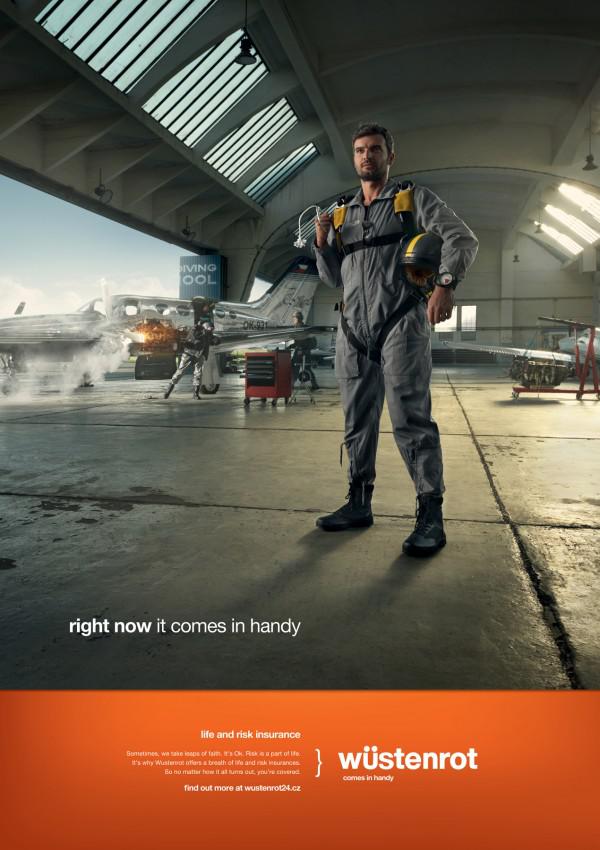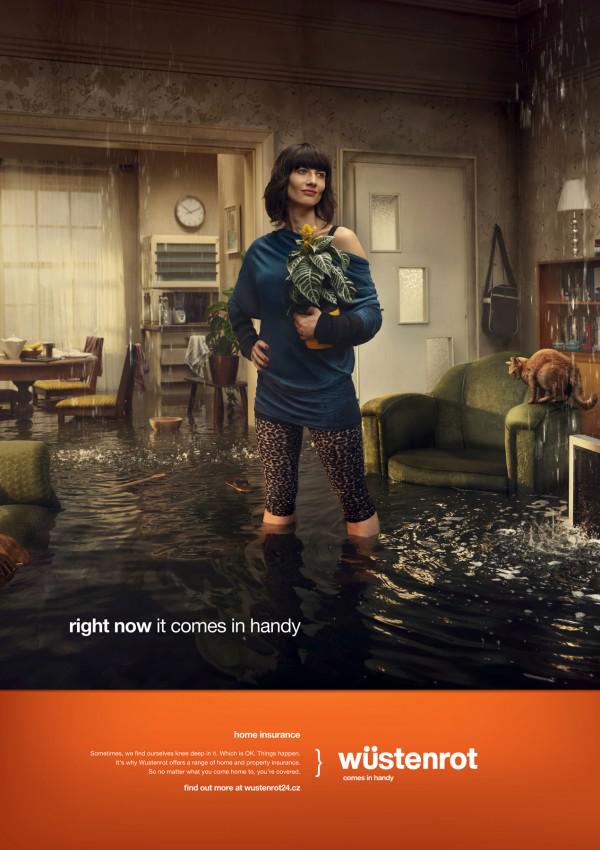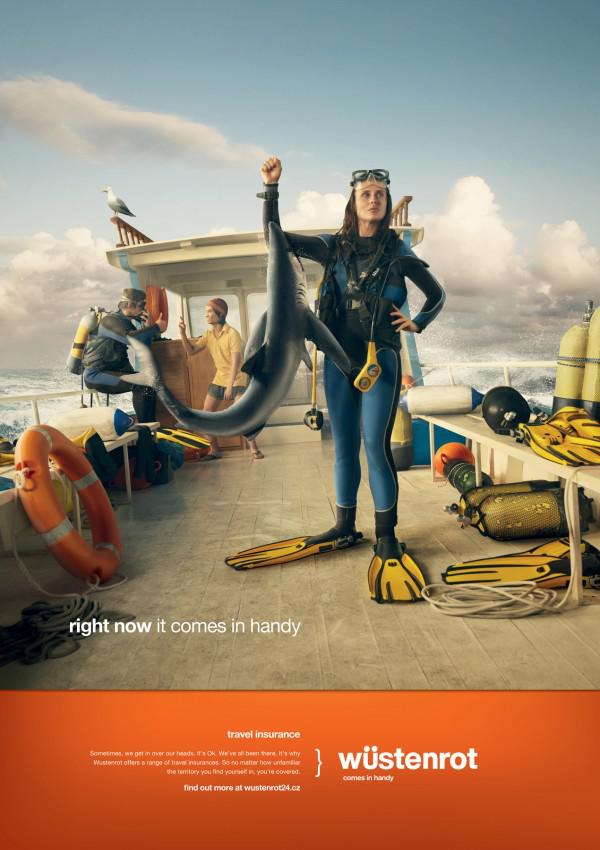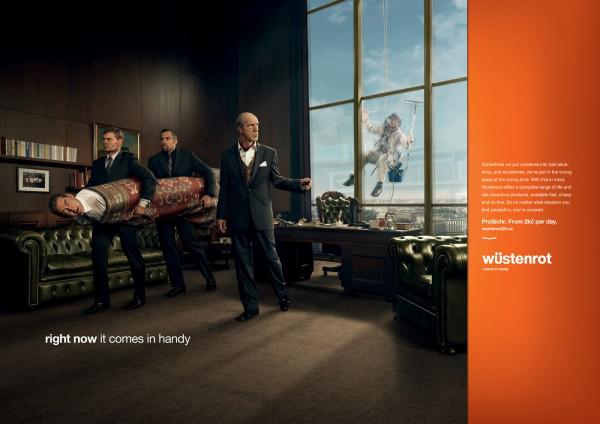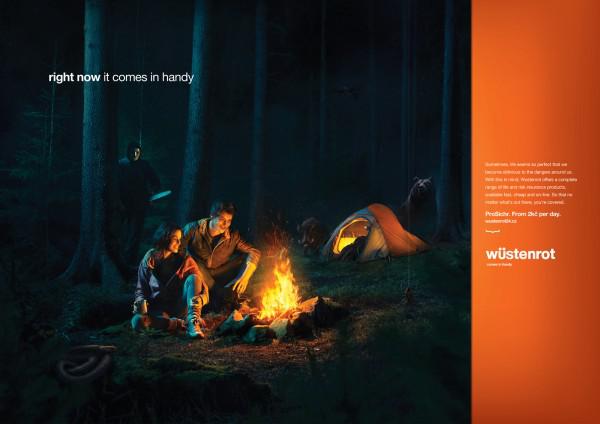 Social advertising of the International Day amnesty.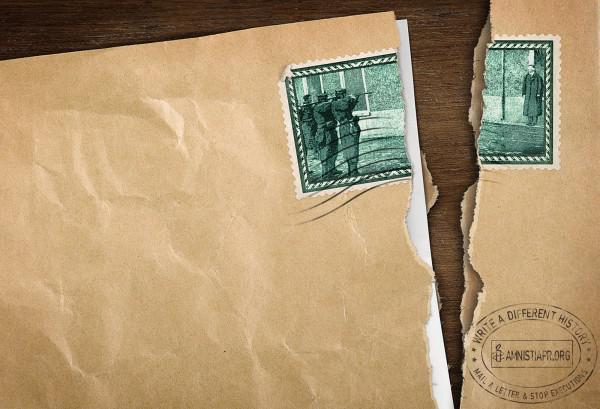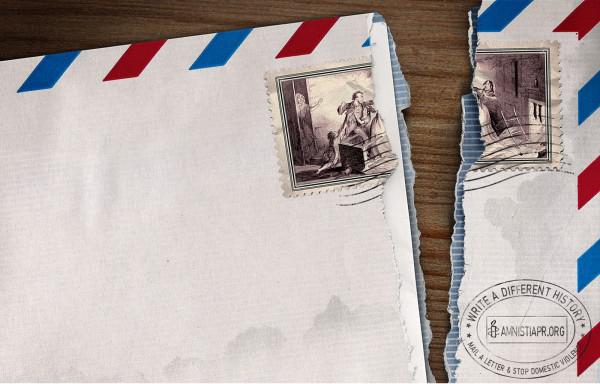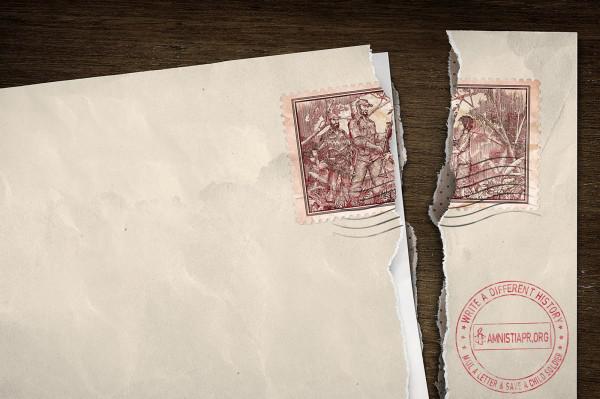 Blatant advertising a vintage boutique «Second Chance» shows us the best clothes of 70-90-ies of the last century :)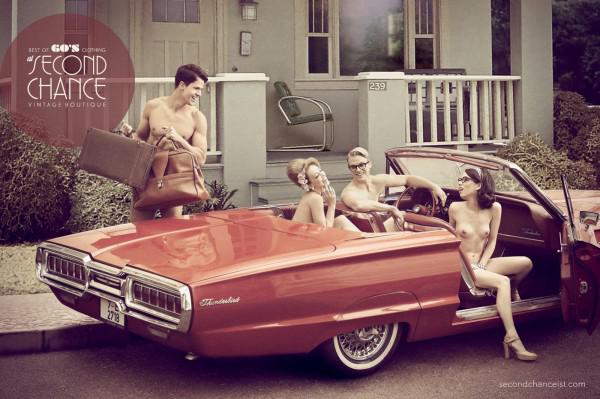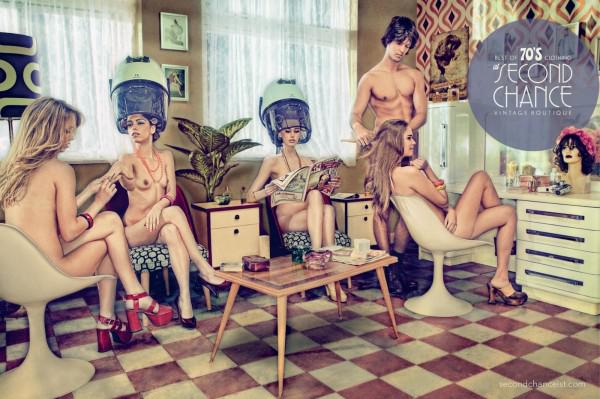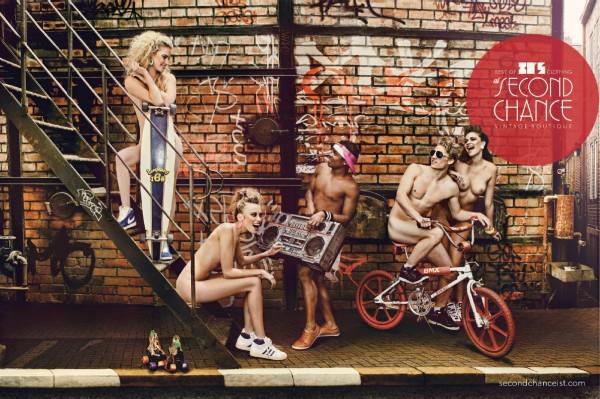 The Fiat 500 - 500% yourself.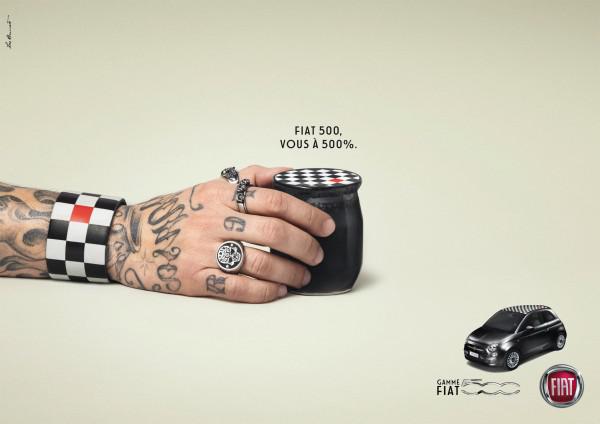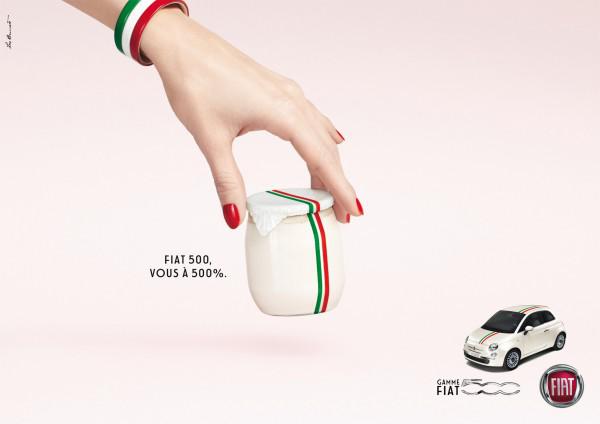 Congratulations on the Valentine's day from a Bavarian restaurant «Wurst», in Calgary, Canada. Most likely, your association will depend on whether you are full or hungry (we have about food, but are you talking about?).
Another greeting from razor blades and machines «Wilkinson» - «Love requires very little maintenance." (Heart stubbled).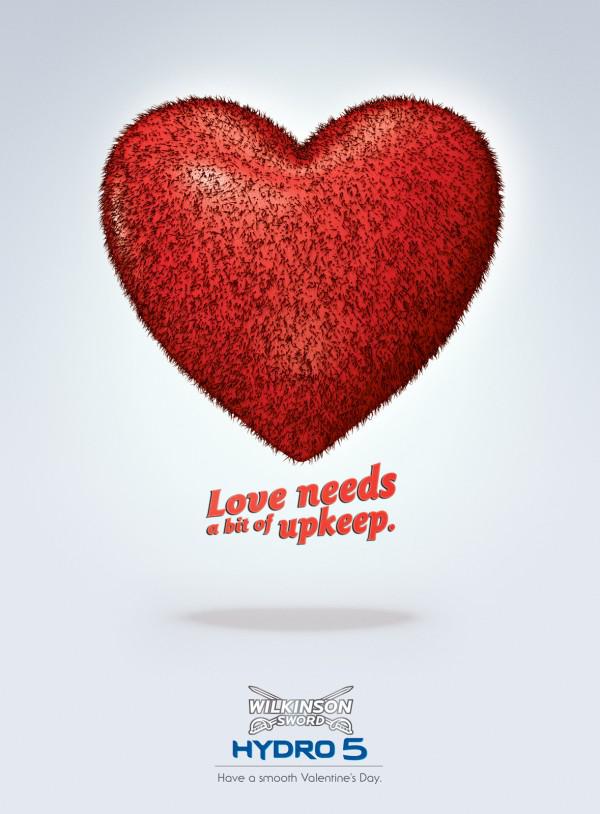 Advertising Site online hotel reservations. On the keyboard to highlight the letters that are the most popular titles: W, Hilton, Holiday Inn, Marriott.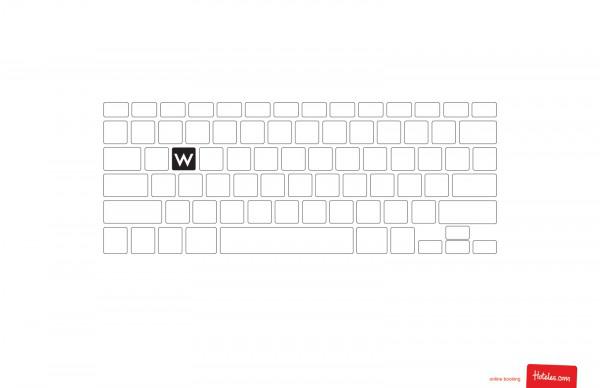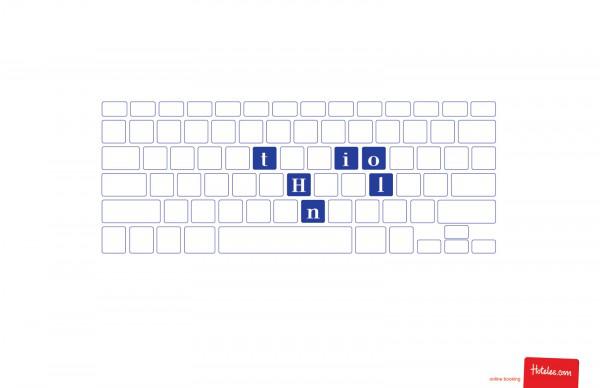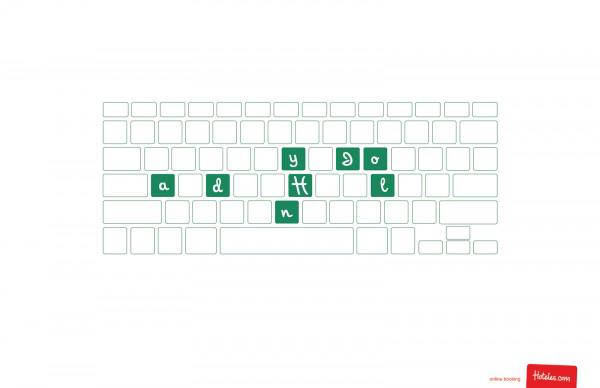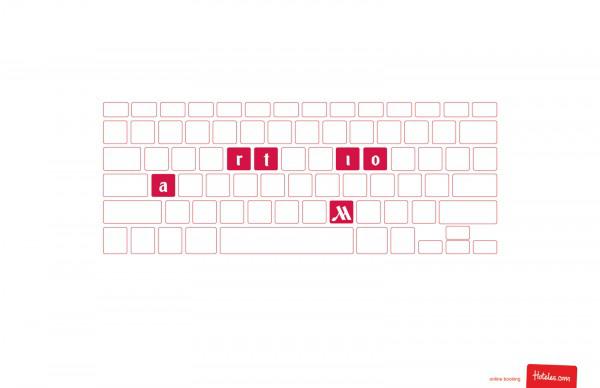 Volkswagen Tiguan: «Not that you would do so, but you would be able to."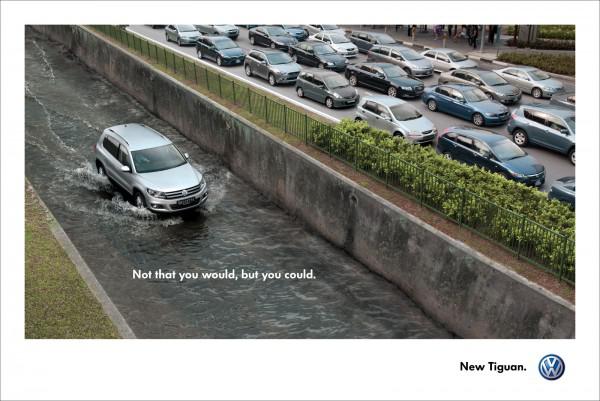 Advertise spa center in the Indian city of Bangalore, "Let the difference in time, stress and fatigue asleep."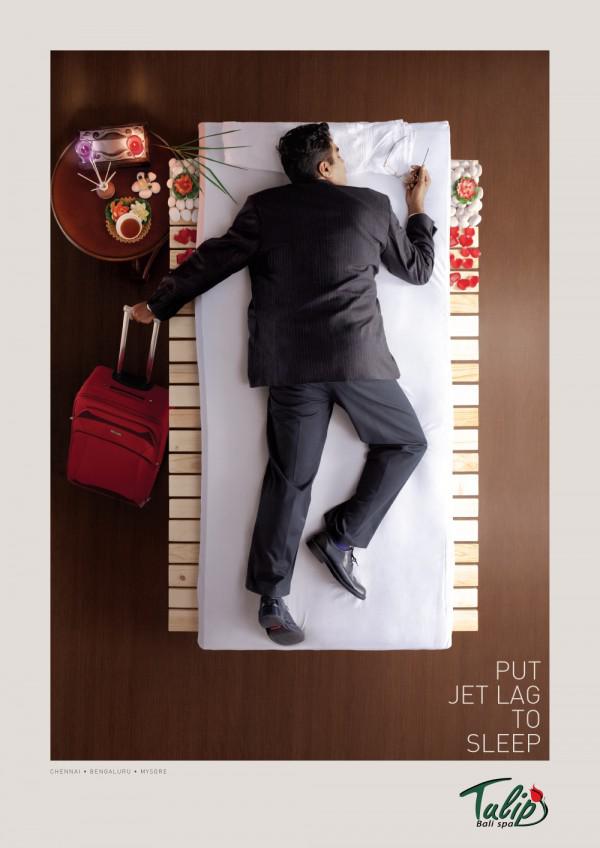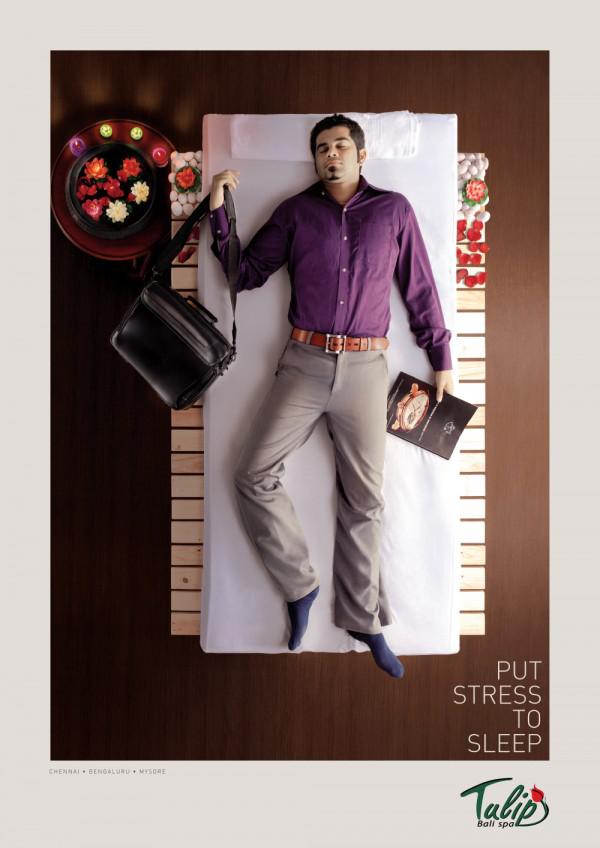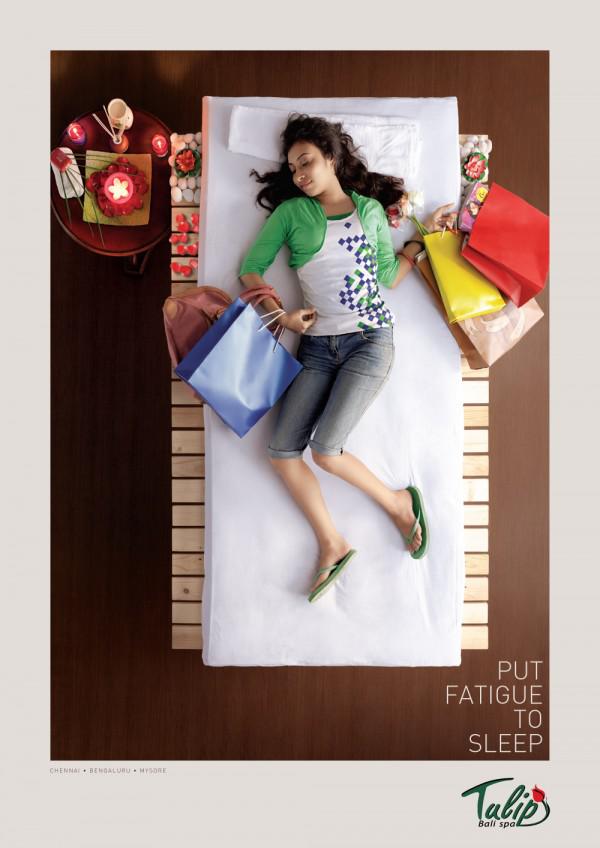 The final print of Greenpeace, asking everyone to become a David against Goliath.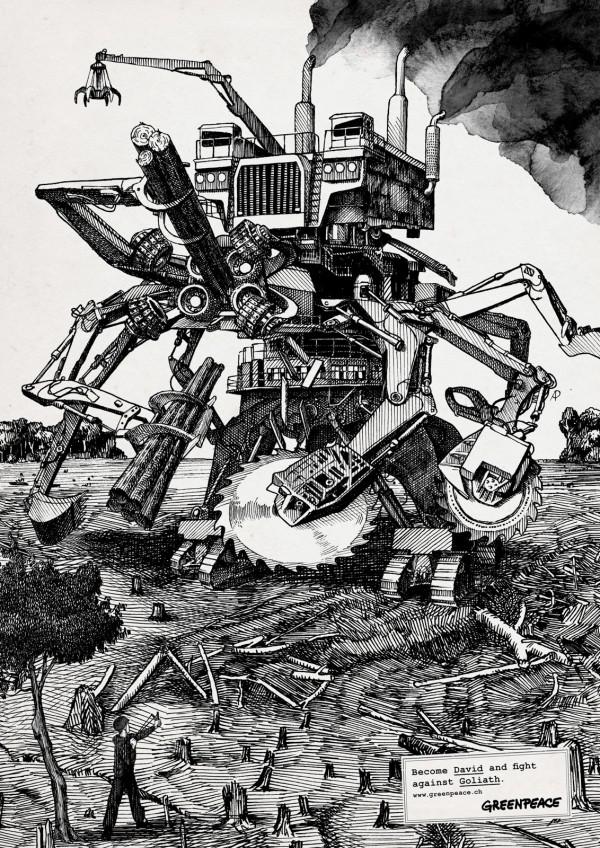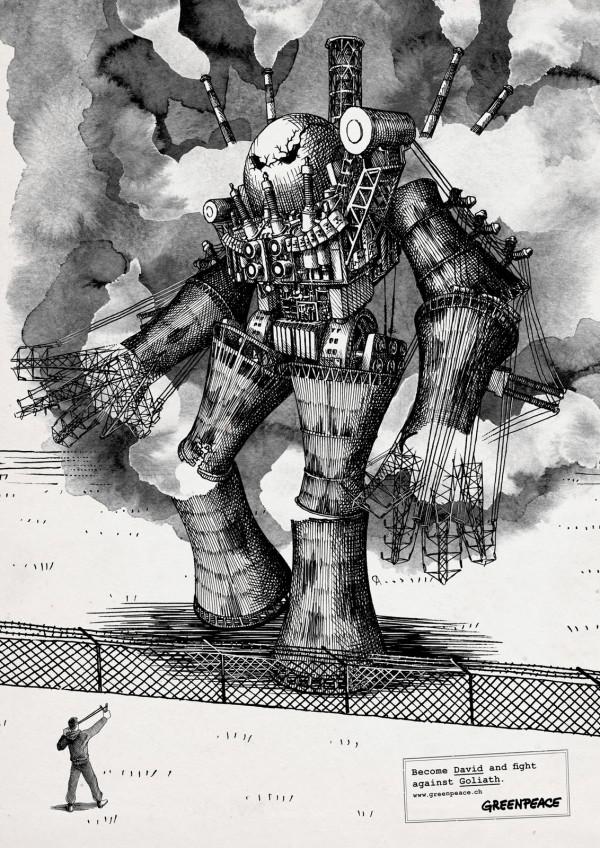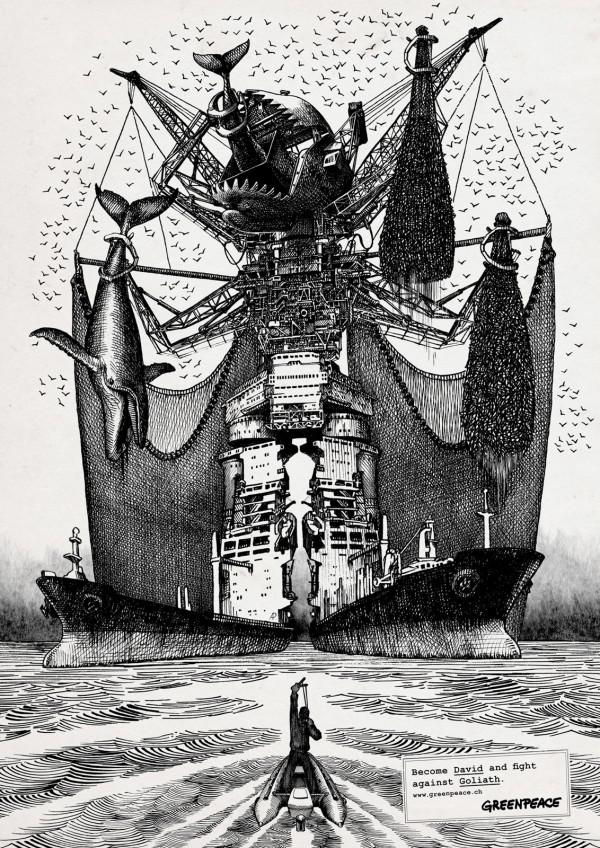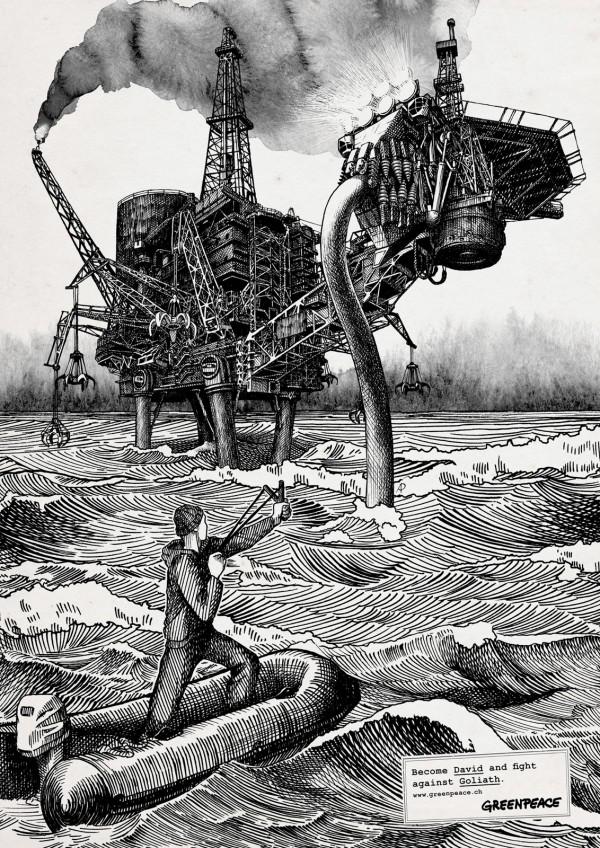 Now for the video. Wonderful "guerrilla" was held in the British city of Leeds, organized by producer fragrance for men and women «Lynx». The campaign was called «Lynx attraction: Chaos on the buses."
Advertising Sony Playstation Vita - «The world of the game."
Continued posters advertising the Fiat 500 in the form of a roller.
Nuts «Krispy Kernels» may reveal to you interesting secrets. For example, the fact that the Pope does not leave you;)
Airline «British Airways» in commercials made the race suitcases. Moreover, the bags are flying in different places of the planet. Who will win?
Look at what a man can do with expensive telephone services. At least, so says the operator «Public Mobile».
That's all that we caught the eye and remember. See you in two weeks!