And here we come back to the advertising weekdays. What is interesting in the world were produced as prints, outdoor advertising and movies? Now we will learn and consider each type separately.
Traditionally, starting with prints. Advertising art school, which starts set. Tout: Van Gogh, Dali and Picasso.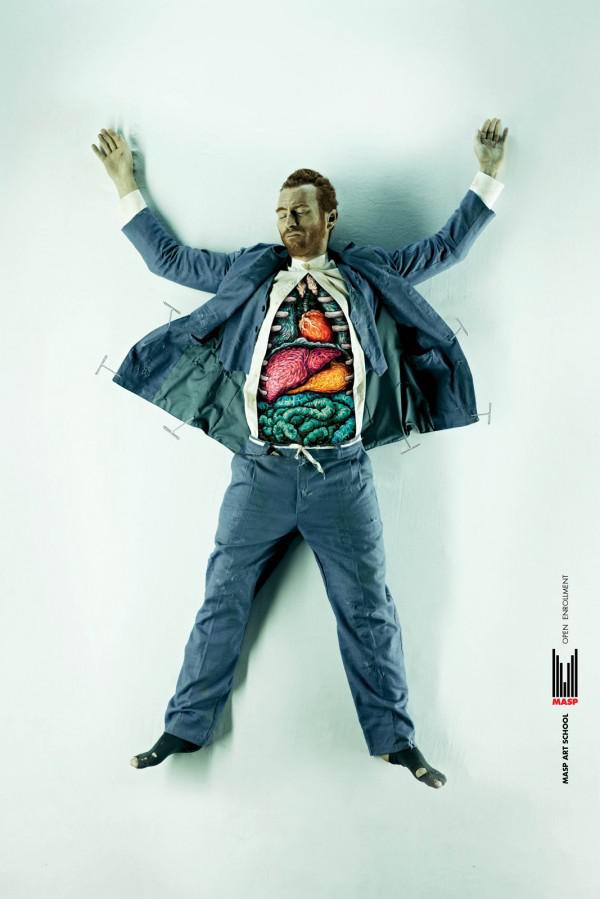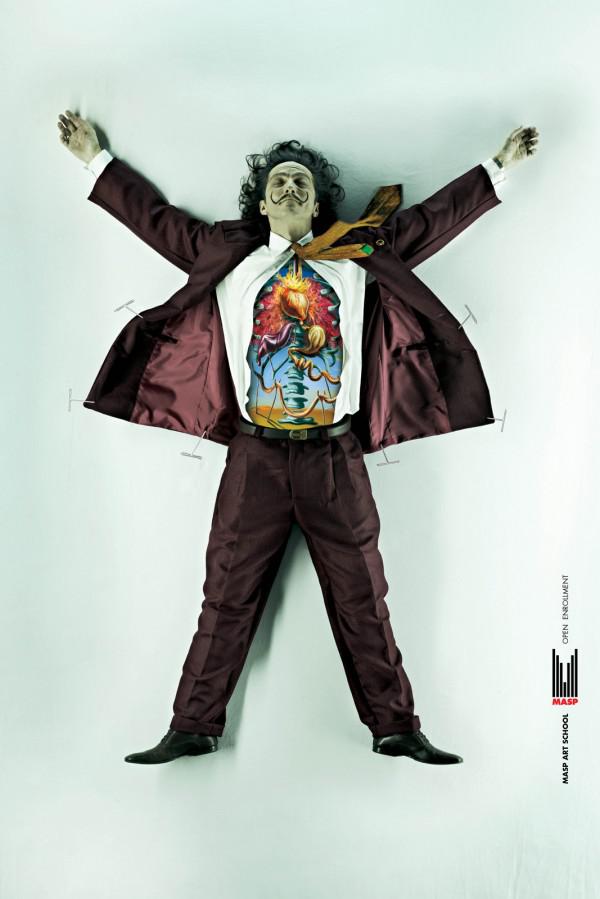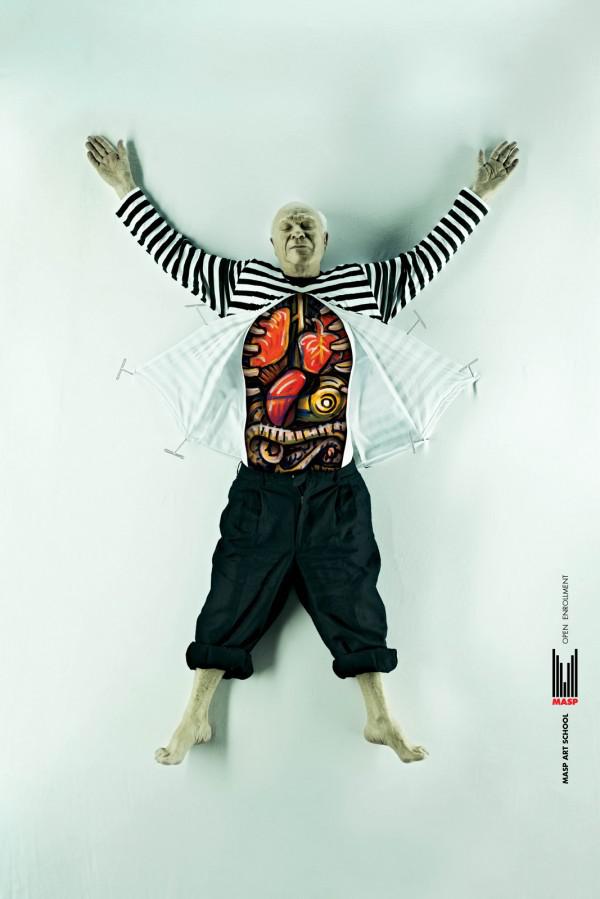 Microwave Panasonic now more volume inside (look who placed) and no more rotating plates.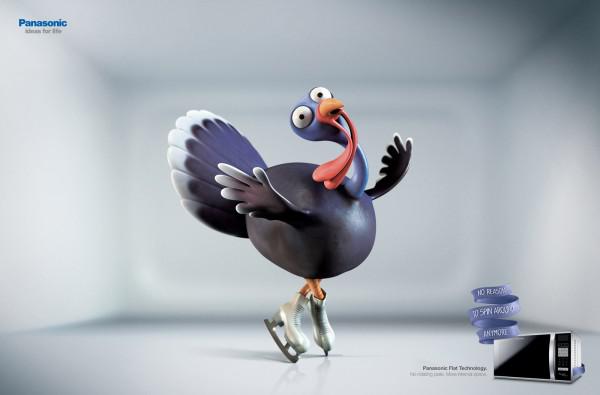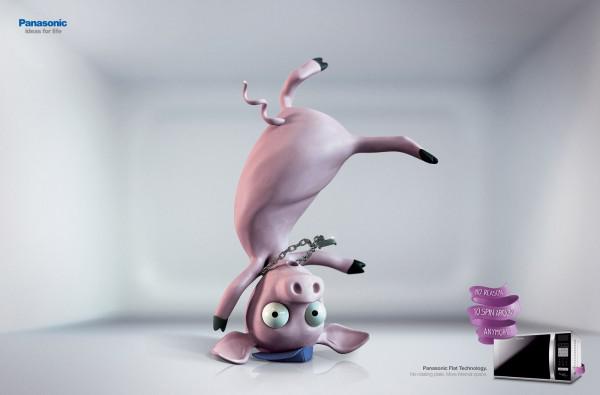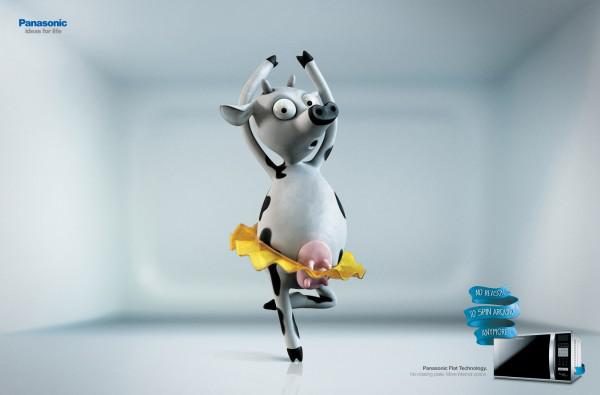 Advertising posters of summer sales in «Harvey Nichols» - «The perfect robbery begin from 15 June."



Advertising from the insurance company, "Solidarity begins when we put ourselves in the place of others."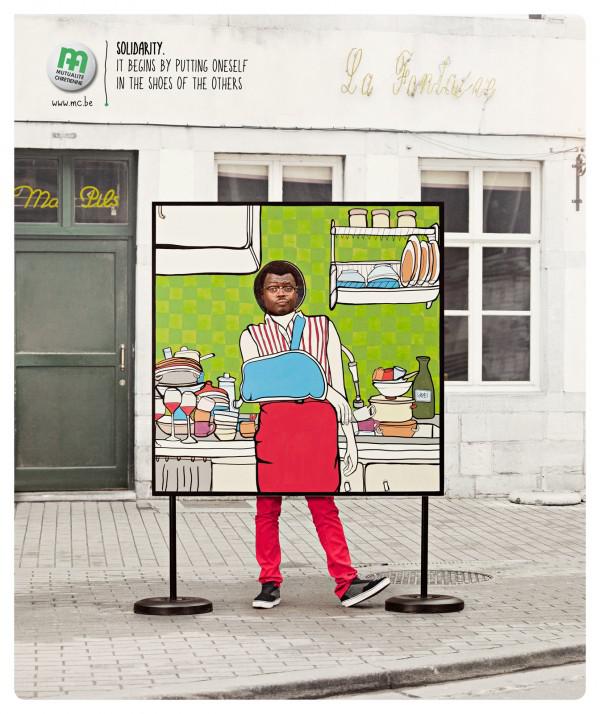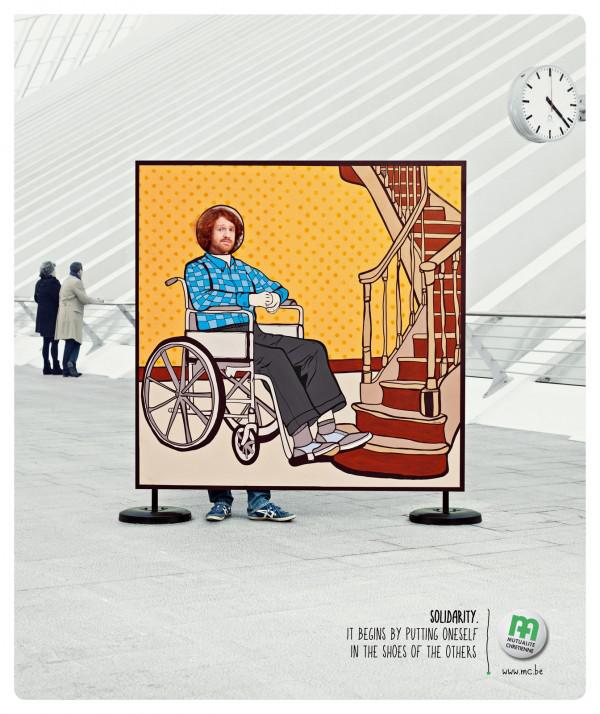 Kulula Airlines did not create an original, colorful print. They made emphasis on humor. Proposal in brief: each of your fourth wife flies free, you can wear hats to 40 cm in height and unpaid hats weight - up to seven kilograms!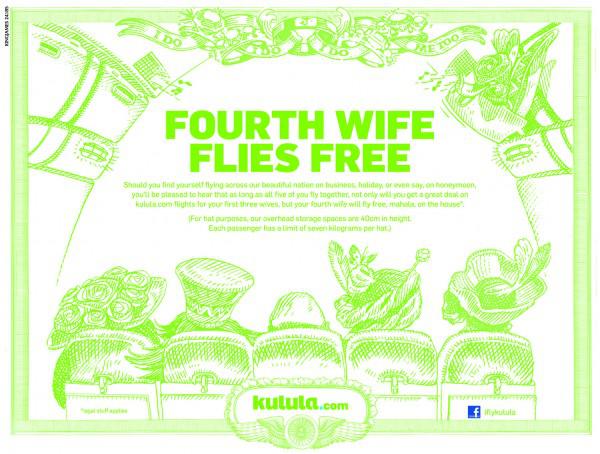 Milk flavored banana «Binggrae».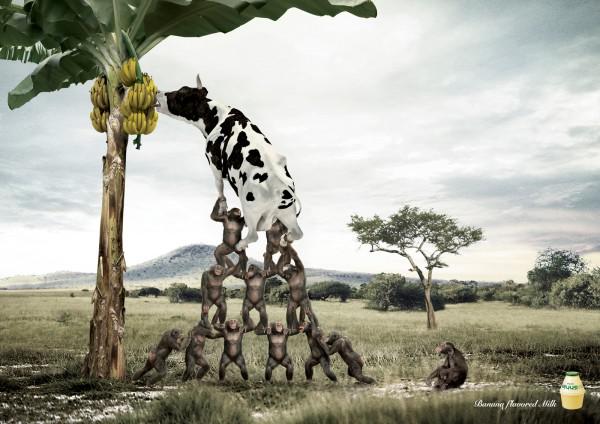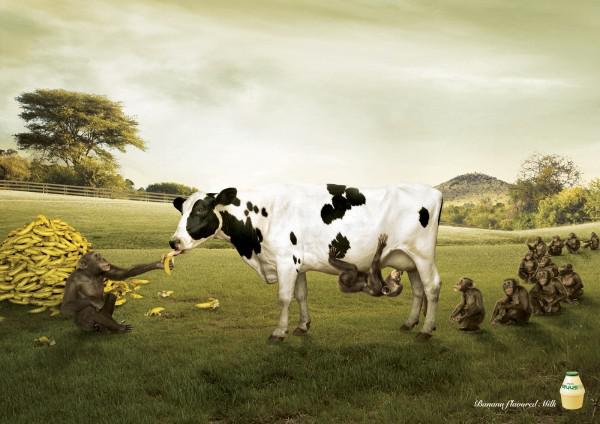 Series Playskool toys from Canadian manufacturer Hasbro celebrates this year 60 years - "The strongest couple in the world."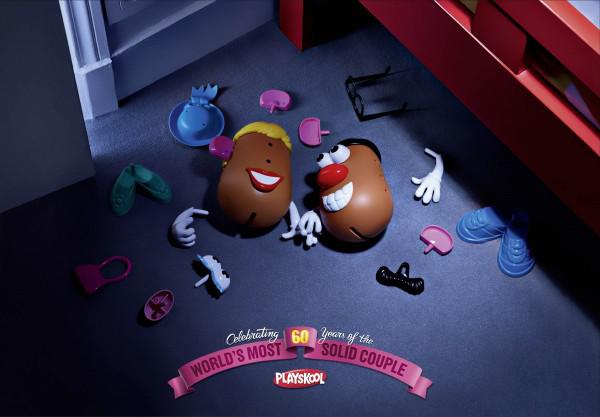 Service gift bouquets Interflora: «It is more important who you are than what you own."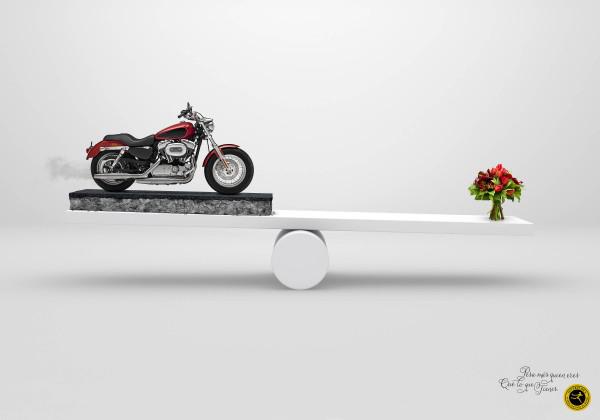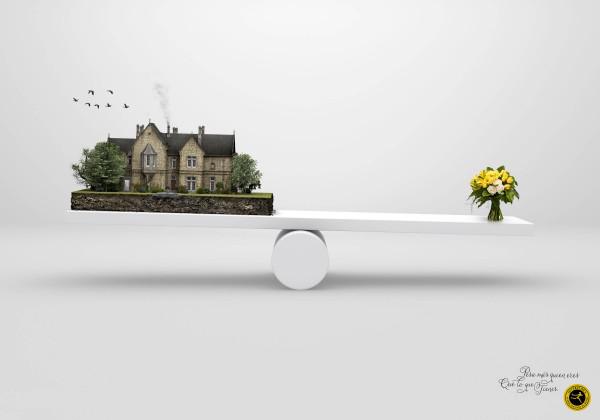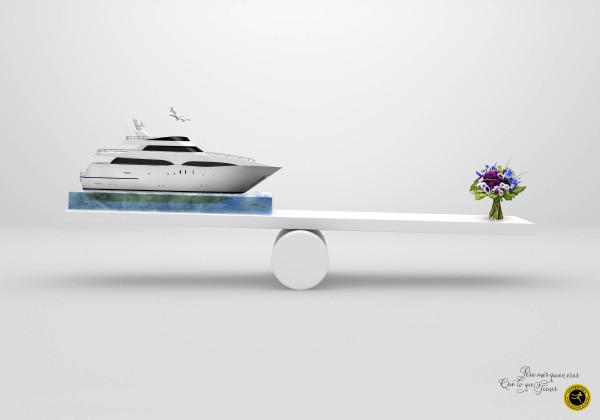 Advertise safety systems in the form of crossed fingers for luck, "Because you can not always rely on luck."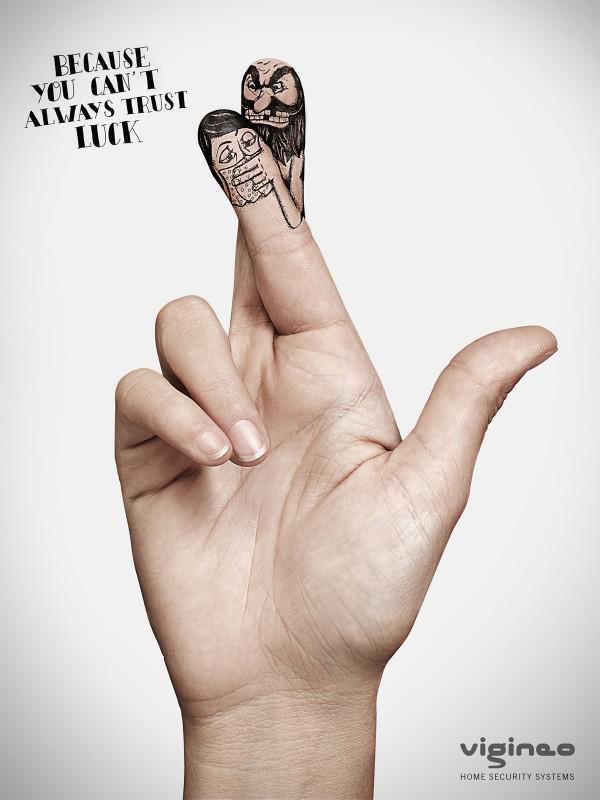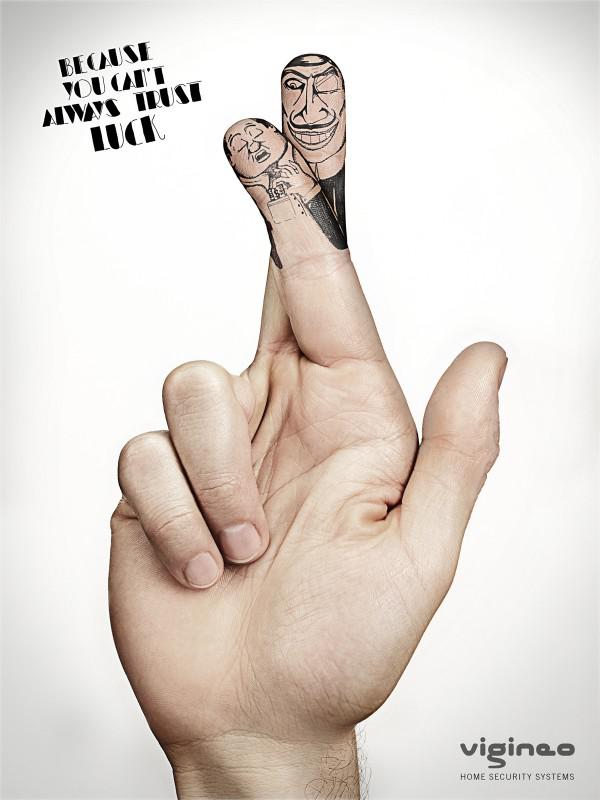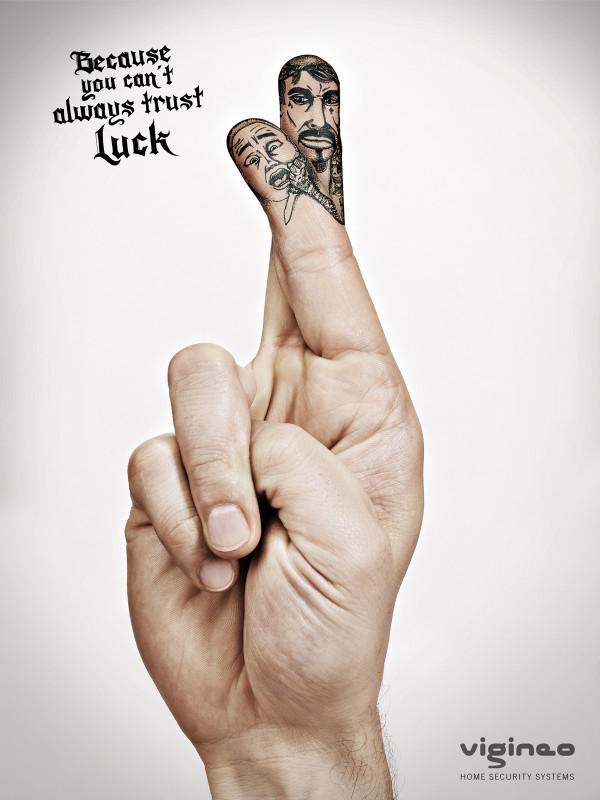 Staedtler - pencils, with which it all began (the Church, the car seat).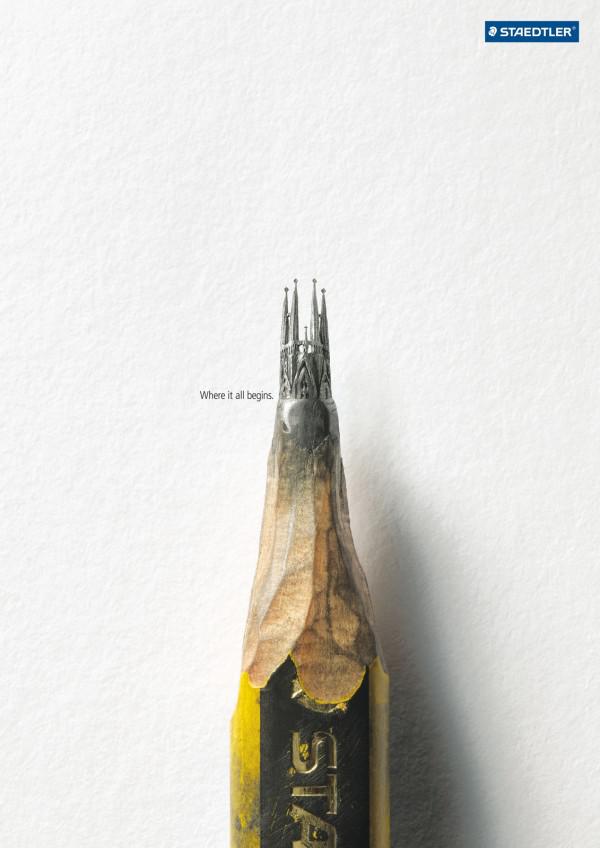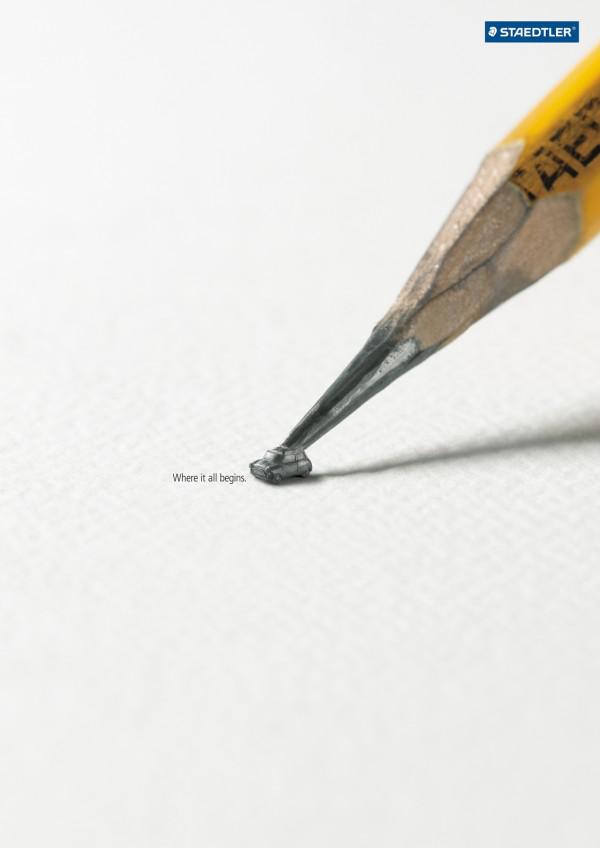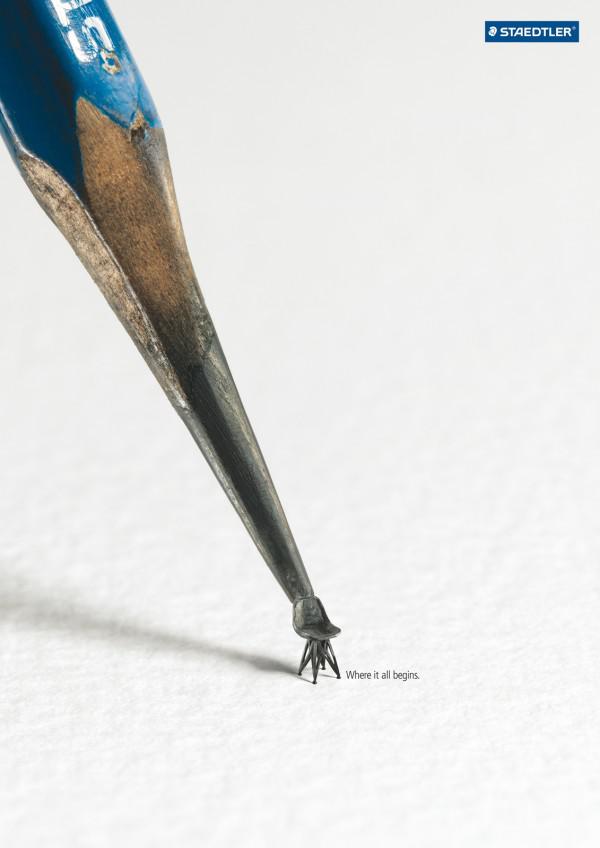 Demonstration of the advantages of an automatic transmission in the Skoda Superb using dominoes.
The language school FYNE: «fluent in English, French and Chinese."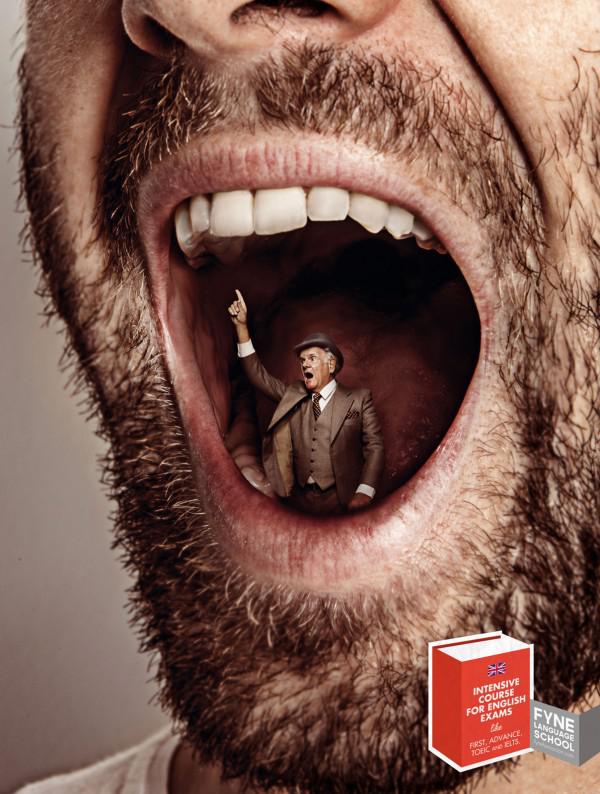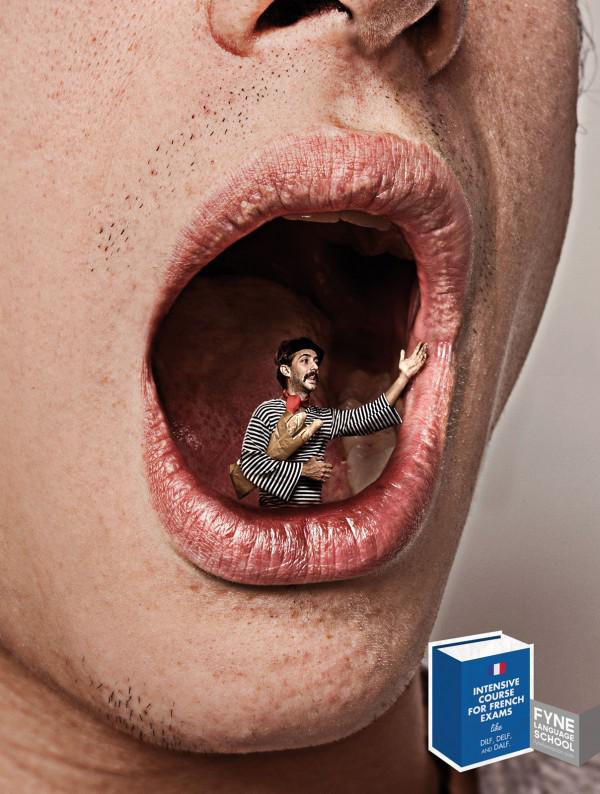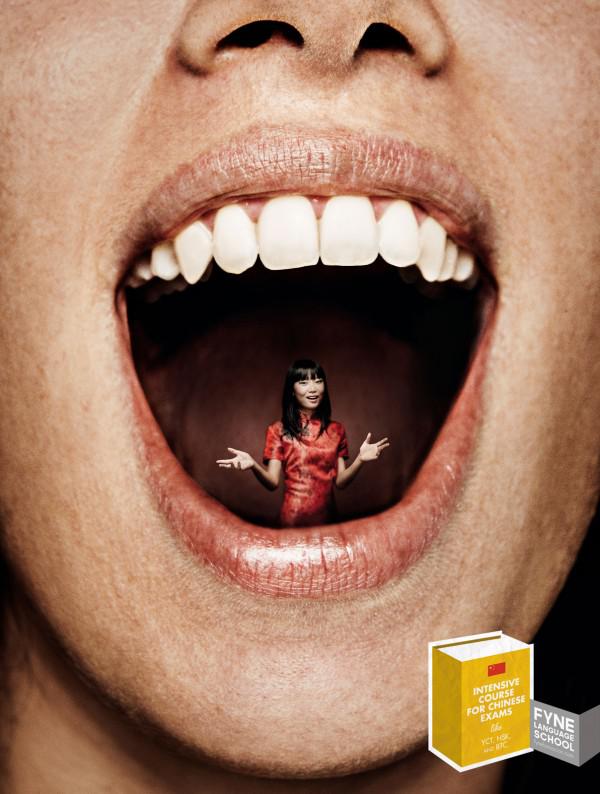 Formula 1 driver from the team «Mercedes AMG» (Nico Rosberg and Michael Schumacher) dressed only in Puma. Traditional print advertising shows for these races pit stop. The riders as cars.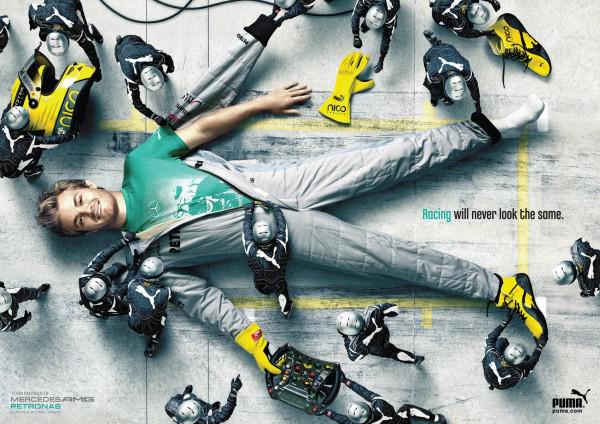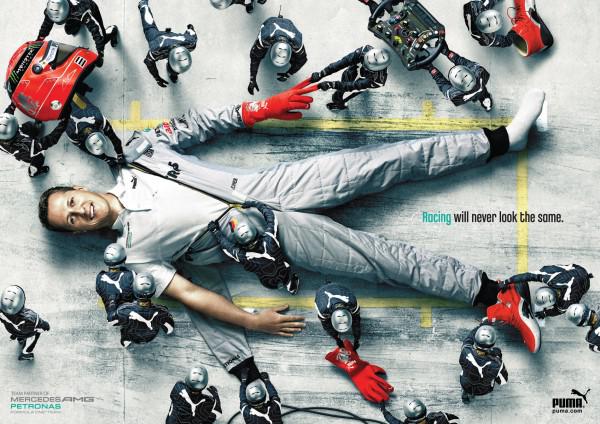 Berlitz - any language you know in one month: a joke, a declaration of love, acceptance in sex reassignment surgery.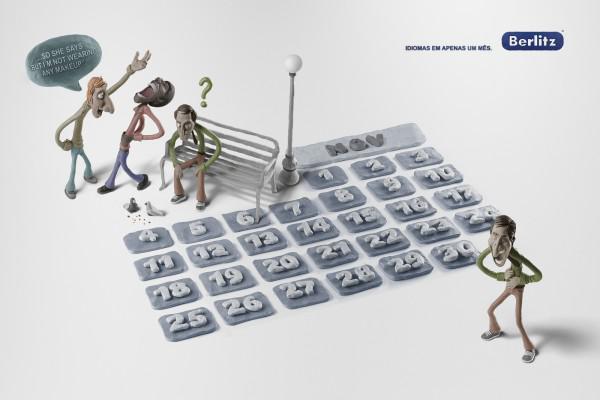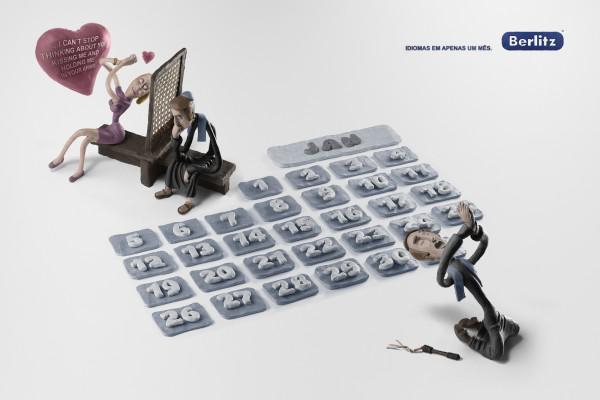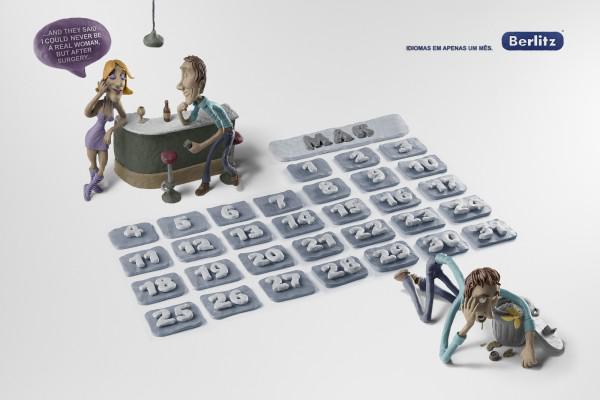 Social advertising Earth Day Canada: "It should not end like this."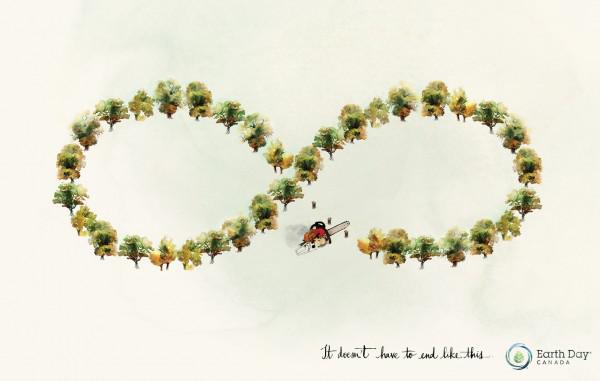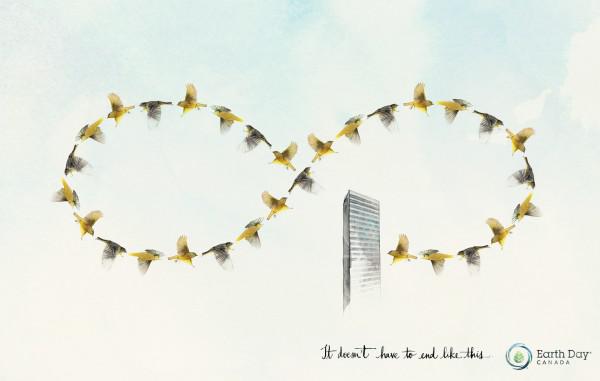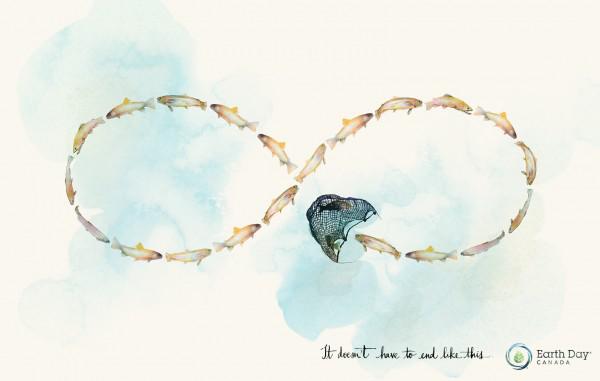 Singapore edition offers its readers to-day work for them. You have to learn the "face" advertising assistant.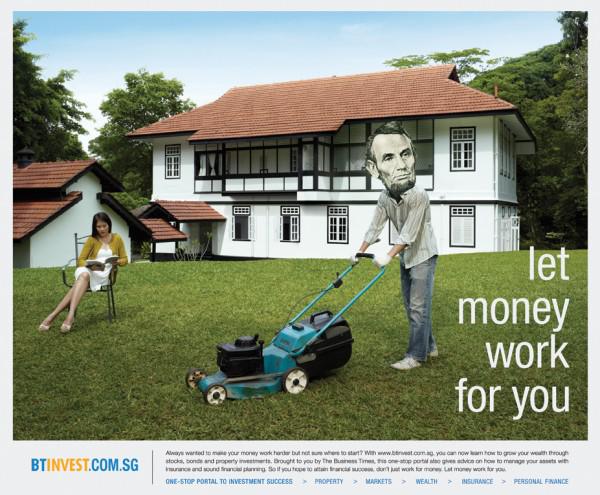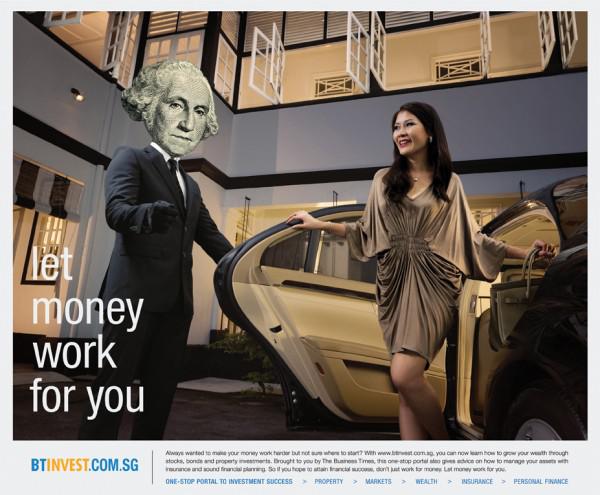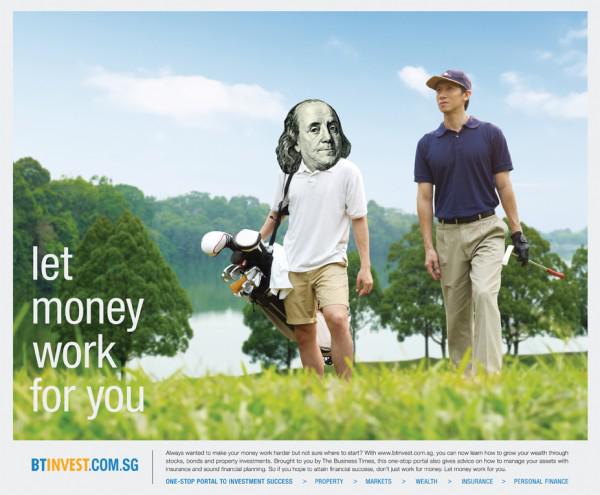 Brazilian social sphere by Ogilvy against writing a text message behind the wheel: "Set a single letter may be enough."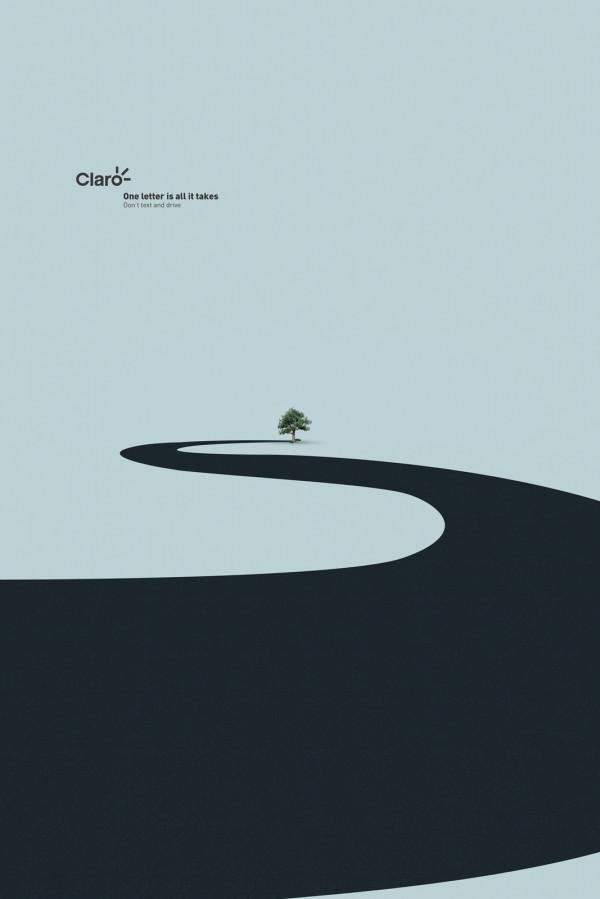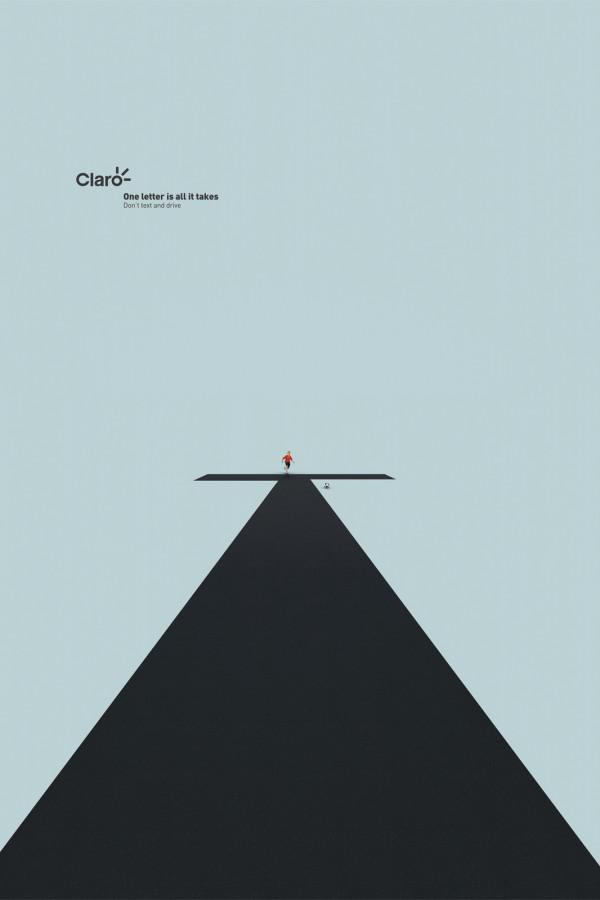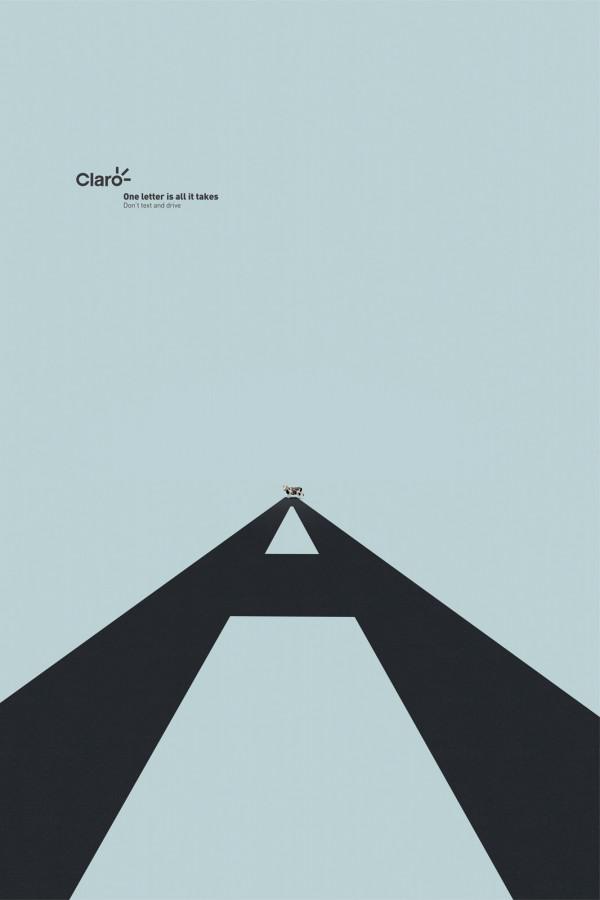 Advertising portal of conferences about the ideas of the future: "What we are going to worship on?» (Facebook, Apple, Google).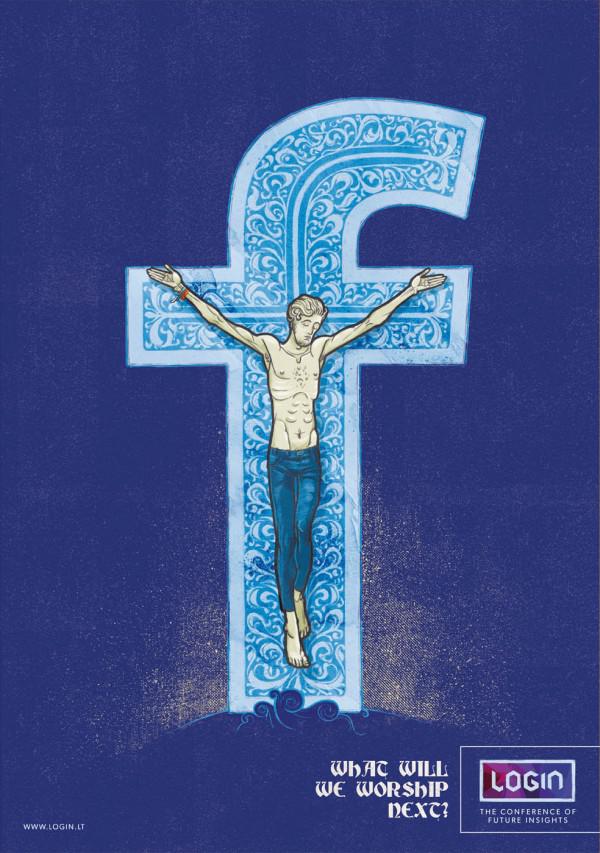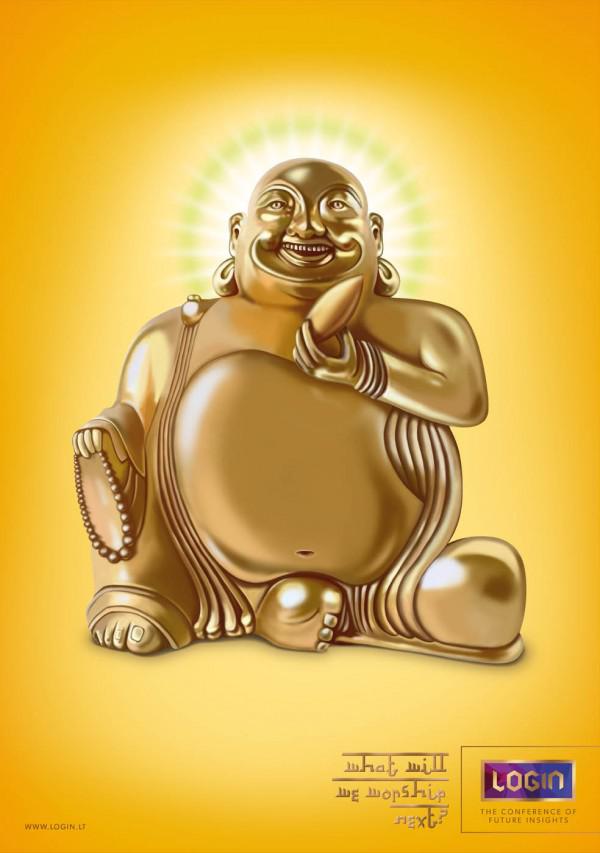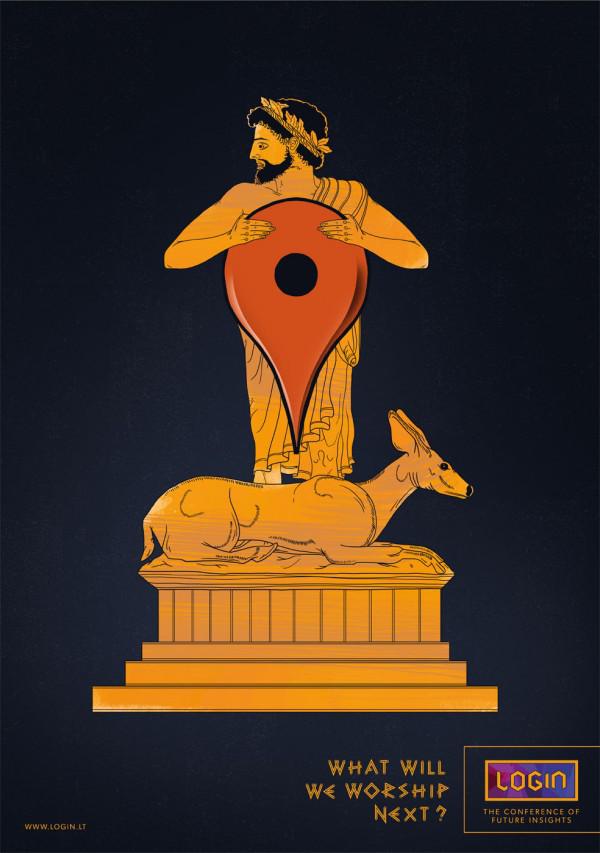 We all know the problem of dog-walking and the "mining of" all avenues and parks of the city. In Moscow held a great advertising campaign: "You can not pull? Then lift! ".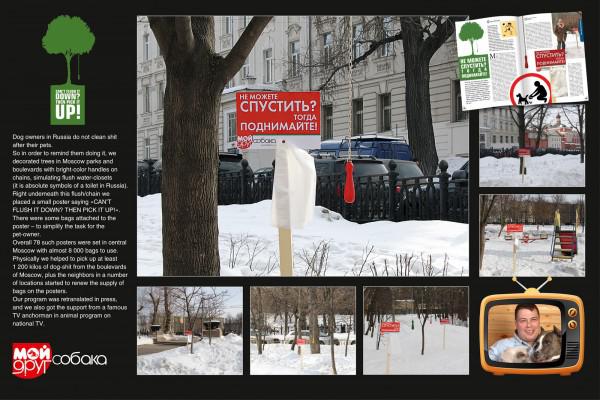 Do not torment her dead grandmother "excuse" to superiors about what happened to her accident. Choose a job like on Zobajobs.
Just wonderful idea implemented in the Argentine division of advertising agency «Saatchi & Saatchi» commissioned by Coca-Cola. In 14 provinces of the country drove the truck, who recorded the voices of millions of fans Argentina national football team, and then outputs it all at the stadium, which was attended by all, only 50 thousand fans. Keep it up!
Another positive event was held by the company in Singapore. All wishing to beverage cans were just a hug machine for dispensing beverages.
The original way to cook instant drink :)
Another funny and a little foolish advertising chips Doritos. Before you pass the demonstration of sensations, was using this product :)
And finally, we offer a promotional video from the sports channel ESPN, which claims to be Michael Jordan still be bad :)
See you in the middle of May!