As you probably all know, today in Warsaw will start the next football feast. We decided to collect for you a small portion of the interesting facts about the bush of this historic event for Poland and Ukraine.
For any of the football forum will also be a historic event, we learn at the end of the championship. Let's start rattling off facts.
The cost of a cup, which will get the winners, is estimated at 20 thousand euros. It is made of pure silver and weighs eight kilograms.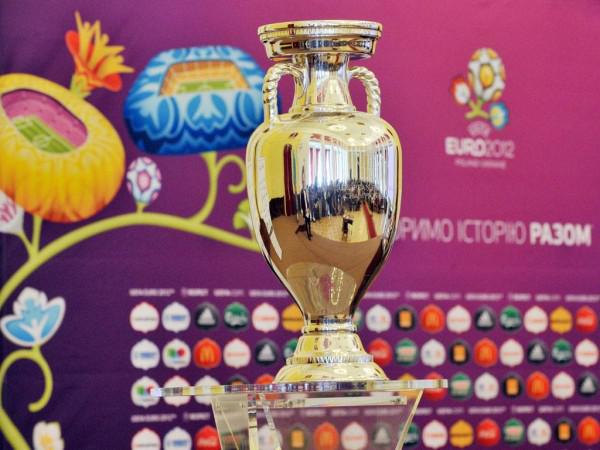 This first European championship, which takes place in Eastern Europe.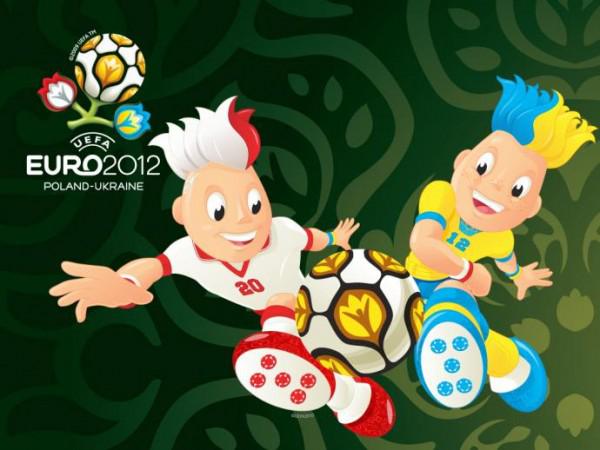 At the European Championships profit 368 players representing 136 clubs from 24 championships.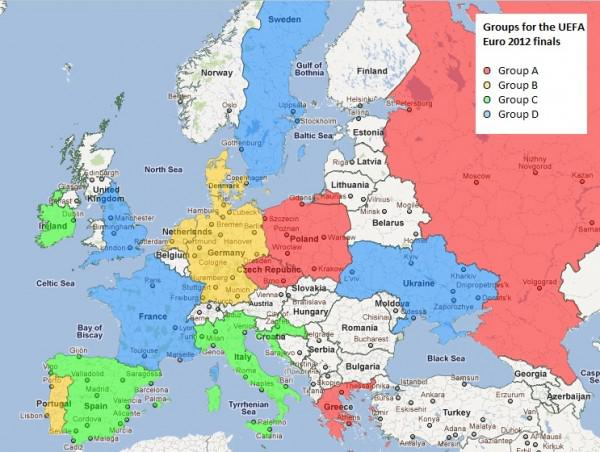 Only two players did not continue his club career in Europe: Robbie Keane played in the United States, and Christian Wilhelmsson in Saudi Arabia.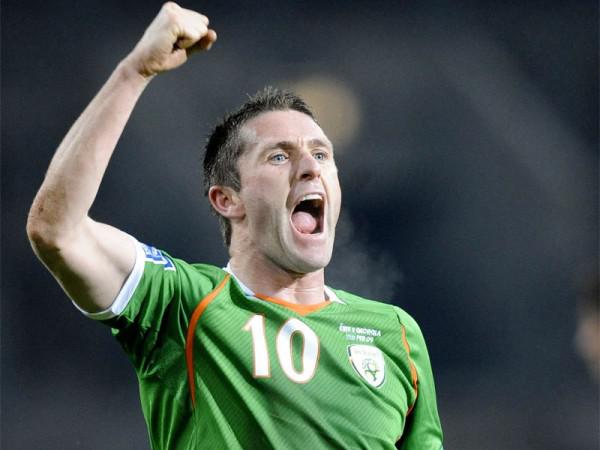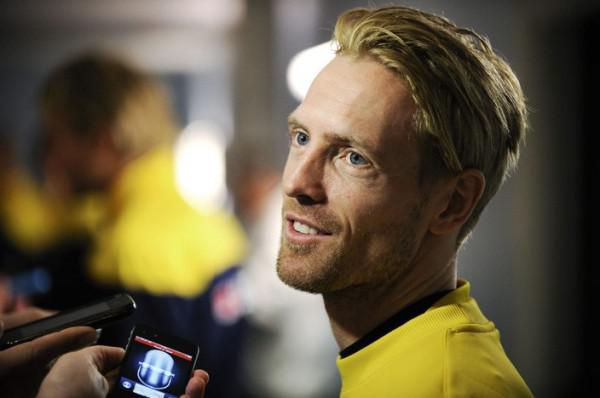 Soccer England without exception, native played in the championship.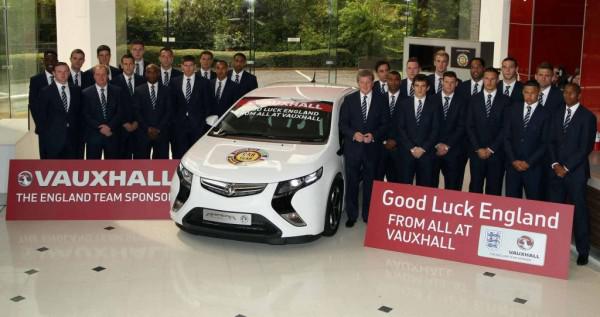 In the national team of Ireland, no one player representing his native Ireland Championship.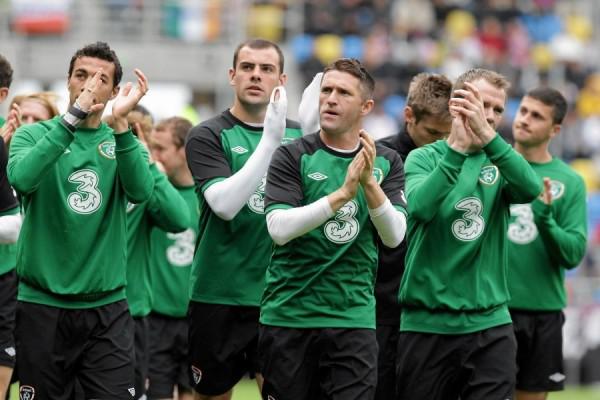 The best scorer in the history of the European Championship was the acting head of UEFA - Michel Platini. In 1984, the Frenchman has scored 9 goals in 5 matches.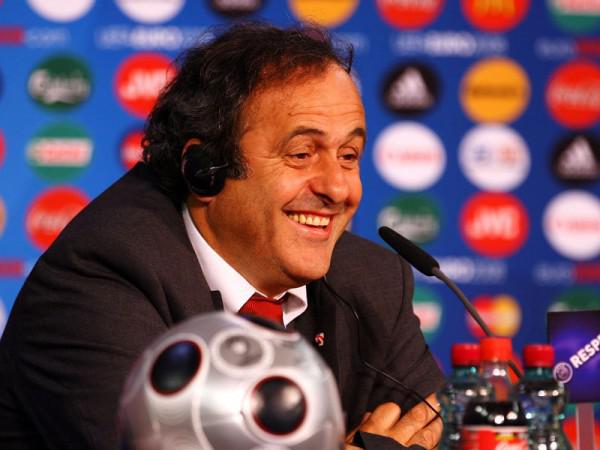 By analogy with the South African vuvuzelami, Ukraine plans to play the pipe in zozulitsy. They are made of clay and does not irritate your sound.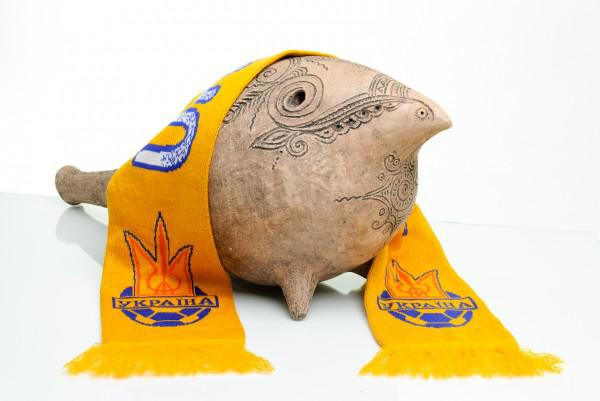 The youngest player in the tournament was Jetro Willems from the Netherlands. Today, he was 18 years, 2 months and 9 days.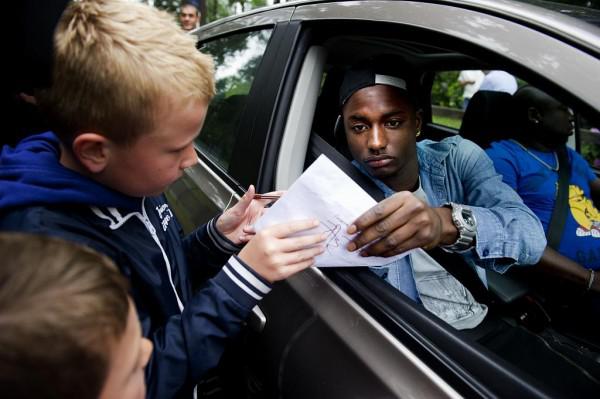 The most experienced player turned Greek goalkeeper Konstantinos Chalkias, who today has knocked 38 years and 9 days.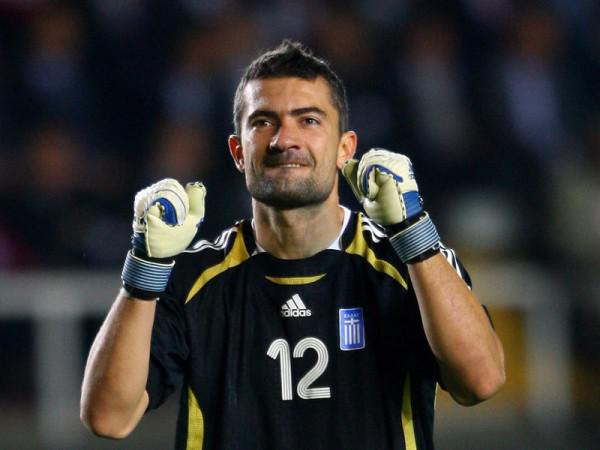 Greek was also added to the tallest player of the competition, together with the Swede Anders Svensson. The couple did not have a centimeter to two-meter mark.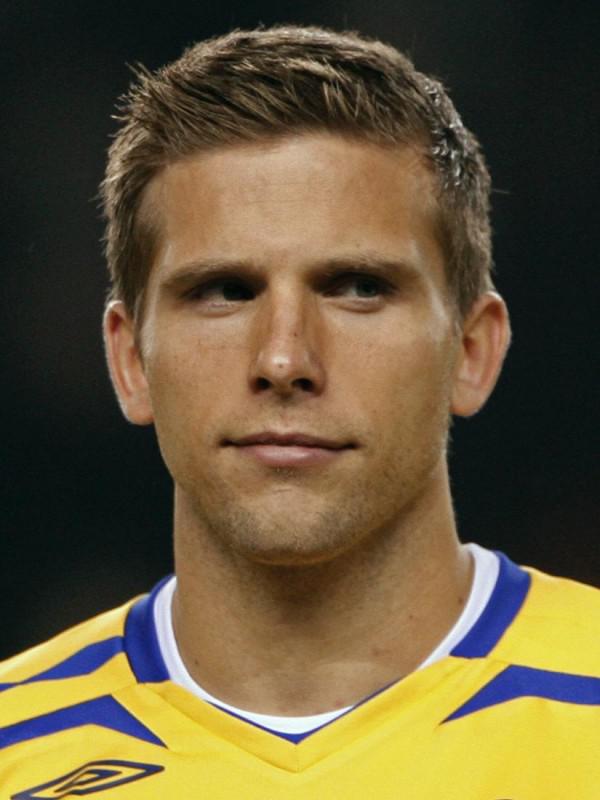 Italian Emanuele Giaccherini is considered to be the smallest - only 160 centimeters.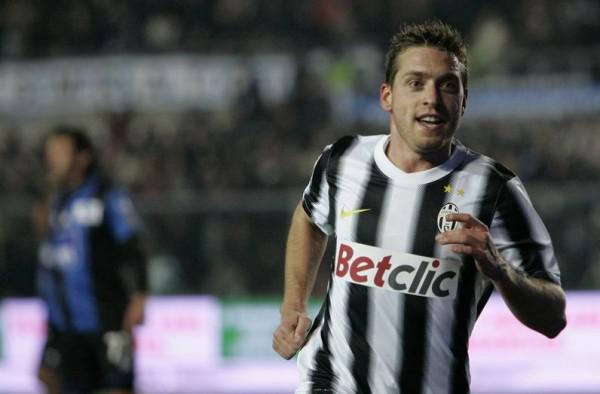 Yet no team in the history of the European championships could not defend his title. The Spaniards could go down in history as conquerors of the new record.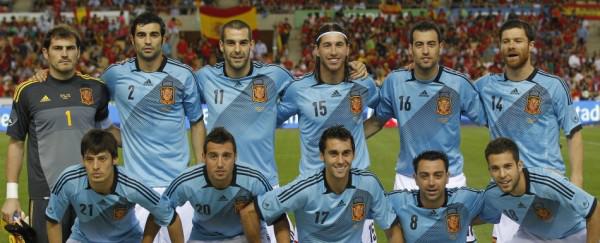 Germany squad - the most experienced. She not only participated the most in the final stages (10 times), but also increasingly became the champion of the remaining (three times).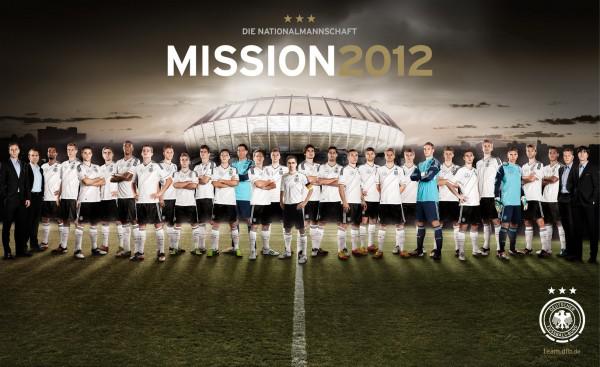 In each of the final part of the tournament at least one team debutant. This year it was the team of Ukraine.
The greatest distance between cities participating is 1850 kilometers. It is so much shared Donetsk Ukrainian and Polish Gdansk.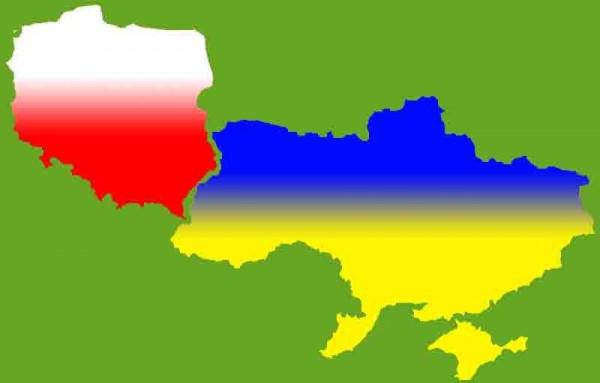 The largest stadium of the tournament is located in Kiev. He will take the final championship and place on their stands of 70 thousand and 50 spectators.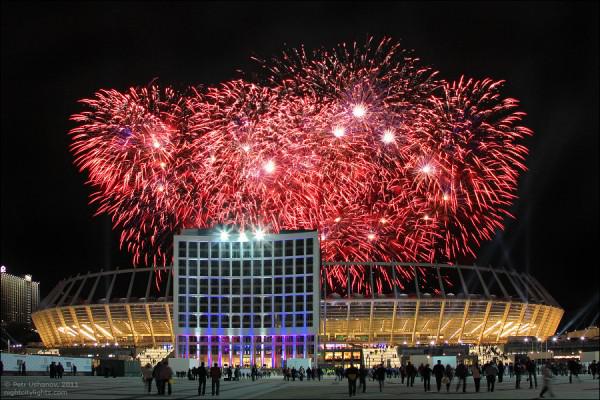 The smallest stadium was "Arena Lviv" in Lviv - 32,767 spectators.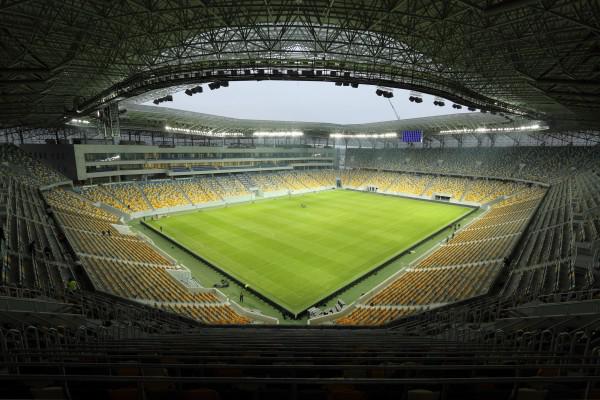 The best scorer of the national team in the tournament is the German Miroslav Klose, is painted in the opponent 63 times.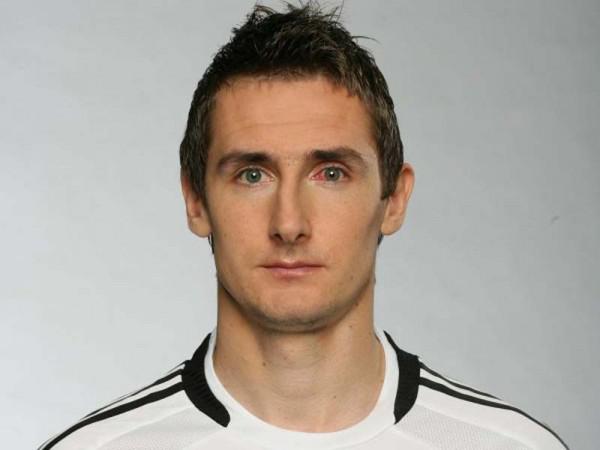 Best guardsman (played most matches) of the national team in the tournament is Spanish goalkeeper Iker Casillas, has already played 129 matches.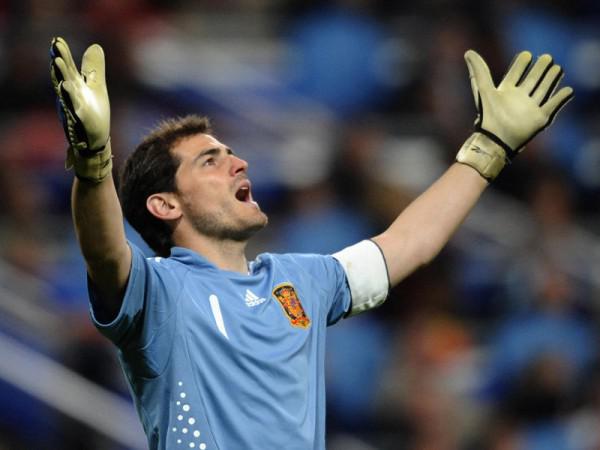 Lowest FIFA ranking among all teams participating in the final stage, from one of the housewives - Poland. Frame occupies only 65th place.