A summer continues to go on tilt and already behind the second month of summer. Advertising campaigns this does not become less original and creative. Let's see what interesting things created by designers, copywriters and marketers.
We begin, as usual, with the prints. Protective signaling system «ATSS Burglar Alarm System» tied in knots architecture. Here's how it securely.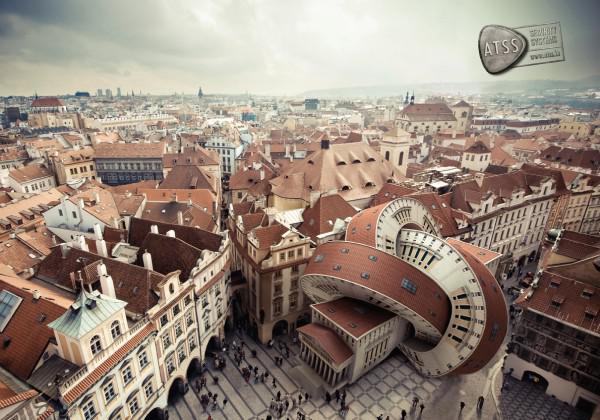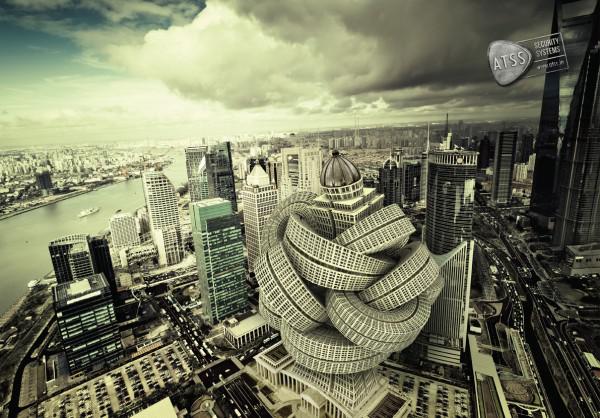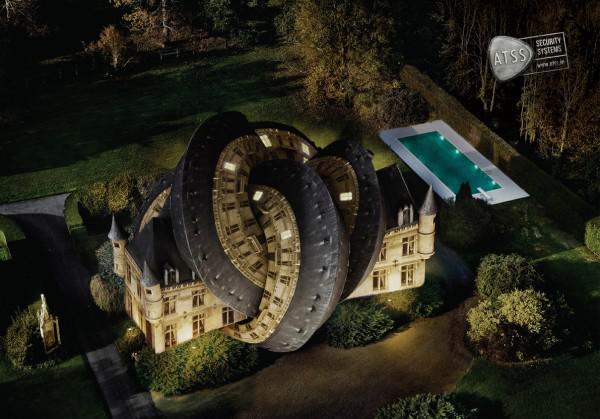 Manufacturers of dental floss «Colgate» offer all go in search of food in the mouth with this very flossing. For example, if you use it effectively, you can even catch a fish :)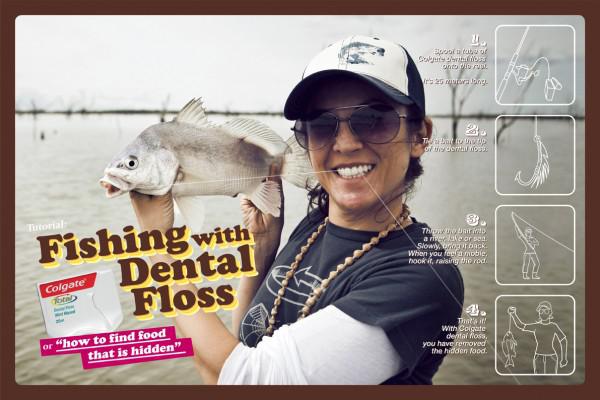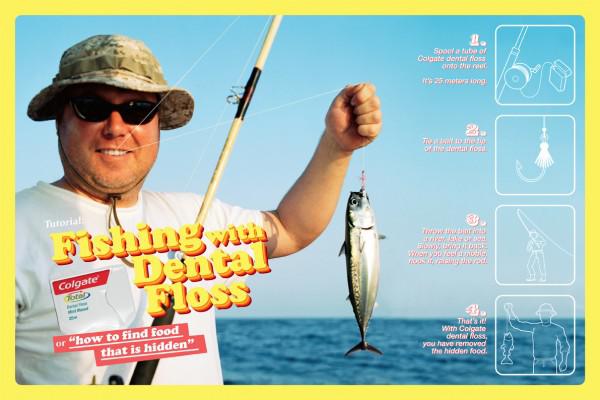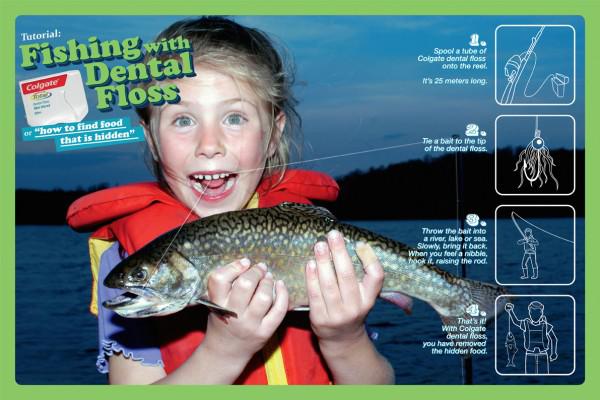 Indian furniture manufacturer «Tangent Furniture», making a 50% discount, says that there are no hidden traps - all honestly.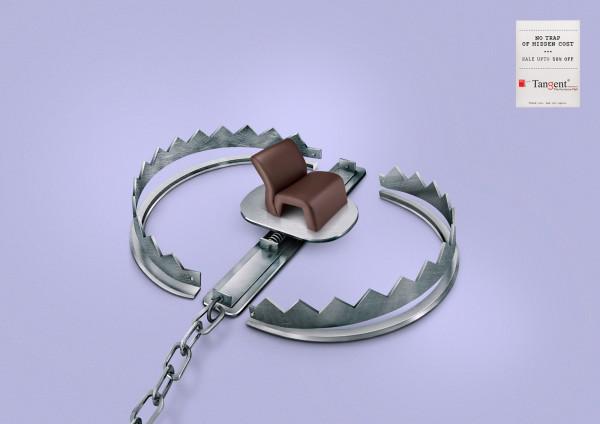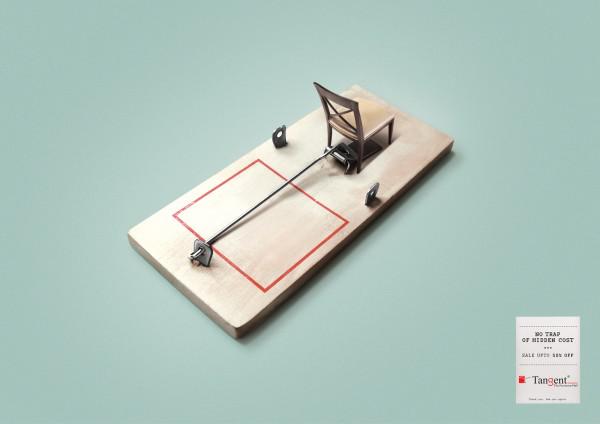 Another original advertisement from India, aimed at combating waste: "Someday it will come back to you».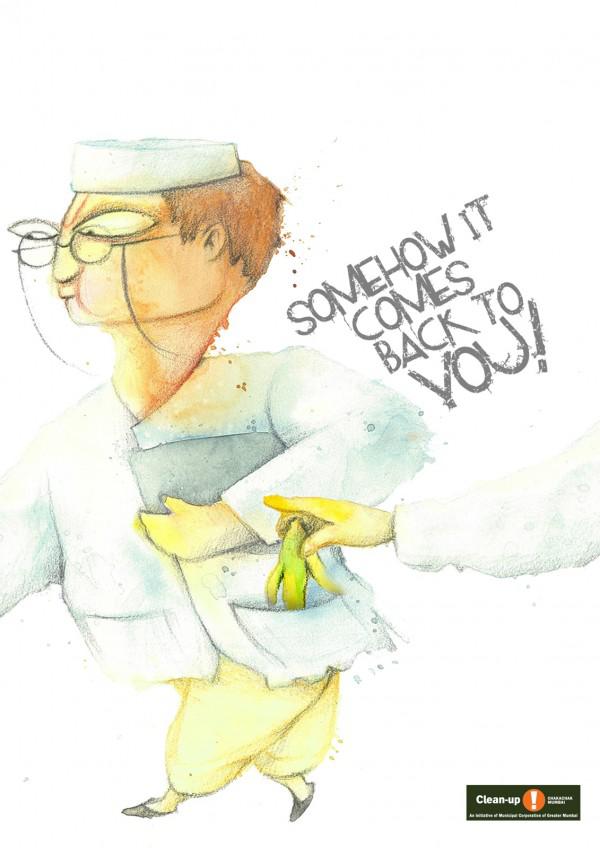 Simple and accessible public service ads that for a normal life for children in Africa equivalent need not only food, but also clothes.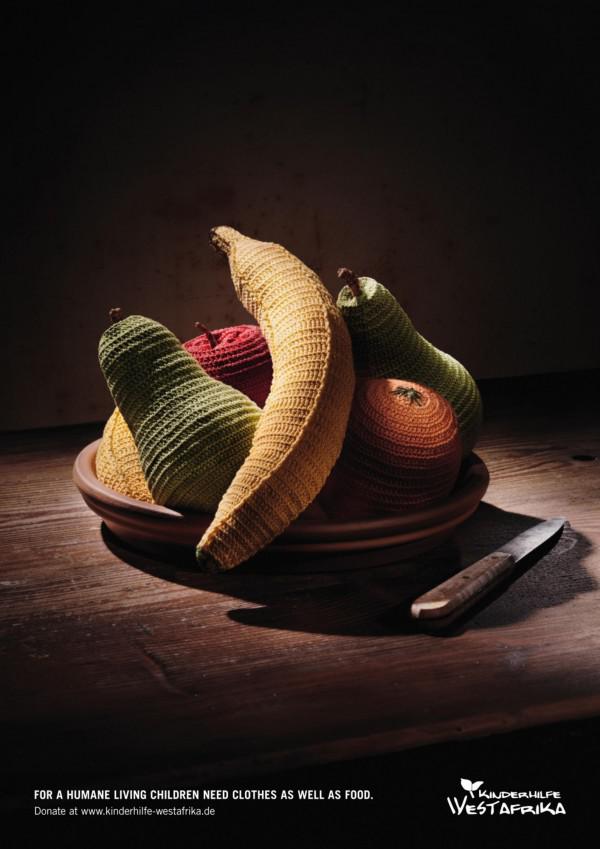 Advertising Spanish tour operator «Viajes Century Travel Agency», that you just want to be considered for a long time :) Availability advertising joke: "Medusa, mosquito and bug-skunk saw almost the whole world, do not you want to see more of them?»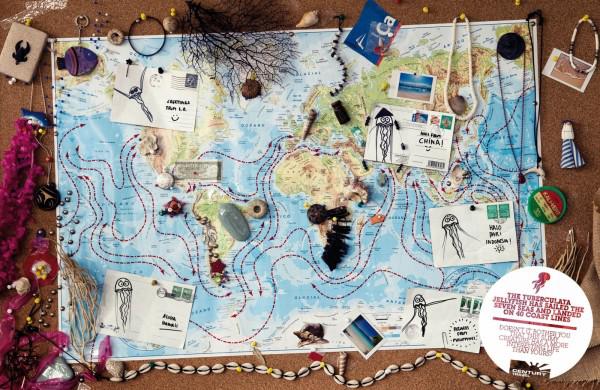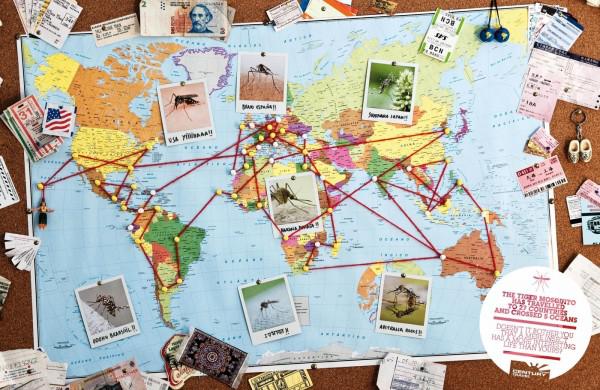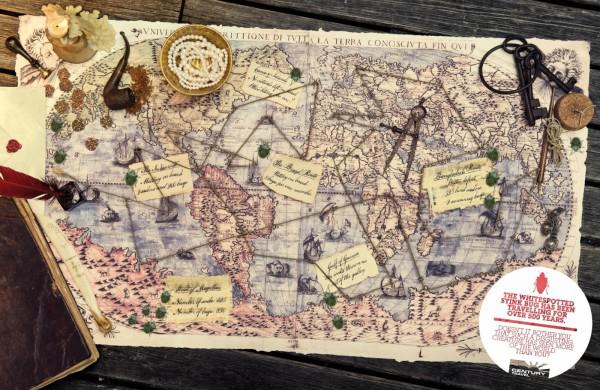 Advertising polymer dishes «Termoware»: «Do not let your food to grow old" (steak, tomato, strawberry).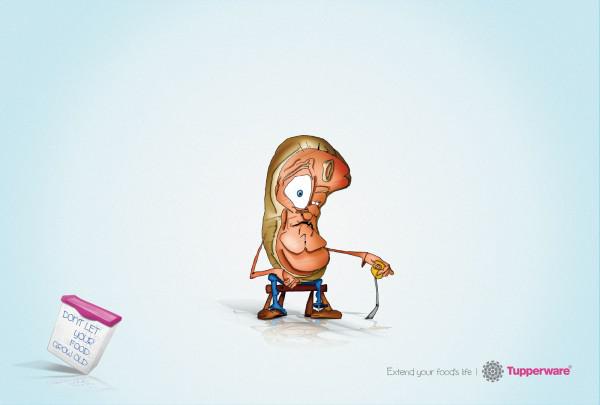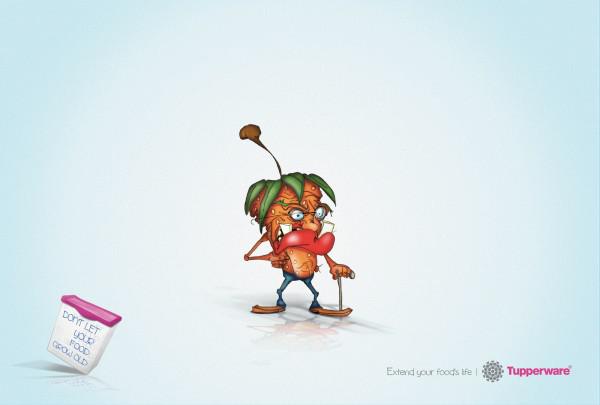 Hotels «B & B» advertise almost the lowest prices, including not only accommodation, but also breakfast. Immediately we can see and menu :)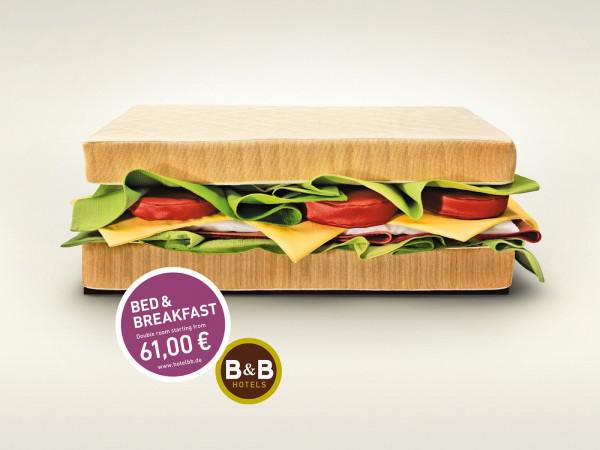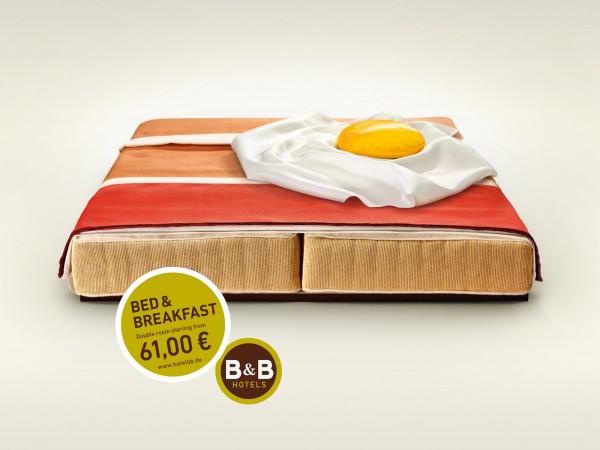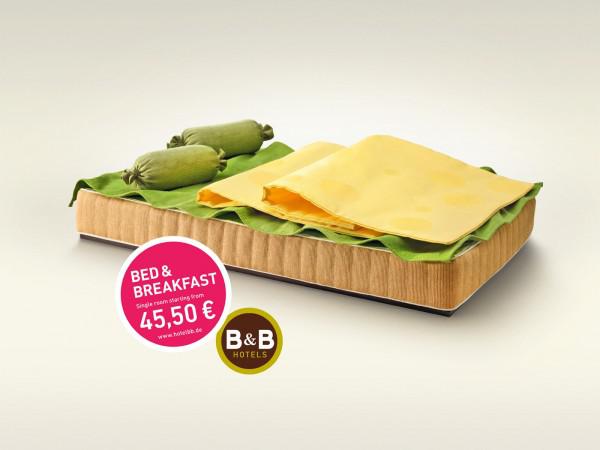 Advertising manufacturer of toys and children's books «Vila 7": "Your child is much more than you can imagine».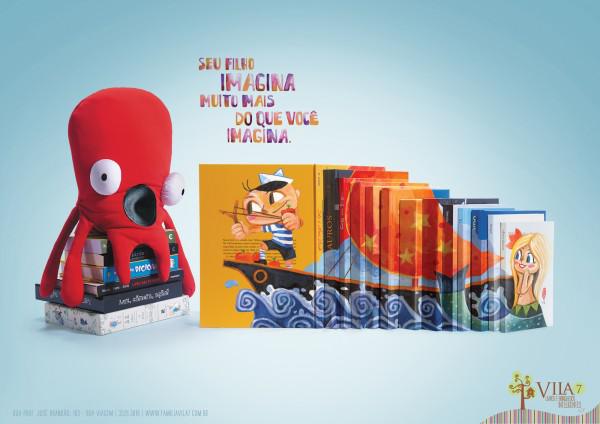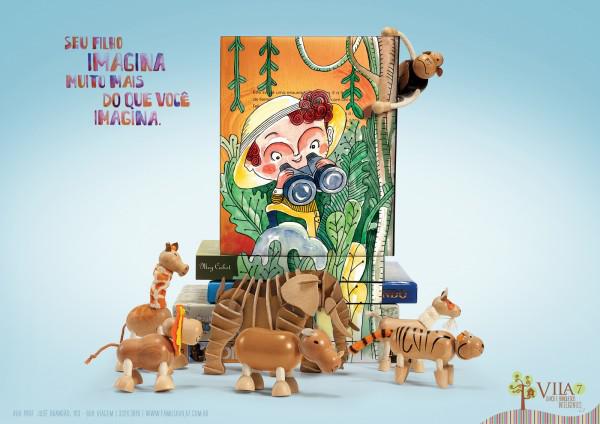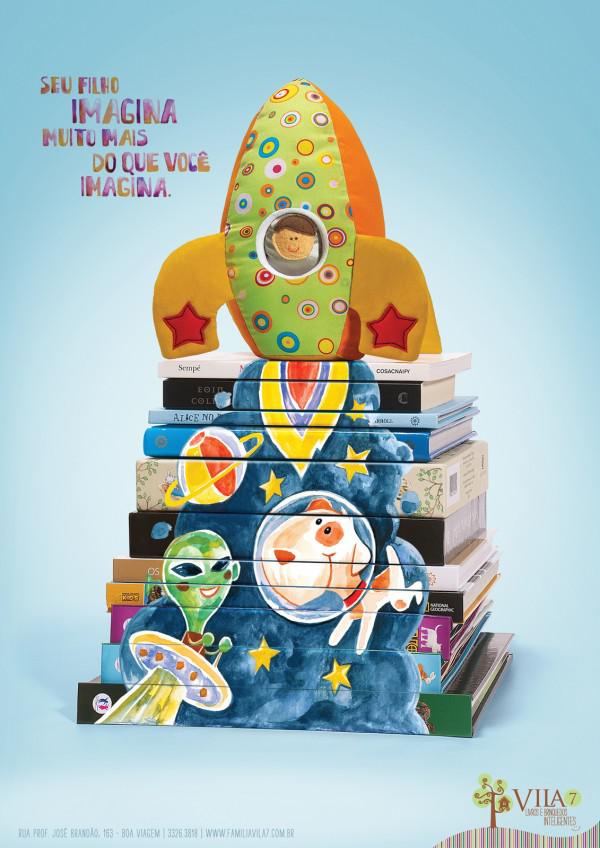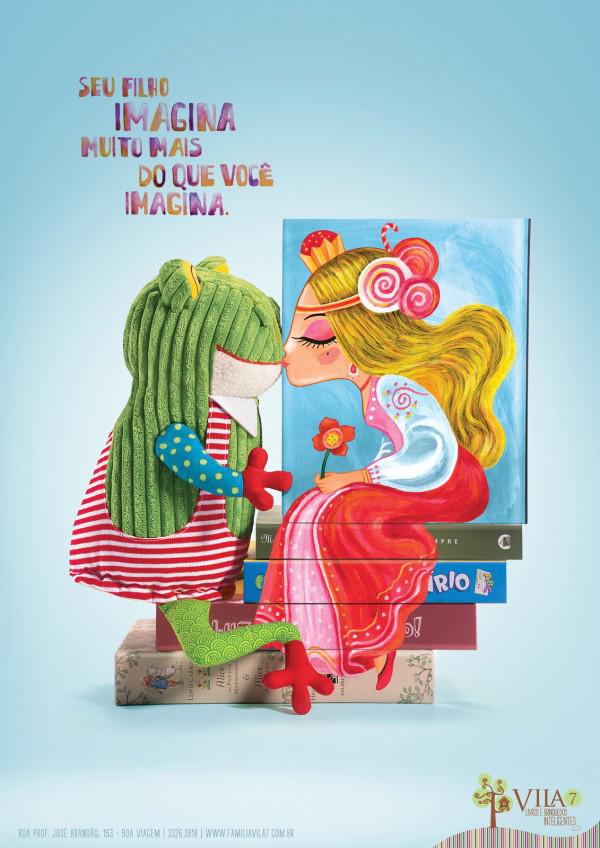 Antibacterial «Protex» offers not play "rock, paper, scissors" with destiny, but simply to defend this facility and always win.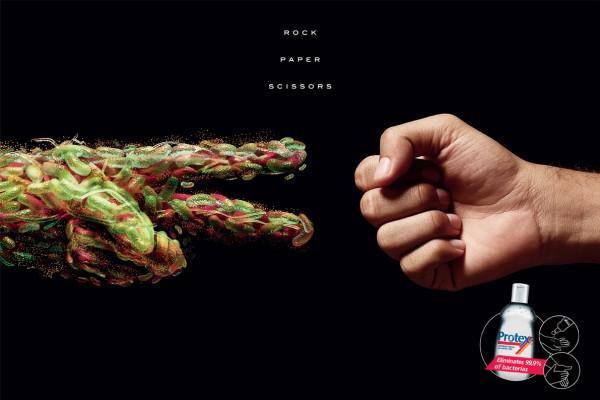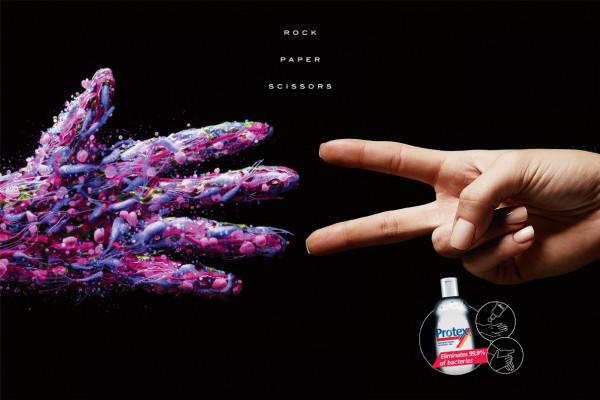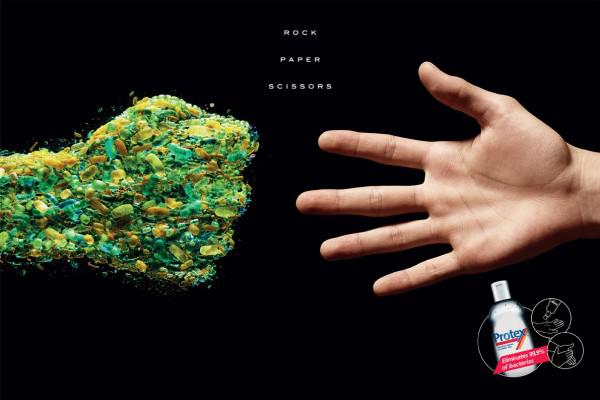 Company «Vinyl Exchange» Manchester engaged in buying and selling plates b / y, has made a very nice collage of album covers.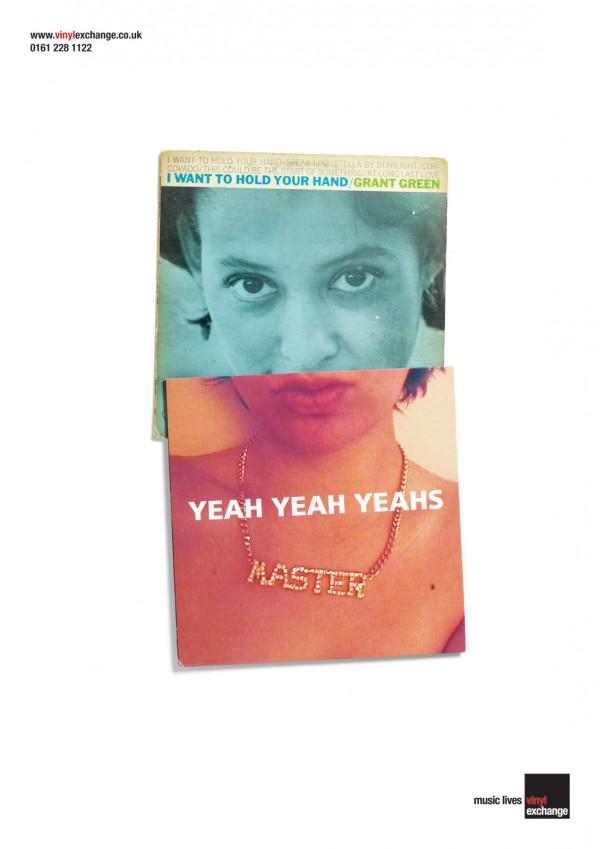 The new Volkswagen Jetta requires at least three speed bumps in the garage, subject to acceleration :)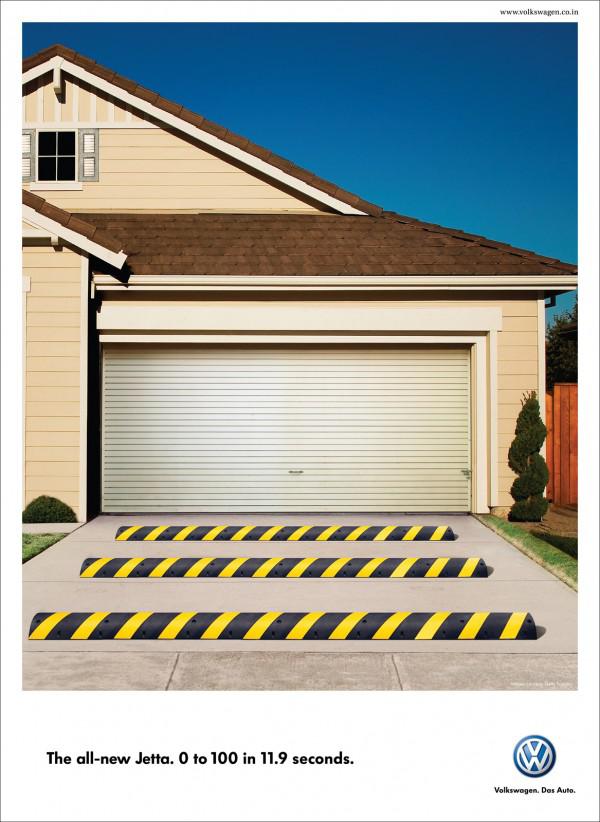 Company «Kumon», engaged in extracurricular development of children in more than 40 countries around the world, has developed a mathematical calendar for children. To find out what day it is - will have to decide example :)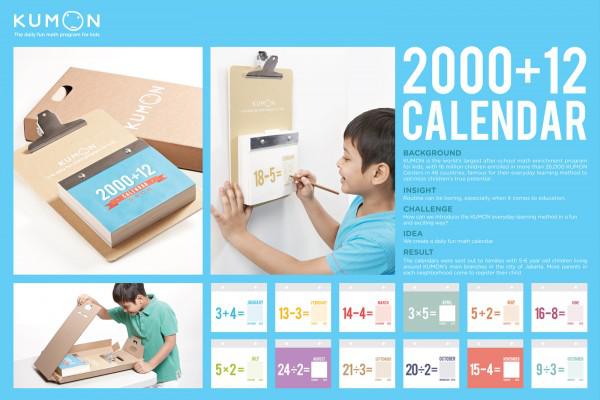 The original demo version free wi-fi at the airport in Toronto, Canada. Besides being able to make free use of a wireless network, you can just sit on the interactive sculpture, as well as to recharge dead batteries. Interactivity is to display the quality of communication.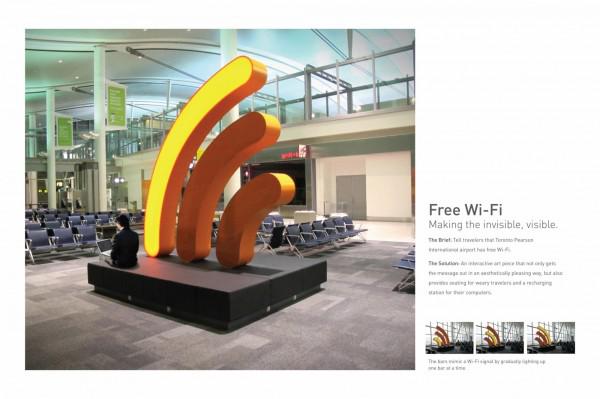 In the UK continues anti-tobacco campaign. Hotline for those who want to quit smoking for six months increased the number of calls almost 300% simple and affordable way. The electronic books and living 15% fiction separated page "end". It was so smokers reduce their own lives. Then, of course, the story continued.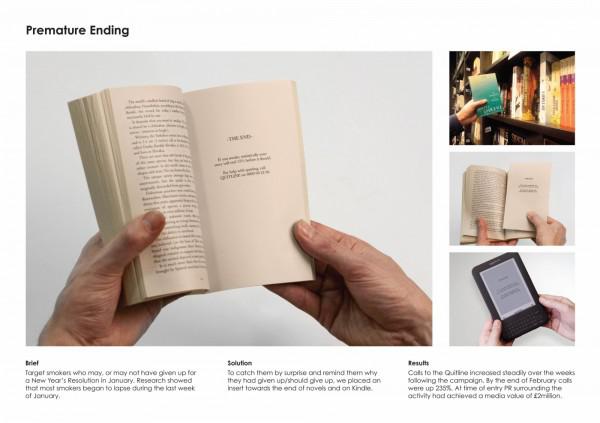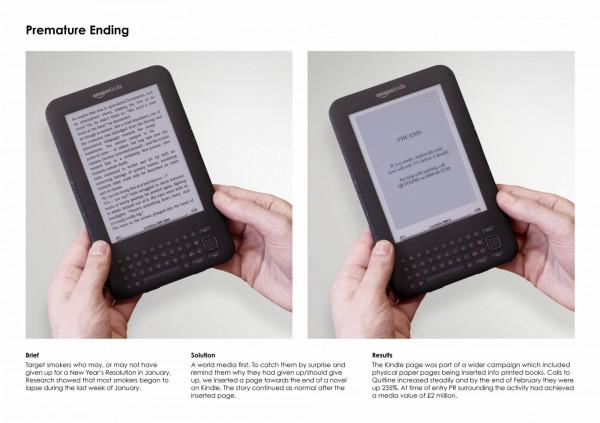 Australian brewer «Coopers» continue to be original. At this time, in the three largest cities in the country were billboards advertising dark beers (dark). Slogan «Life After Dark» how-to hints that after a bottle of dark things will change, thus demonstrating that at nightfall (darkness), the image on the shield is modified.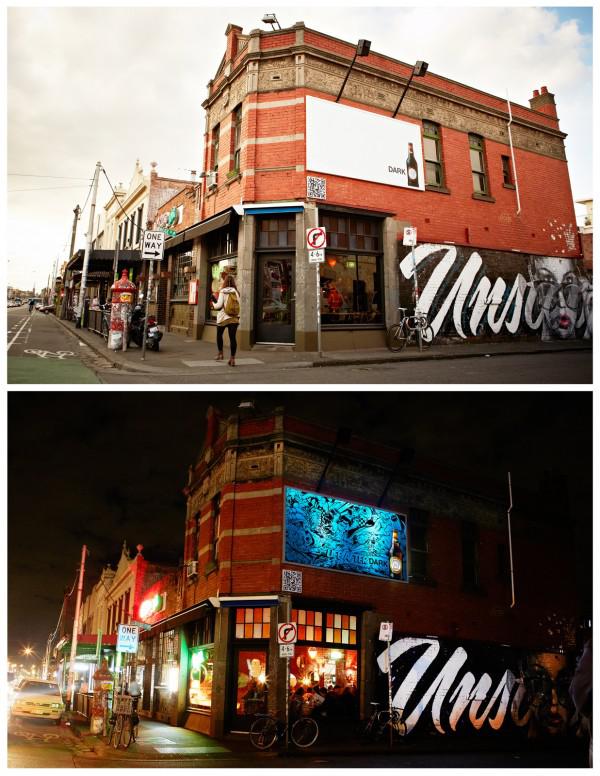 Frankfurt branch «Leo Burnett» ingeniously advertised window «OWL». The number of requests, letters and traffic from social networks has grown at times.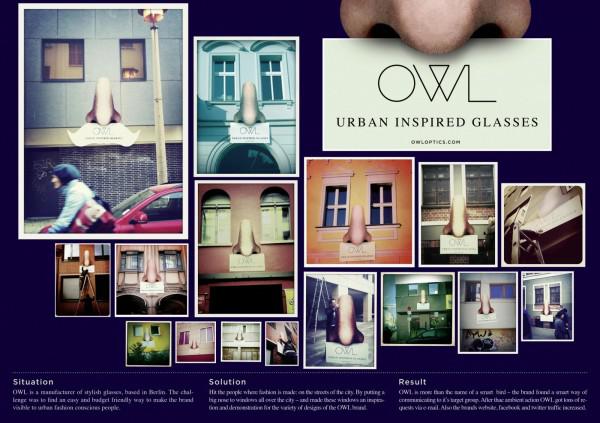 In Sri Lanka, originally recalled the Day of environmental protection, replacing the barrier copy of palm trees, with the slogan: "cut down a single tree - plant more».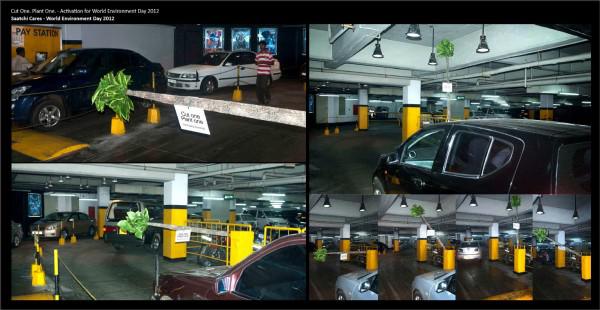 In India, a manufacturer of flash drives BrandSTIK organized here such out-dor for its giant (by tonnage) USB-drives.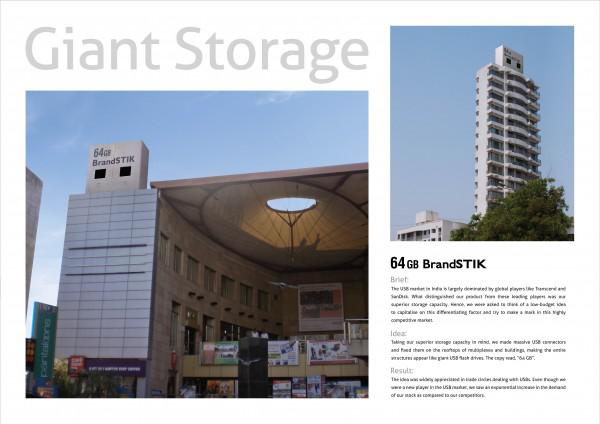 Guerrilla Marketing on the biggest Internet portal in Germany real estate - a demonstration of how your life can be pleasant in the new apartment. Owners to participate in the event, were clearly surprised.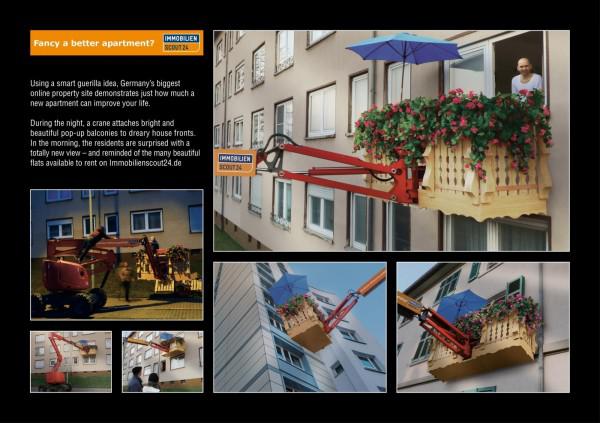 Very touching and sad reminder of the dangers on the water organized on one of the beaches in Vancouver. The end of July in Canada is listed as week anticipation negligent behavior on the water.
Volkswagen turns out you can now buy and vegetable market. The girl even wanted to buy food instead of a couple of new «Golf» :)
«Adidas» continues to delight fans of football in the Netherlands. See how fun fans and players of the Amsterdam "Ajax". Double-sided mirror, locker rooms and fake holiday.
Tremendous advertising music jazz festival in South Africa. Pigeons pigeon played jazz on the street :)
American Insurance Company «Liberty Mutual Insurance» funny withdrew advertising their services. But remember whether its target audience in the right context - the big question.
A kind of free publicity organized several programmers who have demonstrated one of the special applications of the SDK for the new controller Kinect from Microsoft. The project is called «V Motion Project» and he shows us a combination of virtual reality and musical instruments. Movie was filmed in New Zealand Auckland.
That's all. Advertising has always been and will be. See you in the middle of August!