Such events are not as common. Therefore, the facts that can be really interesting, pretty much. By the official opening of the main sports events is not even one year, we're celebrating this material.
London became the first city in the history of the Olympic Games, to take these three competitions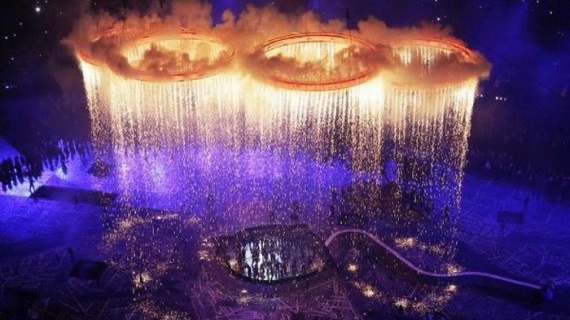 On the safety of the competition will be spent over $ 900 million.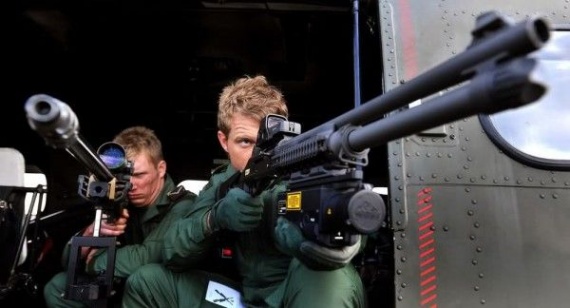 Logo design, which is engaged in the company «Wolff Olins», cost the NOC of Great Britain in more than $ 600 thousand.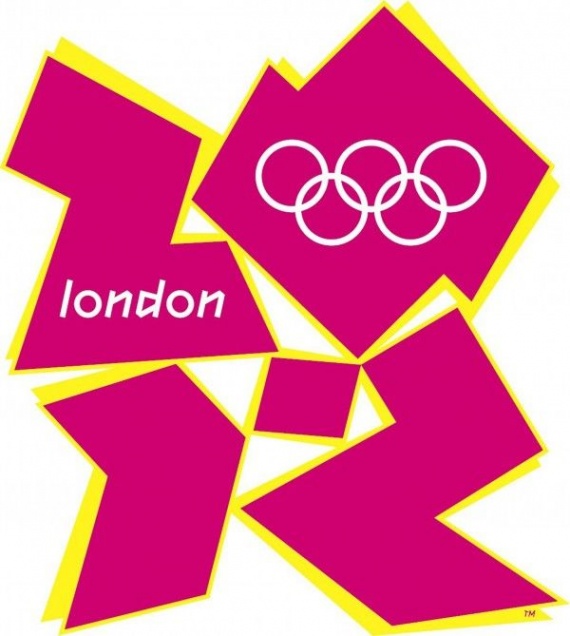 The London Olympics will present the winners of the most difficult in the history of the coin - 400 grams per breast every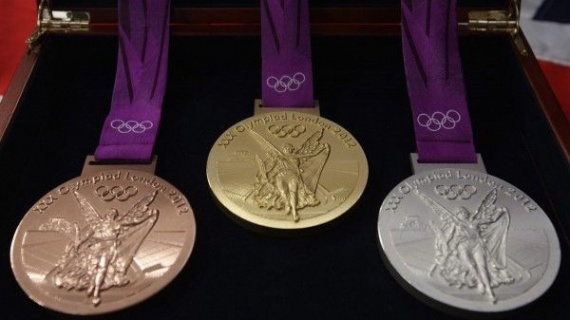 All in all competitions attended by more than 10,000 athletes from 204 countries of the world