Lolita was born on November 14 in the city of Mukachevo Transcarpathian region. His childhood and youth were held in Kiev. My mother, a singer, worked in a jazz band. Father Mark was working with his mother ceremonies, he conducted the orchestra. During the tour, parents of little Lolita was brought up by my grandmother.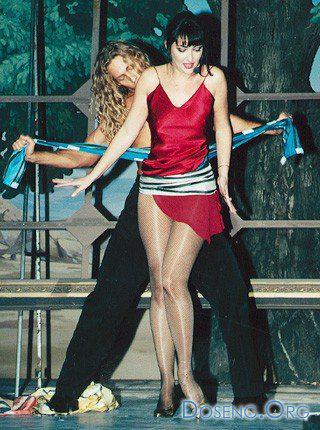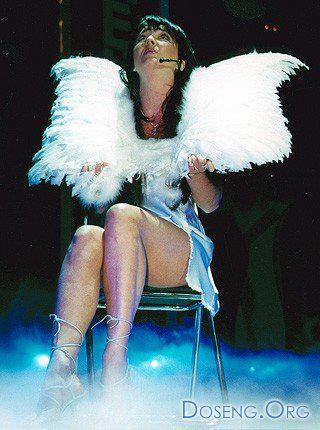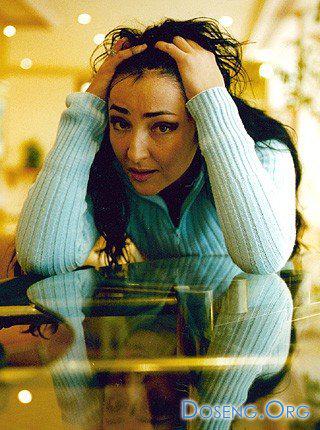 In December 2002, Lolita withdrawn in "Playboy." Gallery was devoted to the musical "Chicago". Several times "Playboy" unsuccessfully suggested the actress to star for his publication. Milyavskaya persuaded her friend Philip: "You are beautiful, strong and independent woman. People need to see that in 38 years you can look much steeper 25-year-olds. " Pictures stars graced the popular magazine.
In March 2003, the singer released her second album, "The show of divorced women." On two songs from the album "Music of the body" and "Fuck off" clips were shot by director Alexander Kalvarskaia. "The show is a divorced woman" shown on the stage of the concert hall "Russia" and on television, there has been a huge success.