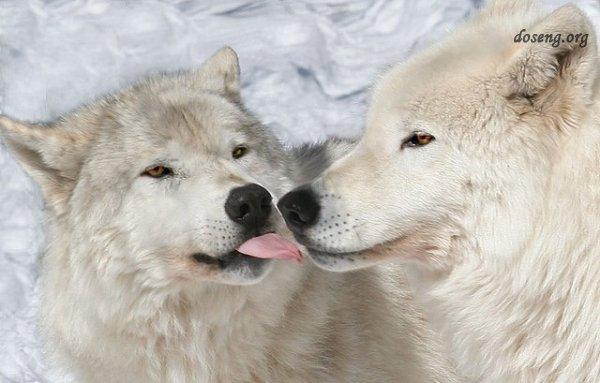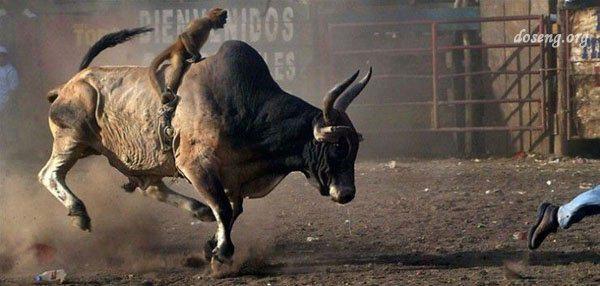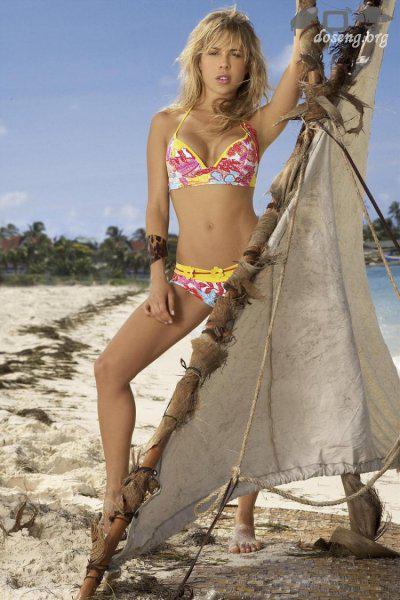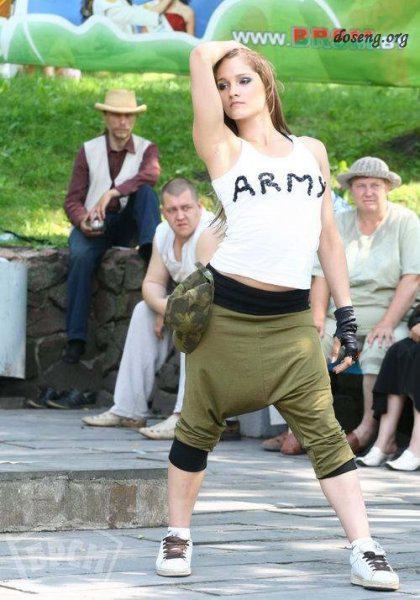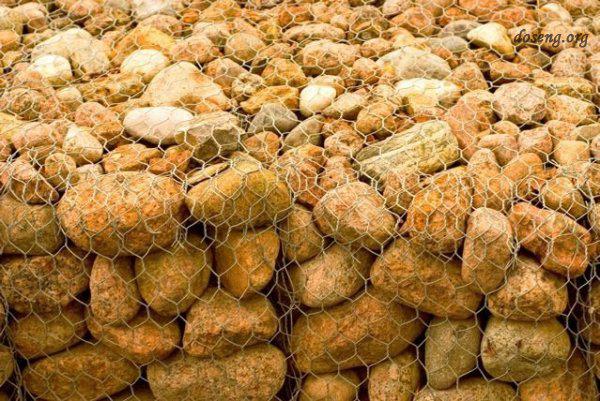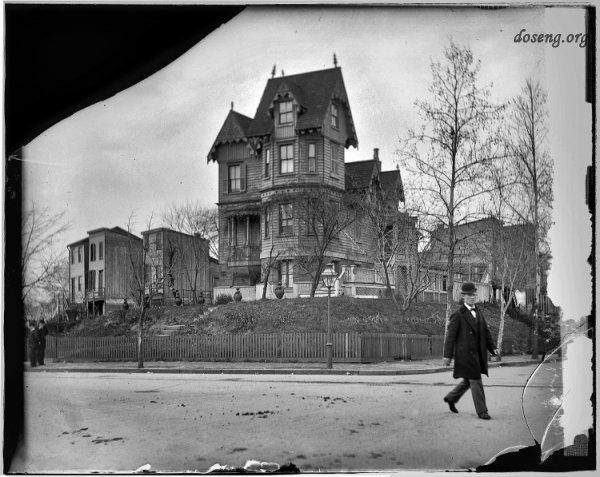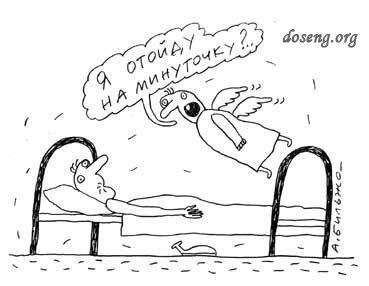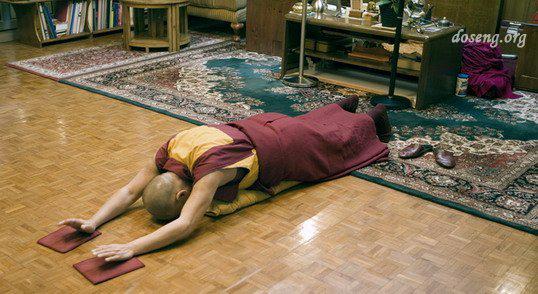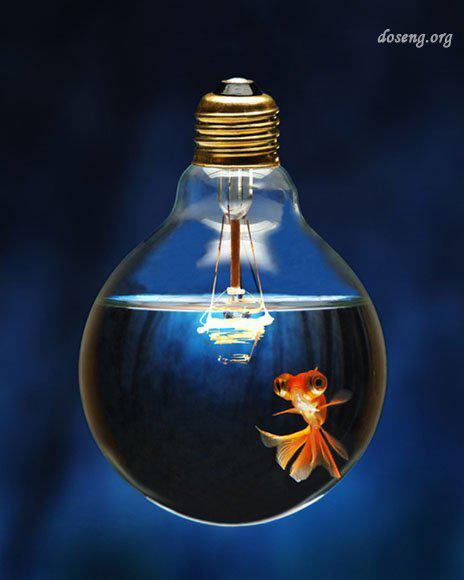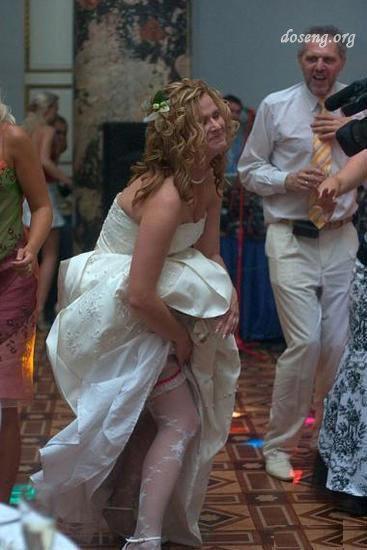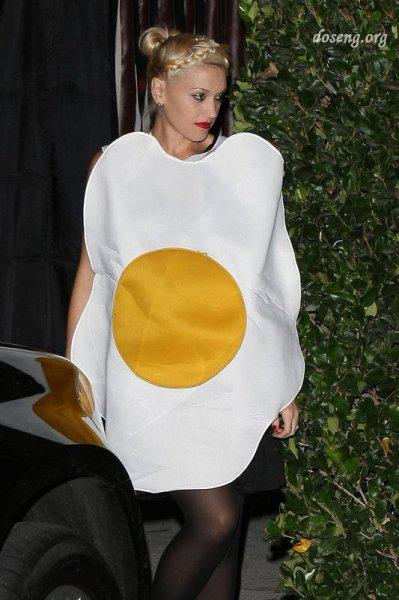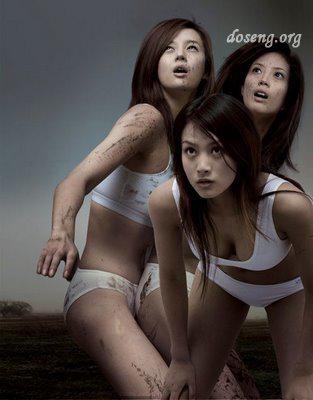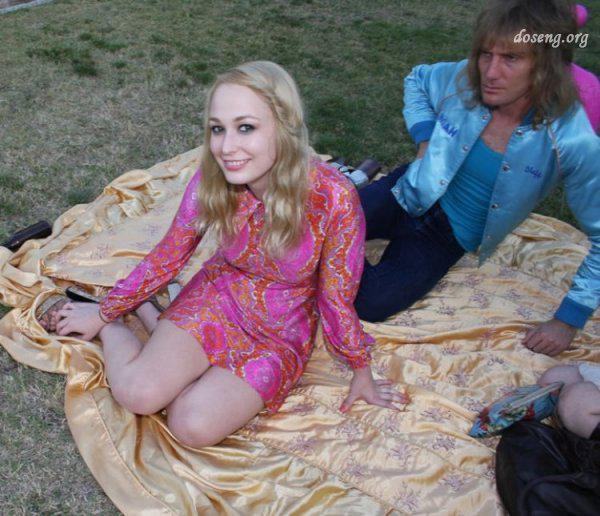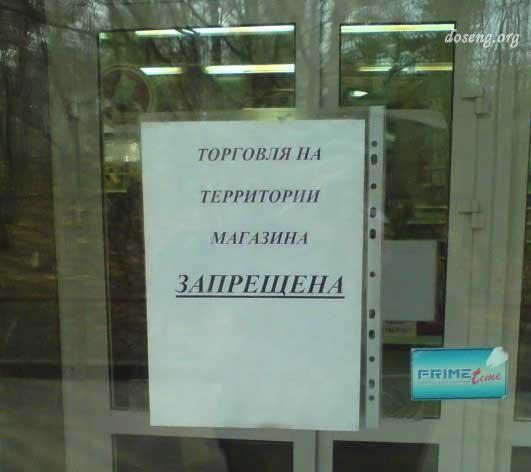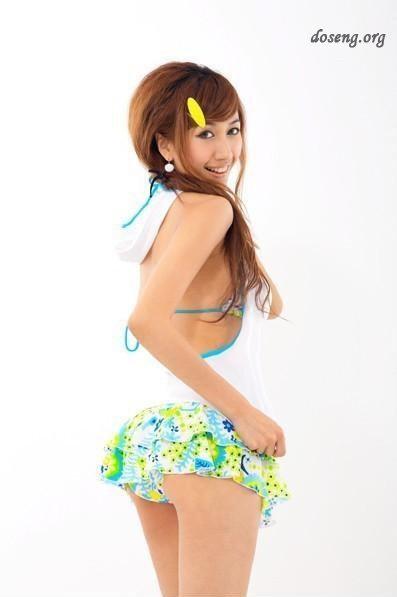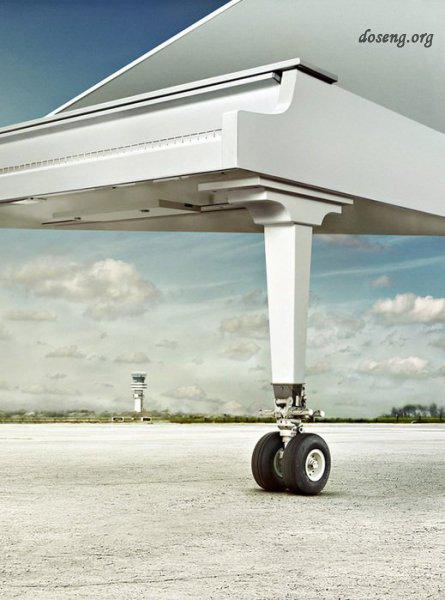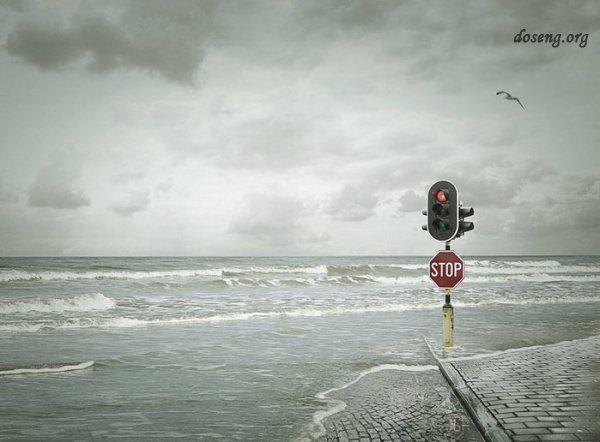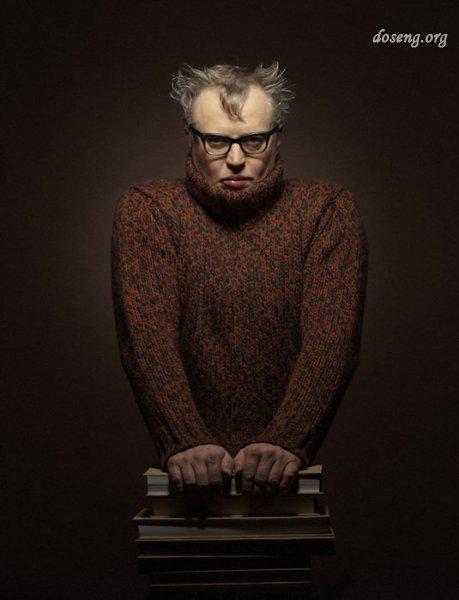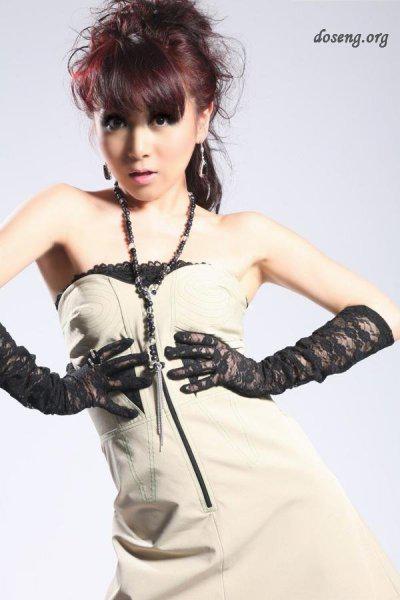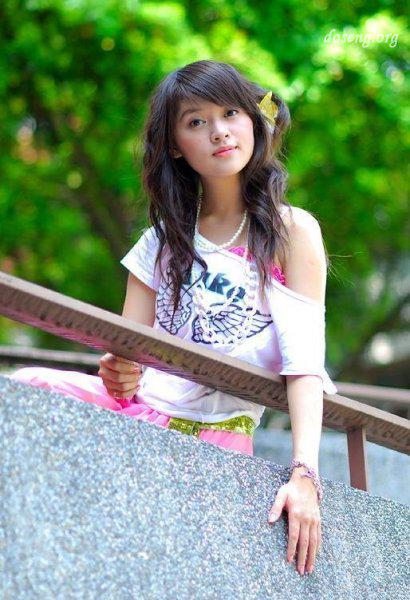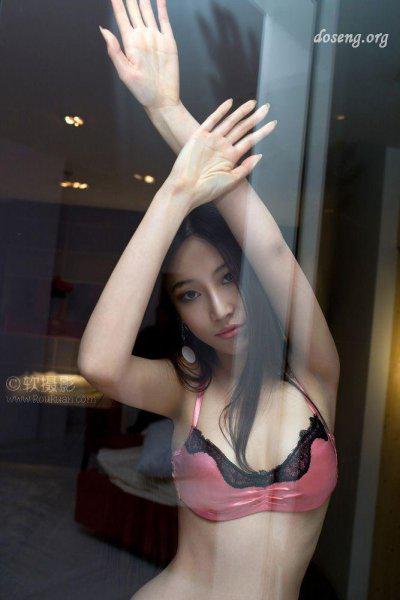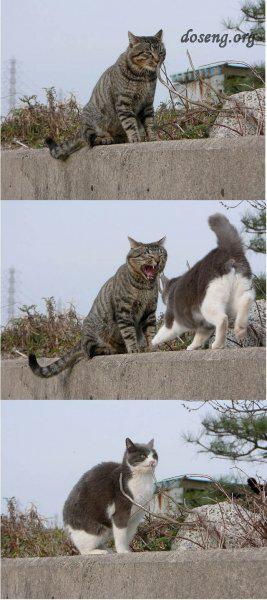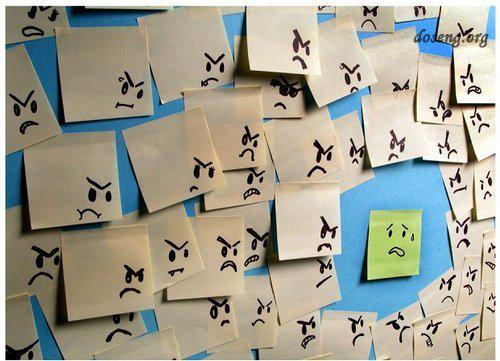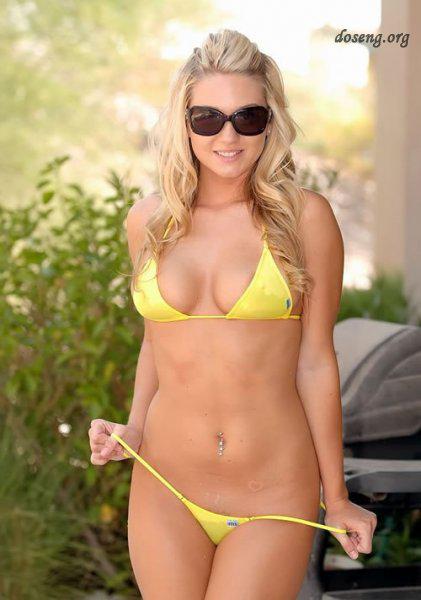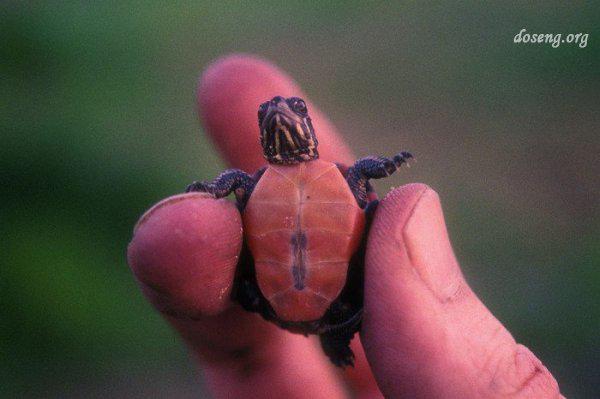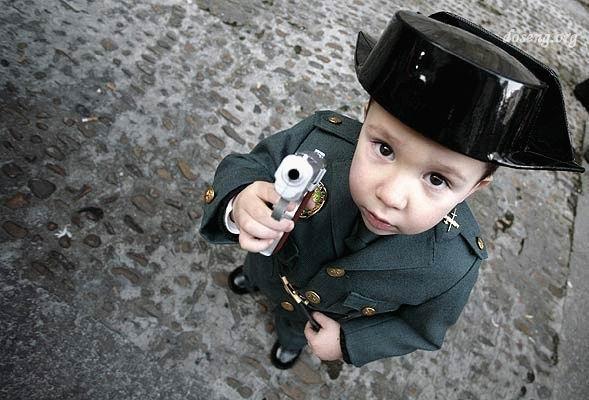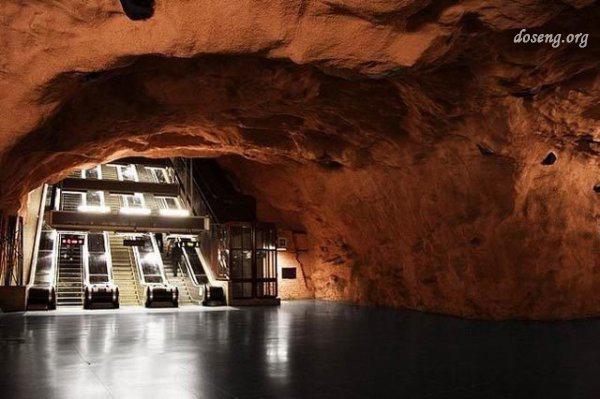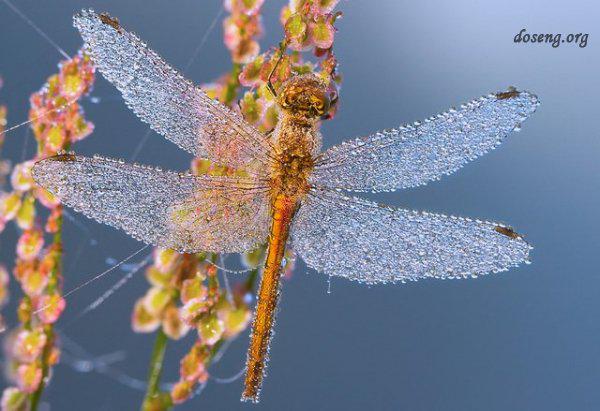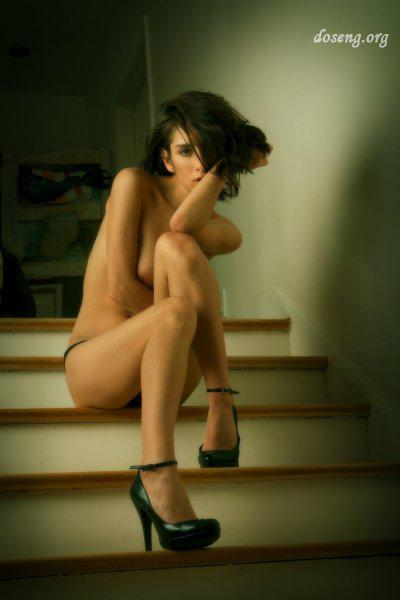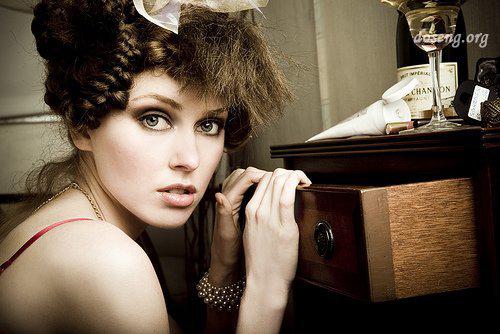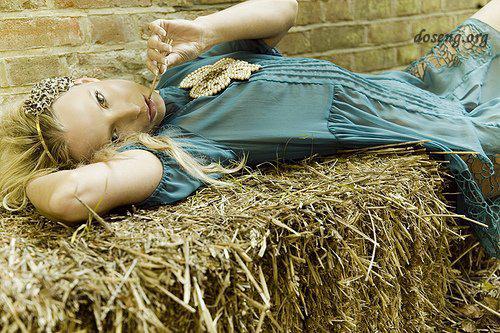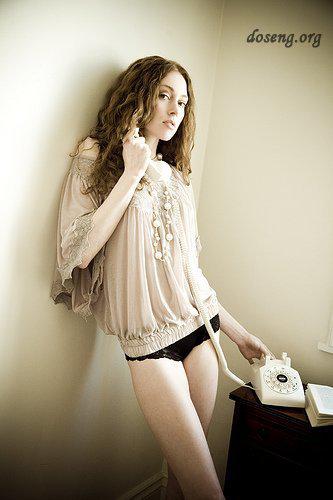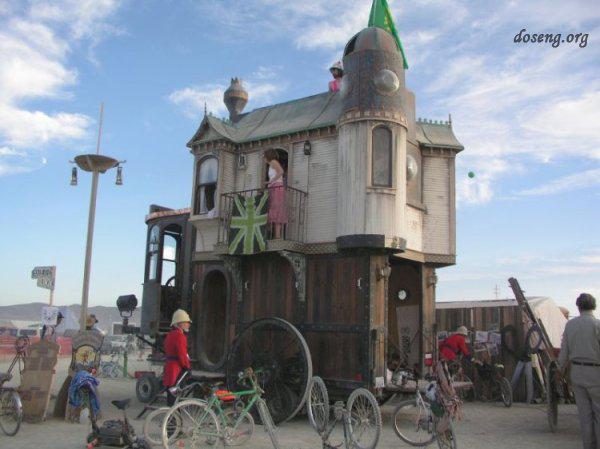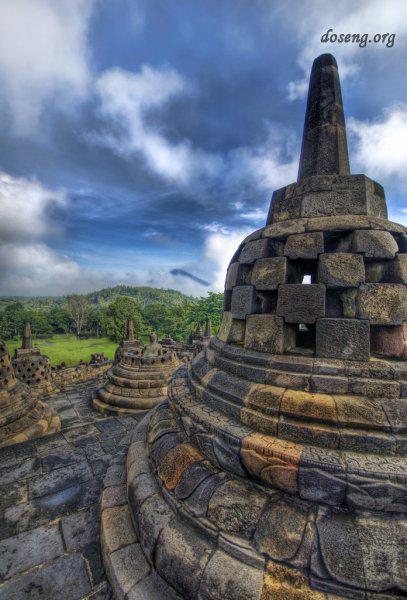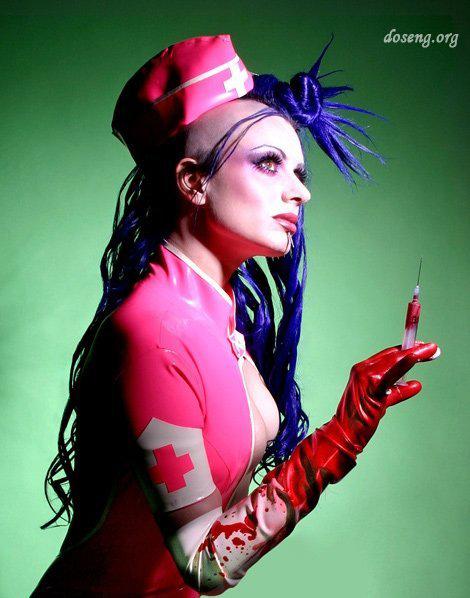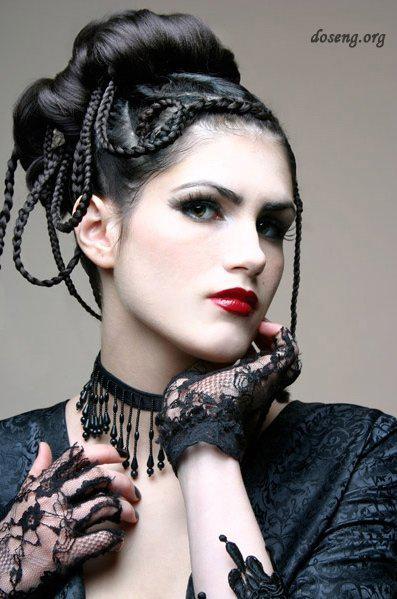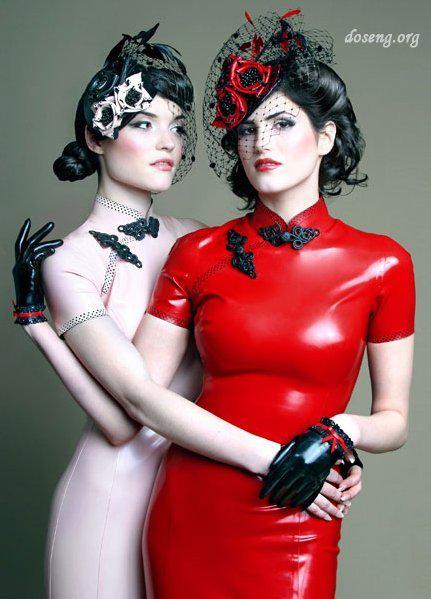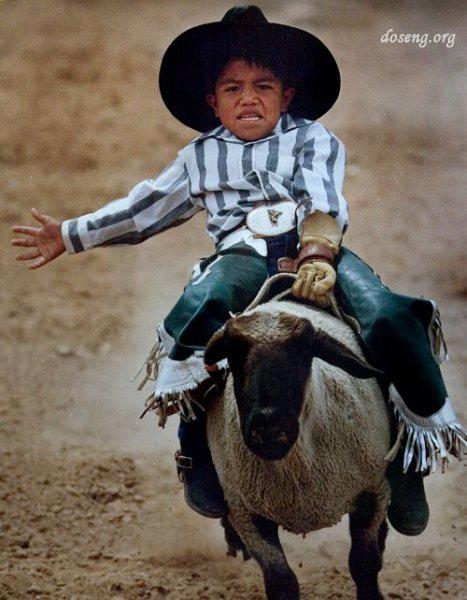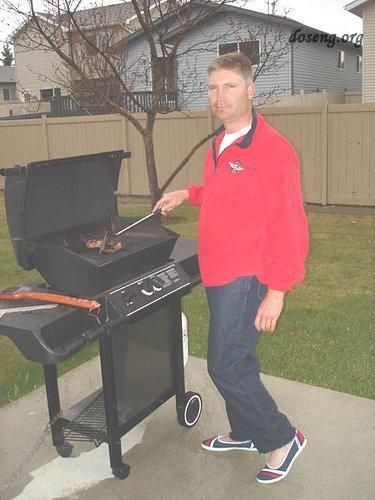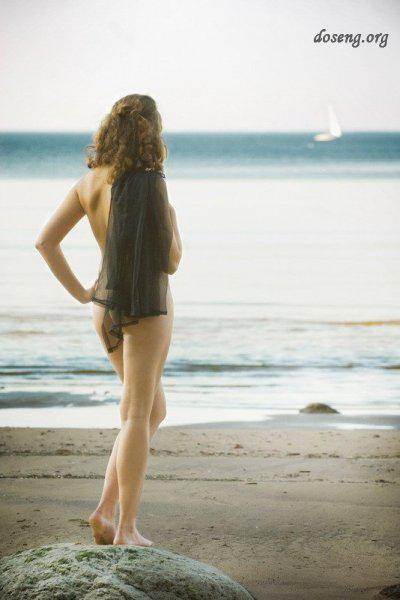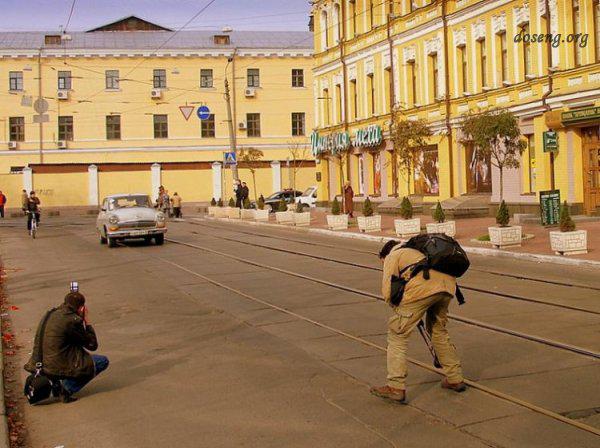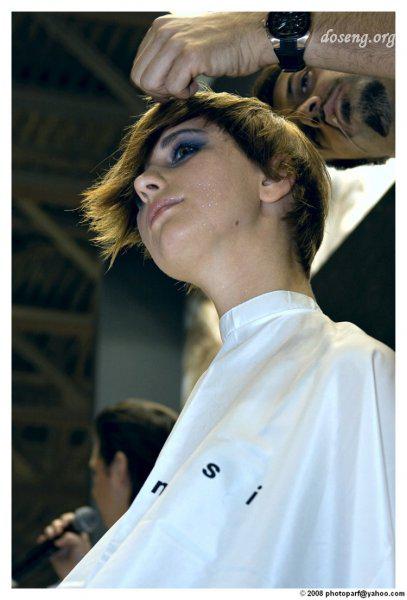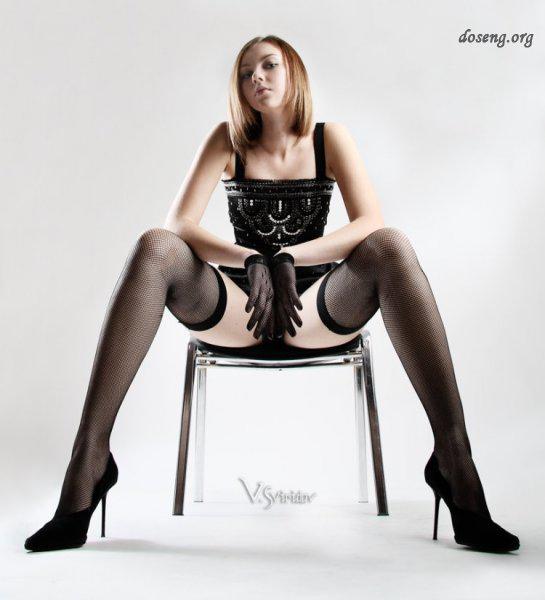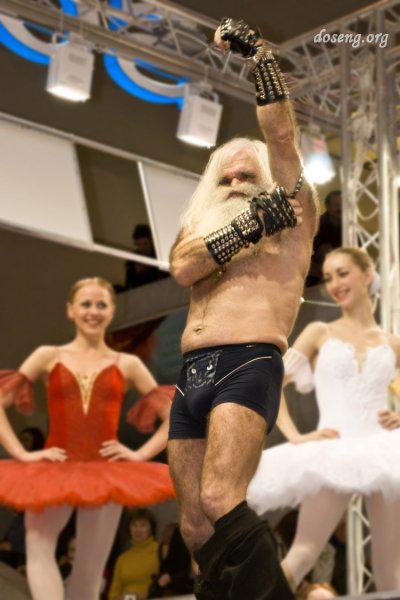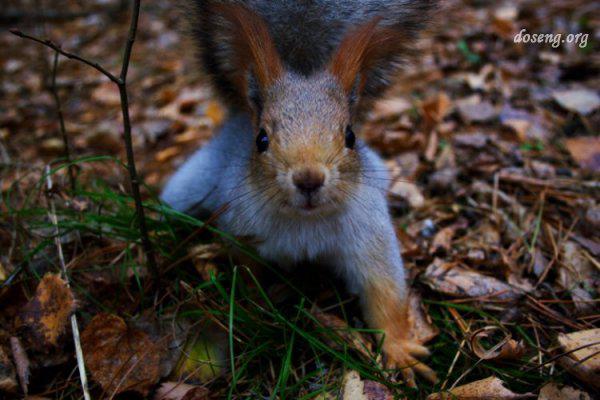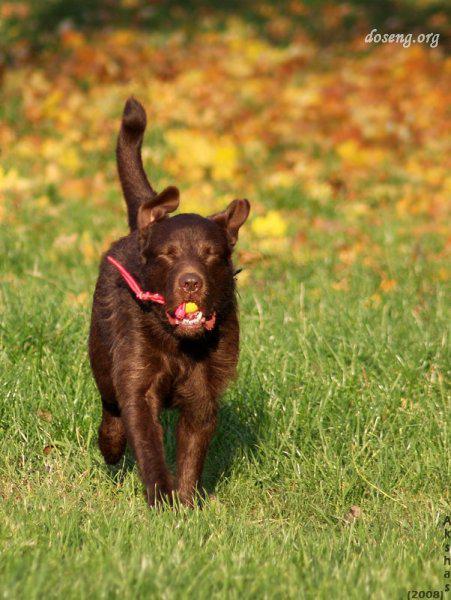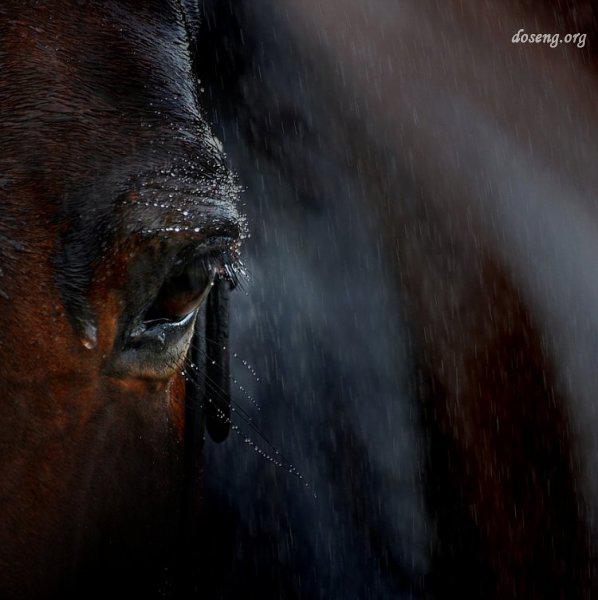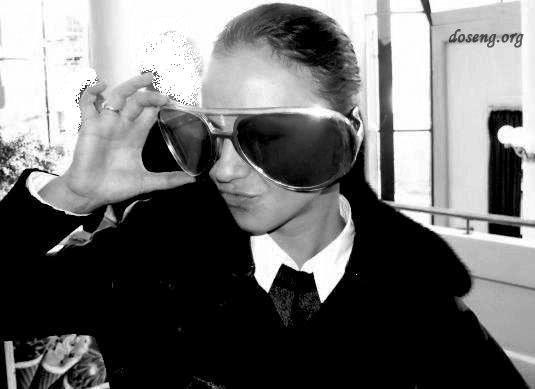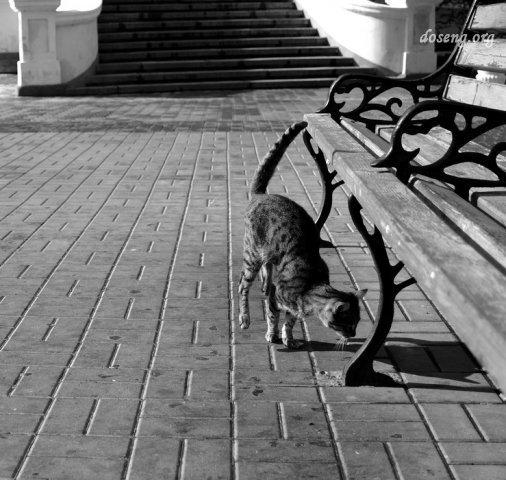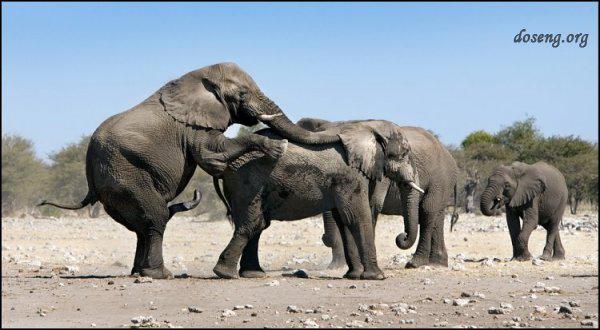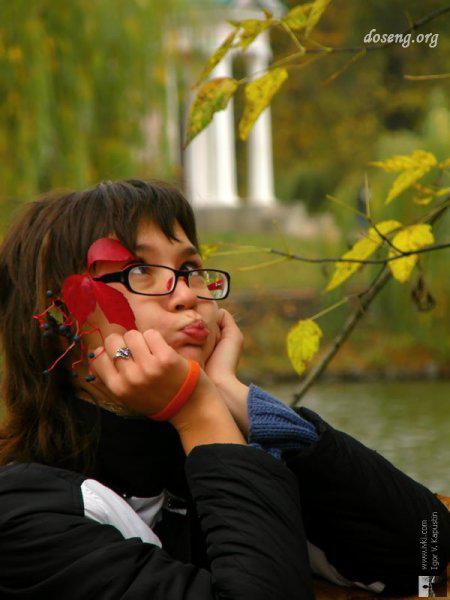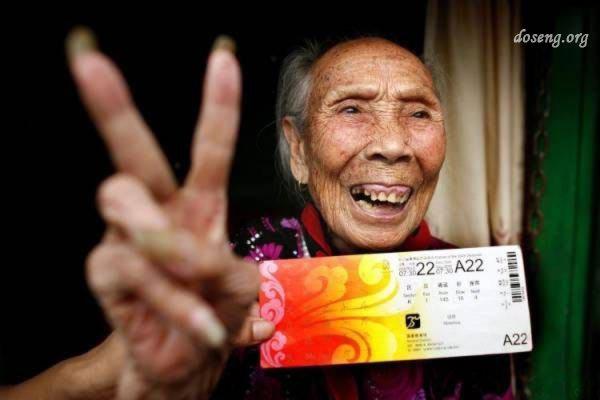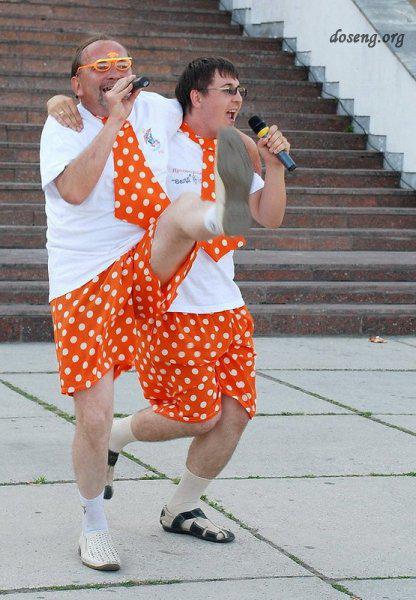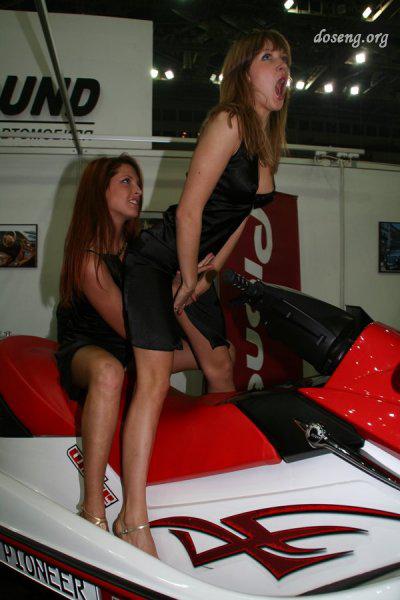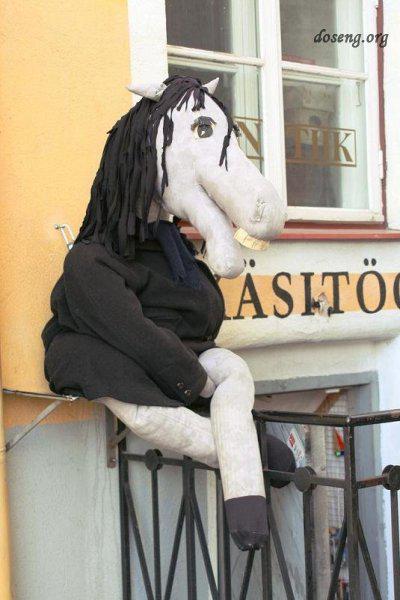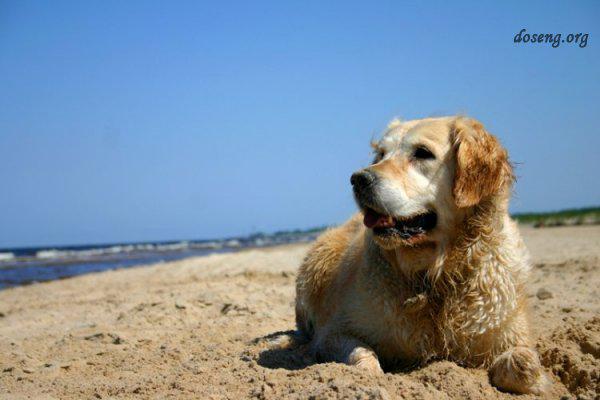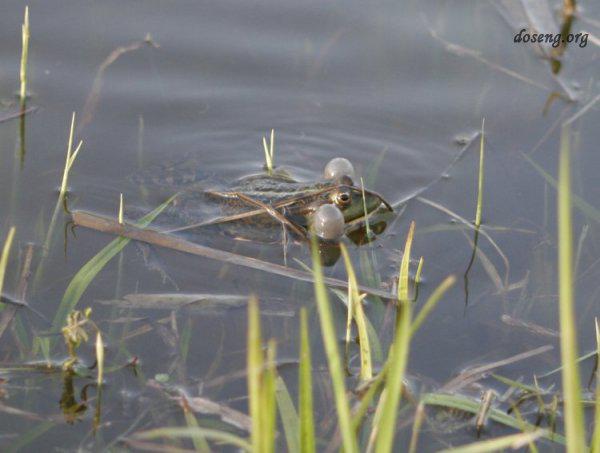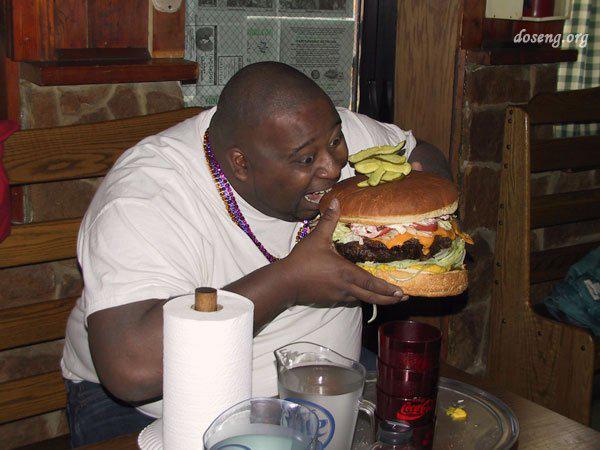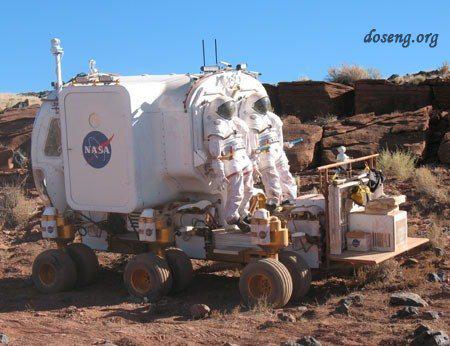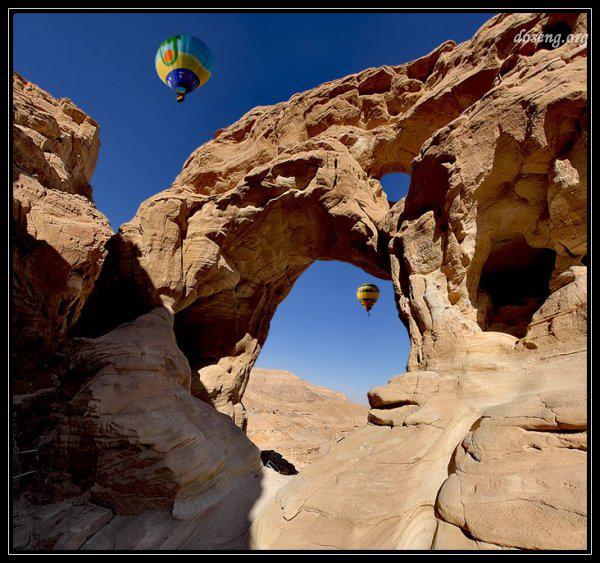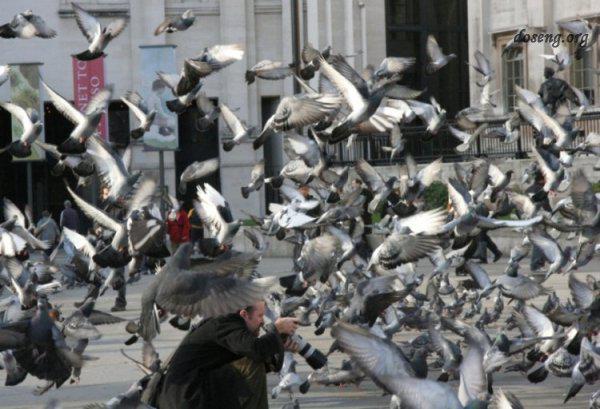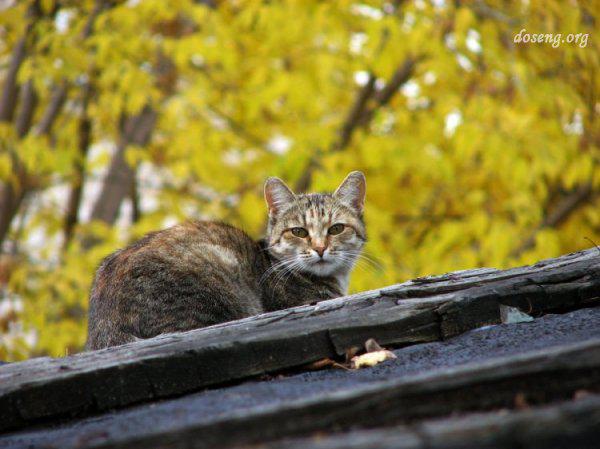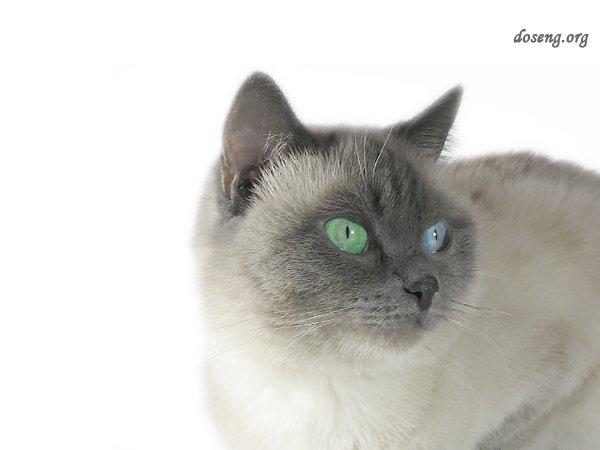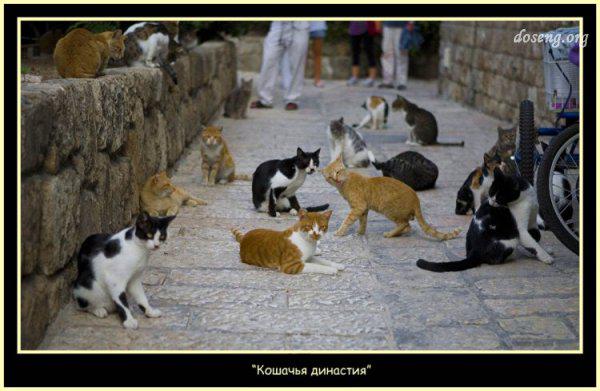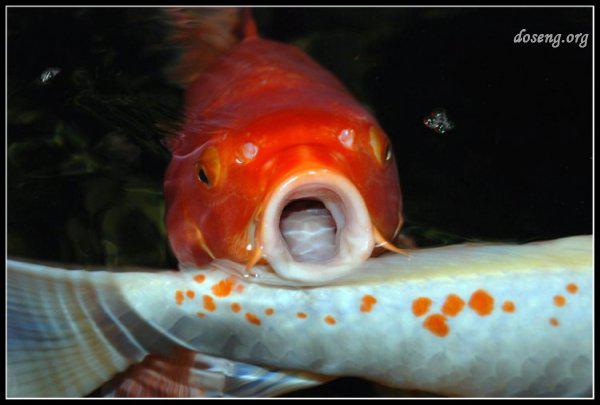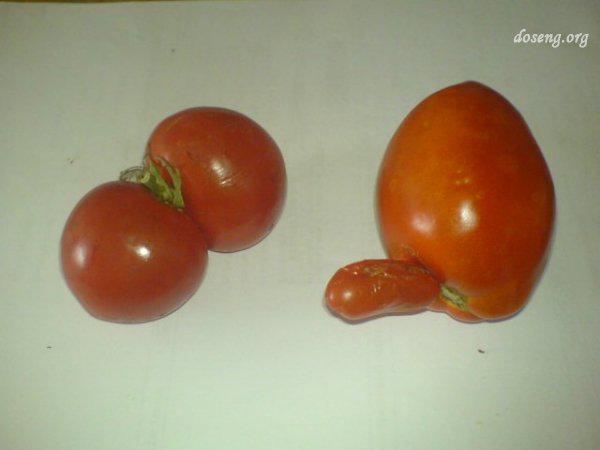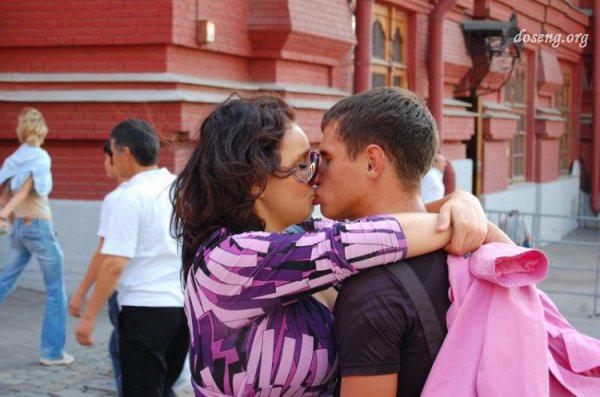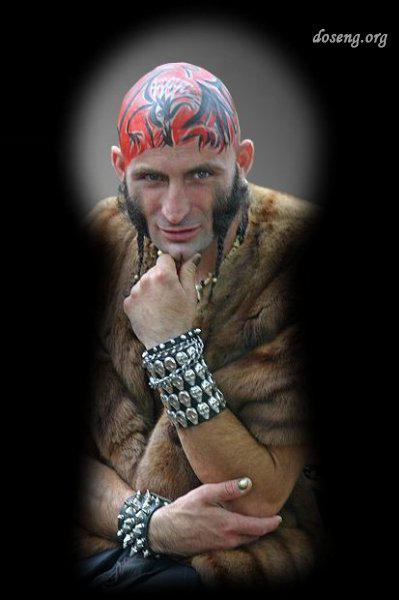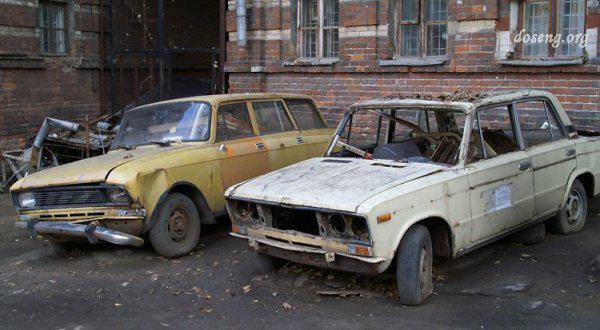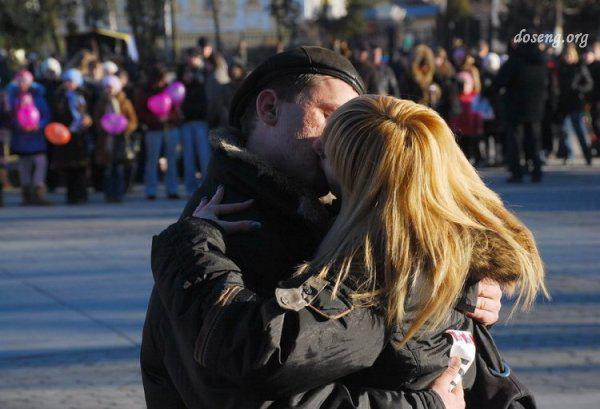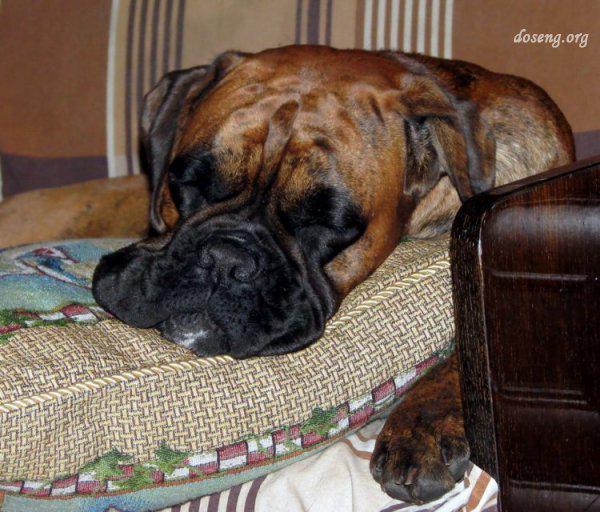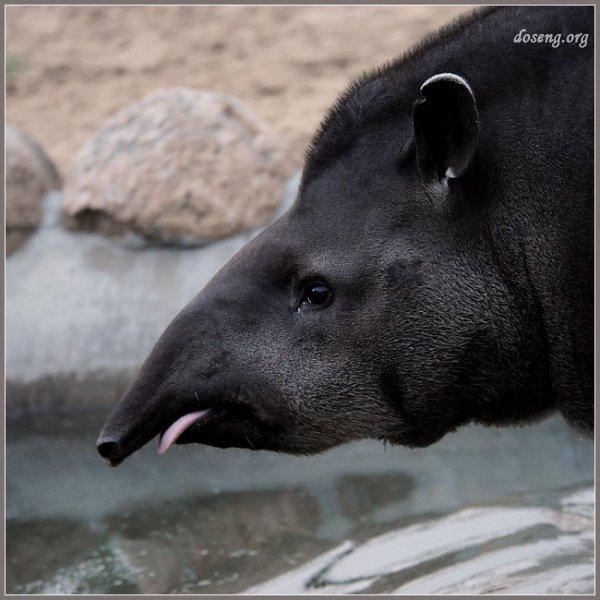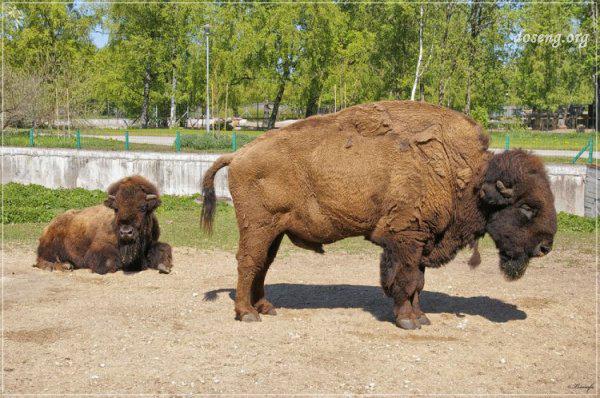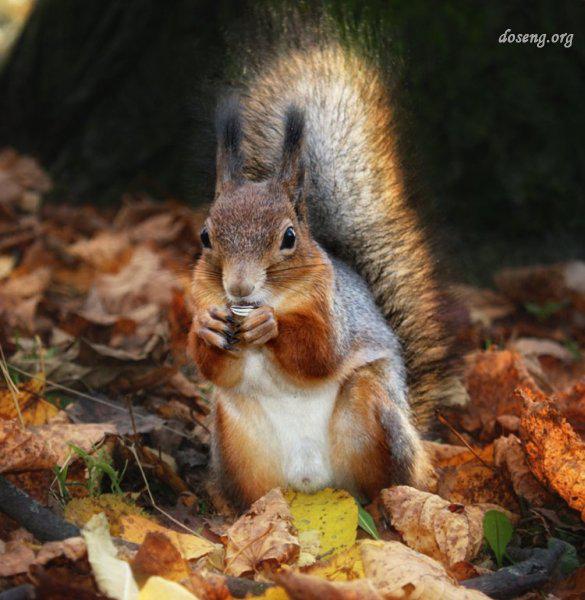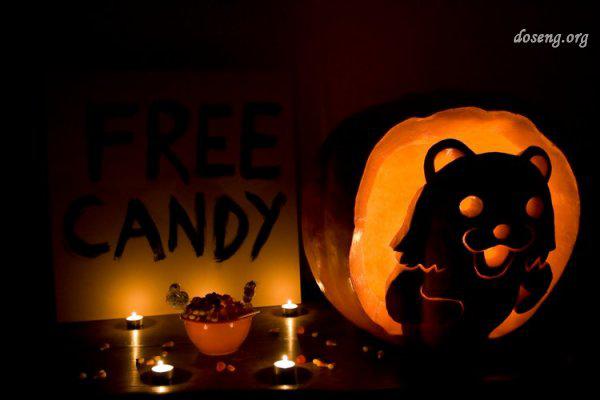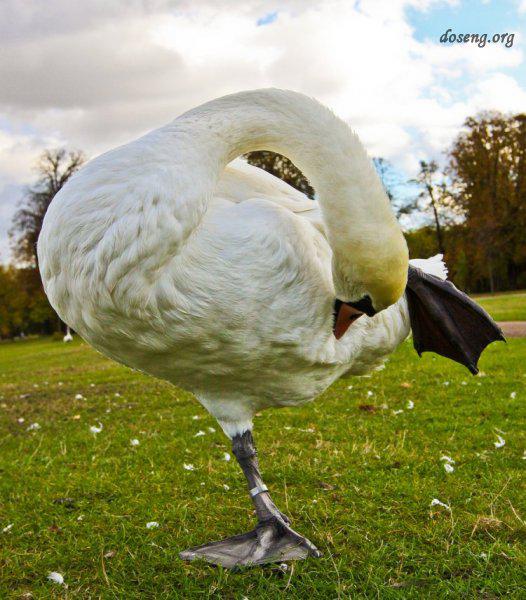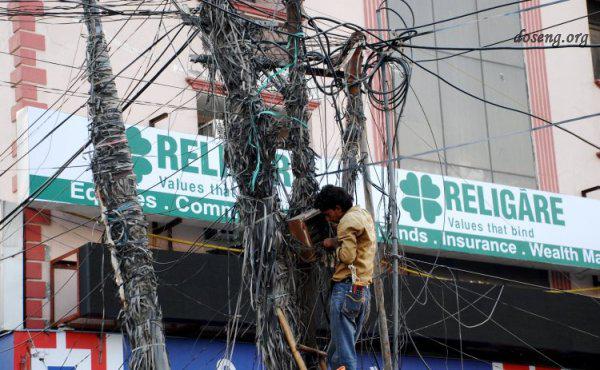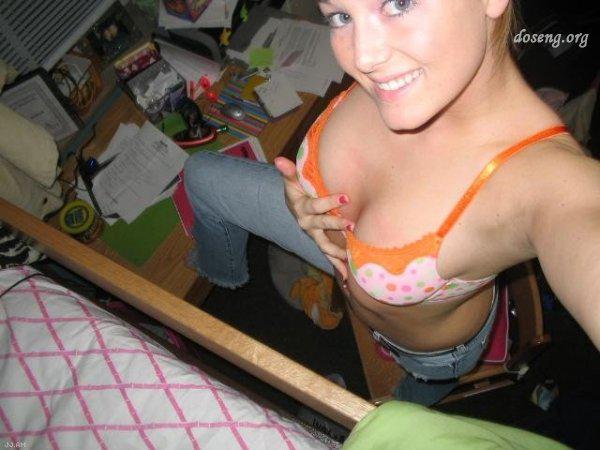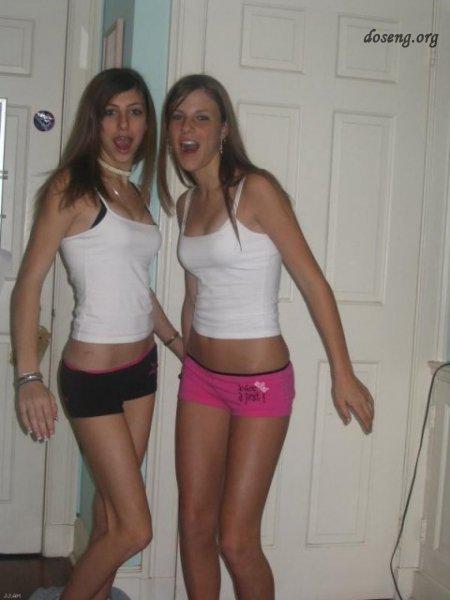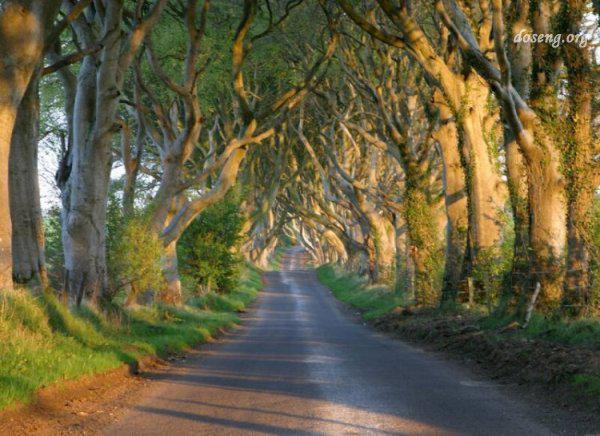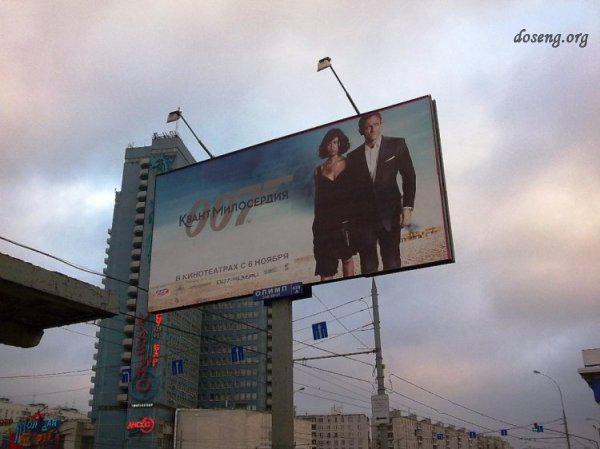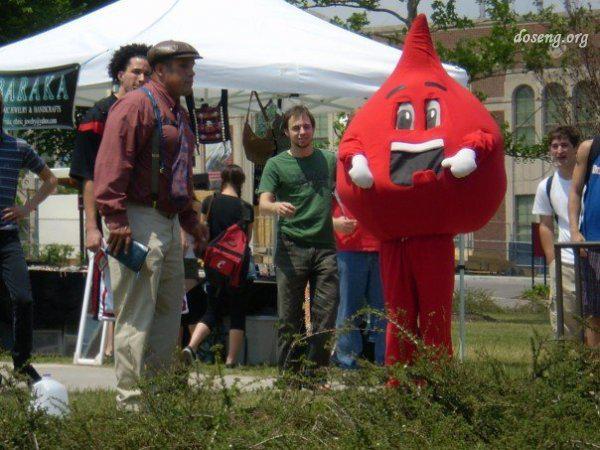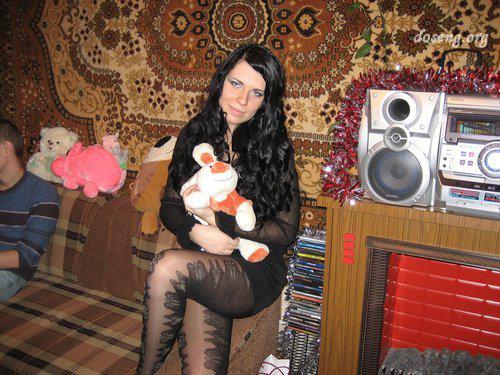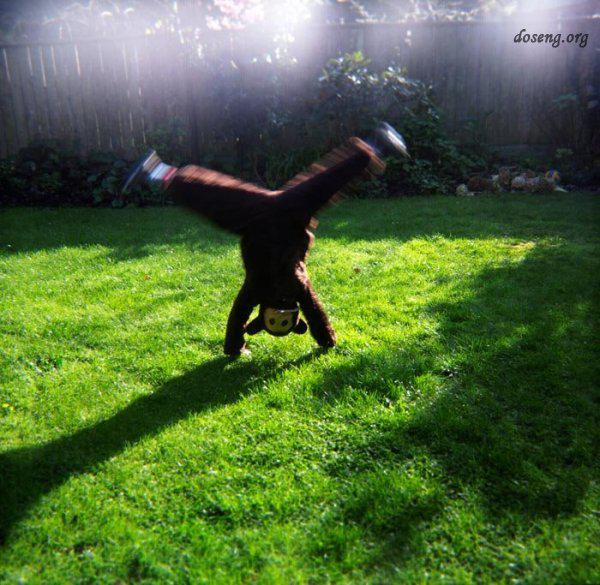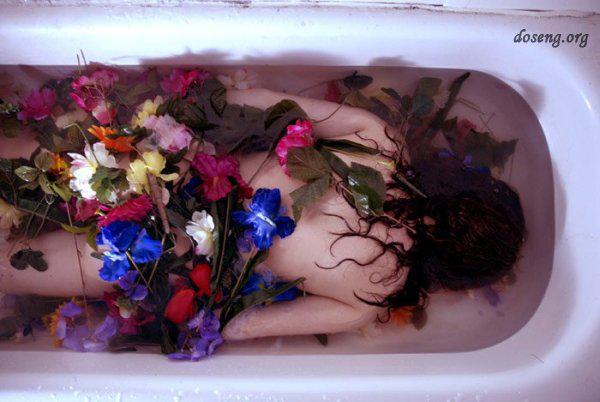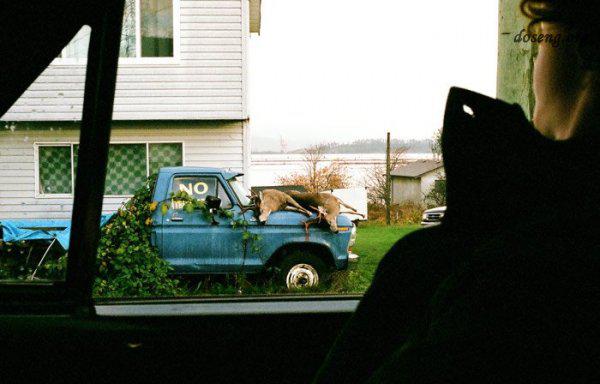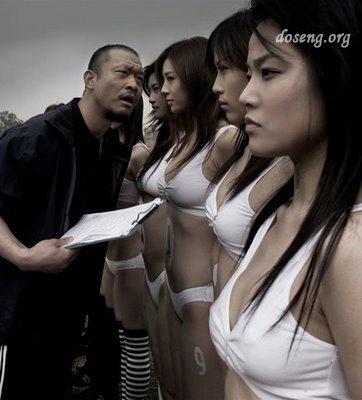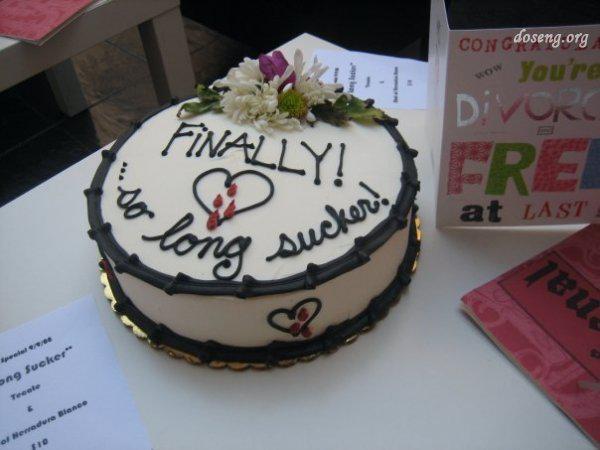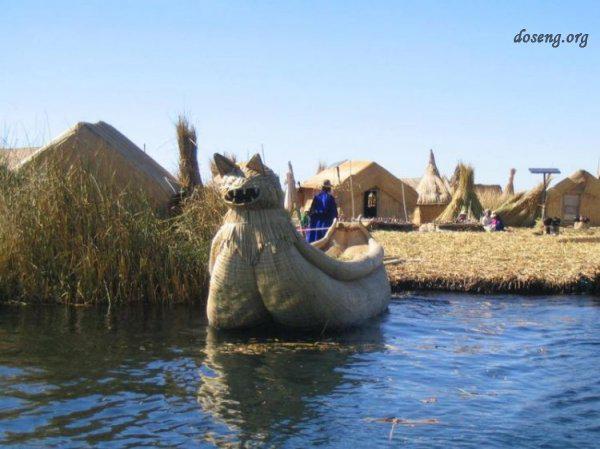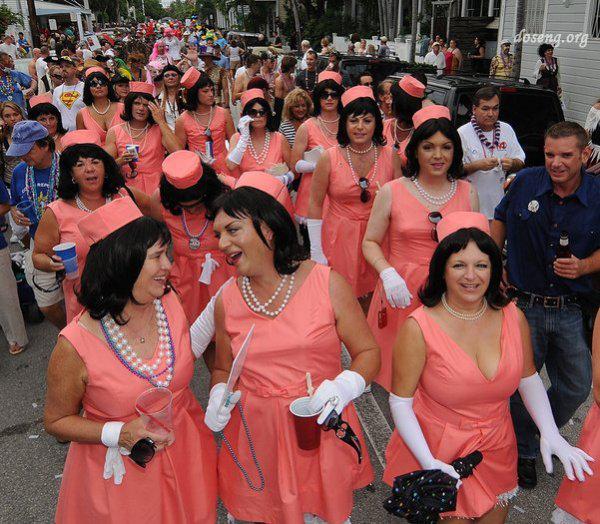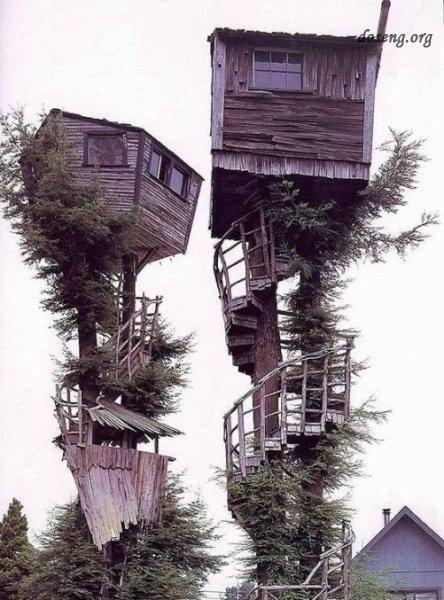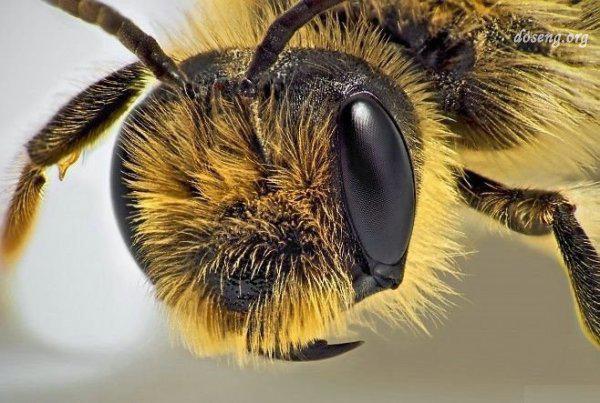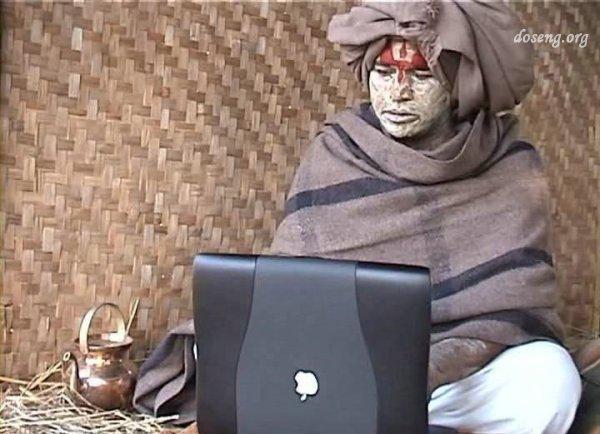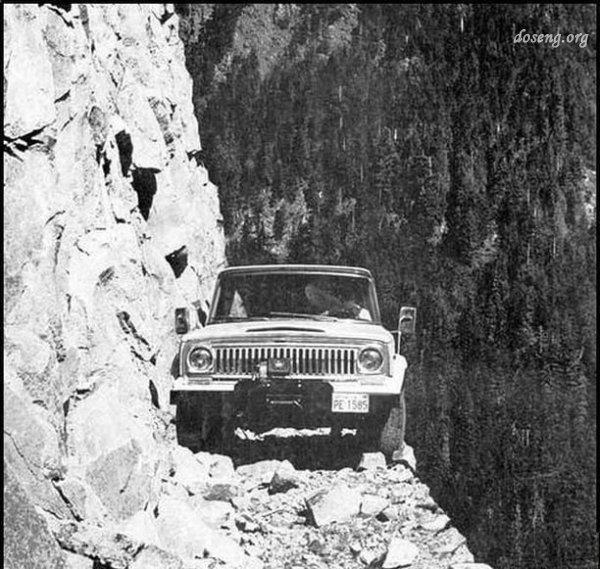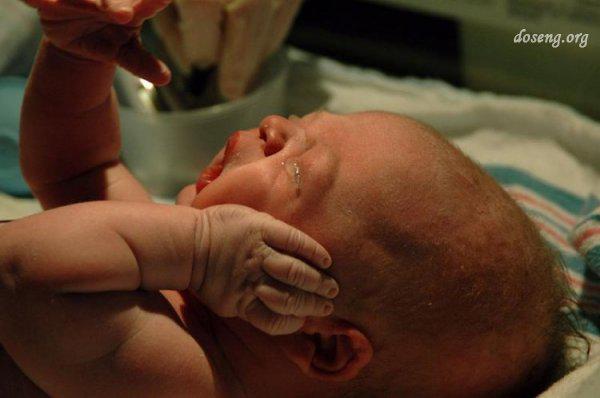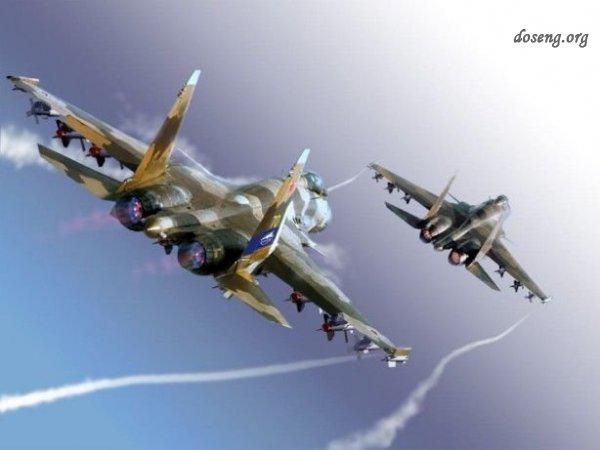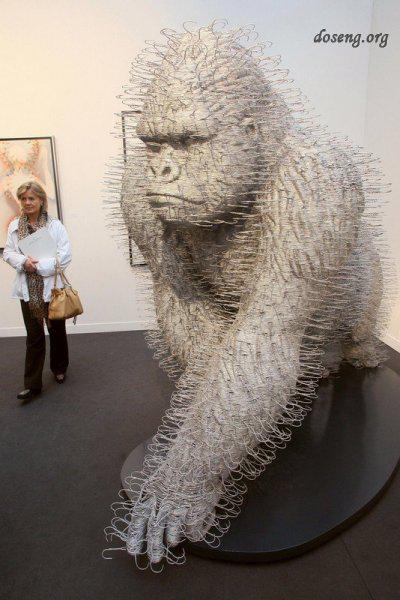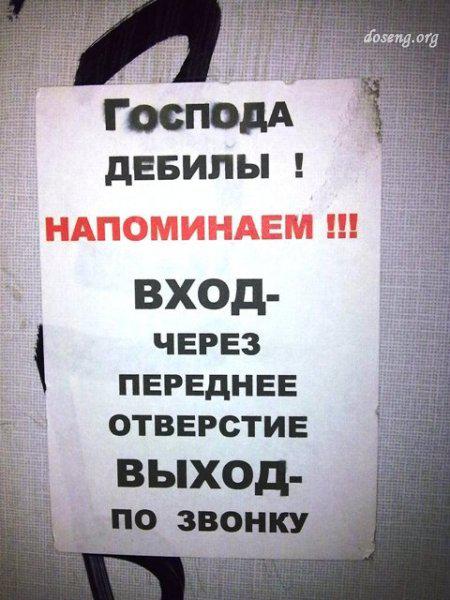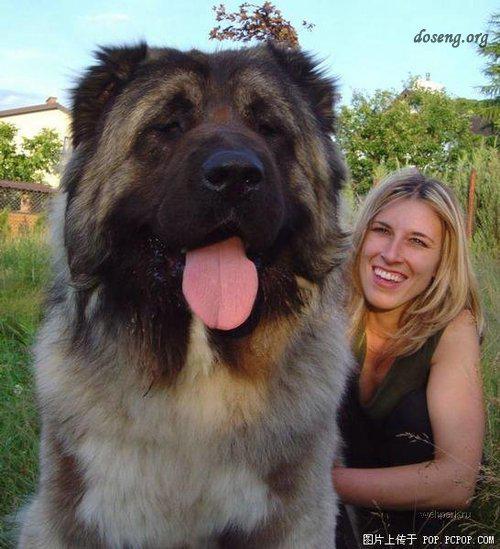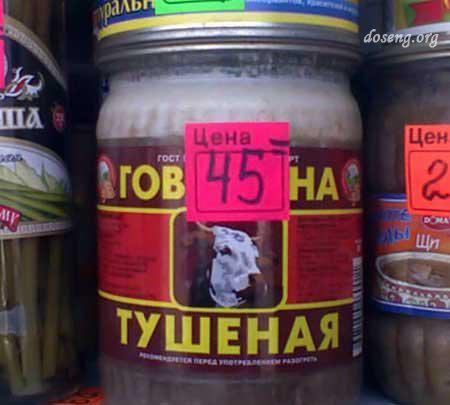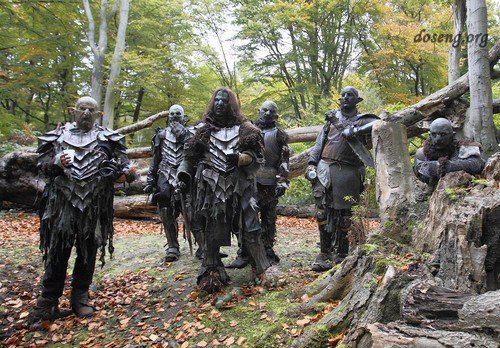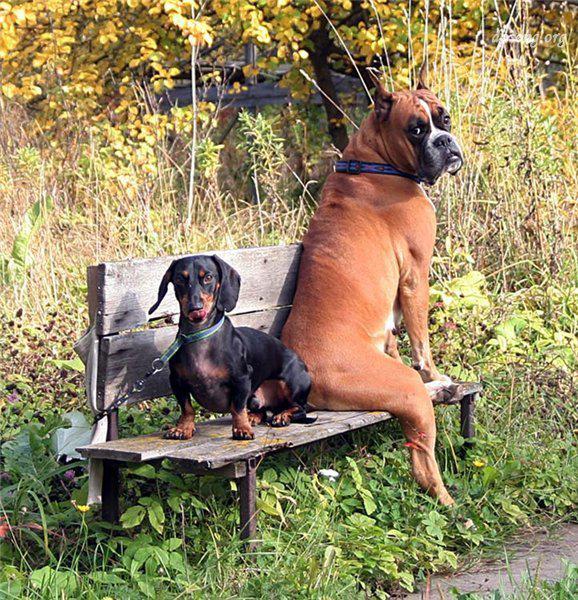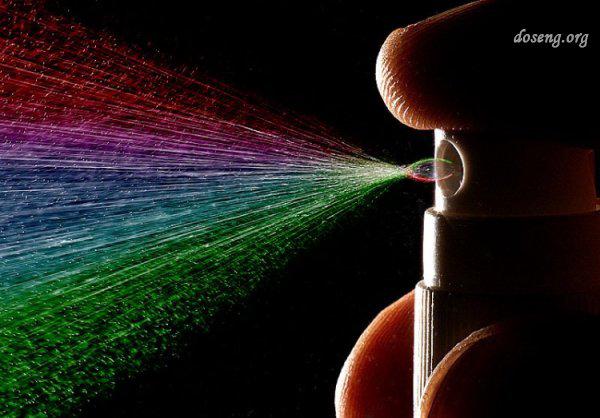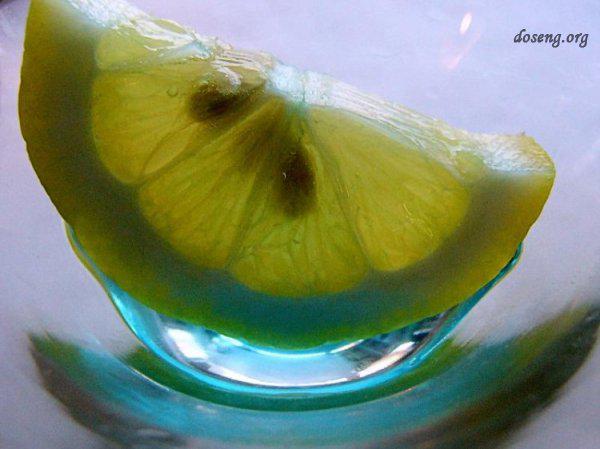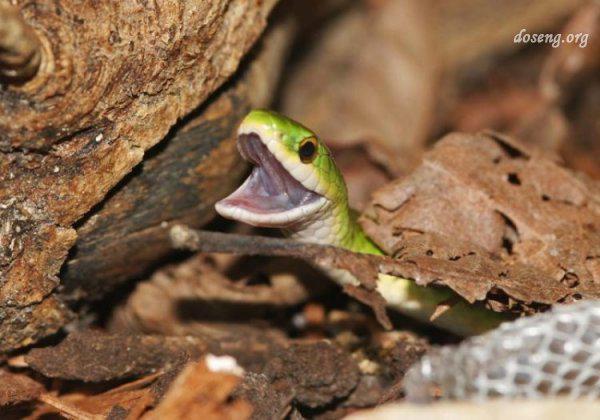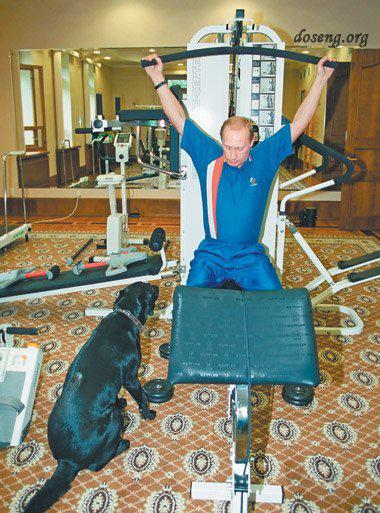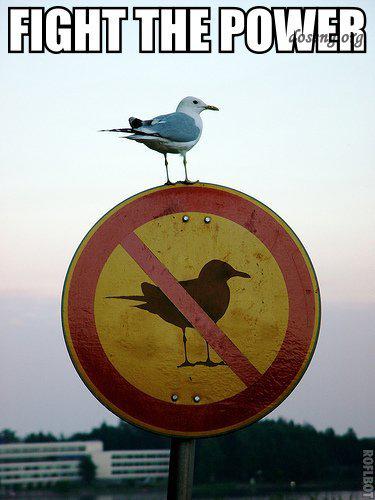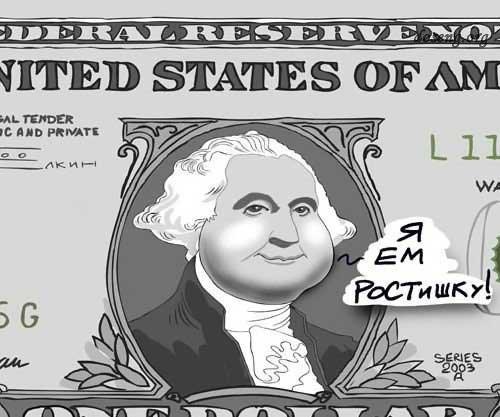 ​​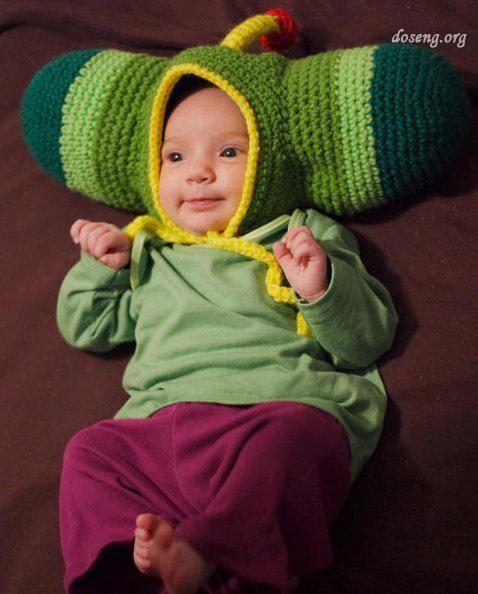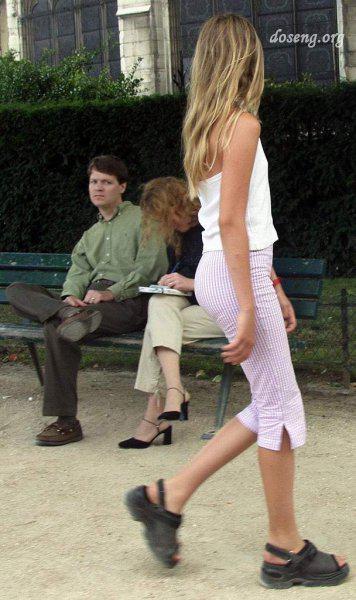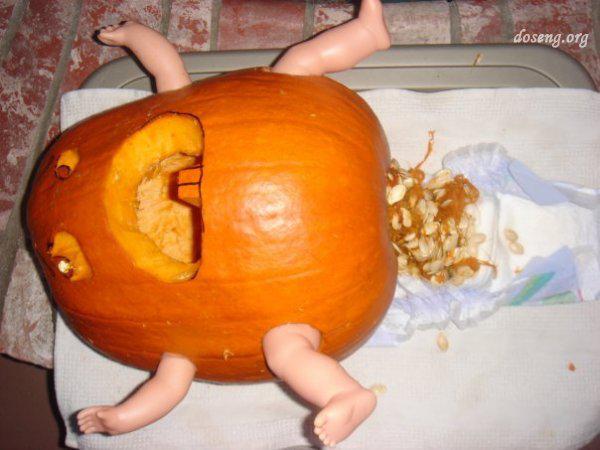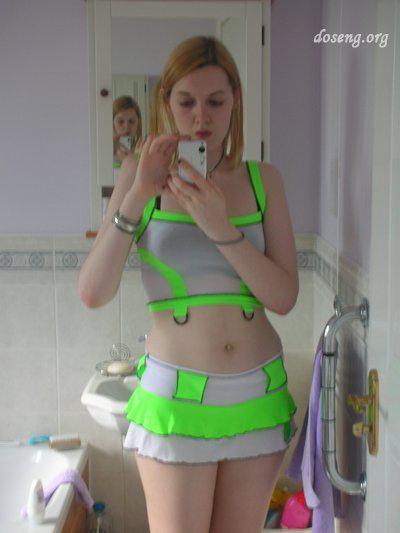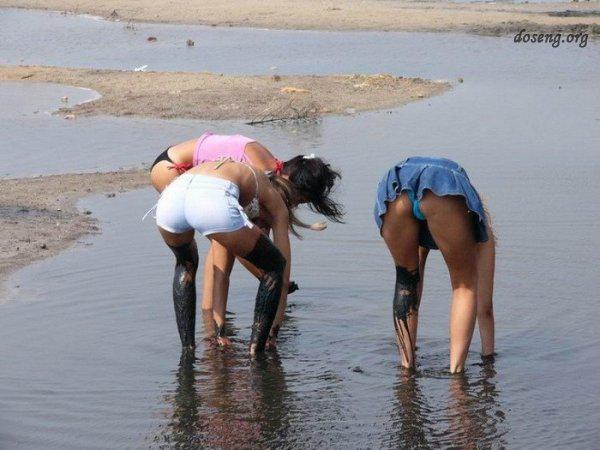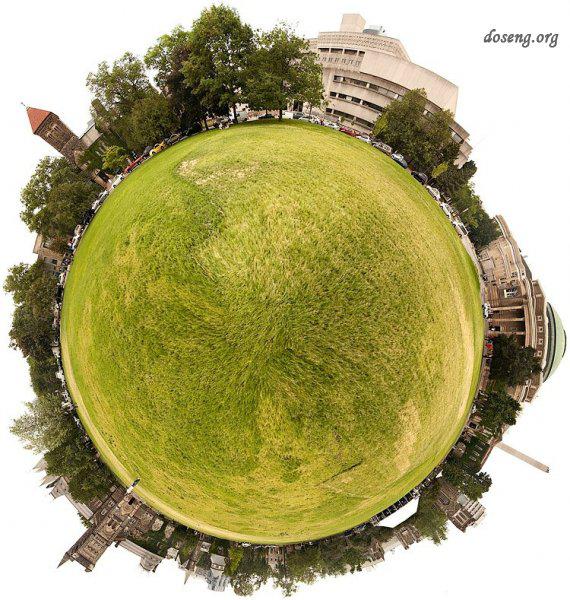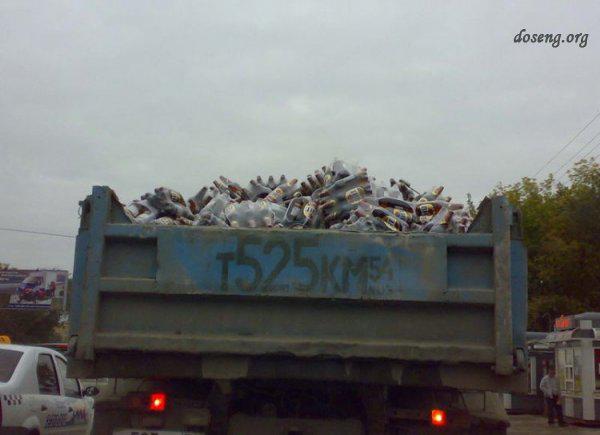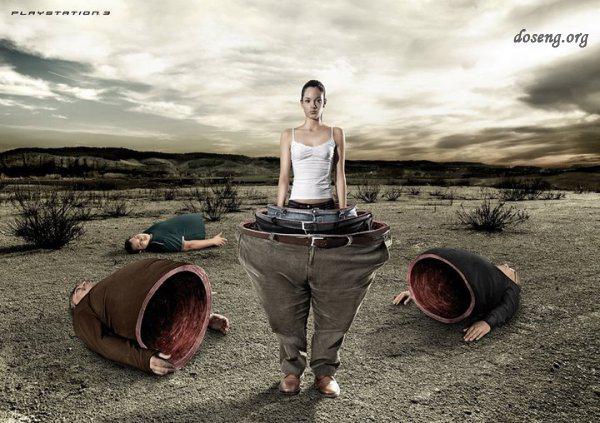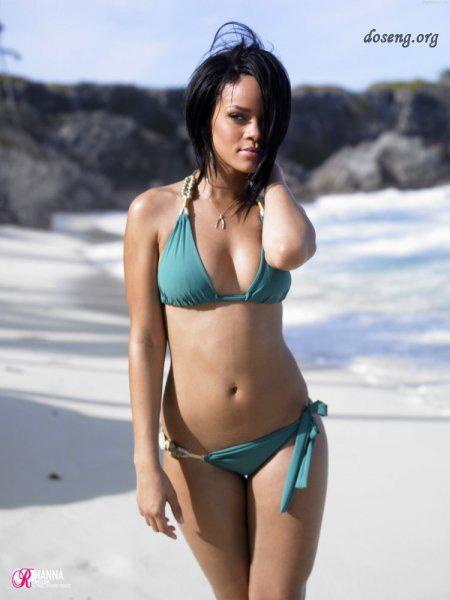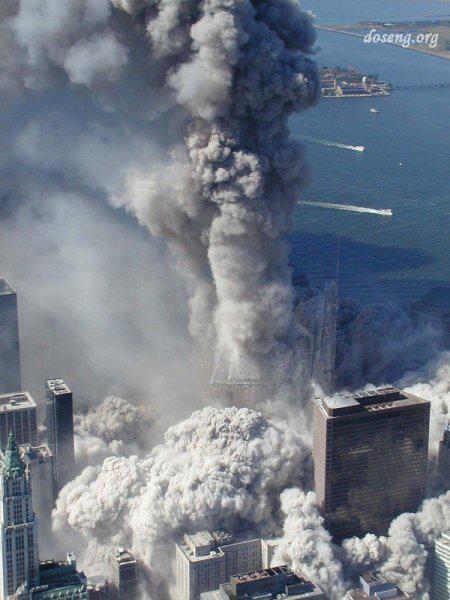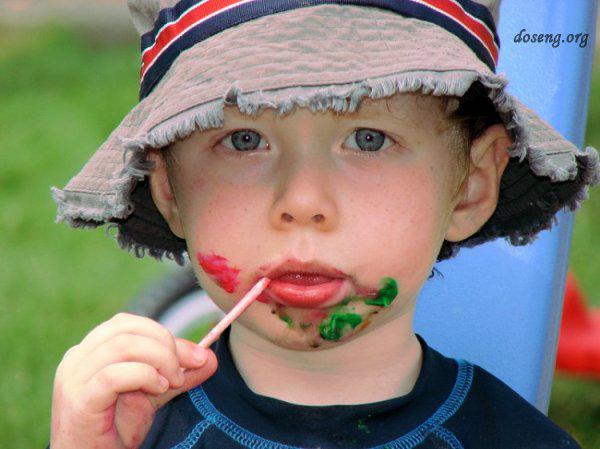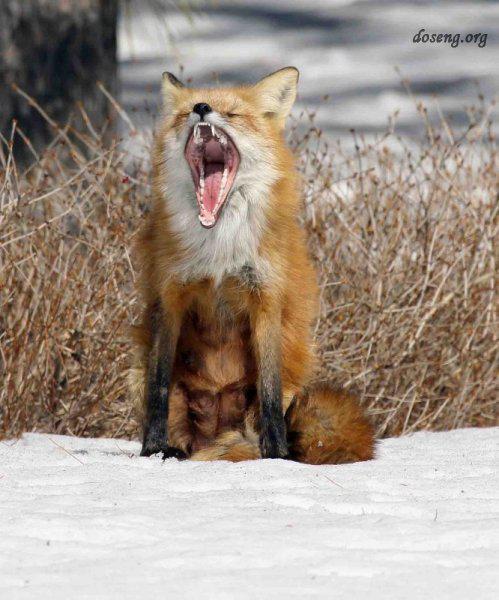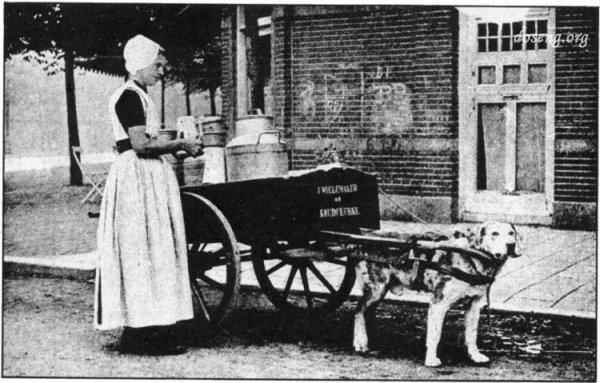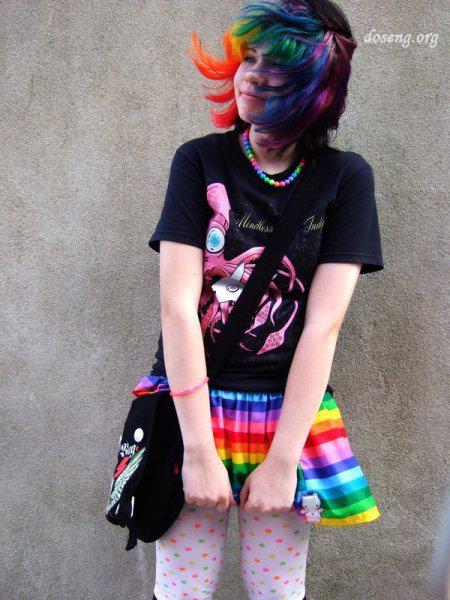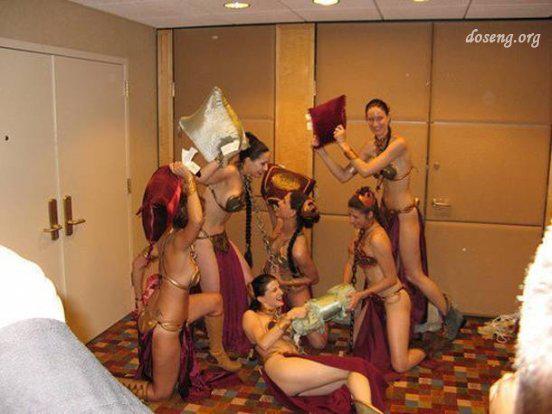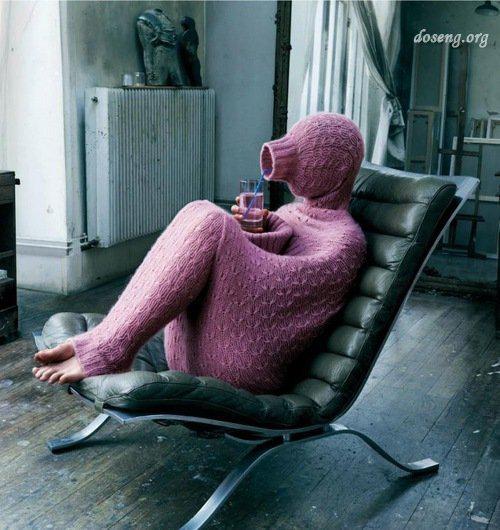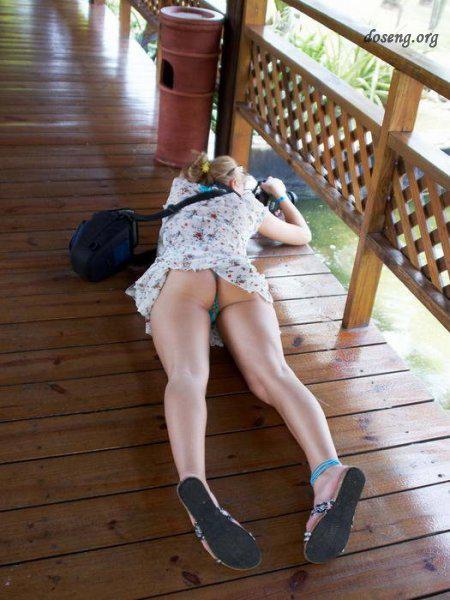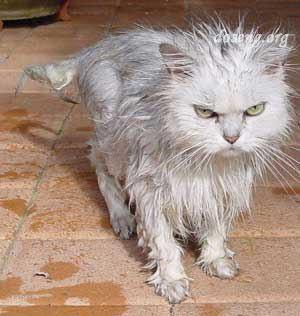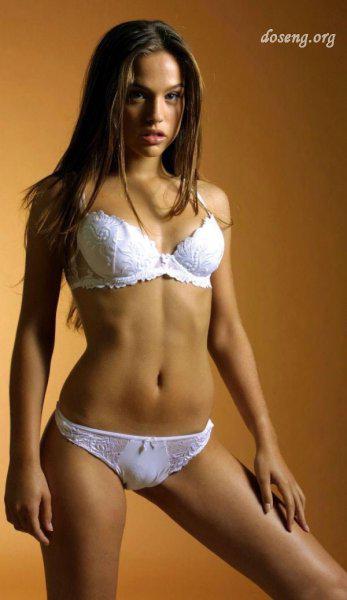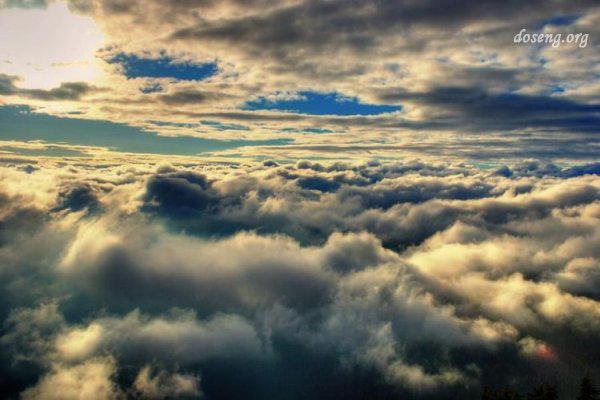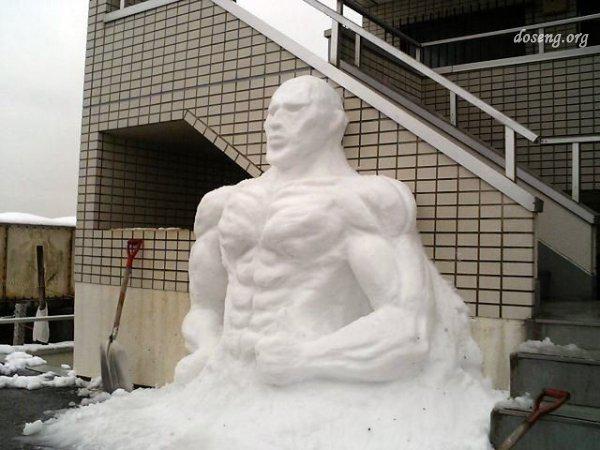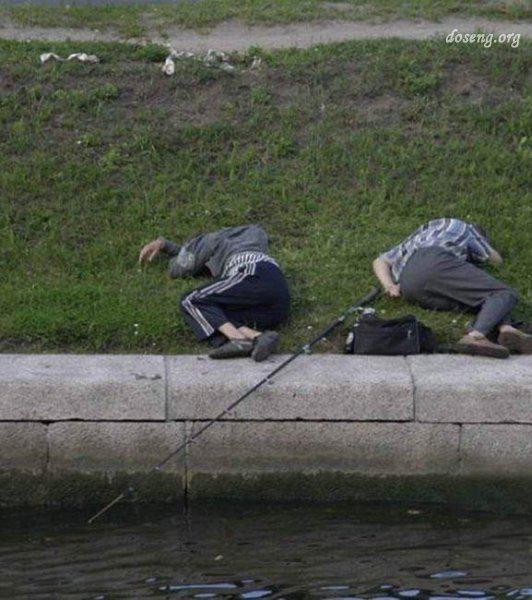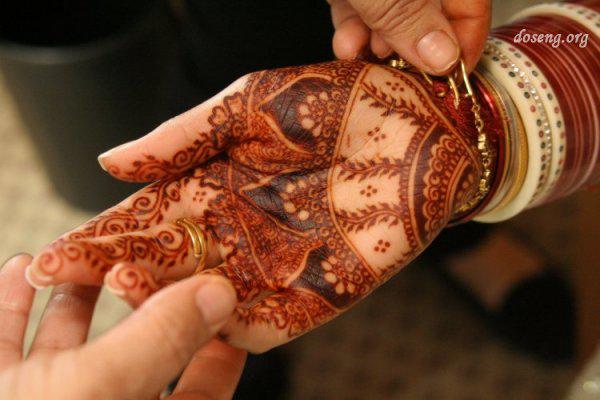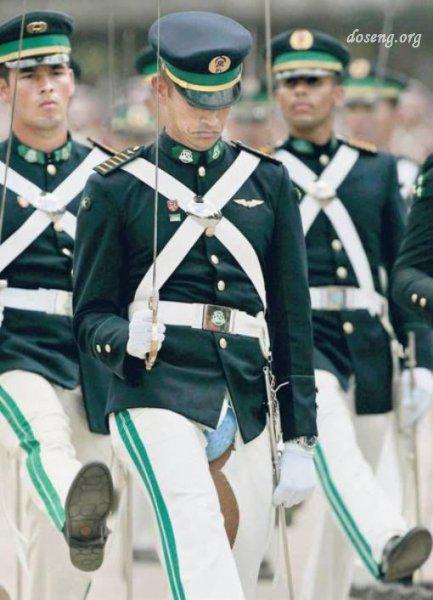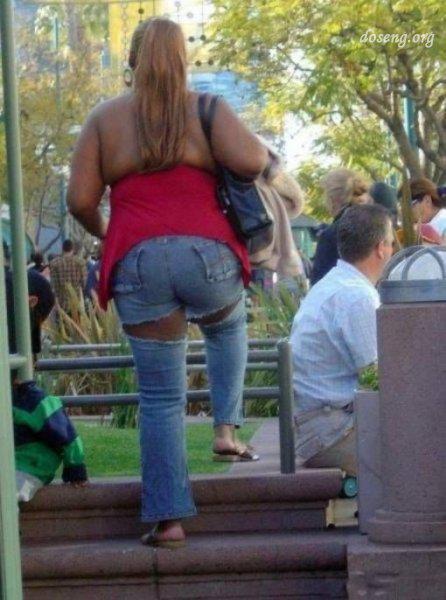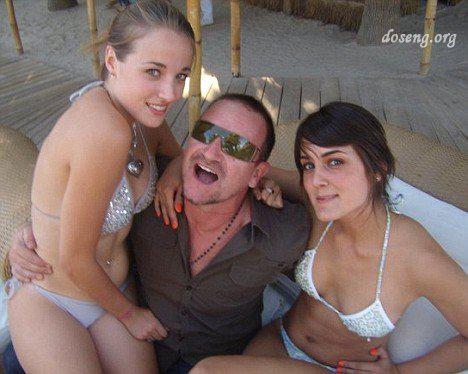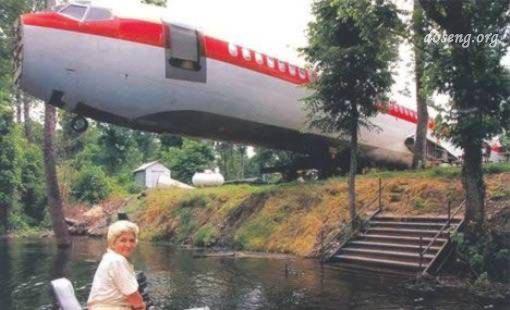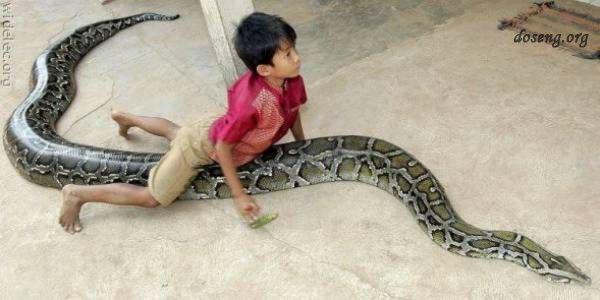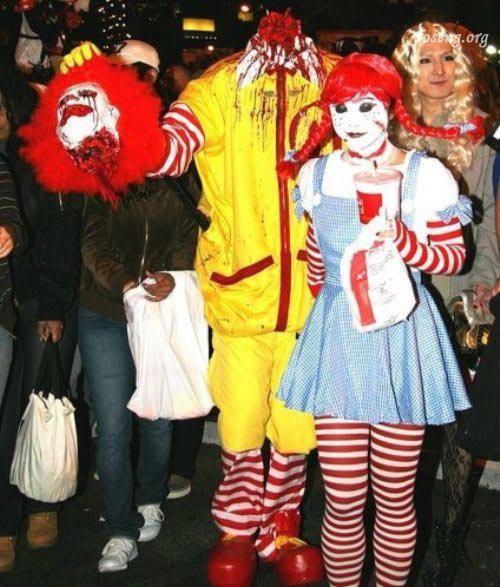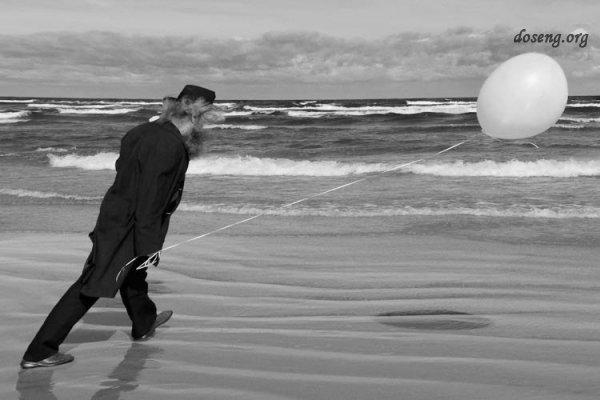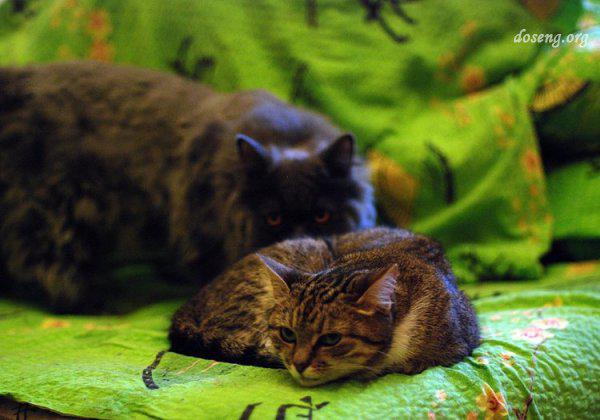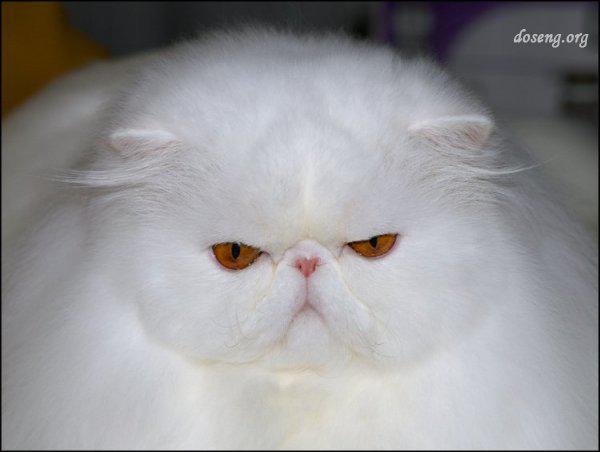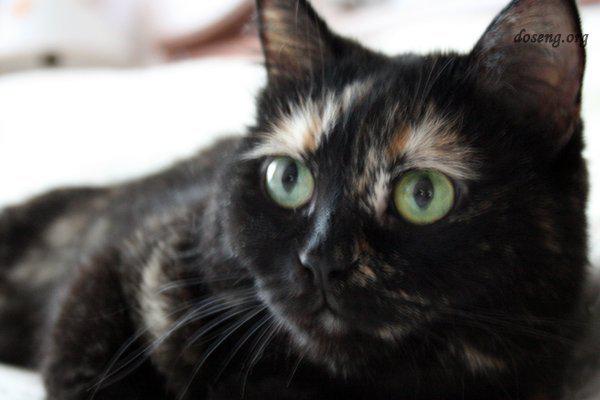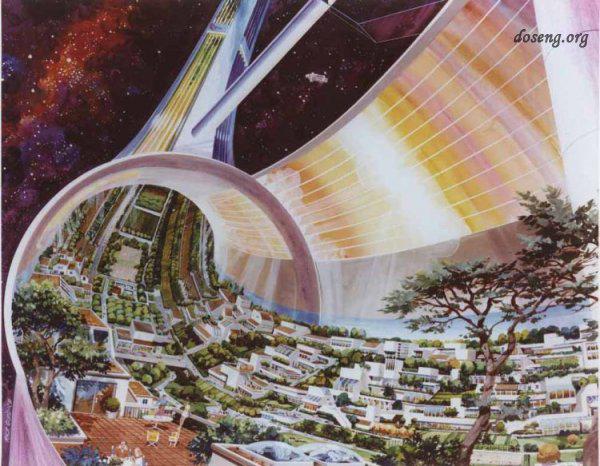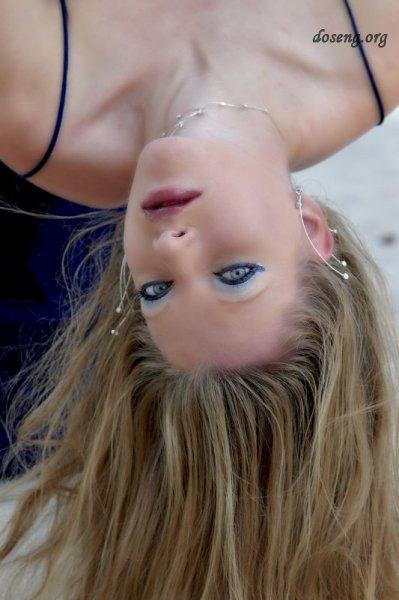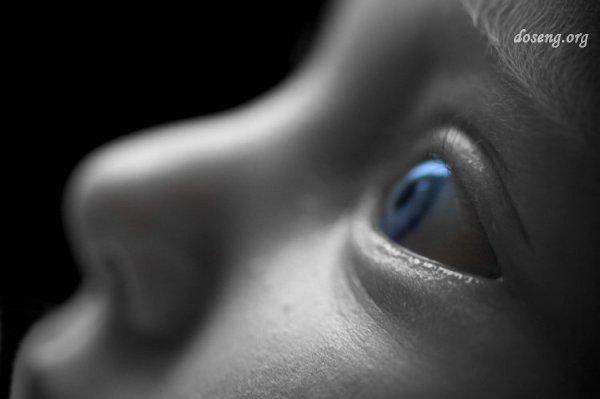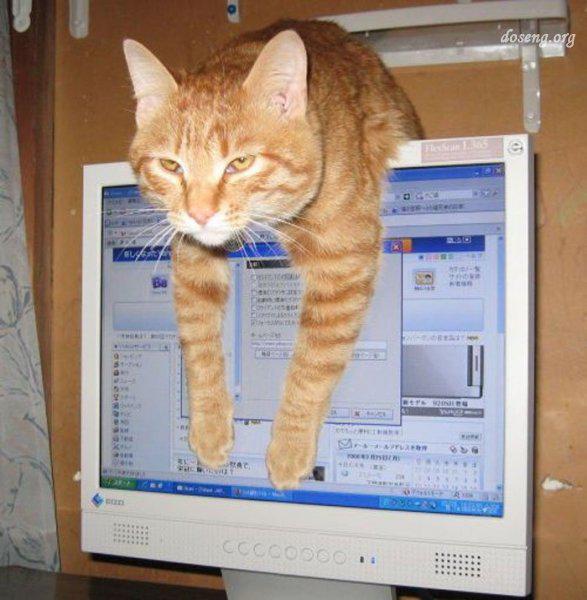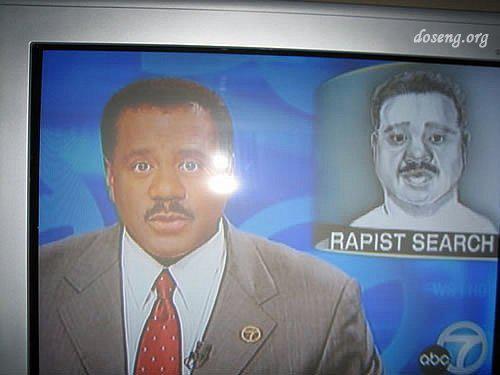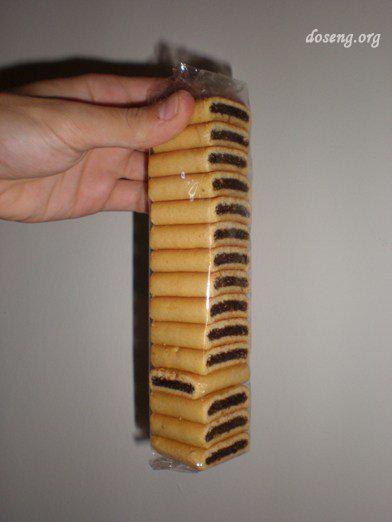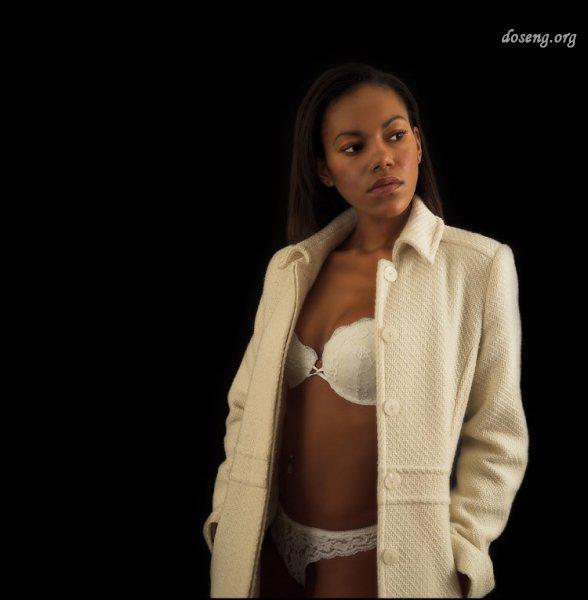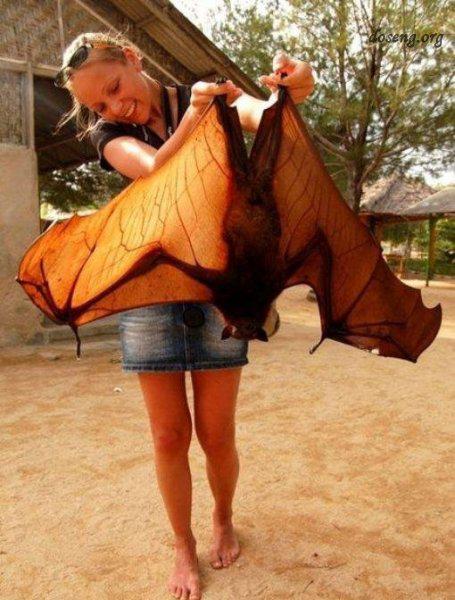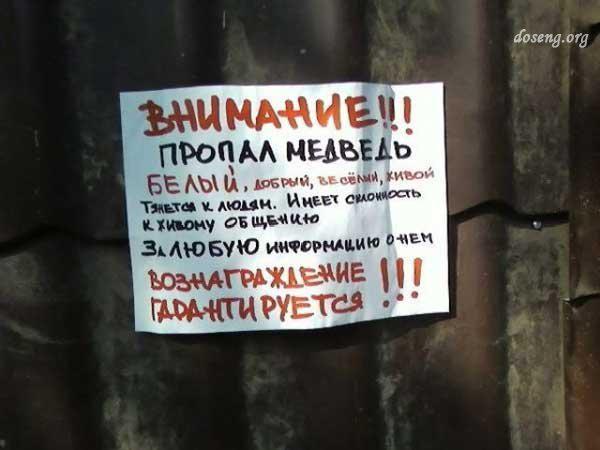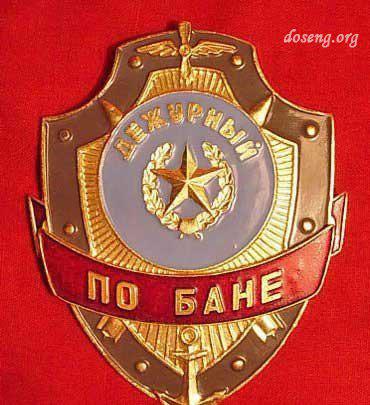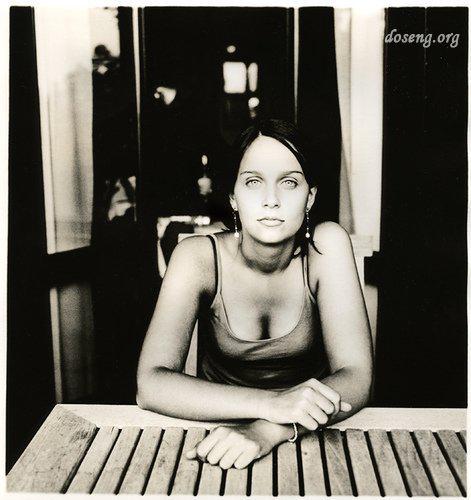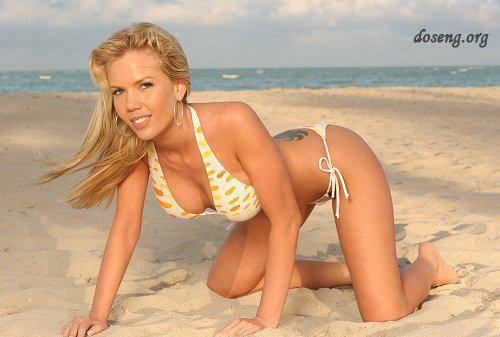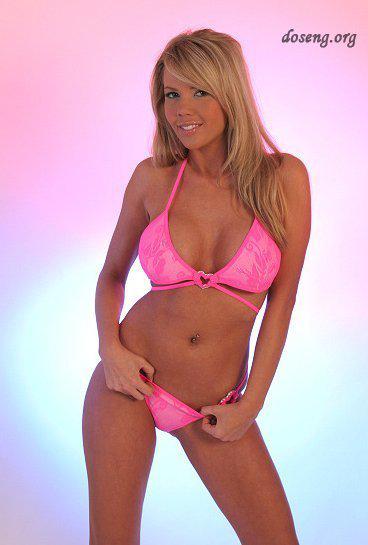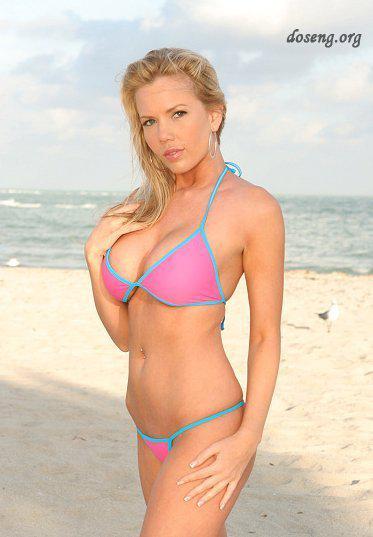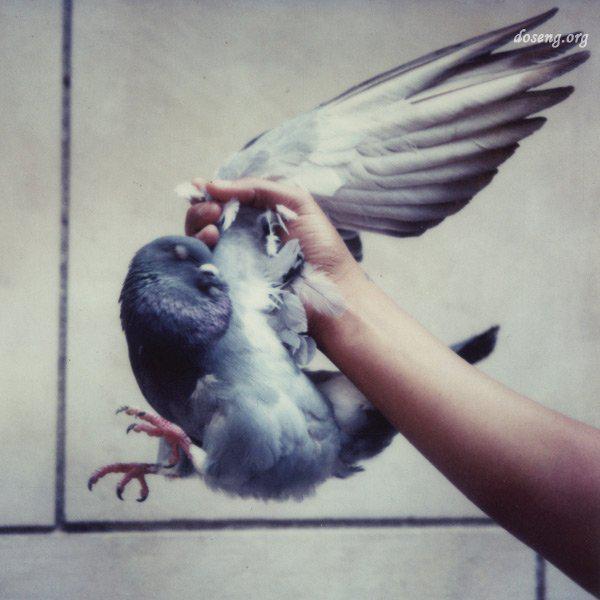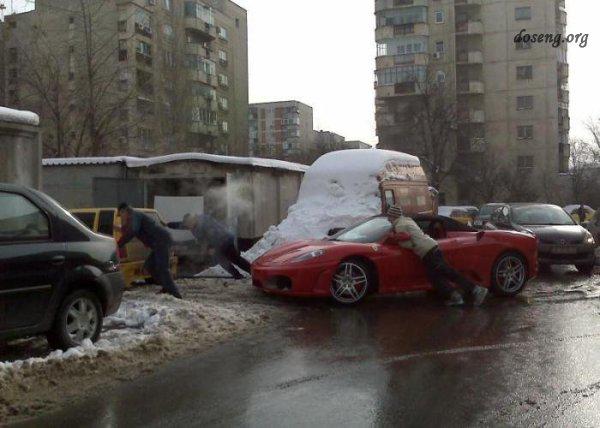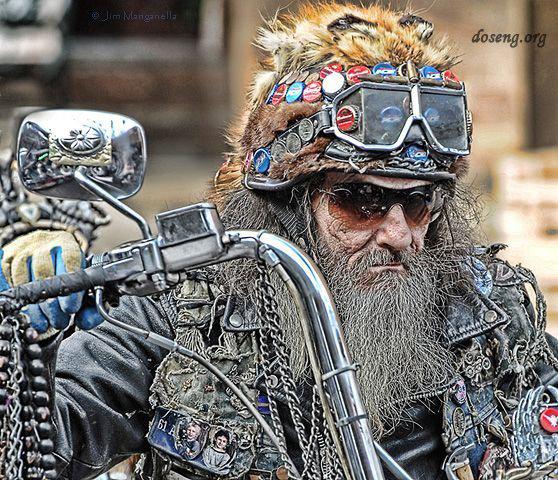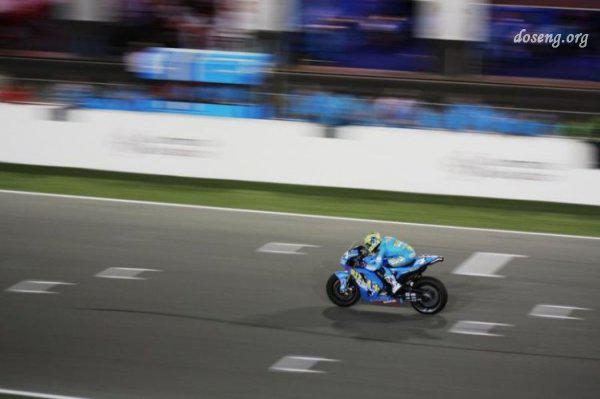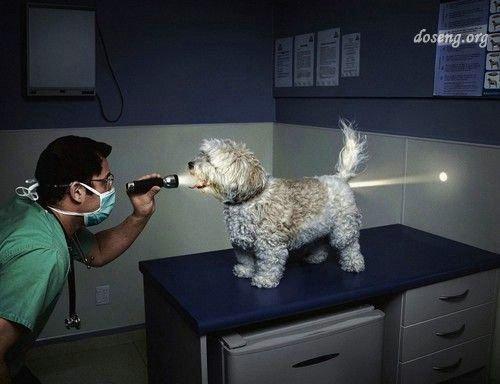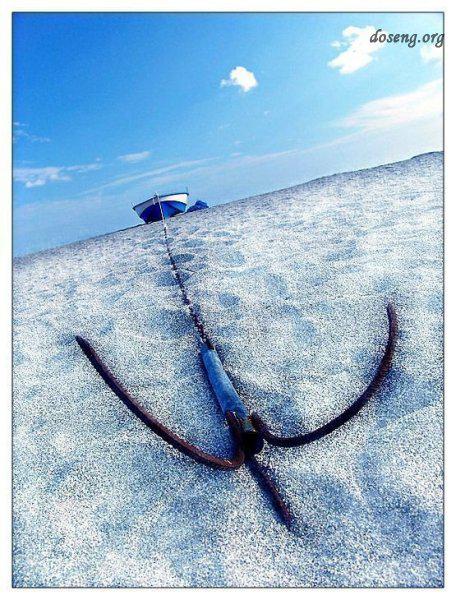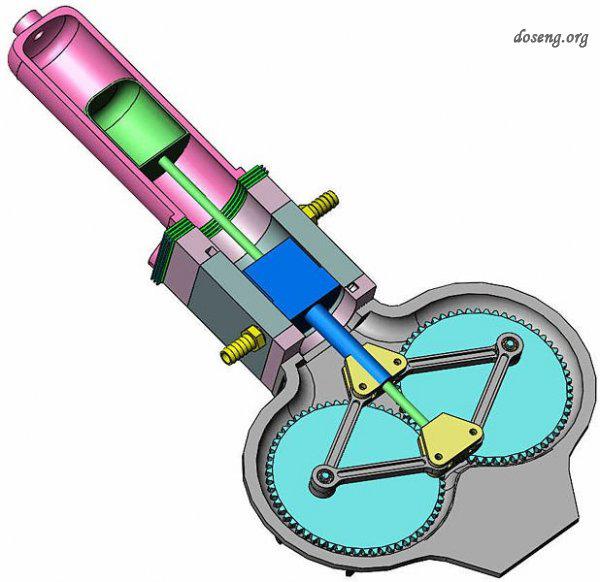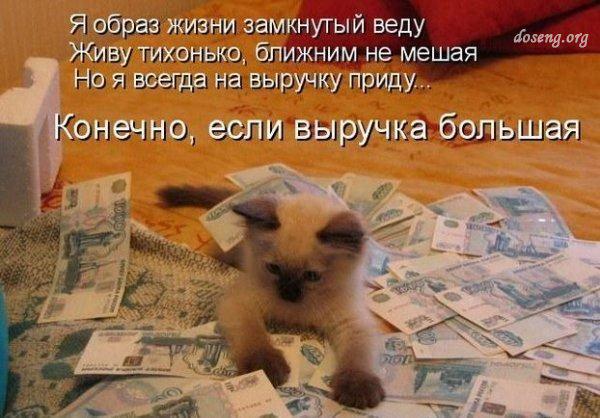 Comments on the site Vkontakte Facebook
mrkosst Offline Status: love chitat29 October 2008 23:45 It's funny! Very funny pictures!
Dalila Offline Status: lyubopytnyy3 November 2008 23:58 47,448,160
Excellent kartinki.Podnimayut nastroenie.Prosto super.

Croniss Offline Status: osvaivaetsya6 November 2008 21:45 A very interesting collection of motley ... 57,384,562
hasa Offline Status: osvaivaetsya27 November 2008 23:56 Some currently retained, but a couple of pictures did not understand 24,966,272
55555 Offline Status: best sobesednik4 January 2009 16:59 photo here so that's still a very interesting and podborochka 8,149,152
jkmufz Offline Status: super-aktivist20 March 2009 15:16 And why animals are pictured paws.
Vredina87 Offline Status: lyubopytnyy24 March 2009 12:51 All those cuties pictured) 42,407,871
Laskavo Offline Status: Legend sayta23 April 2009 13:15 huge selection of 77,977,715
tanyuschk Offline Status: love chitat24 August 2009 8:08 first selection of the coolest! × Visitor Information Members of Guests can not leave comments on this publication.