During the opening ceremony of the Games, the stadium "BBC-Place" in Vancouver, riots broke out in the city.
In downtown Vancouver a few protesters, chanting slogans against the Olympics, the Olympic flag defiantly burned.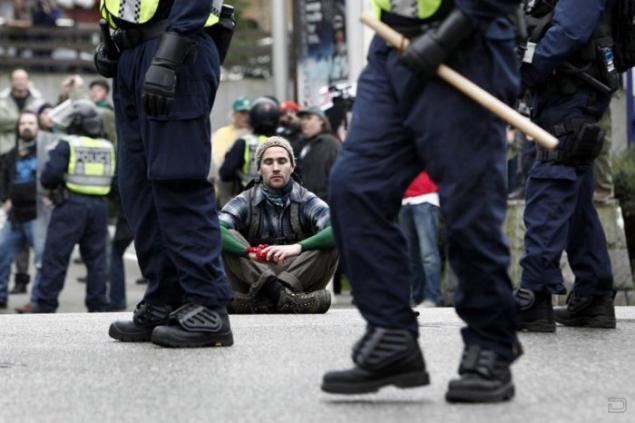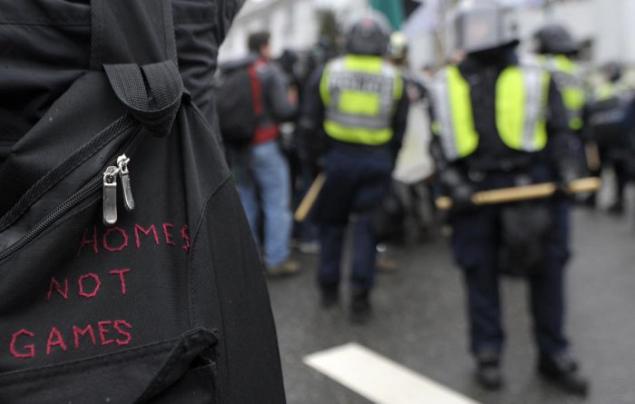 It all started on Friday when thousands of anti-globalization took to the streets of Vancouver and the protest march reached the stadium, which at that time held the opening of the XXI Olympic Winter Games. Protesters gathered to express their discontent with the International Olympic Committee.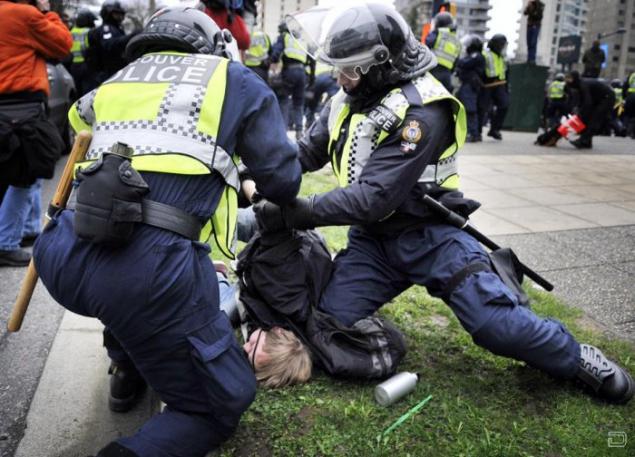 February 13, demonstrators moved to become more active. In downtown Vancouver about 200 anti-globalization began to be glass and windows in shops, paint cans of cars, passers-bullying.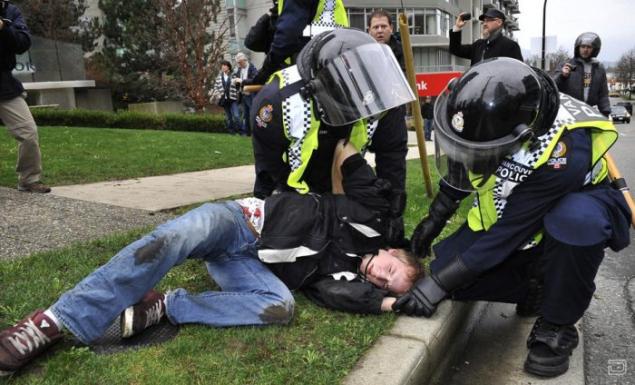 Earlier it was reported that the safety for the Winter Olympics in Vancouver will follow 15,000 police, military and private security guards. Security measures will cost the Canadian government of $ 850 million.