As already reported in the news about the Swedish gambling legislation, Spelberoendegruppen calls on the government to pay attention to a number of problems related to the protection of players.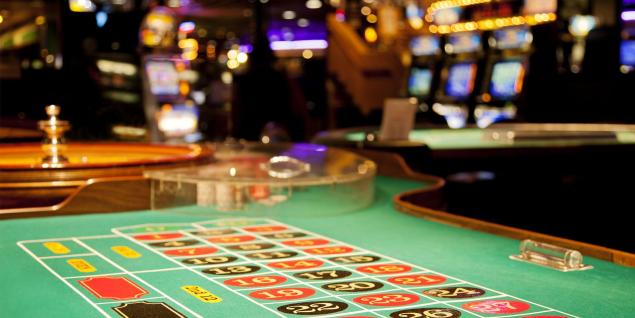 The organization's claims are based on surveys of gambling addicts who attend support meetings. Eldorado Casino became a project partner.
Fast loans and gambling advertising are the main problems.Spelberoendegruppen is a non-profit organization that helps anyone with a problem with gambling addiction and the relatives of gamblers. According to its director, people who contact the support service identify two main triggers that lead to their problem. These are phone credits and casino advertising. Yes, gamblers often use payday loans to keep playing when they run out of personal funds.
Regarding the marketing of gambling, this is one of the topics that the Swedish government will review during H2 2022. Parliament is expected to amend the advertising standards set out in the Gambling Act. Namely, the advertising of gambling games will be checked more thoroughly. This will eliminate non-compliant ads, reducing the number of similar marketing campaigns across broadcast and digital platforms. According to the organization, the review of advertising rules will help protect vulnerable social groups and those suffering from gambling addiction, as they will not be so prone to gambling propaganda.